Hi CS, The recommended guideline is for fillers to be used in a single session in view of the risk of skin contamination. There have been previous studies which reported no contamination of partially used hyaluronic acid fillers. However, this particular study stands out. M Al-Haddab et al studied t...
5 Doctor Answers
Consult Doctor
Hi, Thank you for the question. This is a good question that i've received from several patients. Discovery Pico Laser is one of the brands of Picosecond Lasers. Picosecond Lasers are suitable even while you are still having active acne. In fact, it can help to reduce active acne. It works by killin...
1 Doctor Answer
Consult Doctor
Hi Tiffany, Thanks for your question! I would really need to assess which is the area of the cheek/peri-oral area that is bothering you. Buccal fat removal reduces fat volume in a very specific area of the cheek. Other methods of cheek fat removal include facial microliposuction. Buccal fat tends to...
1 Doctor Answer
Consult Doctor
Dear Ms Cny,
Thank you for question. Our body stops producing collagen in our mid to late 20's. Then, around age 30, our collagen production begins a long, unyielding decline. After age 30, our collagen level drops 1%-2% every year. By age 40, we have lost 10%-20% of our collagen stores.
This is why...
2 Doctor Answers
Consult Doctor
Dear Tiffany, Thank you for your enquiry. In order to decide which method would most effective, we would need to assess and treat the cause of the protrusion. If it is due to protruding upper teeth which are flaring out and causing the lip to come forward, braces or invisalign treatment would be ide...
1 Doctor Answer
Consult Doctor
Hello Nurdyana Thank you for your question. You can consider going for fractional ablative laser resurfacing (erbium/ CO2) or microneedling fractional radiofrequency (Infini) for small to medium sized pores. You can also add Rejuran Healer as a supplement to the treatment for better results. Large p...
3 Doctor Answers
Consult Doctor
Dear CS, It sounds like you had intradermal / subdermal injections of Belotero . The bruises usually take 7-10 days to subside, depending on the individual . Don't worry, you are almost there! You can always visit your attending doctor for a review if you are worried....
3 Doctor Answers
Consult Doctor
Dear Jennifer, I would put it as hair reduction instead of hair removal. The risk of scarring is too high in permanent hair removal, and it is not feasible. All the current treatments are long term hair reduction. Beside IPL which you mentioned, laser is well tested for hair reduction. There are var...
3 Doctor Answers
Consult Doctor
Hi RH, Laser treatment is the way to remove this type of unwanted pigmentation. A variety of lasers from Q-switched short pulse, long pulse and even ablative lasers can be useful to remove this. It is also possible for the freckles to darken after the first treatment. I would recommend you discuss t...
2 Doctor Answers
Consult Doctor
Hi Tiffany, There are certain topicals out there that can be used to lighten lips, but they can be irritative to the mucosa. In terms of medical procedures, Q-switched lasers can effectively lighten the shade of lips over several sessions. Cheers! Shane...
2 Doctor Answers
Consult Doctor
1
2
3
4
5
6
7
8
9
10
11
Next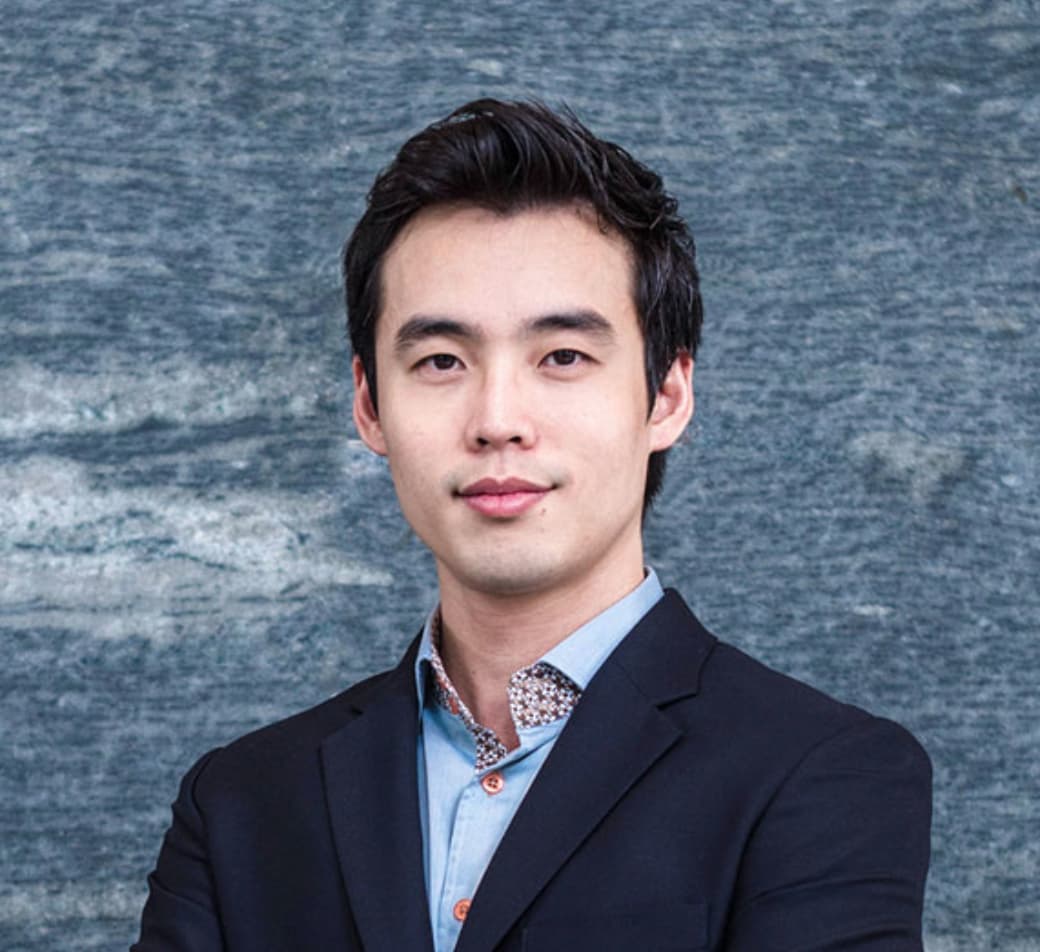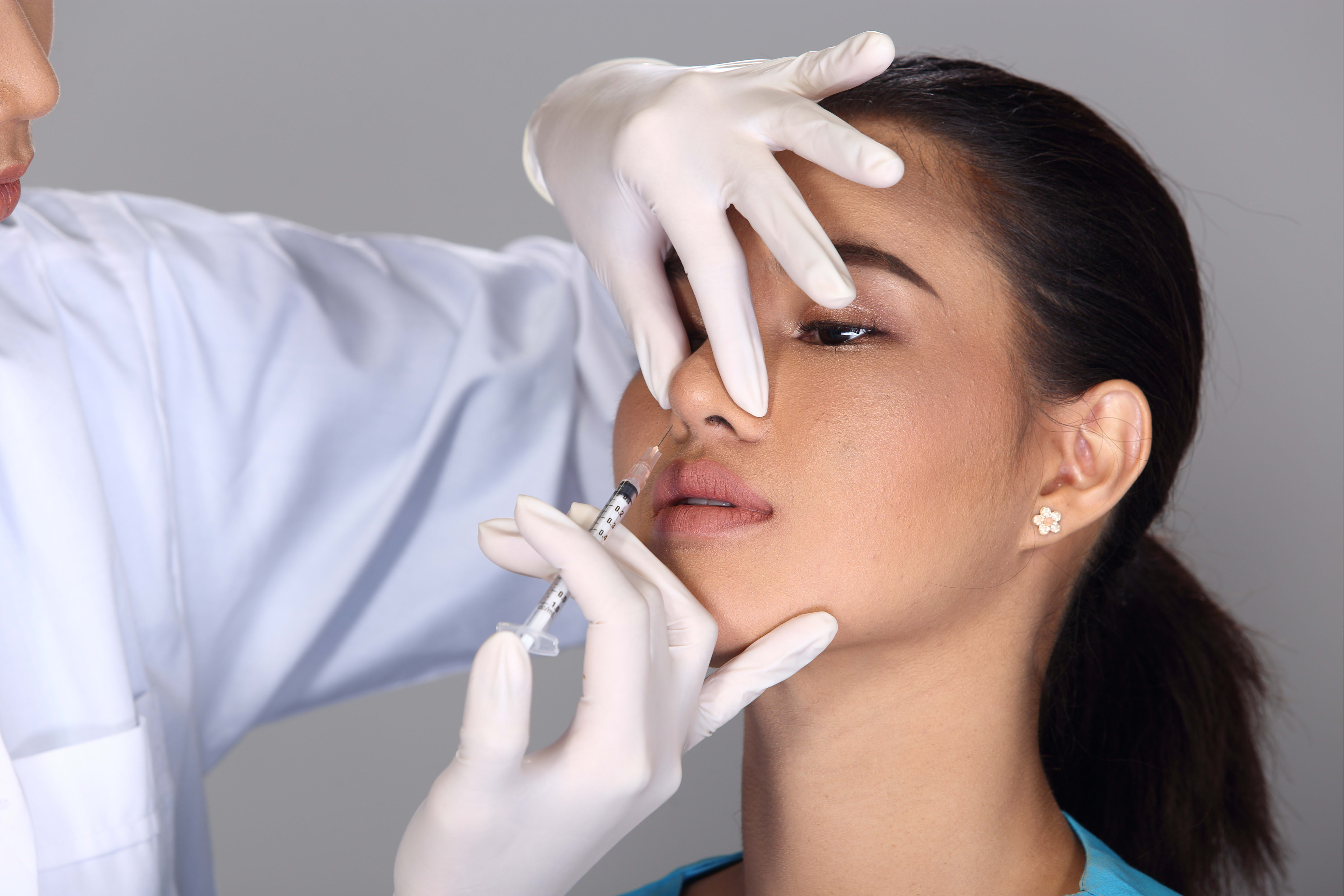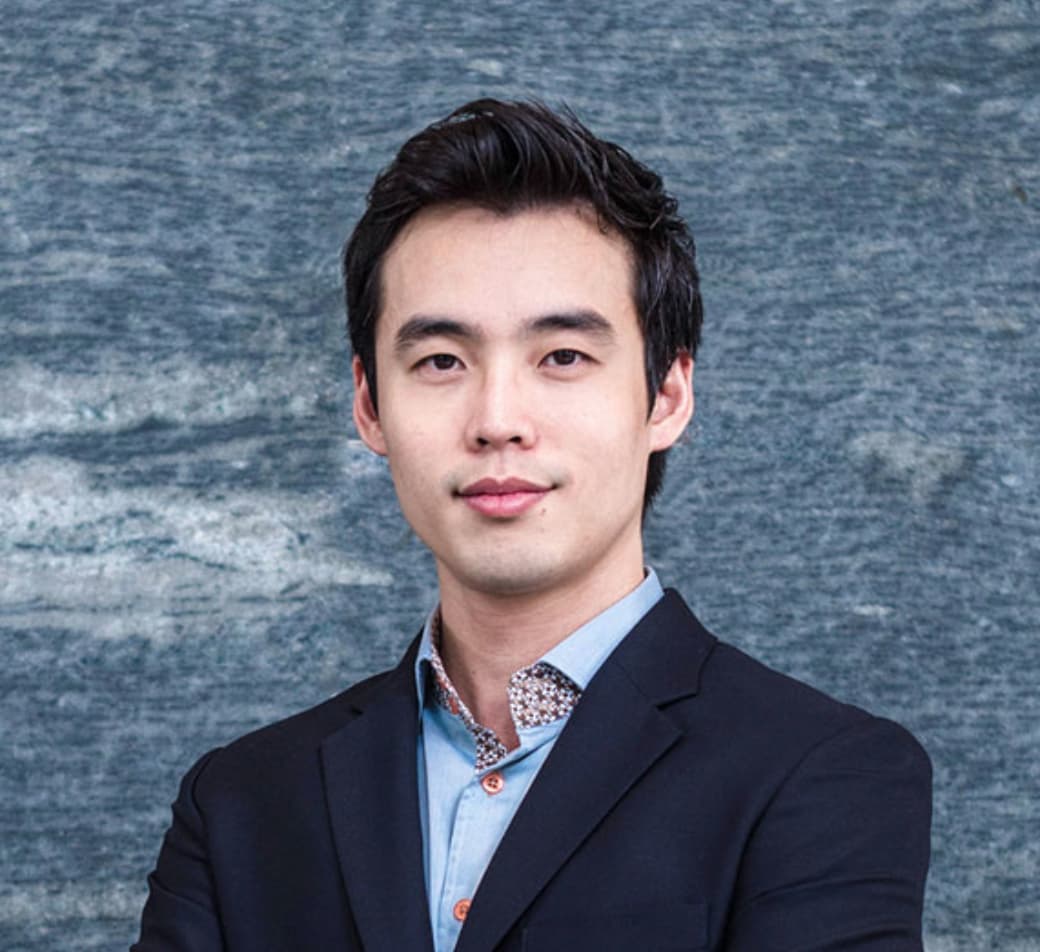 Dr Chua Cheng Yu
Singapore
Posted on Wed Apr 18 2018 00:00:00 GMT+0000 (UTC)
"Nose jobs without going under the knife" revolutionised aesthetic treatments many years ago when it came on scene. You now have the option to enhance your appearance without a huge surgical fee or the usual surgical risks. This posts explains how.
0
2951 views
0

Doctors agree
Consult Doctor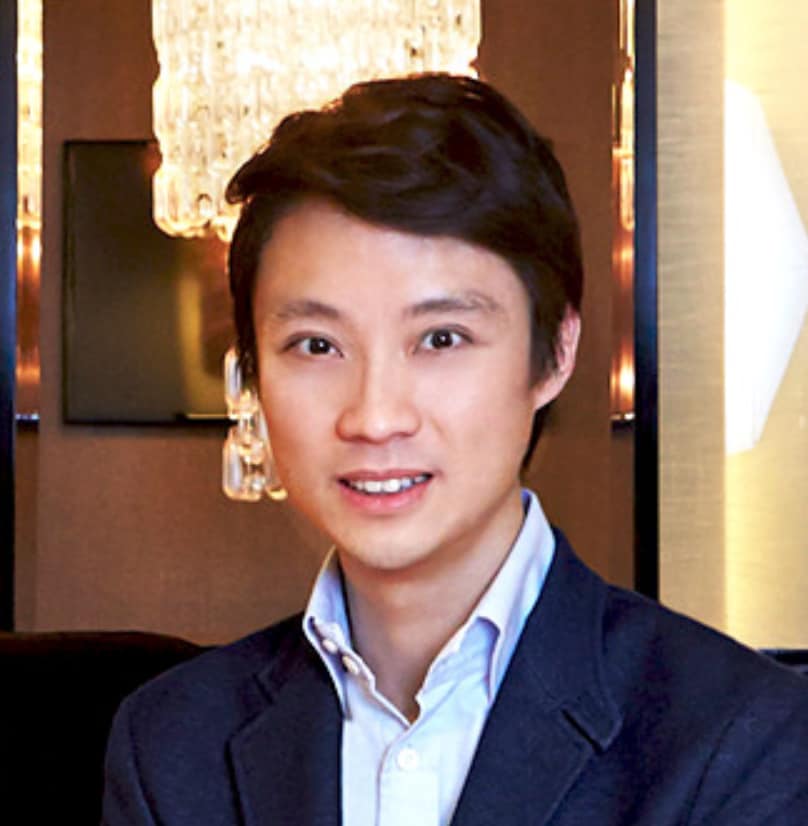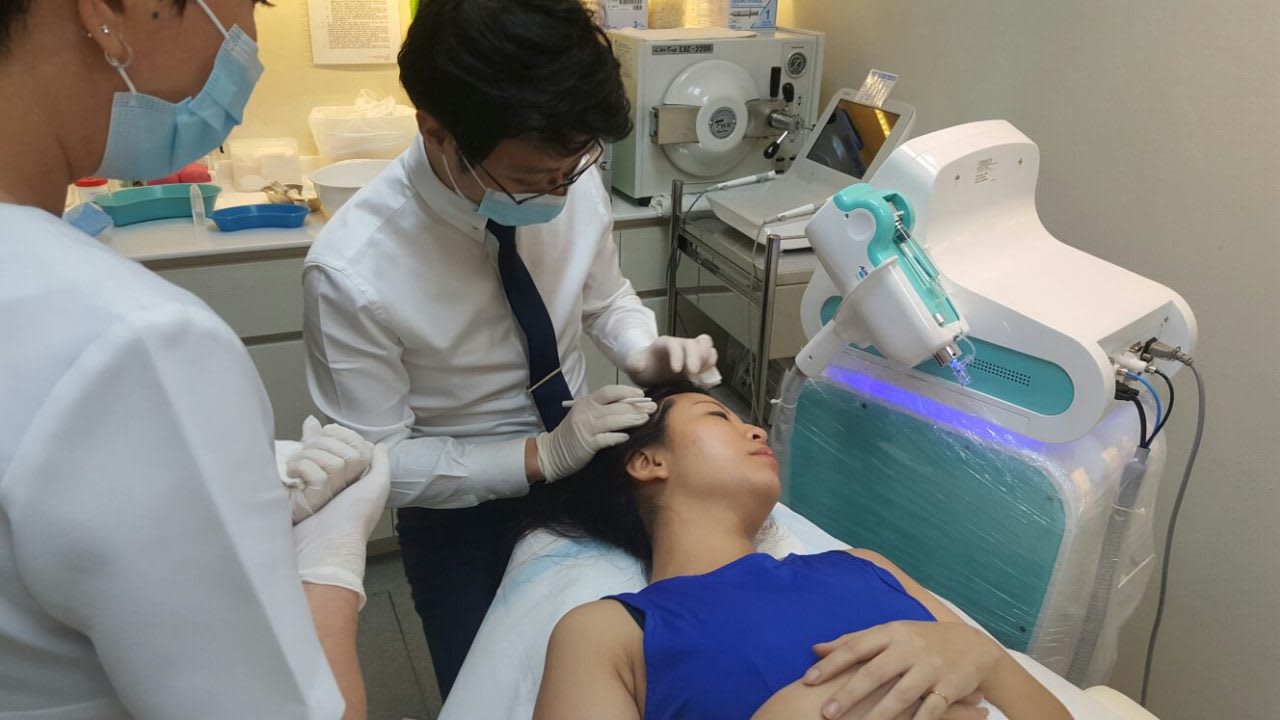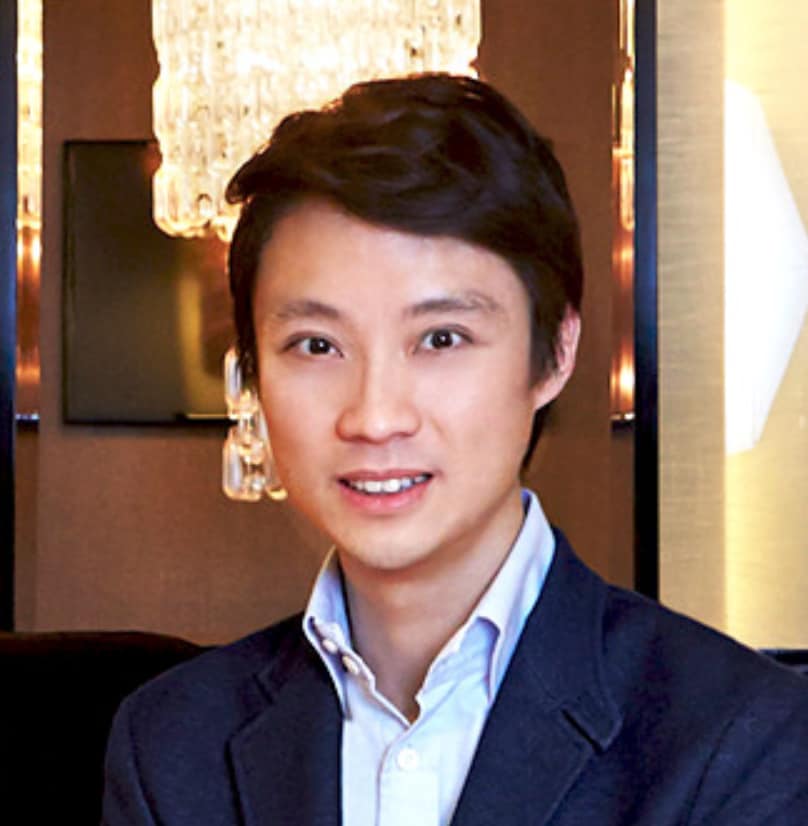 Dr Lee Mun Heng
Singapore
Posted on Sat Sep 09 2017 00:00:00 GMT+0000 (UTC)
There's an abundance of clinics in Singapore offering threadlifts. However, very little is known about the actual differences in threadlift materials used, or techniques applied.
In my practise, I commonly encounter patients with horrible memories of painful threadlifts which left them with severe bruising after. This issue seems to be the major bane to patients who've undergone threadlifts in Singapore, or those who're still considering the procedure.
2
34790 views
0

Doctors agree
Consult Doctor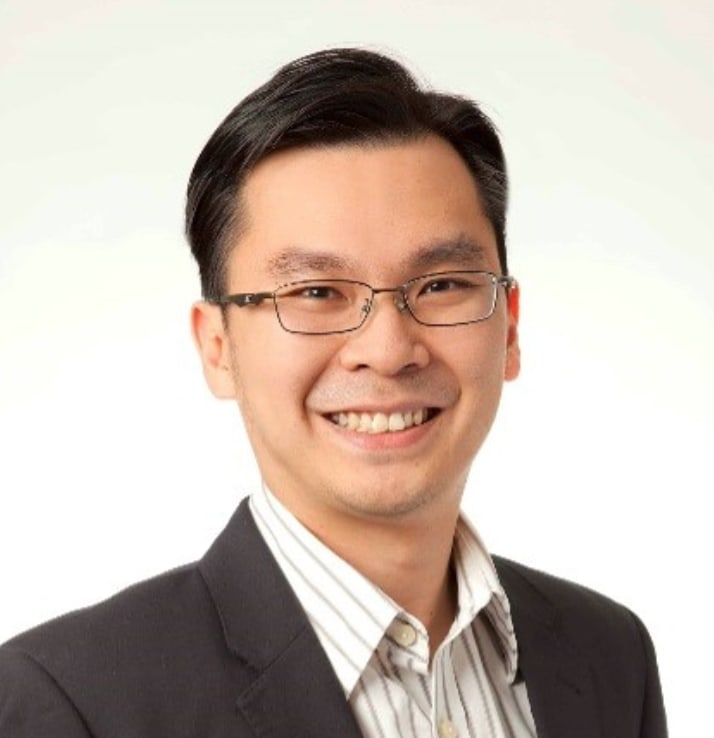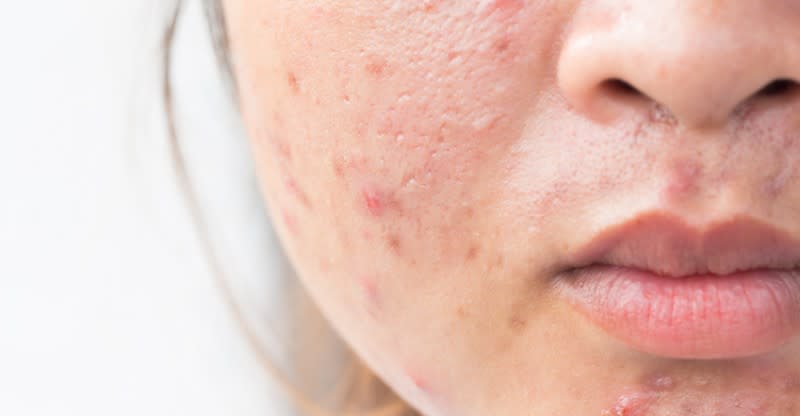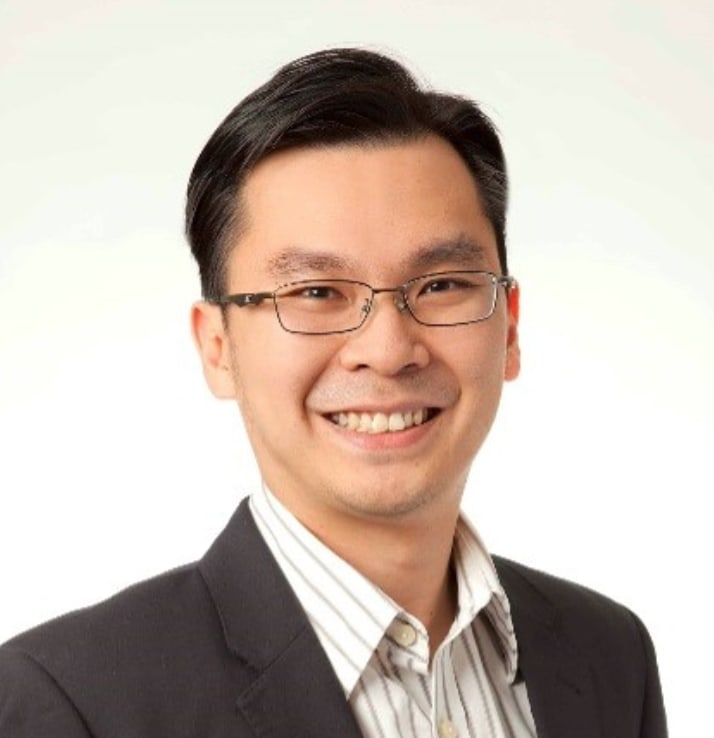 Dr Irenaeus Liu
Singapore
Posted on Thu Jul 06 2017 00:00:00 GMT+0000 (UTC)
If you chanced on this post with the question "How to get rid of acne scars?", you're not alone. It's one of the most common skin problems that patients seek me out for. Dealing with acne in your youth is bad enough, but the scars it leaves behind can be a real nightmare.
Don't waste your time and money on treatments that don't work. Before coming to see me, it's not uncommon for patients to try completely ineffective methods, from DIY home treatments to beauty spa facials and underpowered lasers.
0
49062 views
0

Doctors agree
Consult Doctor
Get Doctor Quotes
We promise that we'll ask our doctor friends to give you their best possible price!