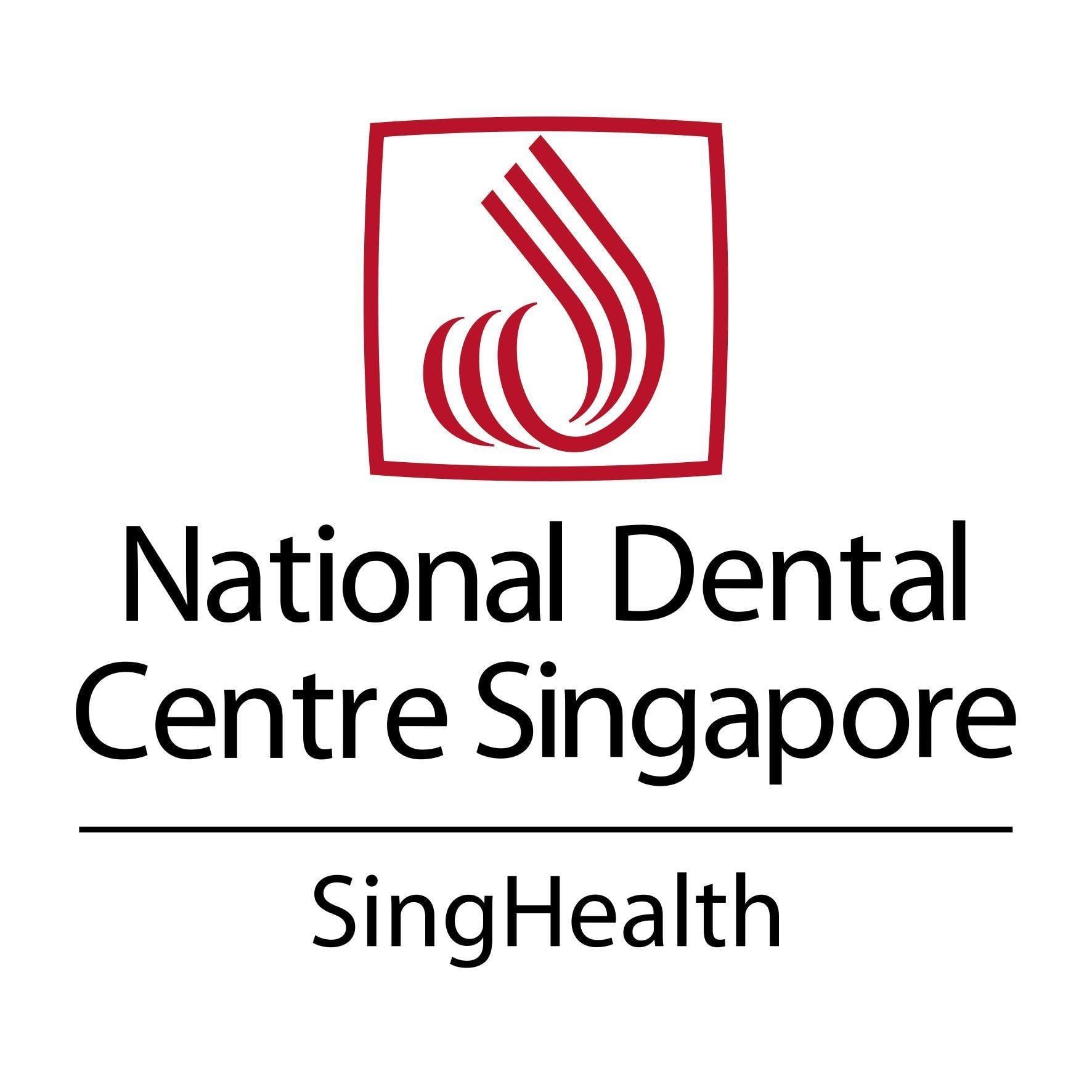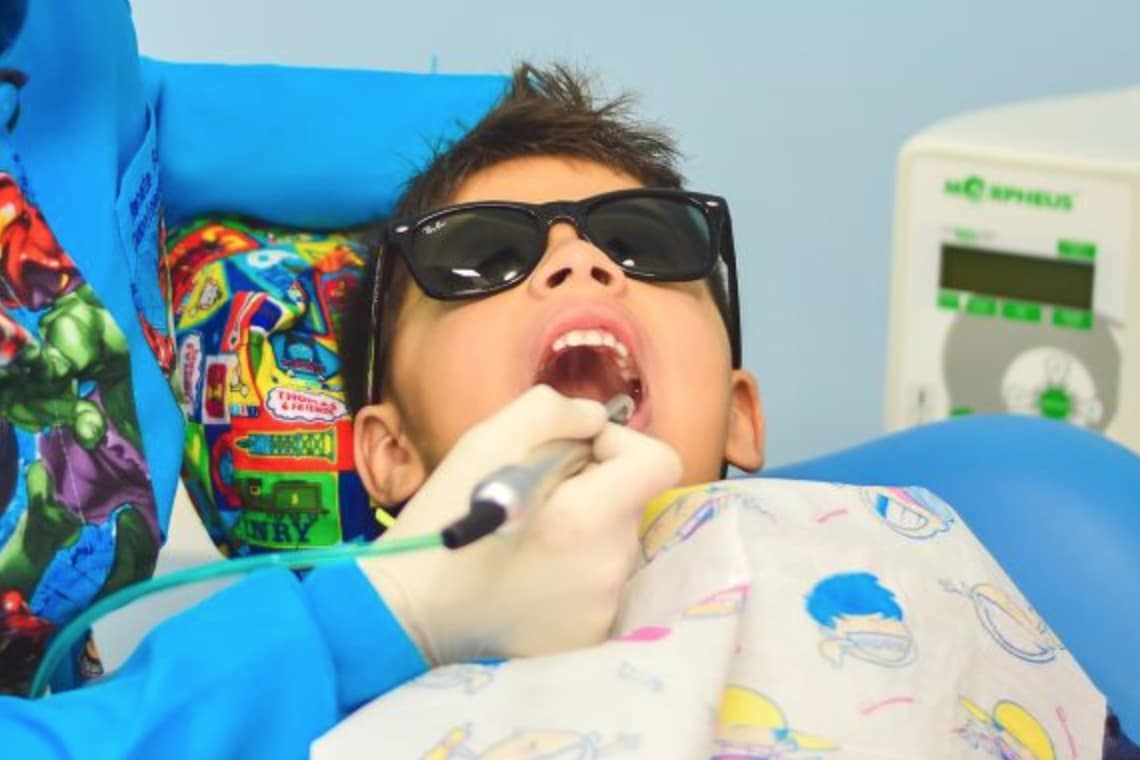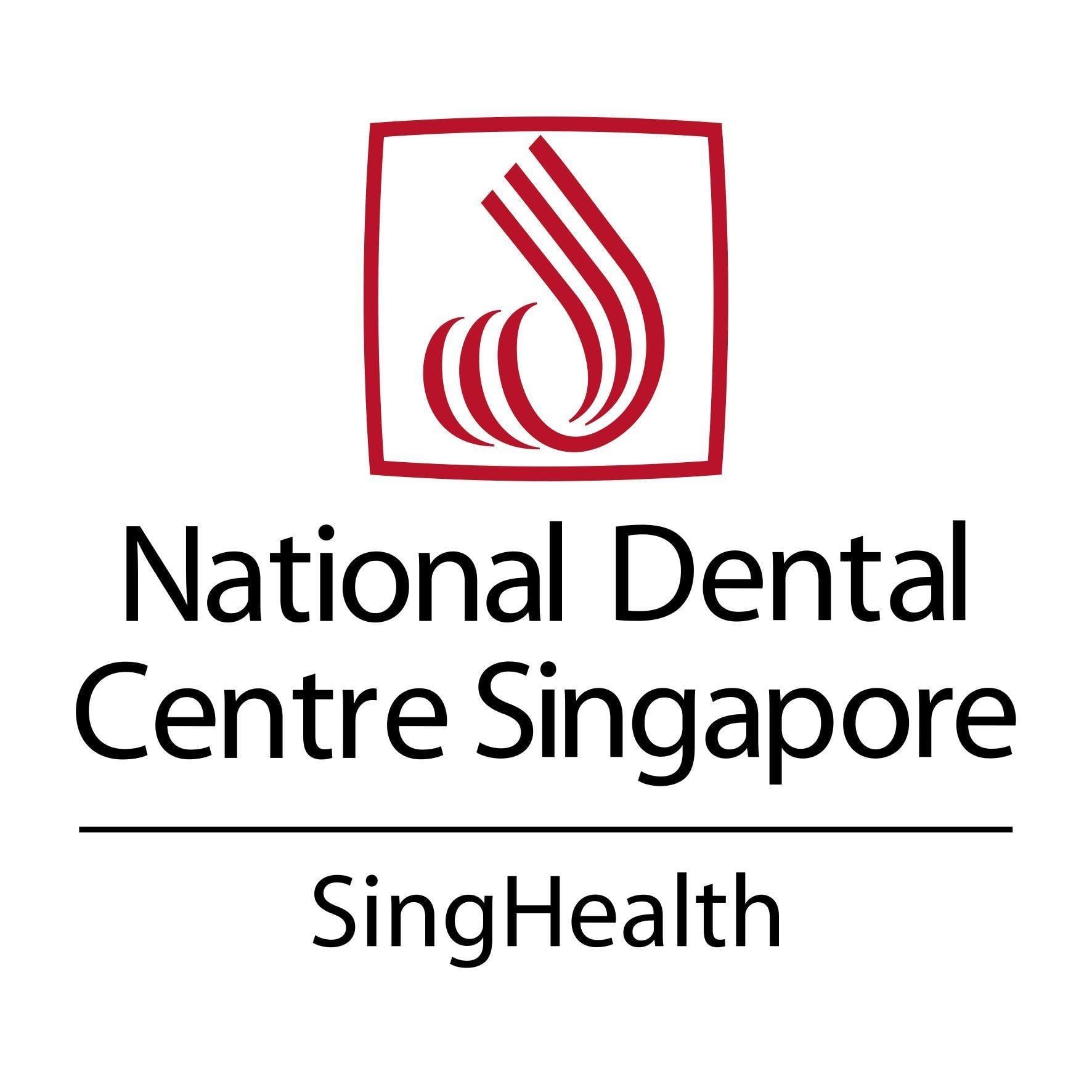 When should my child put on braces?
What does my child need braces for?
Is there anything that can be done to prevent my child from needing braces?
I often receive these questions from concerned parents. In this guide, I answer all your most common questions about braces in children.
1
21319 views
0

Doctors agree
Consult Doctor
Hi, Firstly, I hope the pain has been resolved? Drifting of teeth with age is commonly associated with gum disease and the bone levels getting lower. This results in gaps between the teeth which were not previously there. The most important thing is to make sure you see your den...
3 Doctor Answers
Consult Doctor
Dear Mich, Many Invisalign patients have attachments on their teeth to allow extra grip for the aligners and to help the teeth move better. These attachments are in the form of a tooth-coloured dental bonding material that are cemented on the teeth, and may come in various shapes...
2 Doctor Answers
Consult Doctor
Dear Rongchian, The benefits of Invisalign over fixed braces are these: -Ability to remove Invisalign trays to clean teeth and gums, which means oral hygiene is easier with Invisalign compared to fixed braces -Invisalign looks more 'invisible' compared to even c...
2 Doctor Answers
Consult Doctor
Hi Ayla, In general, orthodontists are the go-to dentists for complex misaligned teeth cases. If you are interested in Invisalign treatment in particular, a good idea would be to just go down to have your teeth assessed by the clinics that you are interested in. Most clinic...
2 Doctor Answers
Consult Doctor
Dear Shi Hui; You may find that if your teeth have not relapsed too badly and you only need some minor adjustments, there is an Invisalign lite option. This option is for milder cases and therefore it will require less time and will cost less too. Do consult your orthodontist for...
2 Doctor Answers
Consult Doctor
Dear Jasmine; There are some cases where patients have had to wear braces more than once. If done correctly, it really doesn't pose much harm to your teeth. The treatment options really depend on how big the gap is. Your options are: If gap is small, a removable retai...
1 Doctor Answer
Consult Doctor
Hi Gwen, from the photo attached, the initial assessment reveals that you require extractions on the upper jaw. Your gums also need to be examined as it seems reddish, signalling gum issues. It is advised that you go for a thorough cleaning first to remove the plaque and tartar. If ...
2 Doctor Answers
Consult Doctor
Hi Catherine, The rates are usually ranging from $6000 – $10000, depending. Many clinics have installment plans whereby you can pay monthly, so I don't think having to save huge amounts should be an issue for you. I do know for a fact though that several clinics wh...
2 Doctor Answers
Consult Doctor
Hi Joey, there are different solutions to straighten your teeth. They include metal braces with stainless steel brackets, metal braces with ceramic (tooth-coloured) brackets, and Invisalign (clear aligners). It can either be partial braces or on one jaw only, and that depends on...
2 Doctor Answers
Consult Doctor
Dear Joey, Thank you for your enquiry. We see this very commonly in many adults, who notice their lower teeth becoming more crooked or shifting especially in their early 20s. This is termed as late lower incisor crowding. The cause of this is unfortunately not as straight forward,...
1 Doctor Answer
Consult Doctor
Get Doctor Quotes
We promise that we'll ask our doctor friends to give you their best possible price!