Hi Ellybean, Most of the time, cataract surgery is done using phacoemulsification ie using a special hollow probe vibrating at ultrasonic frequency (20-40000 times a second) to break the cataract up and remove it through a small 2.2mm corneal incision. About 5-6 years ago, femtosecond lasers became ...
3 Doctor Answers
Consult Doctor
Hi YL I agree with many of the points Dr Chan has mentioned. Very simply, the doctor is more important than the machine in many ways. A good, experienced doctor will automatically use a good machine, and also be good at all the other non machine aspects of the procedure such as planning the treatmen...
5 Doctor Answers
Consult Doctor
Dear Lydia, High myopia can indeed be quite a burden when unaided vision is very poor, which results in heavy reliance on visual aid. This can limit some activities. To safely improve your unaided vision, there are several options: 1) LASIK It is still possible to consider LASIK, provided your corne...
4 Doctor Answers
Consult Doctor
Dear Lydia, Contact lenses are after all, a "foreign body". As such, prolonged wearing of contact lenses can indeed cause certain problems if proper care is not taken: 1) Most common problems are dry eyes and allergic conjunctivitis. These may make wearing contact lenses increasingly uncomfortable. ...
3 Doctor Answers
Consult Doctor
Dear Yhuing, A common reason for red painful eyes is infection (conjunctivitis). Staring does not transmit it. However, it is usually caused by a virus, often a flu virus, which is transmitted by droplets e.g. cough and mucous secretions via surfaces and the air. So if you harbor the virus in your e...
3 Doctor Answers
Consult Doctor
Hi Chow Corneal abrasions, or scratches to the corneal surface, cause what we call an 'epithelial defect'-a raw area not covered by the epithelial layer of cells of the eye. This layer grows back and covers the 'epithelial defect' very quickly, usually within a couple of days for small to moderate a...
3 Doctor Answers
Consult Doctor
Hi Jun Wei LASIK will not worsen presbyopia ('Lao Hua'), nor will it accelerate its development. In other words, presbyopia develops at the same rate and becomes manifest at a particular age (around 40 years of age or so) whether you had LASIK done or not. Why so? LASIK purely alters the shape of th...
6 Doctor Answers
Consult Doctor
Hi Cherie Although it is quite common for the eyes to get somewhat drier after LASIK, what you are experiencing seems to be more severe than average. Most people with post LASIK dry eyes are fine with more frequent use of preservative free artificial tears, sometimes in combination with gels like Vi...
3 Doctor Answers
Consult Doctor
Hi Aspan, in itself, it is almost impossible for ReLEx SMILE to cause glaucoma.
Glaucoma means optic nerve damage, associated with an eye pressure that is too high to be tolerated by that particular nerve.
For the damage to occur, the pressure must be too high for a substantial period of time.
The S...
3 Doctor Answers
Consult Doctor
Hi Aspan
When you see your doctor next week, ask him/her exactly what you have asked over here. You already have the right questions to ask:).
But if we talk in general terms, yes, it is possible to have overcorrections after SMILE, just as it is possible to have overcorrections or undercorrections ...
4 Doctor Answers
Consult Doctor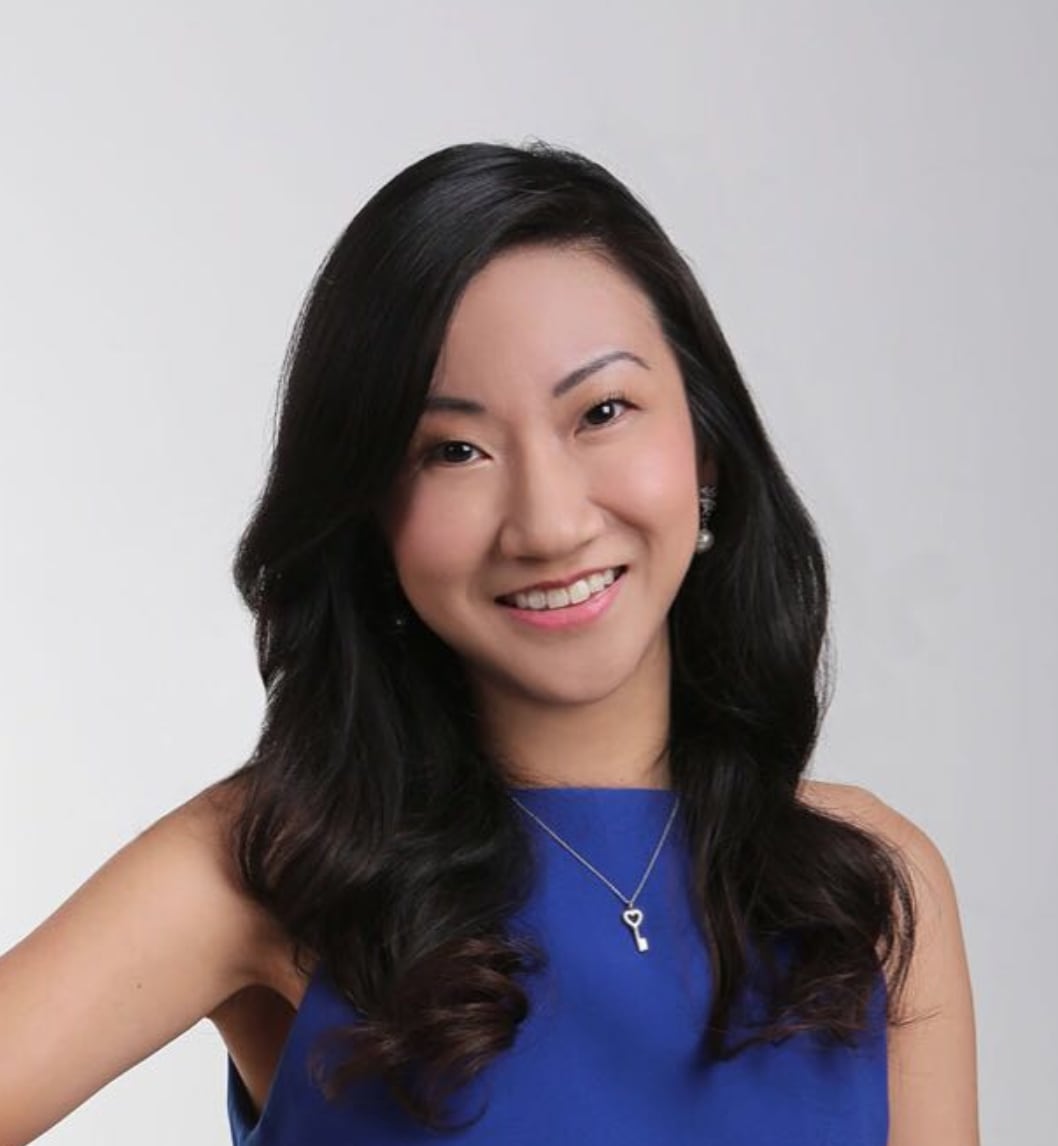 Dr Claudine Pang
Ophthalmologist
Singapore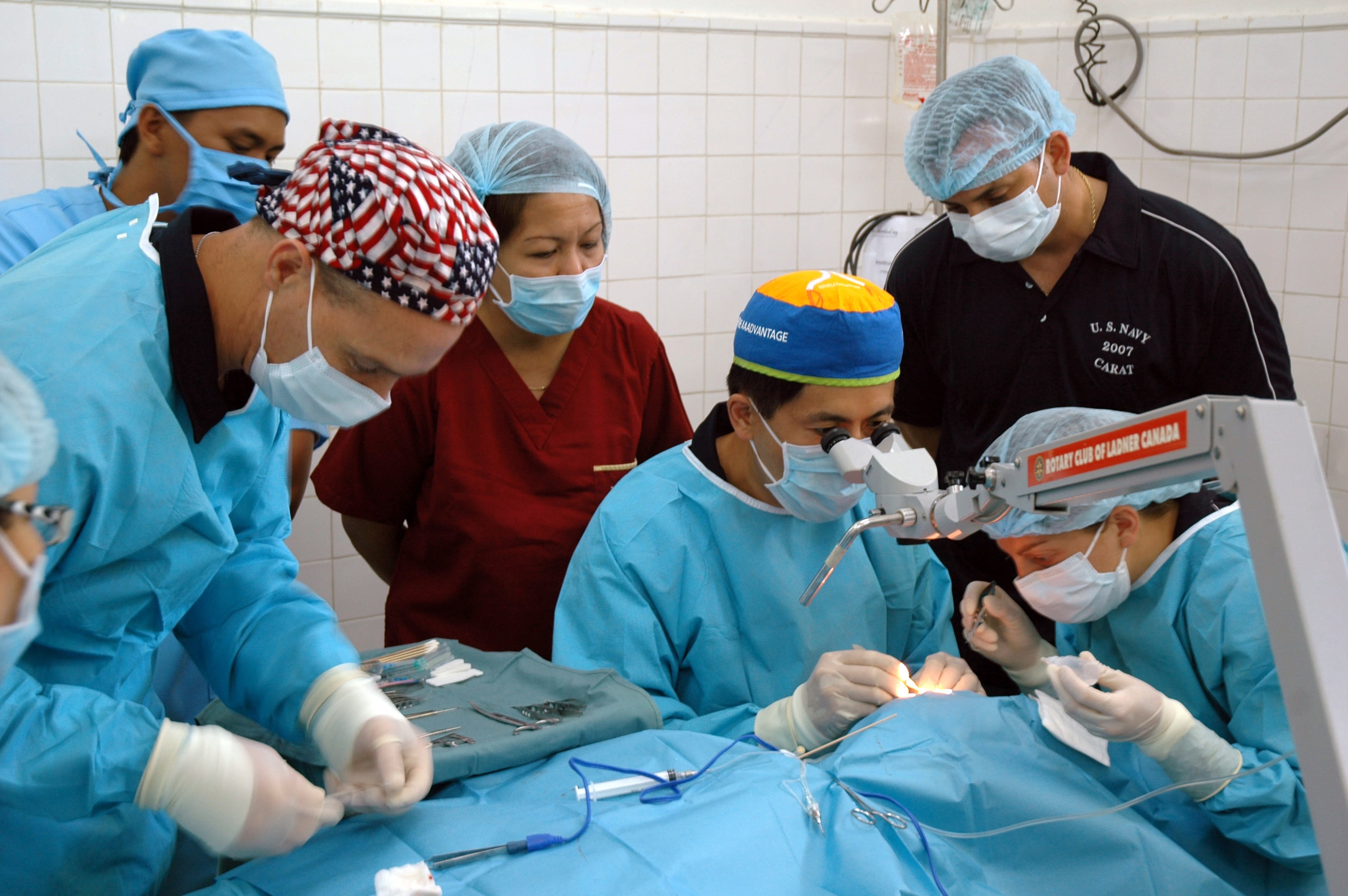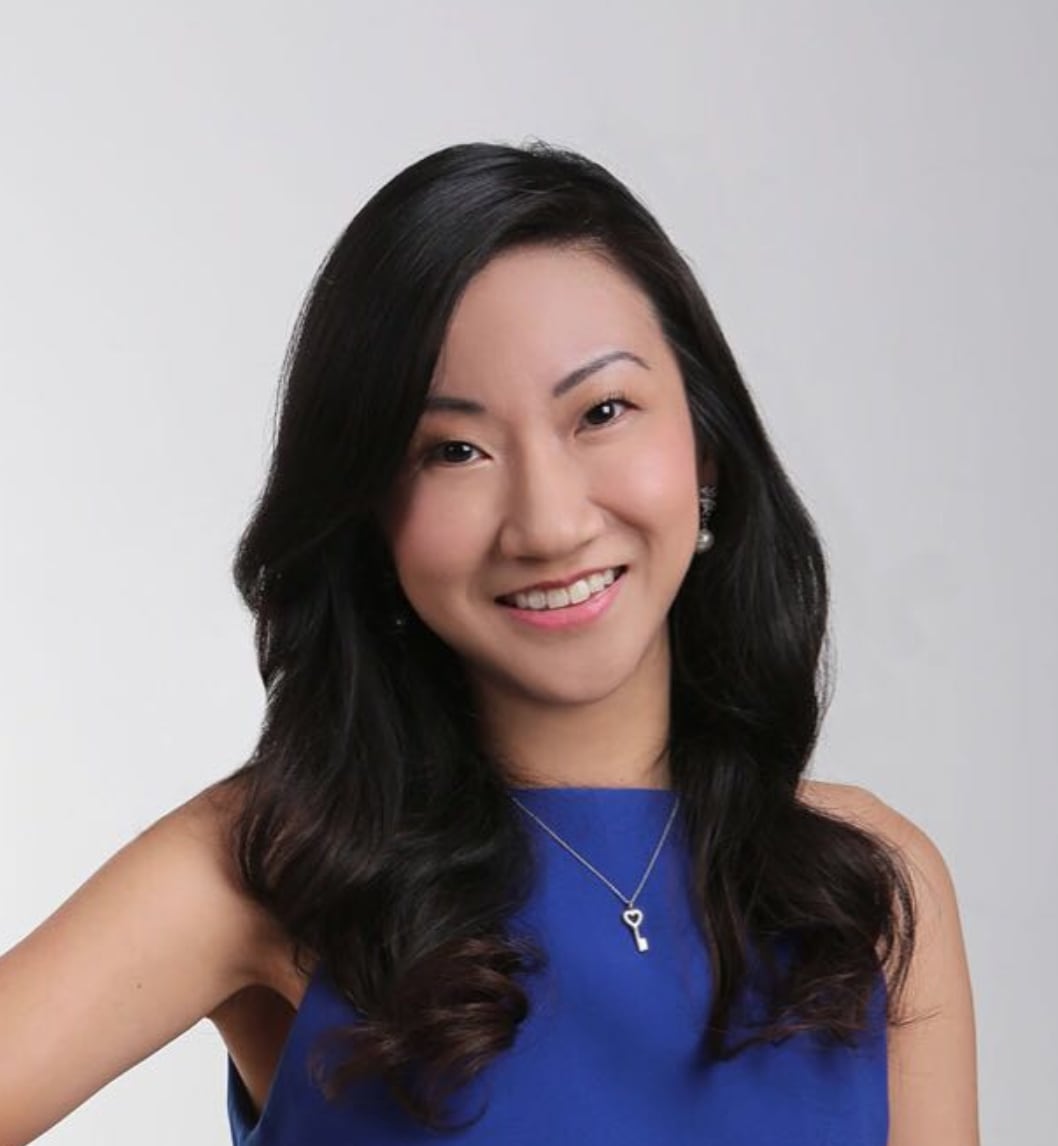 Dr Claudine Pang
Singapore
Posted on Sat Feb 10 2018 00:00:00 GMT+0000 (UTC)
Our grandparents had it, some of our parents had it...cataract surgery is the most common eye procedure amongst the older generation. Almost everyone will develop a cataract with age - it's just a matter of time!
Despite it's prevalence, I've come to realise that many of my patients still have a poor understanding of cataracts.
0
592 views
0

Doctors agree
Consult Doctor
Get Doctor Quotes
We promise that we'll ask our doctor friends to give you their best possible price!