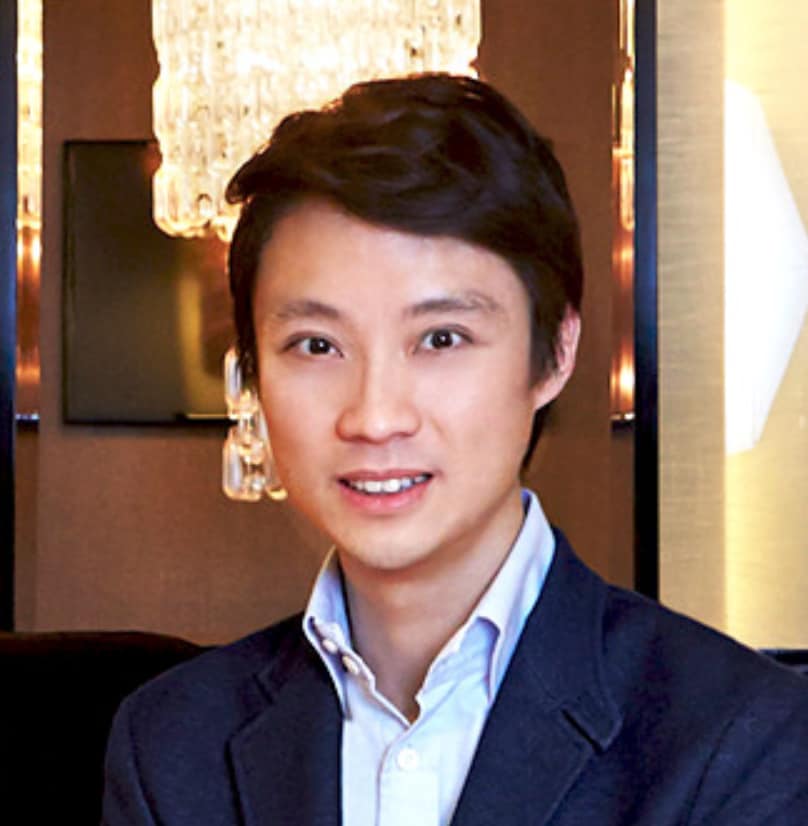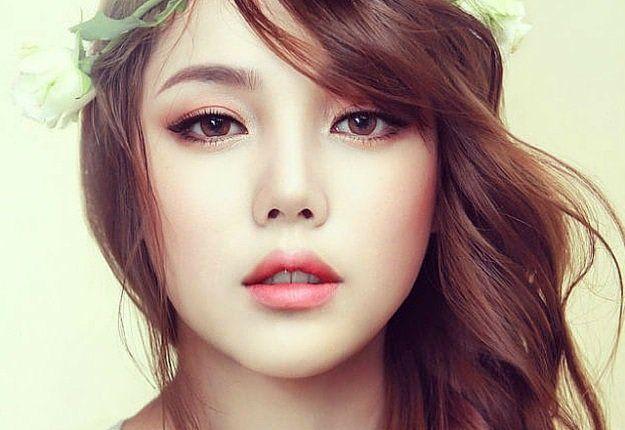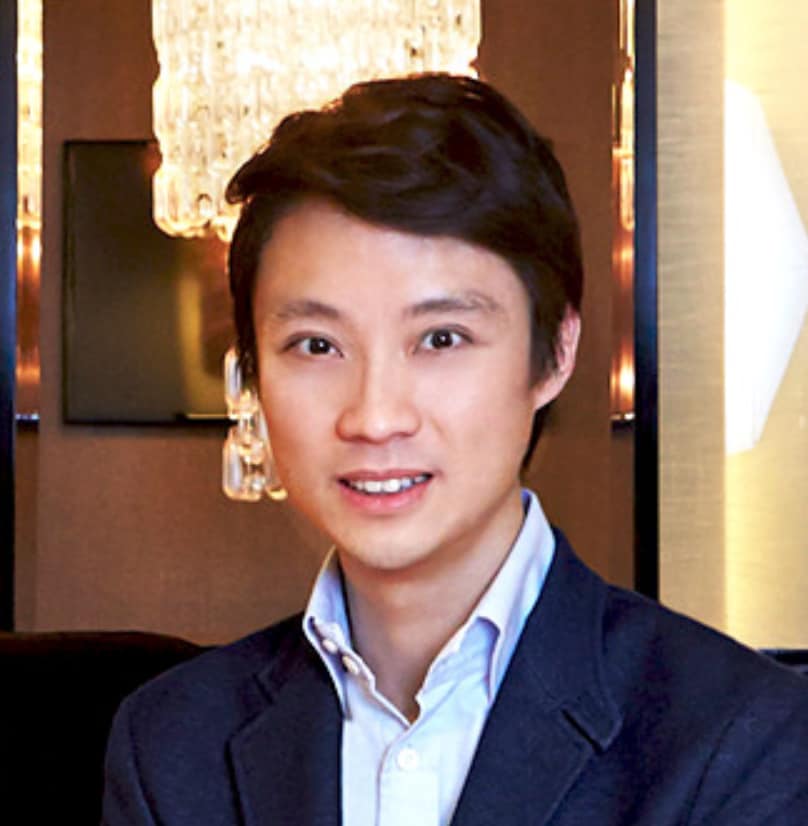 Dr Lee Mun Heng
Singapore
These days, everyone who walks into my clinic wants to erase away wrinkles, diminish pore size and achieve a lifted look — all without going under the knife.
They also don't want shots of Botox or fillers that require regular upkeep — shots that involve just a cosmetic boost but do not help skin regenerate from within.
On top of all those requests, patients always ask to look and feel natural.
With our patients becoming savvier and more discerning about treatment options available, we knew we had to look into a true multi-tasking skin rejuvenator.
1
25559 views
0

Doctors agree
Consult Doctor
Hi Poh Ching Tan, It is true that development of freckles is dependant on genetic factors and environmental factors especially sun exposure. Even before considering treatment, it is important for you to avoid excessive sun exposure as this can aggravate the freckles and also i...
4 Doctor Answers
Consult Doctor
Dear Afiqah, It is difficult to be sure from the photo what the cause of your rash is. A possible diagnosis is facial eczema. Often times, if the rash is persistent, there may be a triggering factor or aggravating factor. This includes contact with products that are too harsh ...
1 Doctor Answer
Consult Doctor
Hi Dabbie, As Dr Wu has pointed out, it is generally safe to commence acne scar treatments whilst on Isotretinoin. Personally, 2 main factors will determine the treatment plan: 1) Condition of your skin If your skin is irritated, flaky and sensitive from the Isotretinoi...
3 Doctor Answers
Consult Doctor
Hi Dabbie, I agree with Dr Theng that isotretinoin works for most acne including hormonal type. Acne is often a trial and error treatment but I think both isotretinoin and birth control pills have a good chance to work. Both types have their own pros and cons and you really have ...
3 Doctor Answers
Consult Doctor
Dear Pseudonym, This is a very good question. The answer is: Yes. It is safe to do lasers like fractional co2 or infini even while on Accutane. The latest research published in February 2018 concluded that "a 6-month delay is not necessary for all procedures" . A US resear...
3 Doctor Answers
Consult Doctor
Dear Kelvin, I'm sorry to hear about your daughter's unfortunate fall. What she has is a depressed, widened scar that is a result of a poor or non- repair of the underlying deeper tissue. This is quite common of cuts that are left to heal without surgical repair, or if tissue ...
1 Doctor Answer
Consult Doctor
Hi Allychew, Small raised bumps around the eye are common, and can be due to different issues, including comedones, syringomas, milia seeds, sebaceous hyperplasia, etc. Removal of these lesions can be done by multiple means, including ablative lasers and Radio-frequency devi...
3 Doctor Answers
Consult Doctor
Hi R, You seem to be suffering from mild papulopustular form of acne, and it is a good idea to control them early, lest you be left with more scars to deal with in the future. Basic treatment of acne include the use of retin or differin topical creams/gels (approx 30-50 SGD a tube, lasts a...
2 Doctor Answers
Consult Doctor
Hello Bemme Thank you for your question. You can try topical retinoids (retin A/ differin) which will help with mild acne scars, acne control, skin texture and oily skin. Use it at night for 1 to 2 months, and you should be able to see some results. However it is not enoug...
3 Doctor Answers
Consult Doctor
Hi Sarah, Adalapene is a type of retinoid cream, which is very useful for it's anti-aging and anti-acne/anti-oily skin properties. You may wish to read this post on retinoid use that covers the proper way to apply it . Retinoid creams are normally used at night, due to the f...
2 Doctor Answers
Consult Doctor
...
1
2
3
4
5
6
7
8
9
10
...
Next
Get Doctor Quotes
We promise that we'll ask our doctor friends to give you their best possible price!