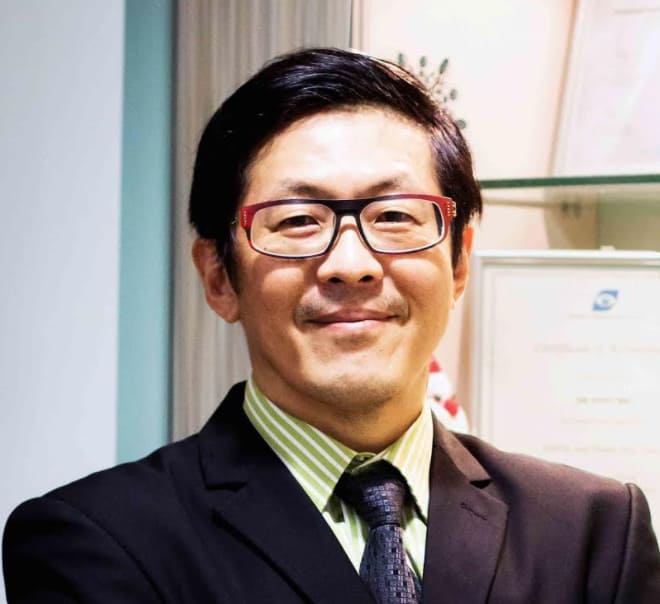 Dr Tony Ho
Ophthalmologist
Singapore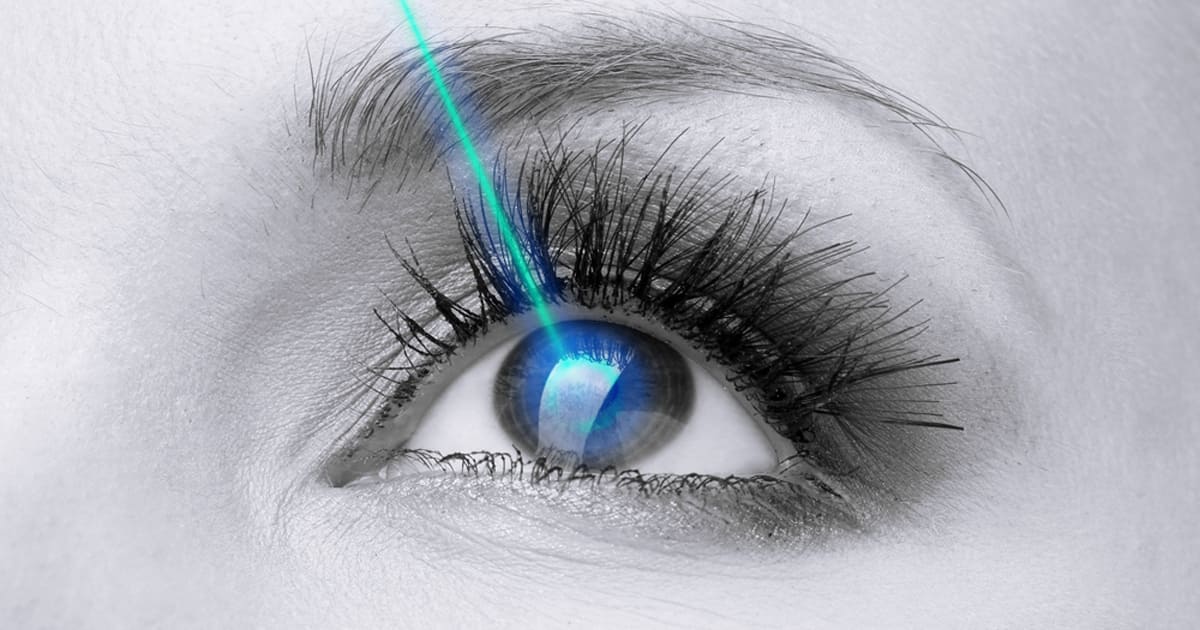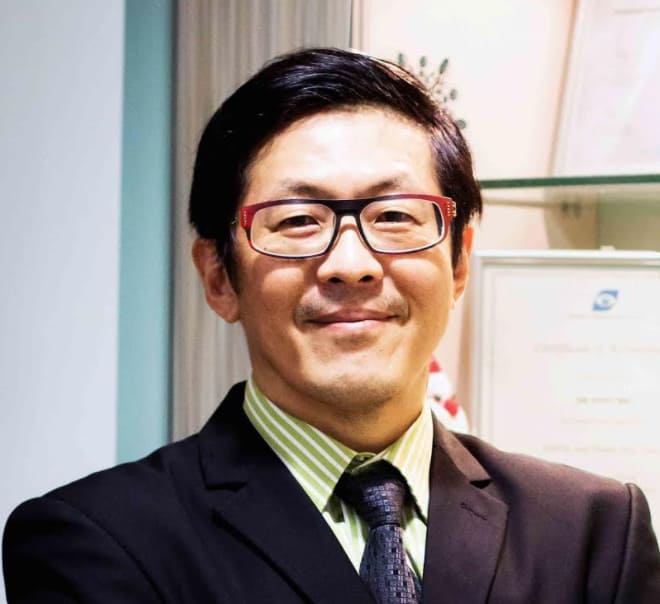 Despite its popularity, many questions, falsehoods and myths about laser vision correction still lingers with regards to LASIK.
As an eye specialist with a special interest and many years of experience in laser vision correction, I would like to bust some common misconceptions about LASIK that I often encounter.
1
501 views
0

Doctors agree
Consult Doctor
Hi Chow Corneal abrasions, or scratches to the corneal surface, cause what we call an 'epithelial defect'-a raw area not covered by the epithelial layer of cells of the eye. This layer grows back and covers the 'epithelial defect' very quickly, usually within a couple of days ...
3 Doctor Answers
Consult Doctor
Dear Yhuing, A common reason for red painful eyes is infection (conjunctivitis). Staring does not transmit it. However, it is usually caused by a virus, often a flu virus, which is transmitted by droplets e.g. cough and mucous secretions via surfaces and the air. So if you ...
3 Doctor Answers
Consult Doctor
Hi Jun Wei LASIK will not worsen presbyopia ('Lao Hua'), nor will it accelerate its development. In other words, presbyopia develops at the same rate and becomes manifest at a particular age (around 40 years of age or so) whether you had LASIK done or not. Why so? LASI...
7 Doctor Answers
Consult Doctor
Hi Yingda I saw in another of your questions that you are referring to intermittent exotropia (intermittent XT), where the child's eyes sometimes are straight and at other times turn outwards. This is perhaps one of the most common squints that we see in Singapore. There ar...
1 Doctor Answer
Consult Doctor
Dear Choohua, It is not the usual thing to have different refractive laser procedures done on each eye as logistically it is more convenient to perform the same technique on both eyes. Also, the recovery, possible risks, complications and side effects are different for the different proc...
3 Doctor Answers
Consult Doctor
Dear Yingda, Strabismus or squint is a misalignment of the the eyes. The commonest type in our community is what you child has: intermittent exotropia (XT). In general this is a more benign type of squint compared to its opposite which is esotropia. In intermittent XT usual...
1 Doctor Answer
Consult Doctor
Hi Santhiya Corneal graft rejection is a condition that can occur if your body's immune system recognizes the graft as 'foreign' and then starts attacking it. Nowadays, there are several kinds of corneal transplant operations that can be performed for keratoconus. Usually, ...
2 Doctor Answers
Consult Doctor
Hi Aspan, in itself, it is almost impossible for ReLEx SMILE to cause glaucoma. Glaucoma means optic nerve damage, associated with an eye pressure that is too high to be tolerated by that particular nerve. For the damage to occur, the pressure must be too high for a substantial period of time. Th...
3 Doctor Answers
Consult Doctor
Hi Aspan When you see your doctor next week, ask him/her exactly what you have asked over here. You already have the right questions to ask:). But if we talk in general terms, yes, it is possible to have overcorrections after SMILE, just as it is possible to have overcorrections or undercorrection...
4 Doctor Answers
Consult Doctor
Thanks for your question! I think your instincts are correct! The evidence still supports patching as directed by your attending Ophthalmologist, and perhaps convergence exercises (aka Pencil push-ups, if there is an element of convergence insufficiency in the intermittent exotropia...
1 Doctor Answer
Consult Doctor
Get Doctor Quotes
We promise that we'll ask our doctor friends to give you their best possible price!