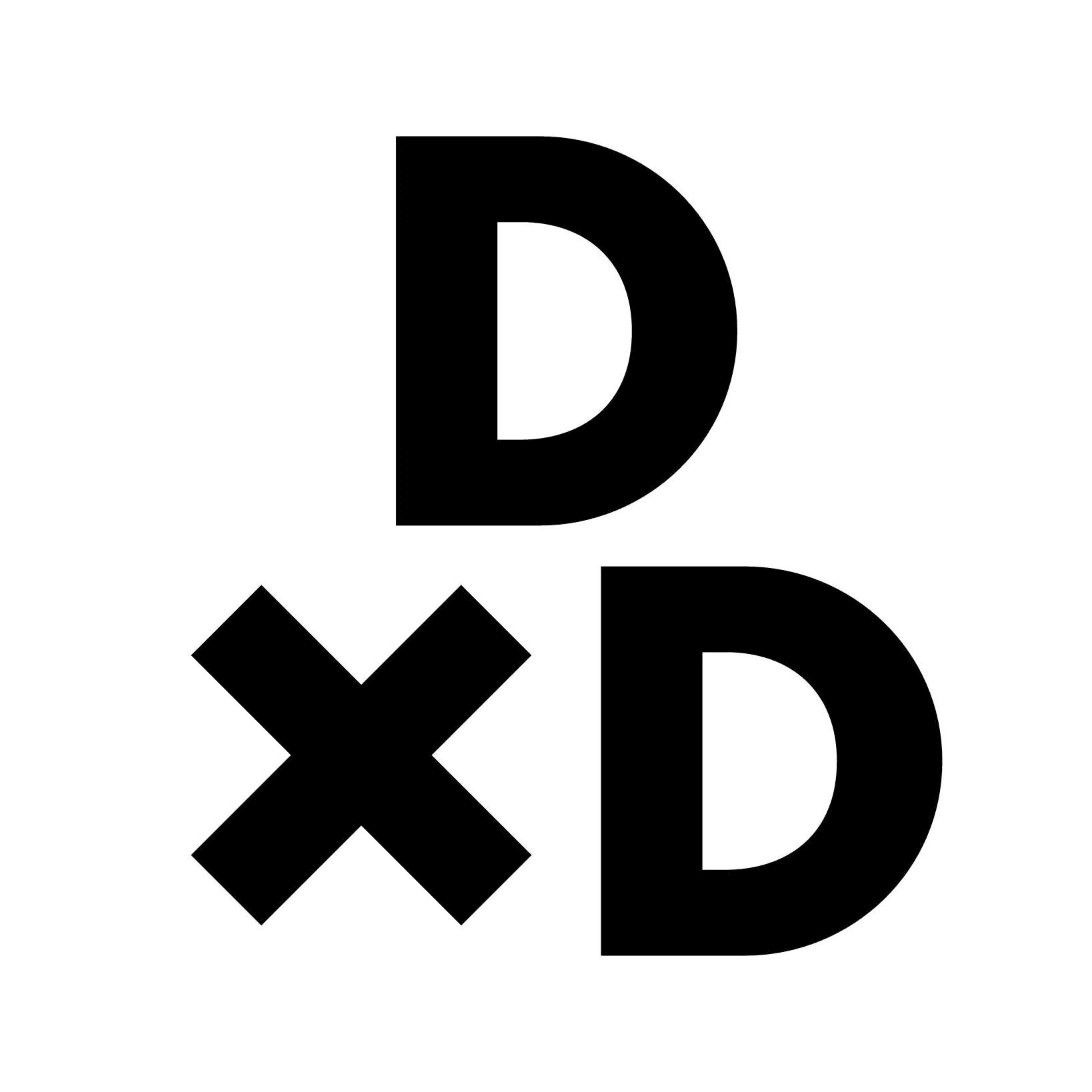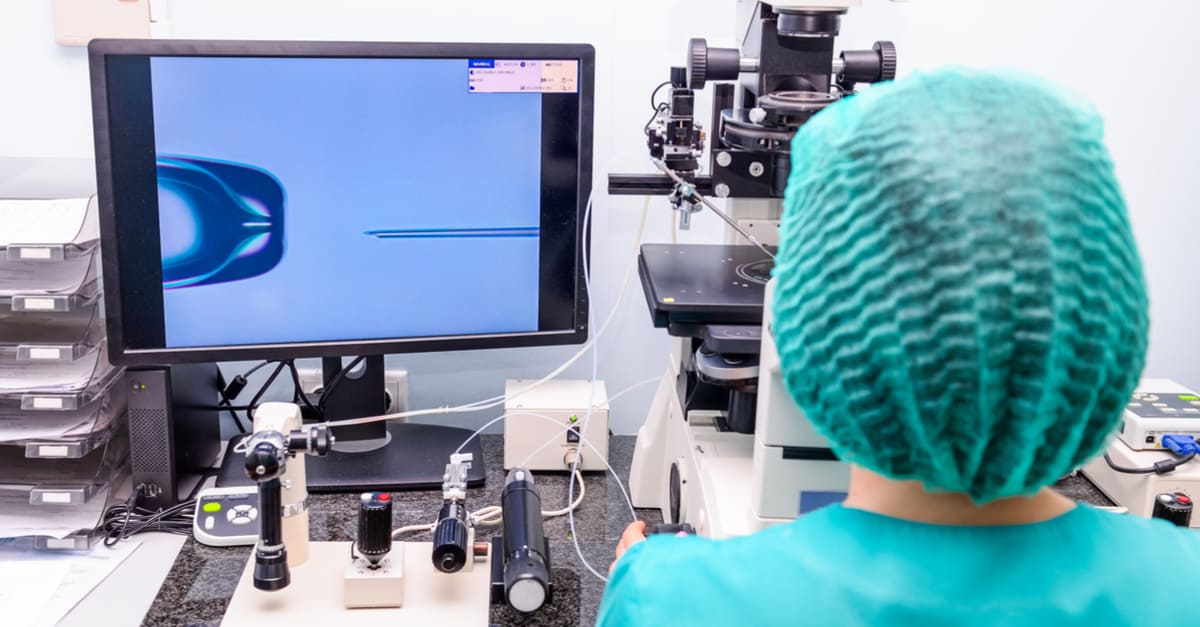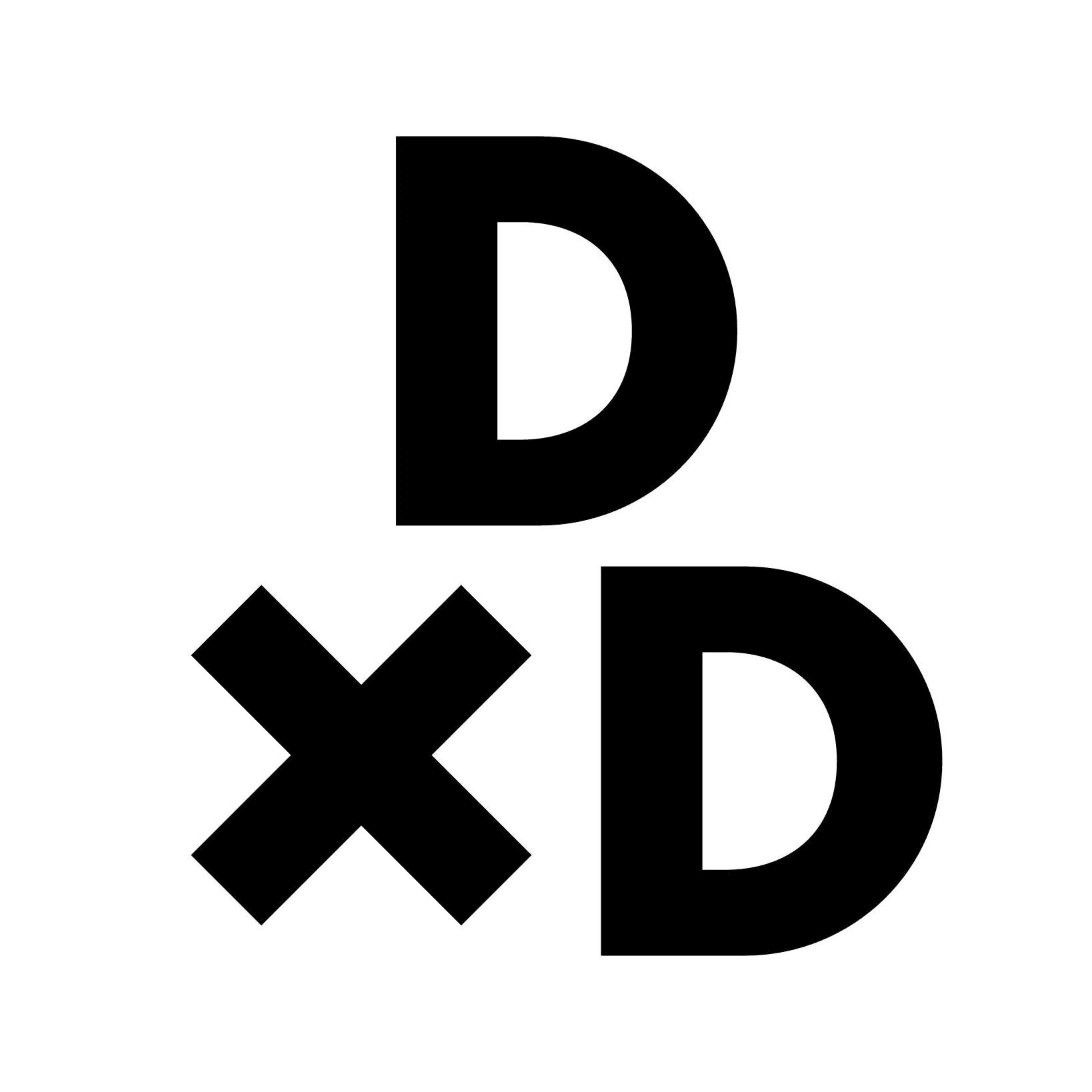 As you may already be aware, IVF treatment in Singapore is expensive. This post covers some of the most common cost-related questions that my patients ask me about, as well as explains exactly what you are paying for in both public and private hospitals.
0
233 views
0

Doctors agree
Consult Doctor
Dear Nurul Menstruation can be assessed according to frequency (24 -38 days), regularity (+/- 7days), duration (<8 days) and volume (whether heavy, normal or light). If you have been bleeding for about 4 weeks, it is considered as a form of abnormal uterine bleeding (AUB) a...
2 Doctor Answers
Consult Doctor
Dear Teeaxe You should be able to delay the onset of your menses till after the trip. Usually we will recommend starting to take some hormone pills at least 3-4 days prior to your menses, and to continue throughout the trip, till you are back. Once home, you can stop the hormo...
1 Doctor Answer
Consult Doctor
Dear Lisa If you are only having menses once a year, this is highly unusual and I would highly suggest that you see a gynaecologist for evaluation. Normal cycle length usually ranges between 24 to 38 days - that is, most women would have a menstrual bleed a month. While ...
1 Doctor Answer
Consult Doctor
With the menopause, the loss of estrogen will bring significant changes to the hormone-sensitive organs such as the breasts, genital organs, bladder and so on. Vaginal itch and burning sensations are attributes of vulvo-vaginal atrophy. This condition is characterized by thinnin...
2 Doctor Answers
Consult Doctor
Dear Nic The best advice I can give is actually to go for a check. There are reliable tests to check for infections such as chlamydia, gonorrhea and other possible STIs. While a white discharge is often associated with a fungal/ yeast infection, which sometimes flare up with the menses, there can b...
1 Doctor Answer
Consult Doctor
Hi Esther, Yes, it is not possible for you to be blood type B, if your parents are both blood type O. This is due to the manner in which your blood type is "passed on" from your parents. An Austrian monk named Gregor Mendel first described how traits are passed on from one ge...
1 Doctor Answer
Consult Doctor
Dear Jaslyn, Thank you for your question. There are a few associations of irregular periods and being overweight. 1. Polycystic ovarian syndrome (PCOS). Women with PCOS have irregular periods and this tends to worsen when the weight goes up. Many also experience irregula...
1 Doctor Answer
Consult Doctor
Dear Esther Thanks for your question. It may be helpful if we explore some of the causes for this intermittent bleeding - sometimes termed as "breakthrough bleeding". If the pill is not taken on a daily / regular basis, the temporary drop in the level of hormones can lead...
1 Doctor Answer
Consult Doctor
Get Doctor Quotes
We promise that we'll ask our doctor friends to give you their best possible price!