Are You Paying Too Much For Your Medication?
Posted on 31 Jan 2018
Ever been baffled by why some medicines are always cheaper than others, and why some are charged based on the number of weeks, instead of number of tablets?
Or have you never got your head round all the goverment drug subsidy schemes in place, and how to make use of them? If so, this post is for you!
Disclaimer: This post only provides an overview of drug subsidies for public healthcare institutions in Singapore and does not include private healthcare providers.
Buying medication from the polyclinic/public hospital
Your visit to a local public hospital or polyclinic typically ends with you collecting and paying for your medication at the in-house pharmacy.
Pharmacists who serve you will perform medication charging, and at this point you'll find out how much that plastic bag (or bags) of medication will cost you.
If you are a Singaporean and using public healthcare services, you tend not to pay the full price for your medication because of the various government subsidies in place.
The Ministry of Health publishes a list of drug subsidies online at this link. There are two main subsidy schemes in place for medicines:
Standard Drug List (SDL)
Medication Assistance Fund (MAF)
The decision on which subsidy scheme a medicine will fall under depends on many factors, such as:
Prevalence (how many people have this disease in Singapore)
Clinical effectiveness (how well the medicine works)
Cost-effectiveness (weighing similar options to pick the medicine which gives the most clinical benefit for the best price)
1. The SDL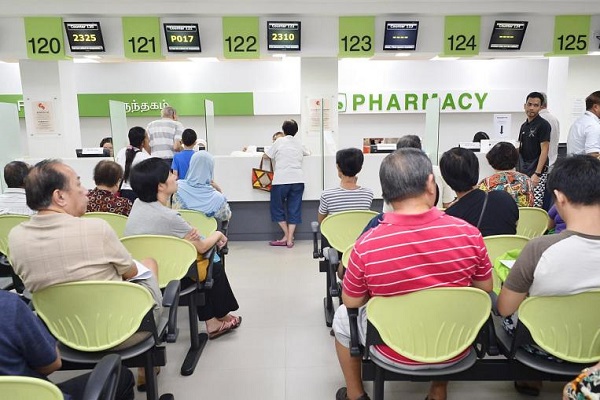 Don't ask us what absolute alcohol injection is. It's probably not as fun as you think.
Within the SDL, there are two lists – SDL 1 and, you guessed it, SDL 2. Most items fall into SDL 1, which comprises of medicines considered to be essential first-line treatment.
Patients are charged $1.40 per week of use (instead of a "per tablet/dose" pricing). Others in SDL 2 are subsided at 50% of retail price.
Children and elderly are able to benefit from a 75% subsidy at polyclinics' general clinics.
2. The MAF
As its name suggests, the Medication Assistance Fund helps to ensure access for Singaporeans who need certain medicines that are not covered by the SDL.
Medications in the MAF are generally newer and pricier, hence their subsidised use is restricted by clinical indication (means using the right medicine to treat the right problem).
To apply for MAF assistance, you can approach a Medical Social Worker (MSW) at the public acute hospital, SOC or polyclinic where you are receiving treatment.
New medications are added and existing ones reviewed annually. When medications are identified for subsidy review, their evidence is collated and evaluated by the Agency for Care Effectiveness. For the extra geeky, they publish their guidance online at this link.
Buying medication from retail pharmacies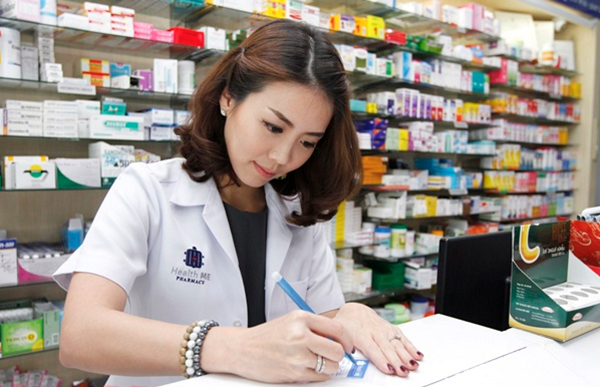 For those of you who prefer seeking private healthcare and getting your prescriptions filled at community retail pharmacies, there's something for you too!
The Pharmaceutical Society of Singapore regularly maintains lists of drug prices for common chronic diseases including asthma, diabetes, high blood pressure and high cholesterol – Use this to your advantage to make comparisons, and be an informed consumer.
---
I hope this post helps clear your doubts about drug subsidies on our sunny island! And if you work in healthcare, I hope this makes it a tad bit easier to explain the intricacies of subsidy to your patients.
Sarah is a fully registered pharmacist with the Singapore Pharmacy Council. She's currently working towards completing a further degree in public health. Things that excite her include a good book, a good cup of coffee and being able to help people use medicines safely.