Can Your Doctor Forcibly Hospitalise You In IMH? (Yes, They Can)
Posted on 7 Apr 2018
Hello everyone, I am Darren Toh. I have written for DoctorxDentist in the past about depression and mental illnesses, you can read about them here:
A Depressed Patient's Journey Through Singapore's Hospitals Part 1 (SGH and Mt Elizabeth Hospital)
A Depressed Patient's Journey Through Singapore's Hospitals Part 2 (IMH General Ward)
A Depressed Patient's Journey Through Singapore's Hospitals Part 3 (IMH Mood Disorder Unit)
Today, I'm going to talk about something very interesting that I'm certain has crossed everyones' minds: INVOLUNTARY HOSPITALISATION (FOR TREATMENT)
I'll be breaking down the legal mumbo-jumbo for everyone so that you can have a better understanding of what rights the patient has when it comes to mental health in Singapore.
I have consulted numerous psychiatrists about the matter to better understand when they actually have to involuntarily ward their patients.
Can ANY doctor (regardless of speciality) involuntarily hospitalise their patients?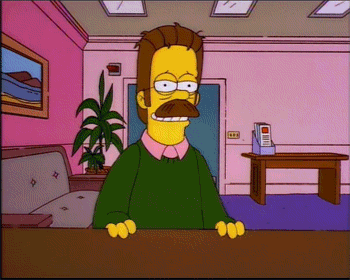 Any doctor (including psychiatrists) that is conferred by the Ministry of Health (MOH) or the Institute of Mental Health (IMH) can involuntarily admit a patient without their consent under Section 10 of the Mental Health (Care and Treatment) Act (MHCTA).
They DO NOT need to be a consultant psychiatrist to invoke Section 10 of the MHCTA.
HOWEVER, outside of IMH, NO DOCTOR can involuntarily hospitalise their patients.
This means that seeking psychiatric treatment from any hospital other than IMH is 'safe' (I will speak more about this later).
However, doctors can invoke Section 9 of the MHCTA to get you 'referred' to IMH, where the attending doctor can then invoke Section 10 of the MHCTA to get you admitted after rigorous assessment.
The reason behind all of this is that IMH is the only psychiatric instituition in Singapore, and thus is granted certain 'privileges' over traditional hospitals.
That's scary. Is it likely that I will be involuntarily hospitalised if I seek mental health treatment in Singapore?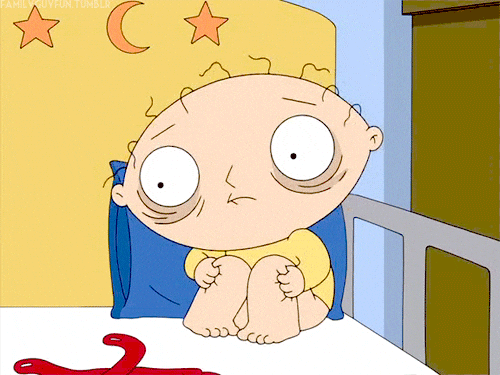 Well, every situation is different and I cannot generalise. However, I would like to request that patients do not assume doctors are out to hospitalise everyone with mental health problems!
I sincerely believe that if doctors do invoke Section 9 or 10 of the MHCTA on their patients, they are doing it out of the patient's best interests.
Your relationship with your doctor can also greatly influence how they respond towards anything you share with them. If you're having suicidal thoughts and exhibit symptoms that are enough to make your physician worried, I'm certain that they would've already tried to coax you towards seeking psychiatric help.
Again, I cannot generalise. I've never been forcibly admitted before myself, despite being actively suicidal at certain periods of my life.
This was because of a deep level of trust that has been built between my doctor and I. Additionally, I was able to reason that being admitted would also do nothing for me (which they agreed with).
Can my parents get me out of IMH?
No. After being placed under 'Form 1' patients cannot be discharged even with the parents' approval. However, some doctors allow patients to leave at their own risk.
Form 1? What is that?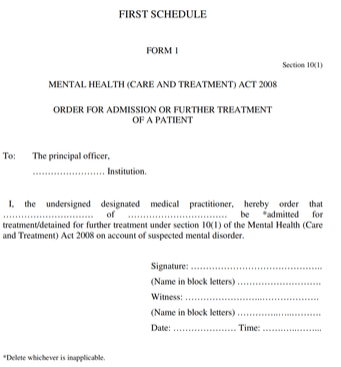 There are five different Forms that determine the length of which you are to be admitted in IMH:
Form 1 once signed allows you to be detained in IMH for upwards of 72 hours.


Before the expiry of Form 1, if you are assessed and determined to still require psychiatric treatment, Form 2 can be signed which allows the patient to be detained for 1 month.


Form 3 requires 2 medical practitioners working at IMH to determine that the patient still requires further psychiatric treatment. Once signed, the patient can be detained for up to 6 months.


Form 4 is a written report sent to a Magistrates' Court requesting for detention of the aforementioned patient for 12 months. It requires a medical practitioner that is a 'visitor' (sent from MOH) to assess the condition of the patient.


Form 5 is the form signed by the Magistrate to detain the patient for 12 months. Any subsequent detention of the patient is done through Form 4 and 5.
Do note that Form 4 / 5 is rarely ever used, and can be deformalised BEFORE the expiry of the Form. It does not necessarily mean that you must be hospitalised for the entire duration of the Form once a Form is signed.
When do psychiatrists actually invoke Section 9 / 10 of the MHCTA?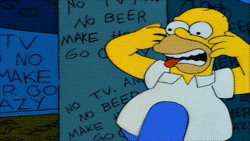 Anecdotally, based off the psychiatrists I have asked, it seems to only be invoked when:
Everything else has failed OR
The patient is a threat to others
The patient is also usually extremely uncoperative with the doctors, and refusing all kinds of treatment.
Even in supposed 'imminent suicide' / 'high risk cases', psychiatrists hesitate to involuntarily ward their patients as this would only further agitate the patient. Instead, they would try to tackle the problem that the suicidal patient is facing.
However, if there is a loss of mental capacity (Catatonia, Severe Psychosis) and especially if the patient is going to hurt those in society, Section 9 / 10 will have to be invoked.
Where can I go for help without being detained against my will? As contemporary hospitals are not psychiatric instituitions, they cannot detain you against your will.
However, they can get you referred to IMH regardless of where you are.
Most hospitals have a psychiatric ward where you can stay to receive treatment as well.
My advice is: Regardless of where you choose to seek treatment, as long as you are reasonable, polite and communicate your symptoms, you can receive not only receive adequate, but stellar mental healthcare in Singapore.
Many patients lose sight of this and choose to antagonise their doctors, which makes it even more difficult to treat them.
If you have any questions, please direct them towards the free DxD Q&A where doctors will be able to attend to your needs!
---
Darren Toh is a DxD guest writer, and a former professional League of Legends player who was once the best in South East Asia. He has retired and is currently studying to get into university. He is an oddball who dares to tread where no one else does. He hates the smell of silicone.