Clearvision Eye Clinic & LASIK Centre
6 Nutmeg Road Nutmeg Court Singapore, 228337
GET A CONSULTATION
2215
Answer views
0 this month
Last contacted by user 87.47hrs ago
Last contacted by user 87.47hrs ago
REVIEWS
FEED
Q&A
ABOUT
PHOTOS
Overview
Clearvision Eye Clinic & LASIK Centre was established in 2001 by Dr. Tony Ho as one of the first private, dedicated LASIK centres in Singapore. The centre mainly focused on offering the main laser vision correction procedure known as the cut-and-flap LASIK. In 2004, Dr. Ho had the opportunity to perform the first surface-based, no cut and no flap Advanced Surface Ablation (ASA) method, now known as epiLASIK. It was found that epiLASIK is less invasive than traditional LASIK as laser vision correction is done right from the cornea surface without cutting the cornea and creating a corneal flap. Because there is no corneal flap created, epiLASIK had no risk of flap complications at all – a major benefit against its cut-and-flap LASIK predecessor.
In June 2005, Dr. Ho was interviewed by Today Newspapers on epiLASIK, the new laser vision correction surgery procedure then. In November 2006, he also presented a medical study on epiLASIK at Mount Elizabeth Medical Centre to fellow doctors. Being the advocate and pioneer of the surface-based epiLASIK surgery in Singapore and the region, Dr. Ho went on to write books, articles and scientific papers on the safe, surface-based epiLASIK. Due to the many benefits of epiLASIK, Clearvision started specializing only in epiLASIK since 2009 and stopped doing the cut-and-flap LASIK altogether. epiLASIK is now a well-known laser vision correction surgery procedure used by eye surgeons all over the world.
At Clearvision today, we now specialize in the advanced, surface-based Safe Sight TransPRK (Transepithelial PhotoRefractive Keratectomy) with the state-of-the-art Schwind Amaris 1050RS excimer laser technology. Safe Sight TransPRK is superior to epiLASIK as there is no blade used to remove the outermost epithelial cells. Instead, the Schwind Amaris 1050RS laser gently vaporizes the outermost epithelial cells and goes on to ablate cornea tissue seamlessly to correct your myopia, astigmatism and presbyopia.
Opening Hours
Weekday 9 AM – 5 PM
Saturday 9 AM – 1 PM
Sunday & Public Holiday, Closed
Treatments Offered
0 Verified Patient Submitted Photos for Clearvision Eye Clinic & LASIK Centre
-
TOP 5 LASIK MYTHS BUSTED BY AN EYE SPECIALIST
March 21st, 2018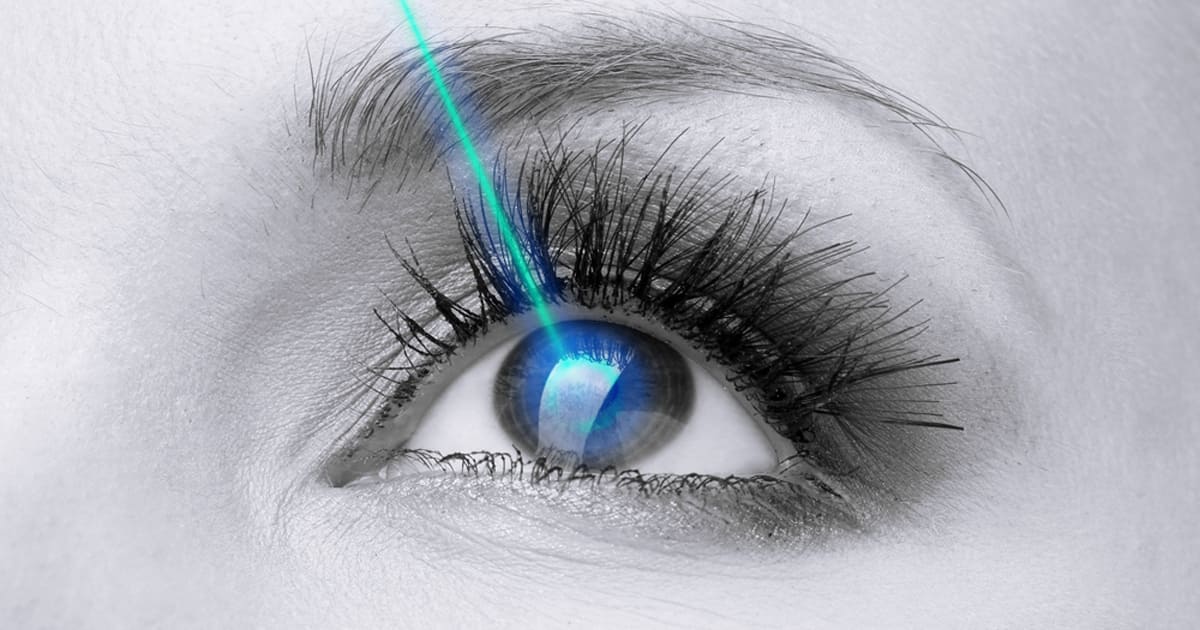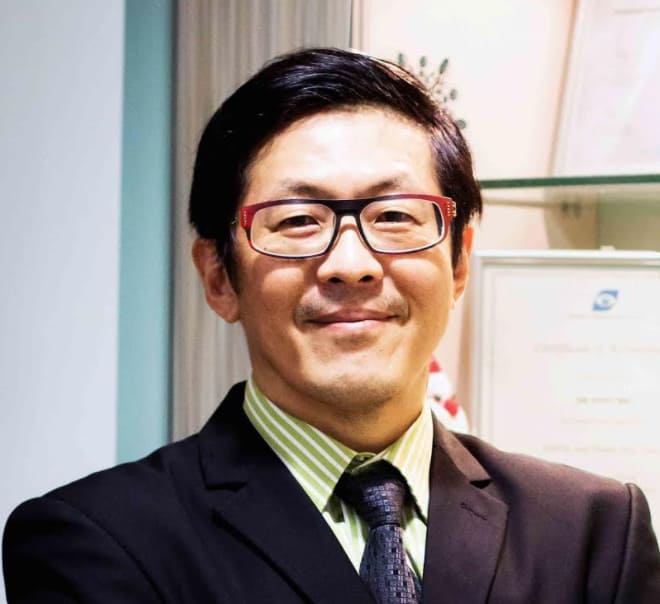 Singapore
Posted on March 21st, 2018
Despite its popularity, many questions, falsehoods and myths about laser vision correction still lingers with regards to LASIK.
As an eye specialist with a special interest and many years of experience in laser vision correction, I would like to bust some common misconceptions about LASIK that I often encounter.
1
652 views
0

Doctors agree
ASK DR TONY HO: LASIK AND TRANSPRK
July 20th, 2018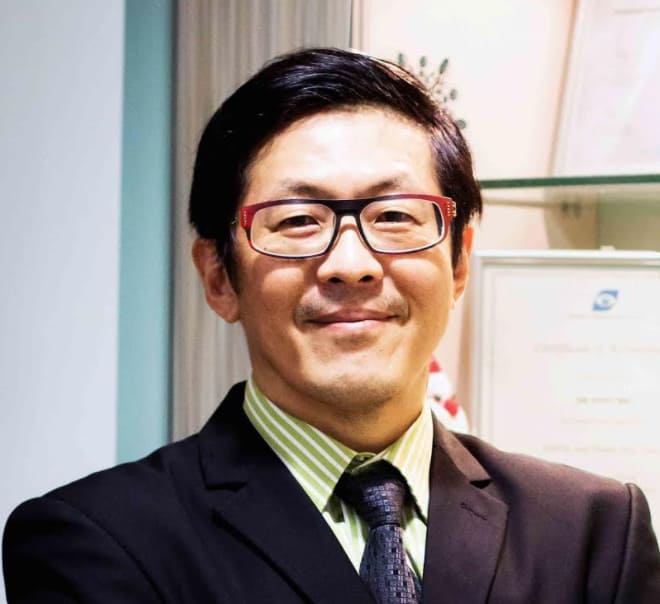 Singapore
Posted on July 20th, 2018
Considering between LASIK and TransPRK procedure but can't decide which one you should go for? Join Dr Tony Ho as he hosts a QnA session where he answers all your questions to help you make the best possible decision.
0
146 views
0

Doctors agree
DOCTORS AVAILABLE