Dr Alan Cheung
MBBS, MRCS, FRCS
Singapore Medical Specialists Centre
290 Orchard Road #09-23 to 27, 30/31 Paragon (Tower 2 Lift Lobby C) Singapore 238859
GET A CONSULTATION
ADD A REVIEW
1.7K
Answer views
282 this month
Last contacted by user 62.96hrs ago
Last contacted by user 62.96hrs ago
RISE OF THE MACHINES - ROBOTS IN SINGAPORE HEALTHCARE
February 1st, 2018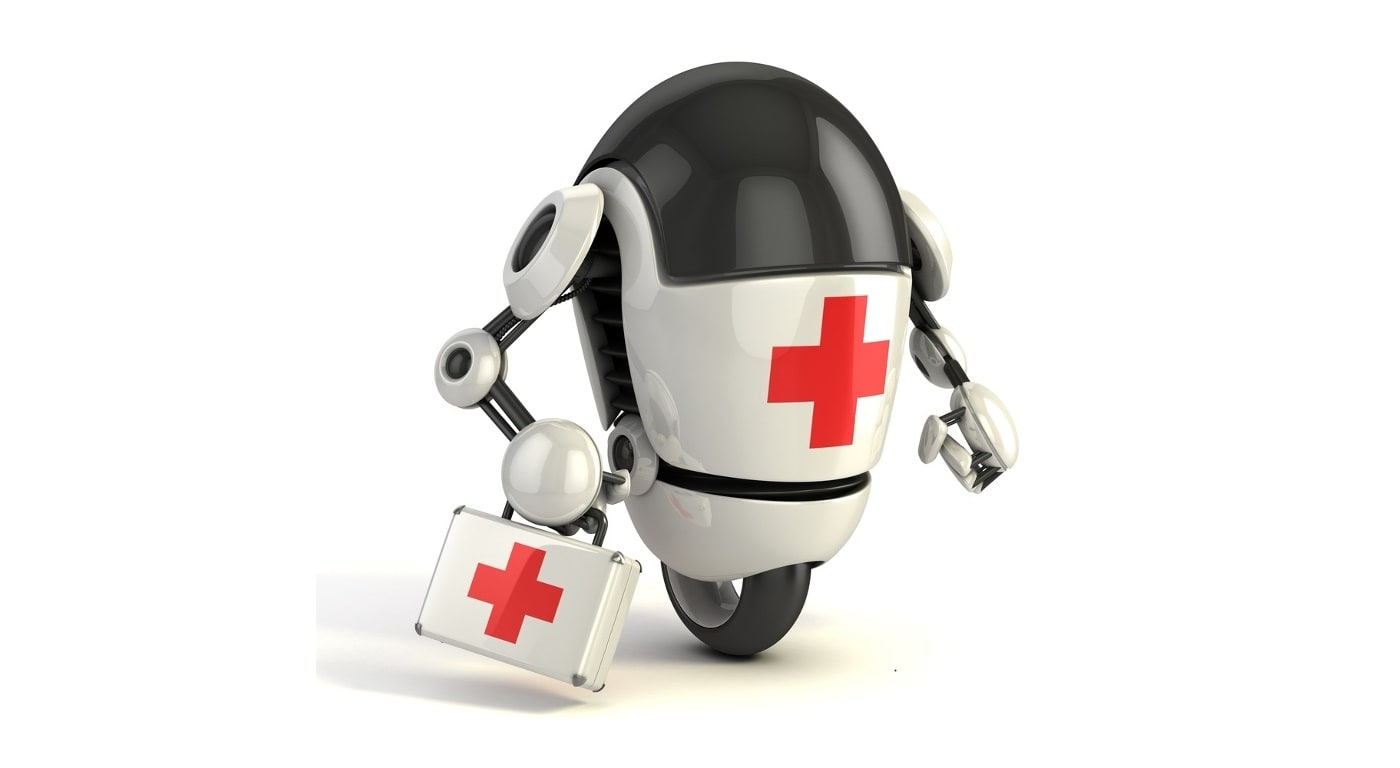 In the distant future, patients may consult a robot doctor and undergo invasive procedures, without any interaction with a human being. From my viewpoint as an Orthopaedic Surgeon, that day is fortunately a long way off, and humankind still needs me. However, surgeons and doctors of all specialities are increasingly using robotic technology to benefit their patients.
This article discusses various robots used in healthcare today, and what particular advantages they offer.
0
560 views
0 Doctors agree
FIGHTING FITNESS - A SPORTS SURGEON'S RINGSIDE VIEW
February 1st, 2018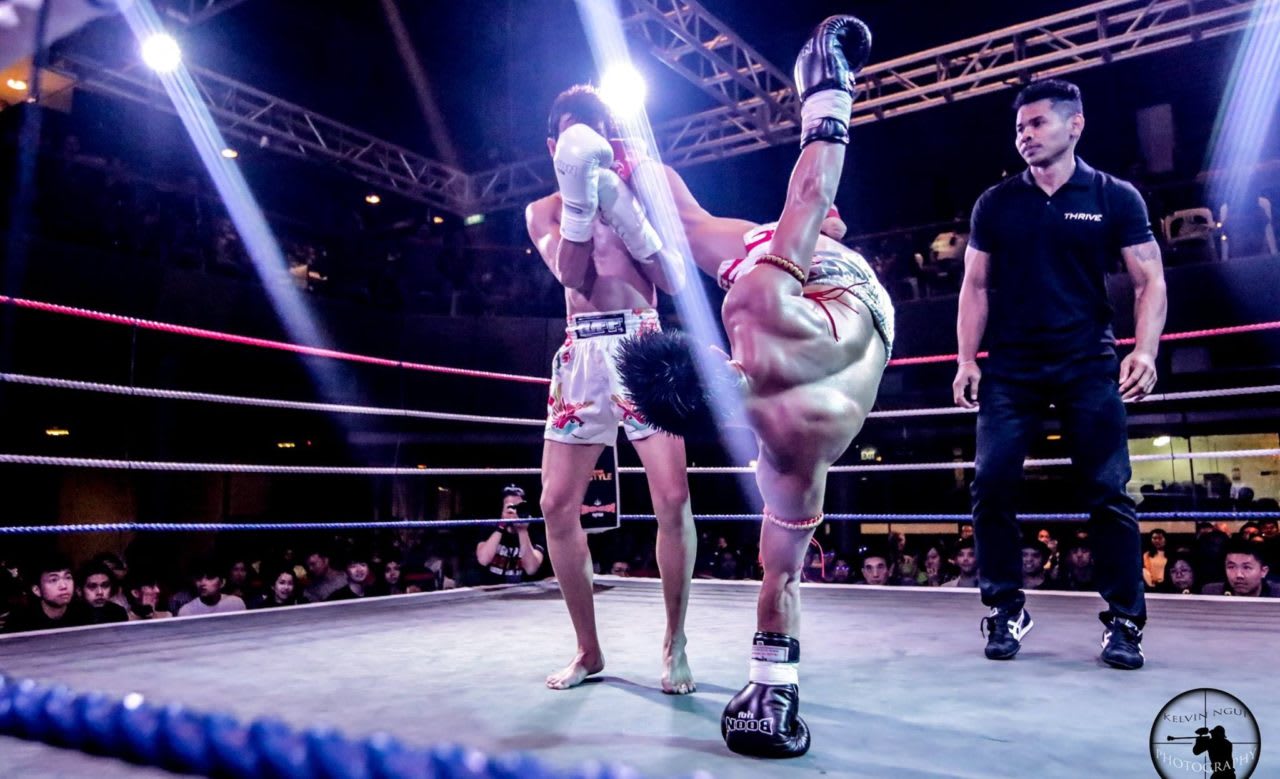 The following took place at Thrive Championship, August 5th 2017, in association with Fight Pro-Motion.
Blood streamed across Steven Le's face in the closing seconds of the round. The screams of the crowd merged into a collective gasp as the young Vietnamese fighter spun in the air and landed a spectacular cartwheel kick on his opponent Idris Hassan. Moments earlier, Idris, an executive at Thye Hua Kwan, had landed a vicious spear elbow to Steven's forehead.
1
525 views
0 Doctors agree
0 Verified Patient Submitted Photos for Dr Alan Cheung
-