Dr Claudine Pang
MBBS, MRCSEd, FRCSEd, FAMS (Ophth)
GET A CONSULTATION
ADD A REVIEW
3.6K
Answer views
678 this month
Last contacted by user 20.00hrs ago
Last contacted by user 20.00hrs ago
THE ULTIMATE GUIDE TO CATARACT SURGERY IN SINGAPORE (2018)
June 3rd, 2018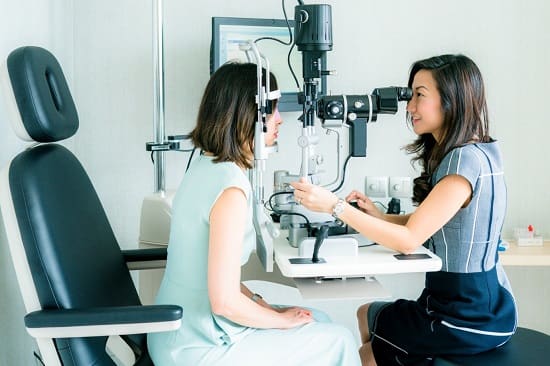 Cataract surgery is the most common surgery that Singaporeans encounter in our adult life. In general, as we age, we will all develop cataracts. This guide explains your all treatment options for cataracts in Singapore.
0
939 views
0 Doctors agree
7 MOST COMMON MISCONCEPTIONS AMONGST SINGAPOREANS ABOUT CATARACTS
February 5th, 2018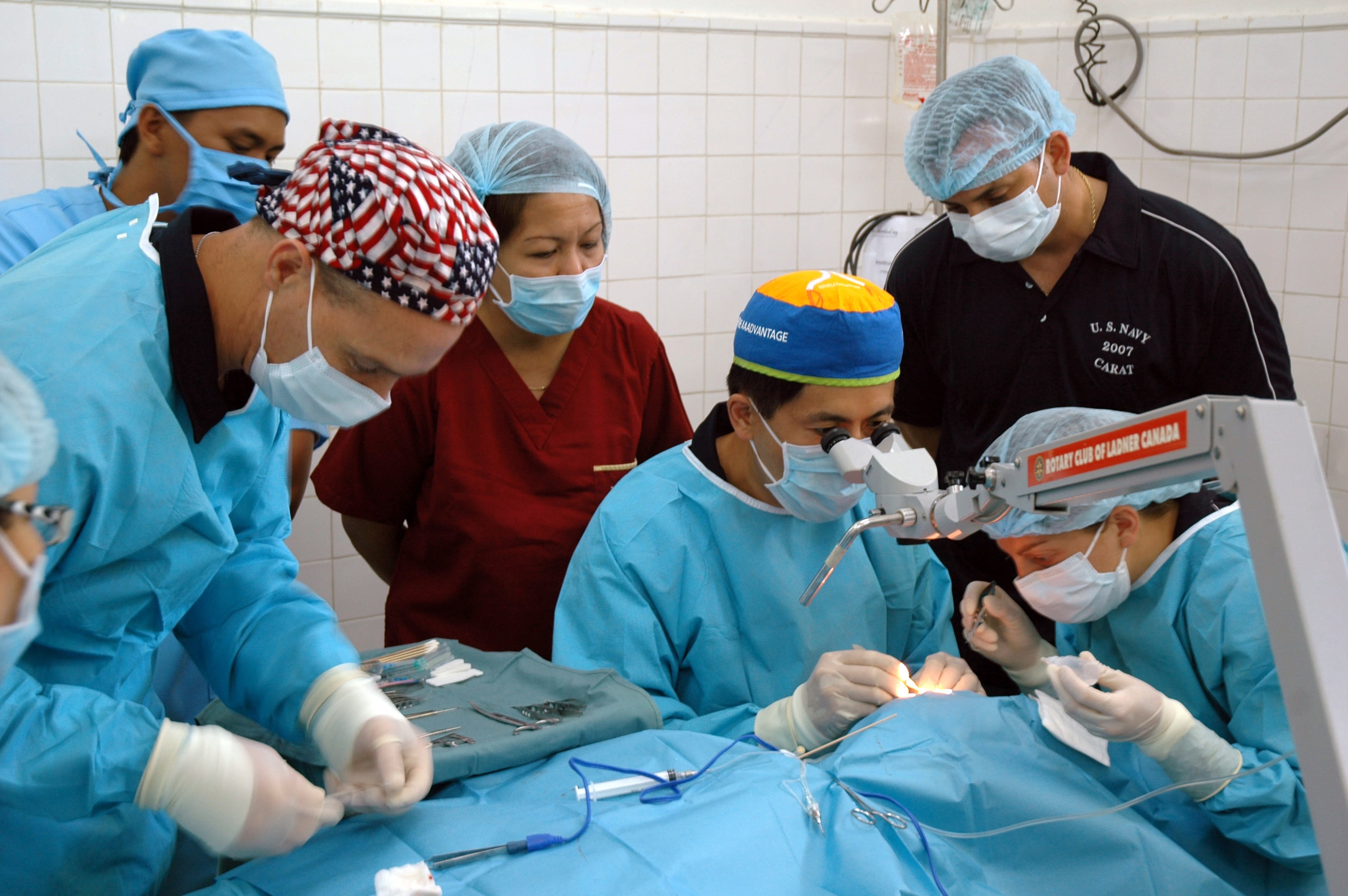 Our grandparents had it, some of our parents had it...cataract surgery is the most common eye procedure amongst the older generation. Almost everyone will develop a cataract with age - it's just a matter of time!
Despite it's prevalence, I've come to realise that many of my patients still have a poor understanding of cataracts.
0
782 views
0 Doctors agree
5 EASY WAYS TO ELIMINATE DRY EYES, AS TOLD BY AN EYE SPECIALIST (EYEDROPS ISN'T ON THE LIST)
February 1st, 2018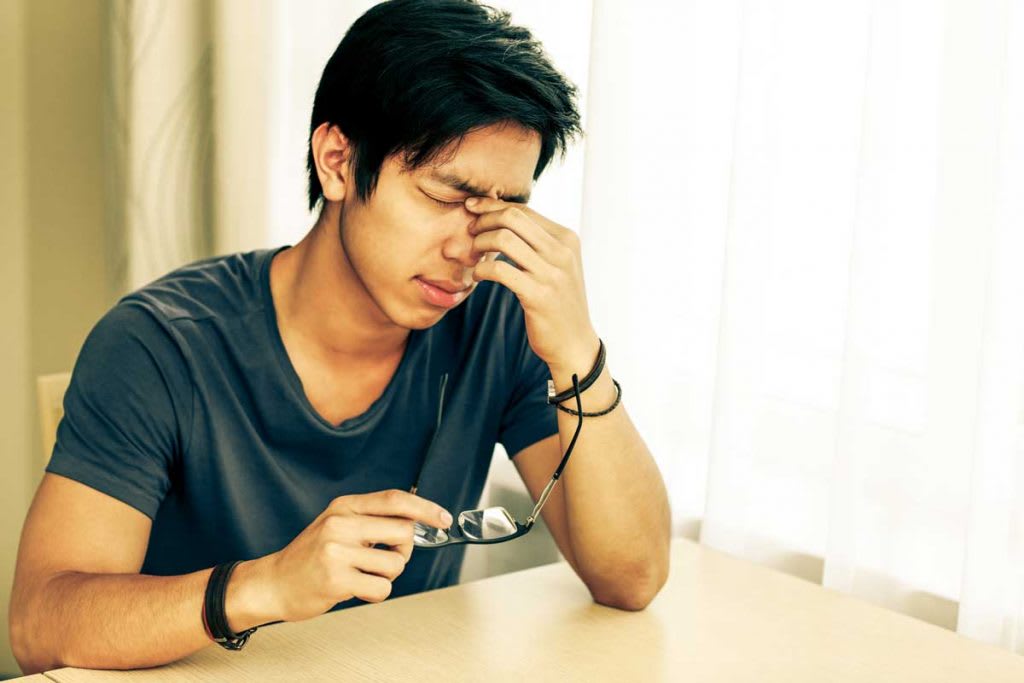 Almost everyone will experience dry eyes at some point in their lives. Be it after LASiK surgery, after staring at your computer for too long, or after prolonged exposure to winds in cold weathered countries.
We've all had that stinging, biting, gritty sensation in our eyes that rather ironically, brings about sudden, excessive and annoying tearing. Our eyes start to well up, and soon enough, our vision blurs.
Eyedrops! We know that'll do the trick! Unfortunately, for many of us, eyedrops are just a temporary solution and more often than not, putting in the drops consistently can be a mean feat.
0
751 views
0 Doctors agree
0 Verified Patient Submitted Photos for Dr Claudine Pang
-