Dr Colin Theng
MBBS, MRCP, MMED (Fam. Med), FAMS
The Skin Specialists & Laser Clinic
Mount Alvernia Medical Centre D 820 Thomson Road #07-61 Singapore 574623
GET A CONSULTATION
ADD A REVIEW
27.2K
Answer views
5.2K this month
Last contacted by user 2.44hrs ago
Last contacted by user 2.44hrs ago
COMPLETE GUIDE TO STD TESTS IN SINGAPORE (2018)
January 31st, 2018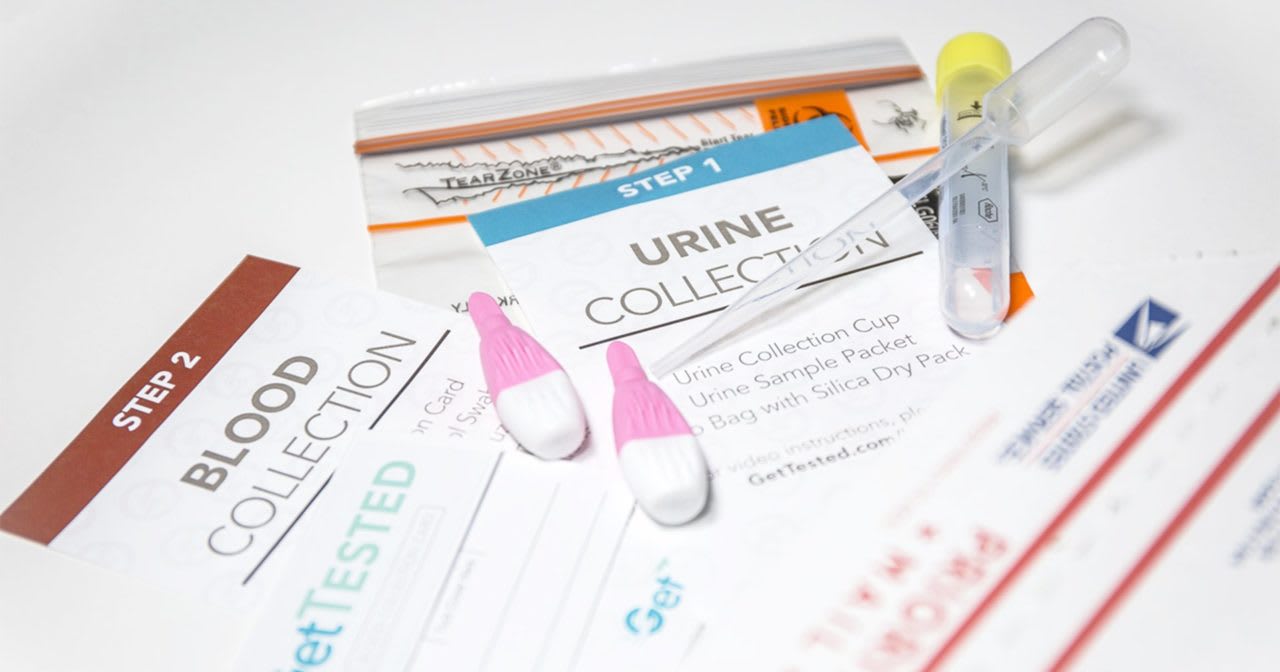 You've finally decided to settle down, but want to be sure that you are free of sexually transmitted infections. What should you do, and where do you turn to?
STD screening is important, as it prevents the spread of disease to others. Many STDs are treatable.
0
4219 views
0 Doctors agree
5 MOST COMMON TRAVEL-RELATED SKIN CONDITIONS SEEN BY A DERMATOLOGIST (#4 WILL CREEP YOU OUT)
February 1st, 2018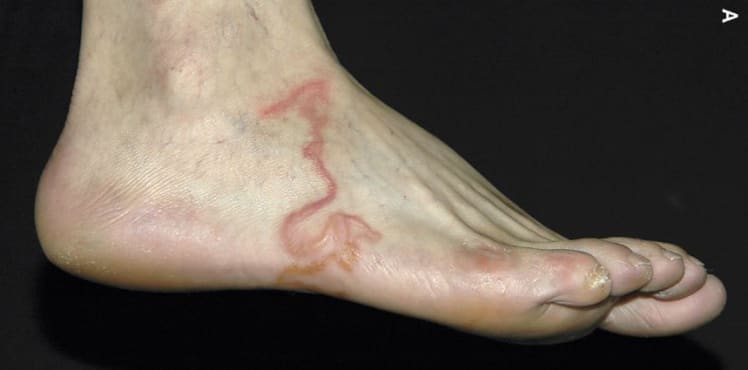 We all love travelling, and I for one love beach holidays and hiking off the beaten track.
There are many things Singaporeans love to bring back from our travels, but a bad skin rash is certainly not one of them.
Bedbugs were all over the news headlines recently, with Scoot and Singapore Airlines passengers complaining of being bitten during their flights. Unfortunately, bed bug bites are just one of the skin conditions that I often see in returning travellers.
0
558 views
0 Doctors agree
...
1
2
3
4
5
6
7
8
9
10
...
Next
0 Verified Patient Submitted Photos for Dr Colin Theng
-