Dr Dinesh Sirisena
MBBS, DCH, DRCOG, MRCGP, DIP, FSEM
Sports Medicine Centre
Khoo Teck Puat Hospital
90 Yishun Central, Singapore 768828
GET A CONSULTATION
ADD A REVIEW
7.3K
Answer views
2.1K this month
Last contacted by user 144.14hrs ago
Last contacted by user 144.14hrs ago
HOW TO TREAT A FROZEN SHOULDER
February 27th, 2018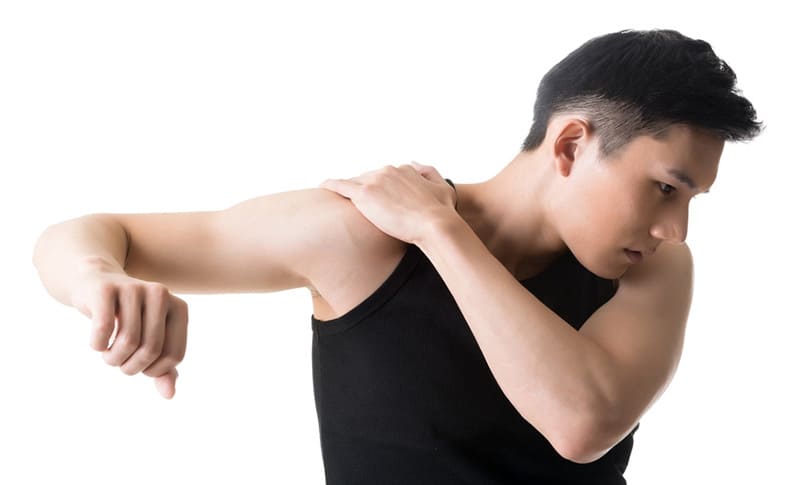 Many of my patients can't recall just when it started. However, they'll always be able to tell me about the sudden episodes of shooting pain, which makes them wish their arm was no longer attached.
Read on to find out how you can recover more quickly from a frozen shoulder!
1
737 views
0

Doctors agree
HOW TO GET RID OF RUNNING PAIN, ACCORDING TO A SPORT MEDICINE DOCTOR (SHIN SPLINTS, BE GONE!)
February 1st, 2018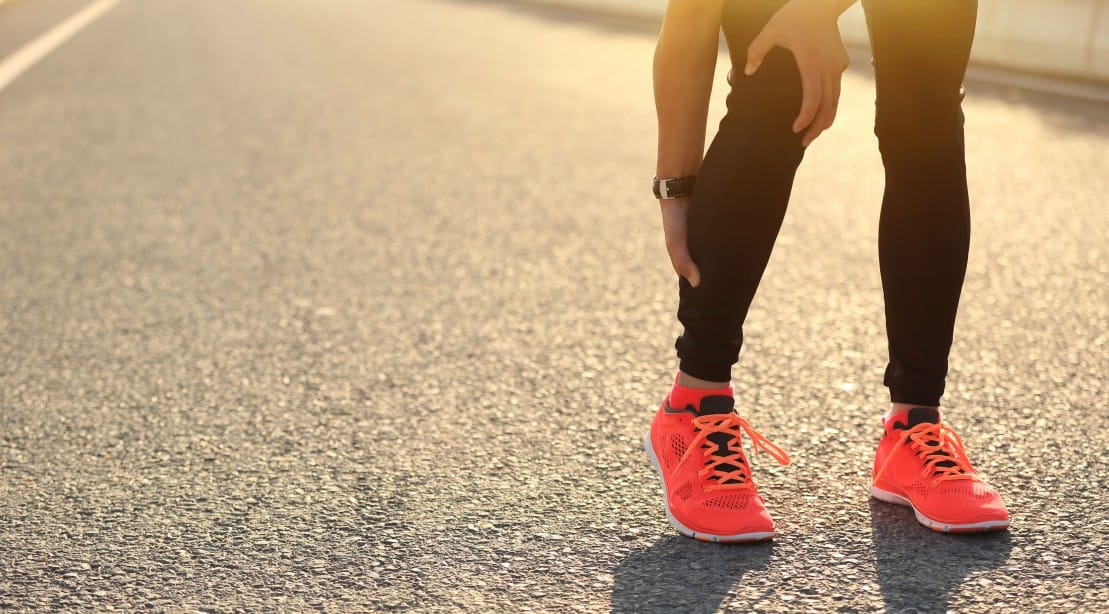 Me: So when do you get your pain?

Patient: When I'm running!

Me: So how does that affect your training?

Patient: I CAN'T RUN!
With so many running events taking place in Singapore over varying distances, there's a running challenge to suit everyone's level of fitness and training. However, running should be fun, and NOT something that's associated with discomfort.
2
1573 views
0

Doctors agree
0 Verified Patient Submitted Photos for Dr Dinesh Sirisena
-