Dr Henry Chan
MBBS, MRCS, MMed, FAMS
HC Orthopaedic Surgery
3 Mount Elizabeth #15-14 Mount Elizabeth Medical Centre, Singapore 228510
GET A CONSULTATION
ADD A REVIEW
889
Answer views
349 this month
Last contacted by user 51.28hrs ago
Last contacted by user 51.28hrs ago
23 Mar 2018
My nephew had an accident in school during recess. A boy was running across the canteen and collided into my nephew. Luckily he did not hit his head and managed to break his fall with his hands. He seemed ok at first but later complained that his wrist hurt. On a friend's recommendation we decided to see an orthopaedic surgeon and brought him to see Dr Henry Chan. Good thing we went to see Dr Chan because it turned out to be a mild displacement and fracture We didn't realise back then but it could otherwise have affected his growth. Luckily my nephew is perfectly fine now and he actually remembers Dr Chan very fondly. I recommend Dr Chan for child injuries because he is jovial, calm and very good with kids!
13 Feb 2018
Ballroom dancing is my hobby. I started after my children had grown up and at first it was just to past the time. Very soon I got to meet many many friends and in the blink of an eye 10 wonderful years of dancing passed.
The pain started with slight ache at the right especially when the knee is bent for a long time. Slowly it became a bad pain that wouldn't go away. Even climbing stairs also pain. I did acupuncture, tried tui na and visited a chiropractor but no help.
Finally the pain became very bad and I had to stop dancing to rest. I got to know Dr Henry through a friend's recommendation, thinking that I may have to replace my knees. I find Dr Henry to be very knowledgeable and kind. He explained that I have osteoarthritis or cartilage degeneration. Instead of knee surgery, he suggested that I try a less invasive viscosupplement injection first.
Of course I was sceptical initially because I had already tried many treatments, but I am so glad I trusted him. After the injection, my knee pain improved. These days I still enjoy my dancing, but I also learned to take it easy. Thank you Dr Henry for allowing an old lady like me to continue with her hobby. I will introduce all my dancing kaki to you ok! Best wishes to you doctor!
EVERYTHING YOU NEED TO KNOW ABOUT KNEE REPLACEMENTS IN SINGAPORE (2018)
February 5th, 2018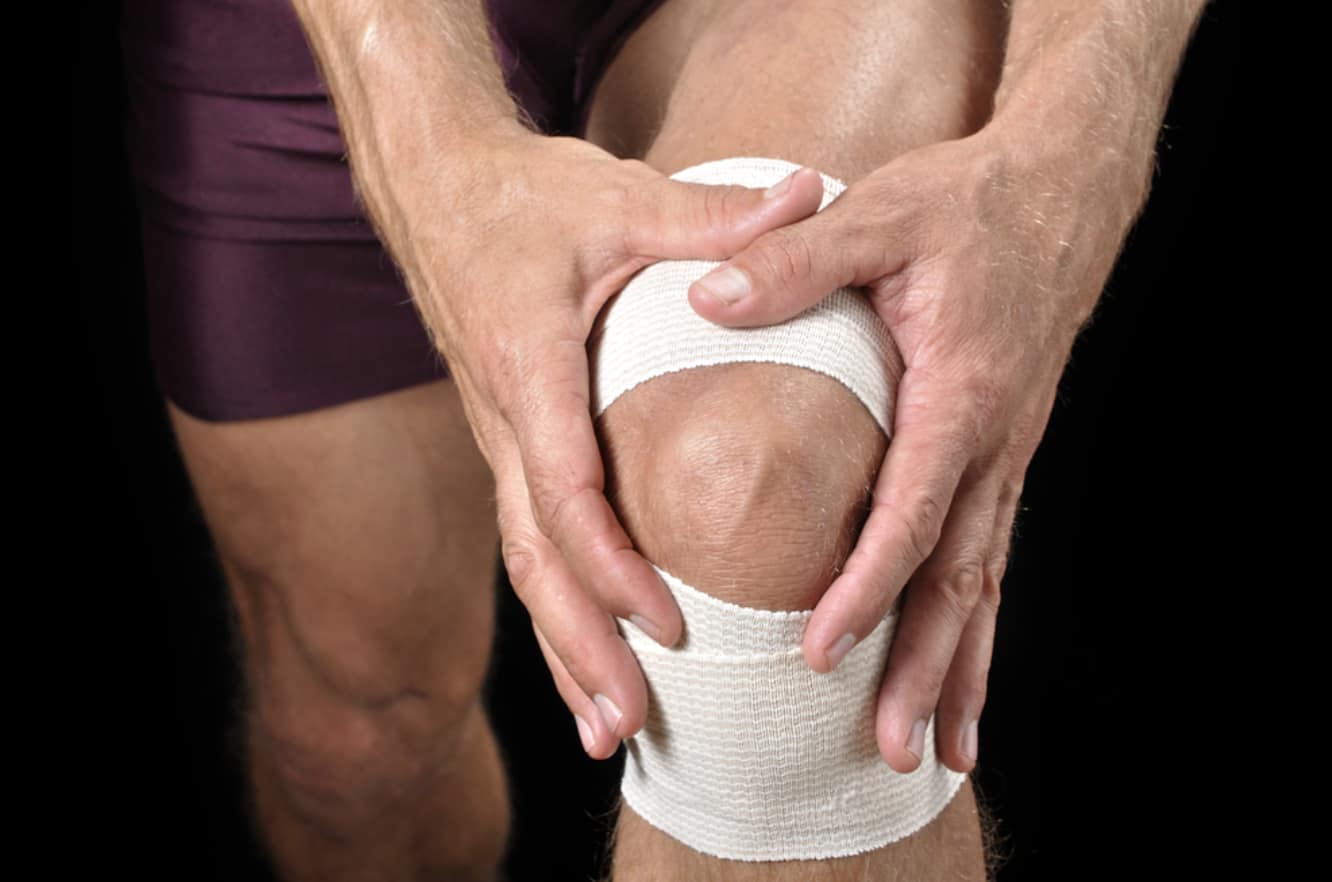 This post will serve as your one-stop destination for all things knee replacement in Singapore. I cover all the most popular questions that patients ask me, such as:
How much does knee replacement cost in Singapore
Whether you can avoid having a knee replacement surgery
What's the best knee replacement procedure
How to choose the best knee replacement surgeon
1
36397 views
0

Doctors agree
A SURGEON'S NO BS GUIDE TO BACK PAIN TREATMENTS IN SINGAPORE THAT WORK
February 1st, 2018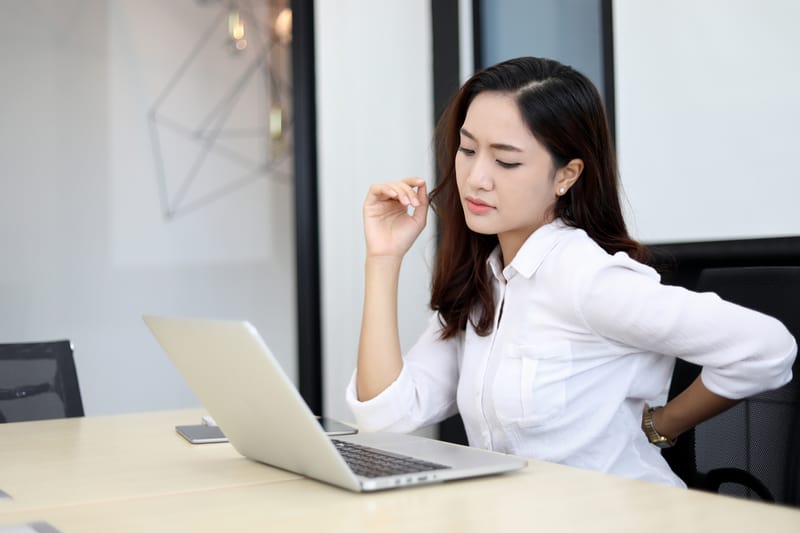 What do TCM practitioners, Orthopaedic surgeons, Sport medicine doctors, physiotherapists and chiropractors have in common? That's right, they all see Singaporeans with back pain.
Back pain treatment is a multi-million dollar industry in Singapore - clearly, the problem afflicts many of us. It's no wonder that tons of marketing money is poured into targeting back pain sufferers.
4
26956 views
0

Doctors agree
0 Verified Patient Submitted Photos for Dr Henry Chan
-
ADD A REVIEW
CLINIC
HC Orthopaedic Surgery
3 Mount Elizabeth #15-14 Mount Elizabeth Medical Centre, Singapore 228510
VISIT CLINIC