GET A CONSULTATION
ADD A REVIEW
6.4K
Answer views
3.6K this month
Last contacted by user 51.22hrs ago
Last contacted by user 51.22hrs ago
13 Apr 2018
Good results overall for my cheek and temple scars. 80% improvement after 3 sessions with Dr Justin Boey. Would highly recommend him!
9 Feb 2018
Fast recovery, visible results each session. I have Acne Scars on my cheeks and forehead regions since teenage years.
Dr Justin Boey was detailed in his consultation and explanation of the Fractional Laser. He told me that based on his experience, I would require 3-5 sessions of Fractional CO2 Laser combined with subcision and filler.
I had 2-3 days of bruising after subcision + filler and 2-3 days of redness after Fractional CO2 Laser. I see about 20-30% improvement after I have fully recovered from each session. So far, I have undergone 3 sessions and I am happy with the results.
31 Jan 2018
Dr Justin was very friendly and thorough in his consult. He understood my goals and helped me to enhance my nose bridge and nose tip.
His painkiller injection was not painful and his caring staff helped to ease my anxiety. I felt slight pressure but no pain during the Nose Threadlift procedure. The procedure was quick and took about 15 minutes.
There was minimal swelling/bruising after the procedure and I was able to go back to work straight (I am in the Sales line). In terms of post procedure care, his caring staff called me back on the first 2 days to check if I faced any issues. Overall, a pleasant experience!
17 KEY FACTS YOU MUST KNOW ABOUT TATTOO REMOVAL IN SINGAPORE
April 6th, 2018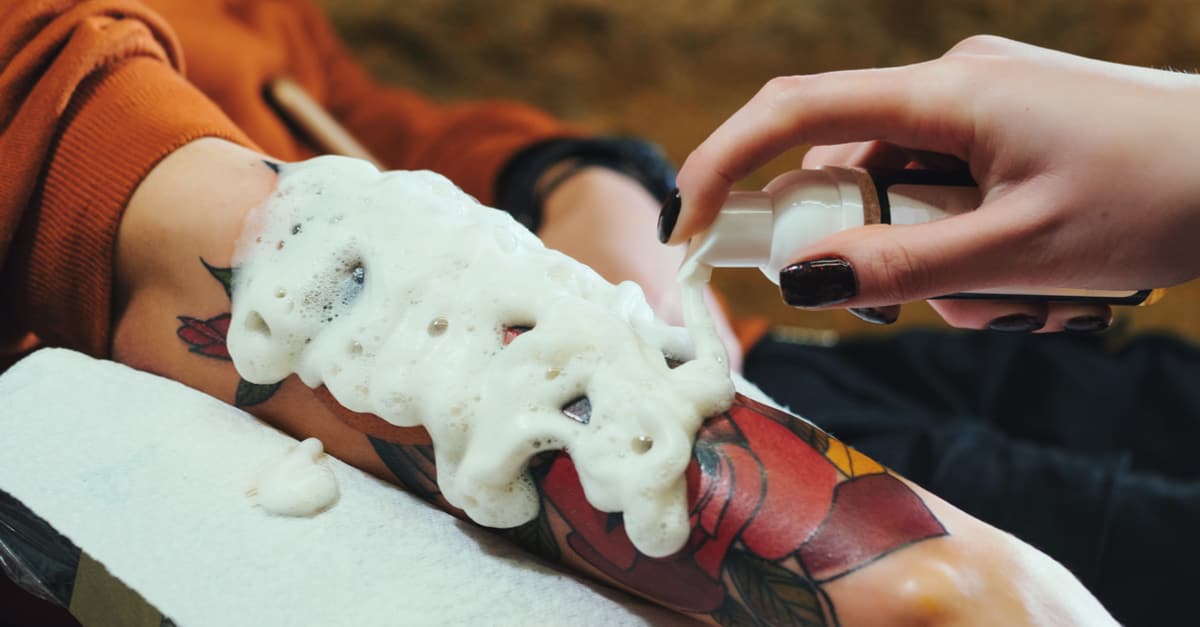 It's no coincidence that "tattoo removal Singapore" is one of the most searched phrases on Google - 1 in every 4 persons regret ever getting a tattoo. Be it removal of a tattoo or fading it for a cover up, these 17 key points about tattoo removal will guide you in your tattoo removal journey.
0
2338 views
0

Doctors agree
7 BURNING QUESTIONS YOU ALWAYS WANTED TO ASK YOUR SAF MEDICAL OFFICER
February 1st, 2018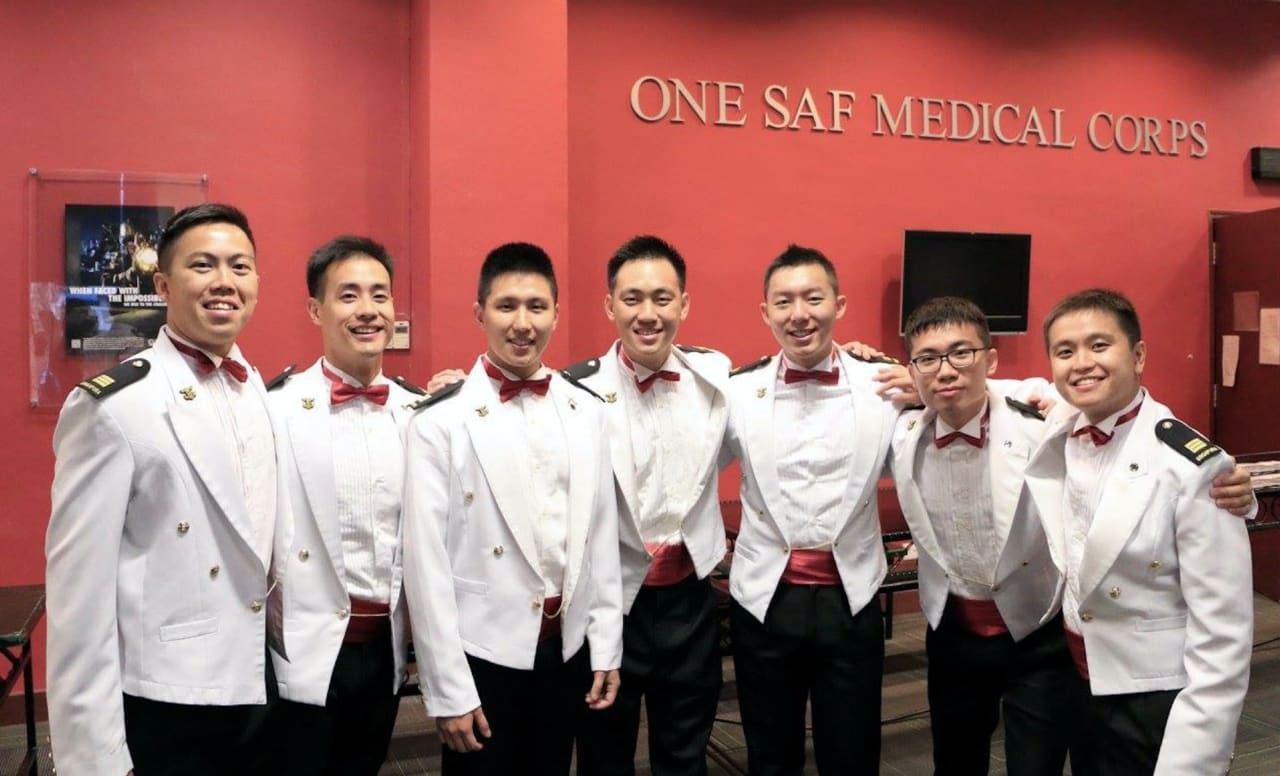 What exactly does a Medical Officer in the SAF do?

How do Medical Officers decide who to "down PES"?

What happens to NSFs who try to "chao keng"?
These questions have probably crossed the minds of many Singaporean males who had to "report sick" to the medical centre at one time or another during their National Service.
I hope to share a bit more regarding this unique vocation in the military.
1
15558 views
1

Doctors agree
0 Verified Patient Submitted Photos for Dr Justin Boey
-