Dr Marilyn Lee
MBBS, MRCP, FAMS
Marilyn Lee Endocrine And Medical Clinic
38 Irrawaddy Road #06-51/52 Mount Elizabeth Novena Specialist Centre Singapore 329563
GET A CONSULTATION
ADD A REVIEW
3.3K
Answer views
661 this month
Last contacted by user 65.61hrs ago
Last contacted by user 65.61hrs ago
5 HORMONAL CAUSES OF INFERTILITY IN WOMEN AND MEN
March 2nd, 2018
Due to the hectic lifestyles that Singaporeans lead, many don't settle down until they're in their 30's. I commonly see patients in my endocrine clinic who had no idea that they were having hormonal issues in the first place (until they started trying for a baby)!
In this article, I describe 5 conditions where hormones can affect fertility, as well as the corresponding treatments.
0
1819 views
0 Doctors agree
THE ESSENTIAL GUIDE TO PCOS IN SINGAPORE (2018)
February 12th, 2018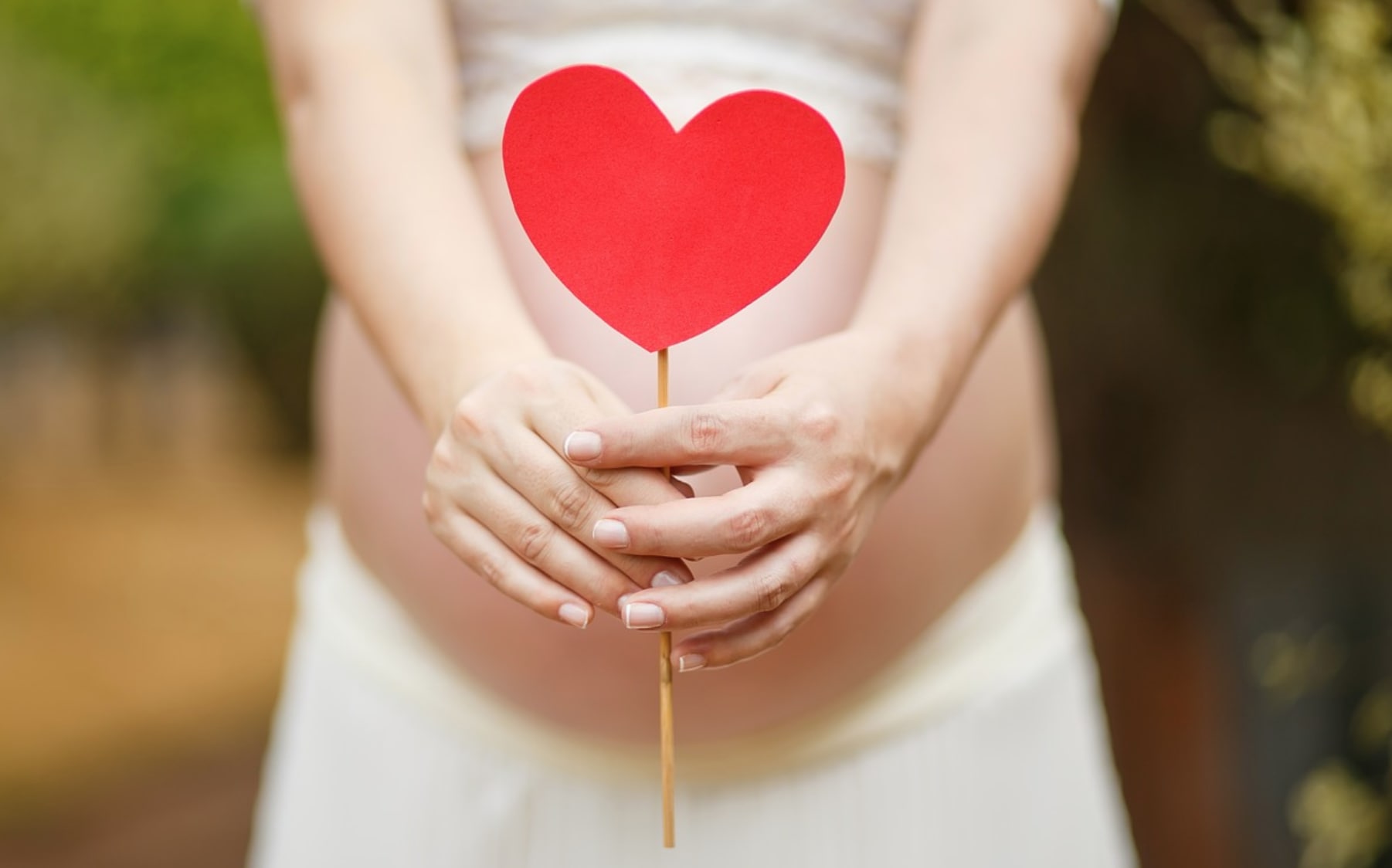 Many Singaporeans are not aware that their symptoms are due to PCOS. In this article, I'll be addressing the common concerns that women with PCOS may have. The beauty of PCOS (and of most things in endocrinology) is that it's a readily treatable condition.
1
15229 views
0 Doctors agree
0 Verified Patient Submitted Photos for Dr Marilyn Lee
-