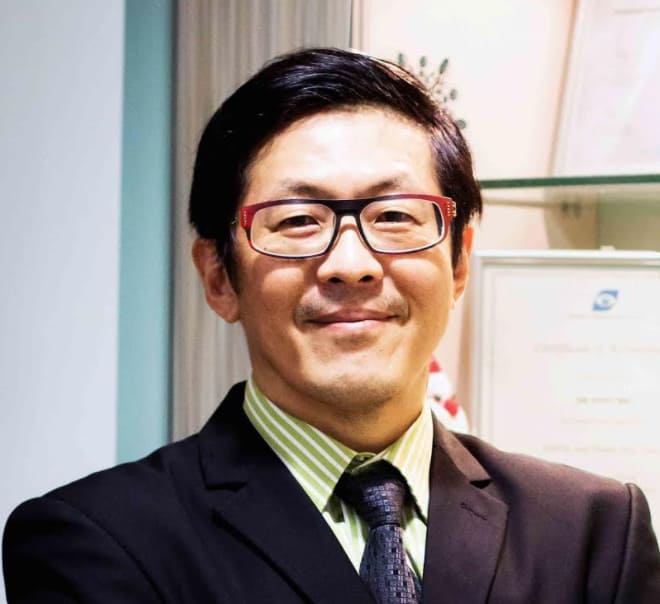 MBBS, FRCS, FRCOphth, FAMS
Clearvision Eye Clinic & LASIK Centre
6 Nutmeg Road, Nutmeg Court, Singapore 228337
GET A CONSULTATION
ADD A REVIEW
2.2K
Answer views
325 this month
Last contacted by user 87.36hrs ago
Last contacted by user 87.36hrs ago
ASK DR TONY HO: LASIK AND TRANSPRK
July 20th, 2018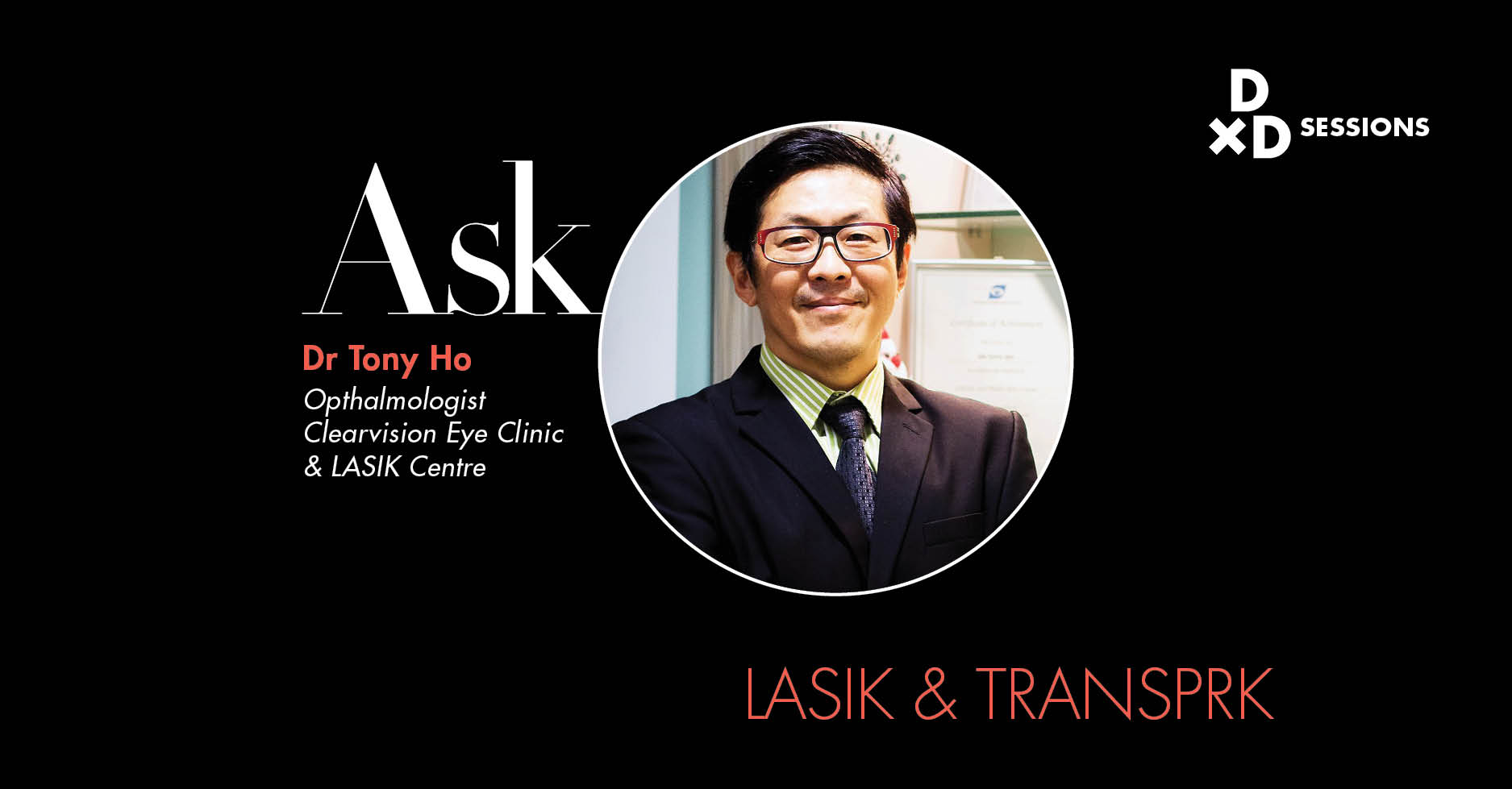 Considering between LASIK and TransPRK procedure but can't decide which one you should go for? Join Dr Tony Ho as he hosts a QnA session where he answers all your questions to help you make the best possible decision.
0
146 views
0 Doctors agree
TOP 5 LASIK MYTHS BUSTED BY AN EYE SPECIALIST
March 21st, 2018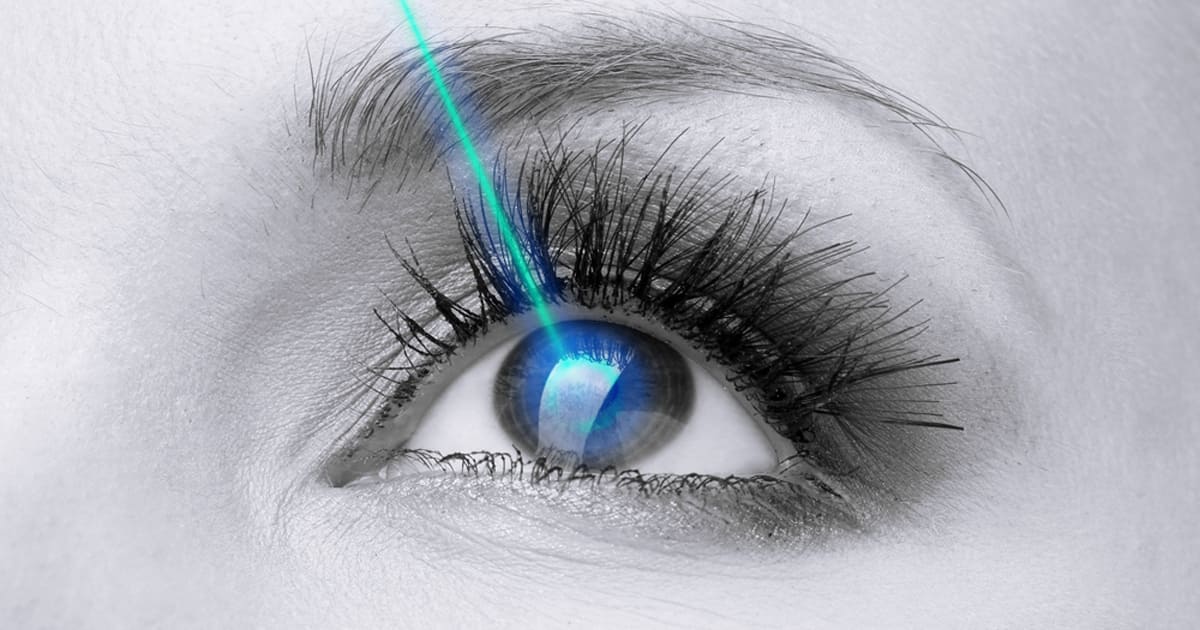 Despite its popularity, many questions, falsehoods and myths about laser vision correction still lingers with regards to LASIK.
As an eye specialist with a special interest and many years of experience in laser vision correction, I would like to bust some common misconceptions about LASIK that I often encounter.
1
652 views
0 Doctors agree
0 Verified Patient Submitted Photos for Dr Tony Ho
-
ADD A REVIEW
CLINIC
Clearvision Eye Clinic & LASIK Centre
6 Nutmeg Road Nutmeg Court Singapore, 228337
VISIT CLINIC