Am I protected from pregnancy if my husband ejaculates in me while I'm taking the Pill?
Been taking microgynon for the 3rd month now. Just started on my third strip of pills a week plus ago. On the 8th day of taking the pills my husband ejaculated in me. Am I protected from pregnancy? We are not ready for kids now. TIA!
DOCTOR'S ANSWER (2)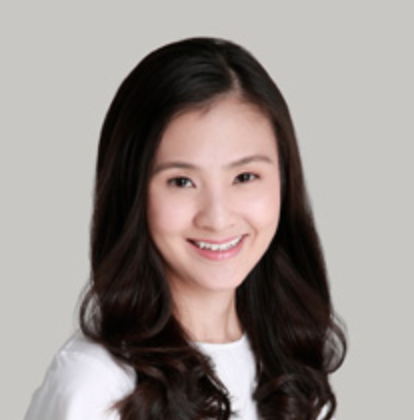 Dr Marilyn Lee
Endocrinologist
Singapore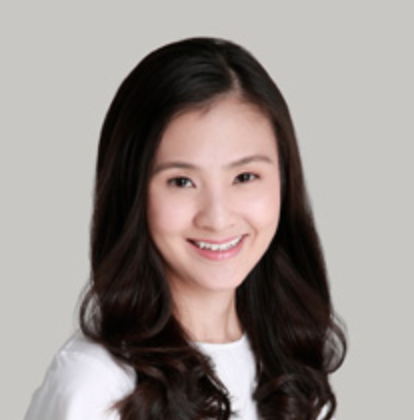 Dr Marilyn Lee
Singapore
Answered on Thu Feb 08 2018 09:30:11 GMT+0000 (UTC)
Dear Anonymous,
Microgynon is a combined oral contraceptive pill and is a very effective form of contraception. The chances of getting pregnant is less than 1% whilst on the pill, so if you have been taking it regularly, you should be protected.
There are, however, other factors that may reduce the efficacy of the pill, such as missing a tablet or being on antibiotics.
Missing a tablet, especially if this is right before or right after the pill-free week, is a common cause of contraceptive failure.
Depending on when you wish to get pregnant, you may wish to consider a long acting contraceptive like the intrauterine device, especially if you're prone to missing tablets. You can discuss this with your gynecologist or your GP.
/html>