Any OTC remedies for blackheads and oily skin in Singapore?
Oily/combination skin with recurring blackheads on nose even after multiple extractions. Any over-the-counter remedies?
DOCTOR'S ANSWER (2)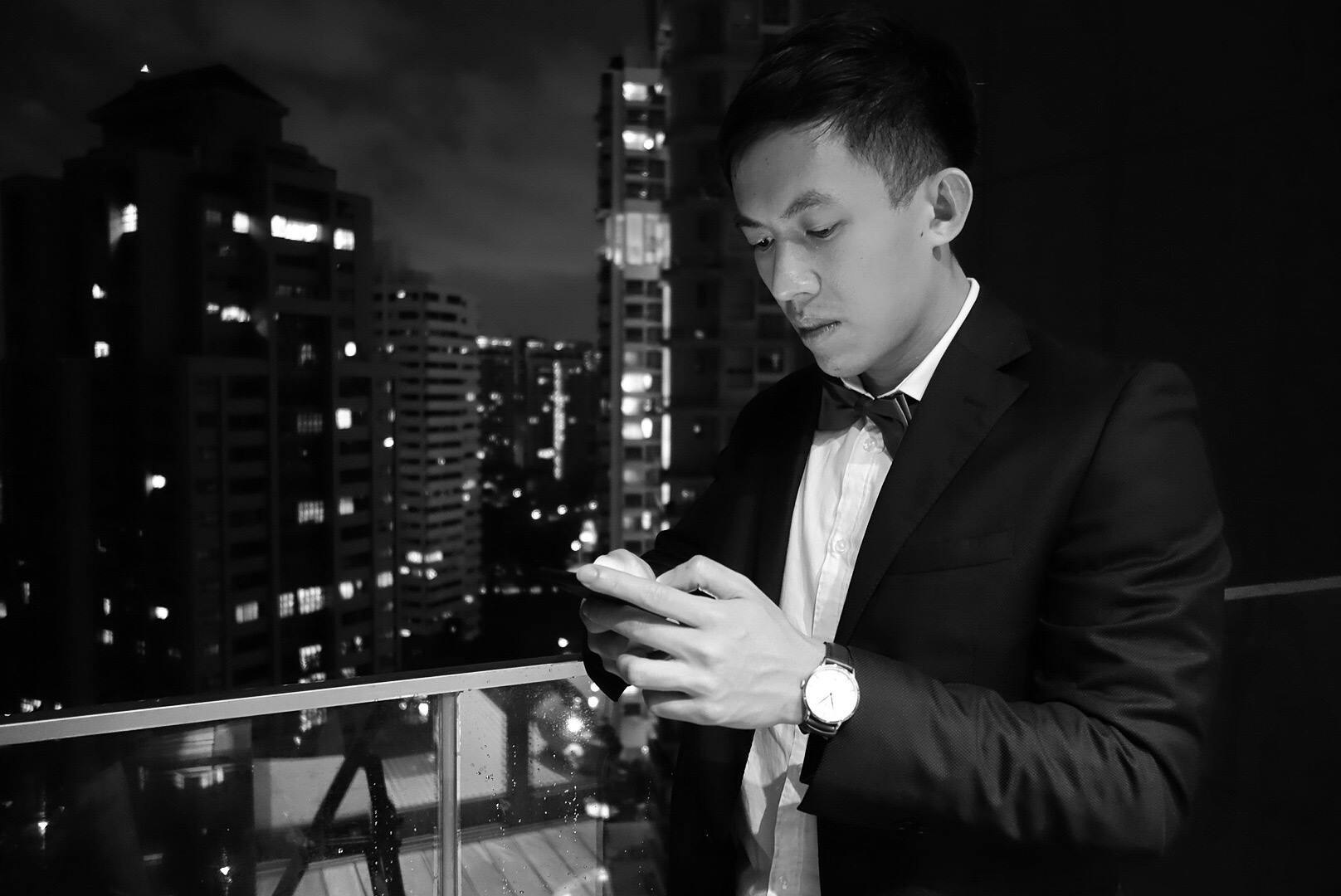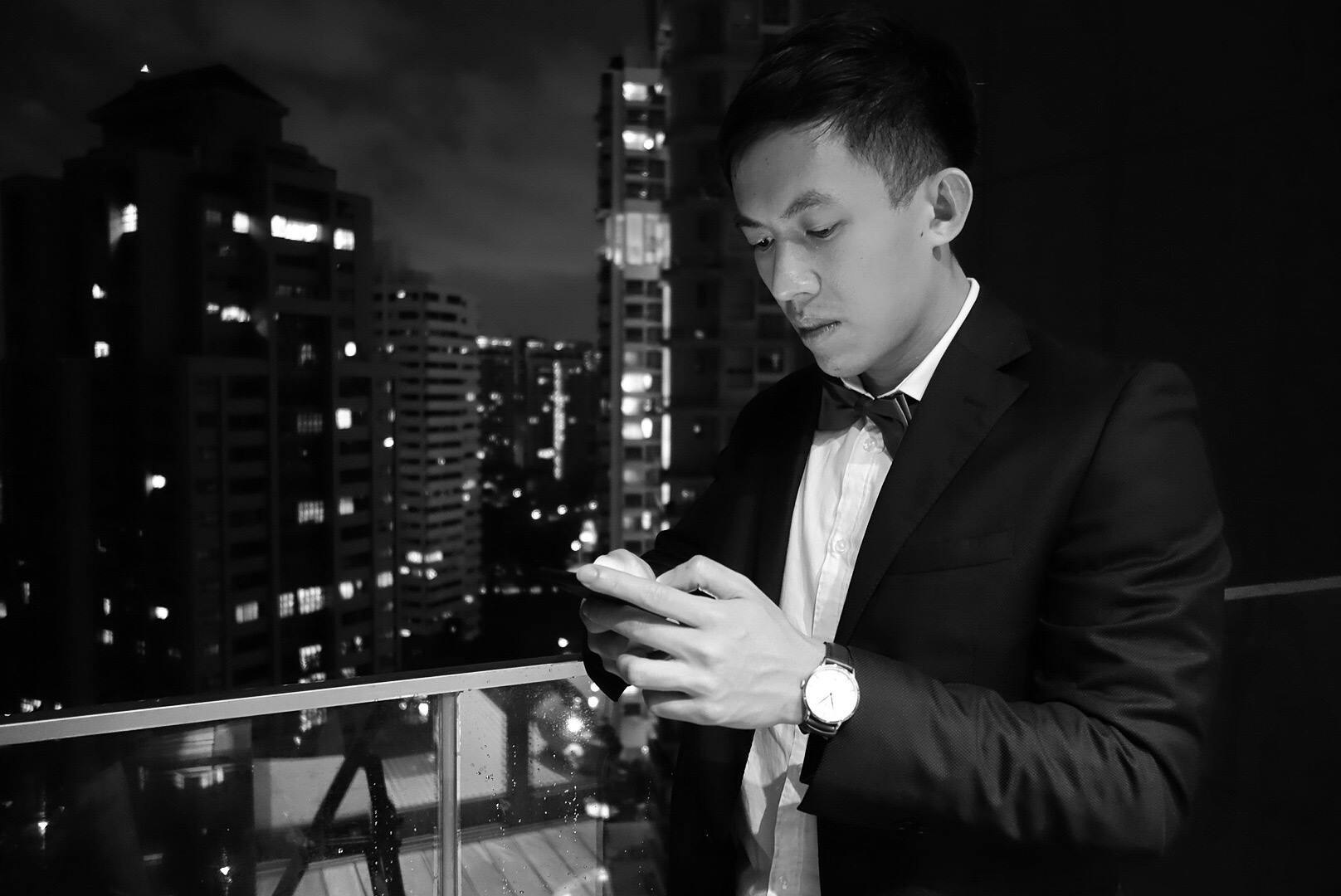 Dr Ethan
Singapore
Answered on Wed Jan 24 2018 11:59:45 GMT+0000 (UTC)
Hi Wei
Some basic thing you could try first –
With your face with non-soap facial cleansers such as Cetaphil. You don't need to wash more than twice a day as this will increase oil production. Can pick up cheaply from Watsons/Guardian.
Decrease frequency of moisturization if your face is oily, as one of the causes of acne is the oil your own glands produce. You should also use sunblock and moisturizers specifically designed for people with acne. They will usually say "non-comedogenic" (won't cause pimples).
For OTC creams in Singapore, you can try benzoyl peroxide or salicylic acid. I prefer the former. Again, both available in Watsons, Guardian, etc. Cheap too.
Both help to decrease the amount of blackheads and blocked pores by encouraging skin turnover. (Other creams do this too, such as Retin-A and Differin,...
1
461 views
0

Doctors agree
Wed Jan 24 2018 11:59:45 GMT+0000 (UTC)
Consult Doctor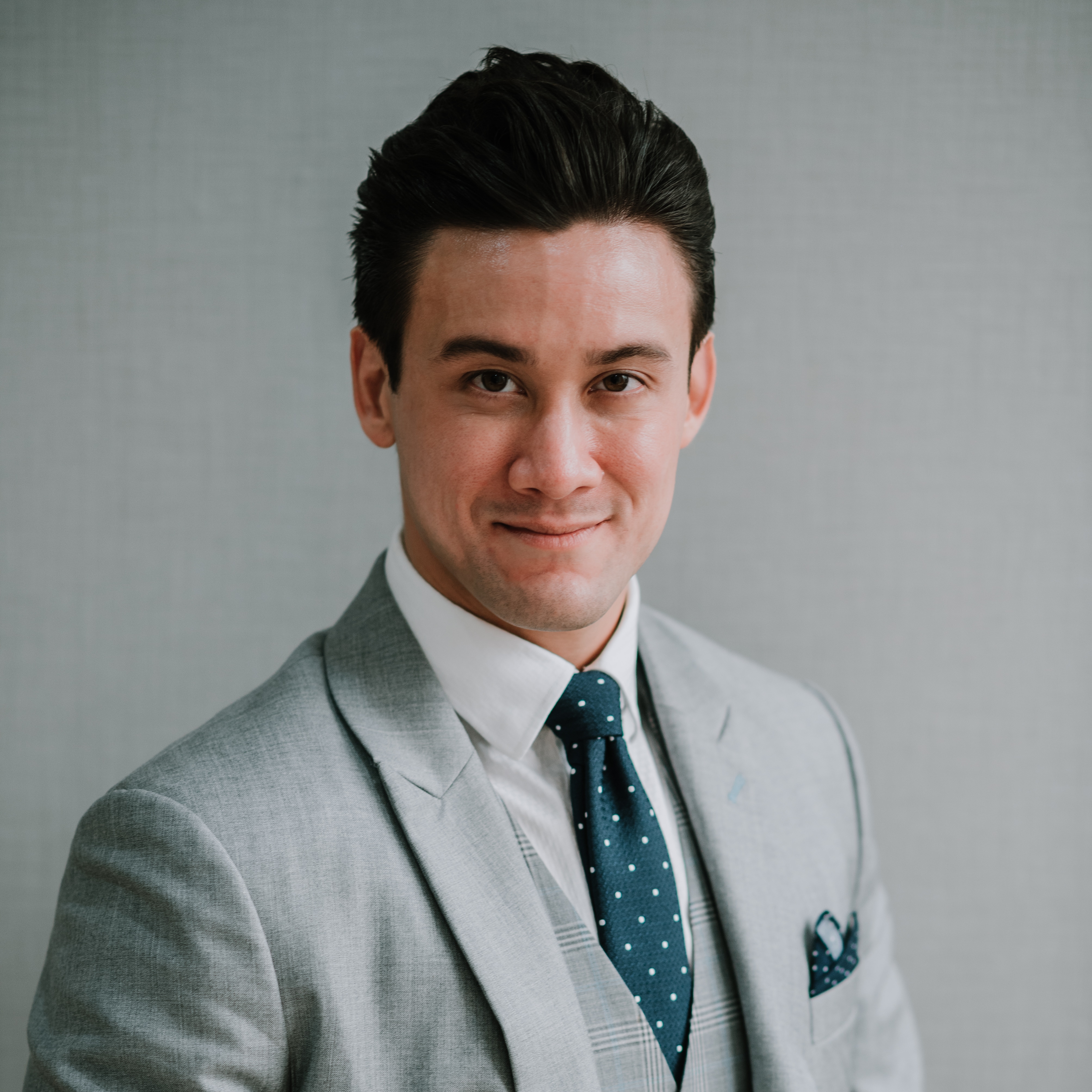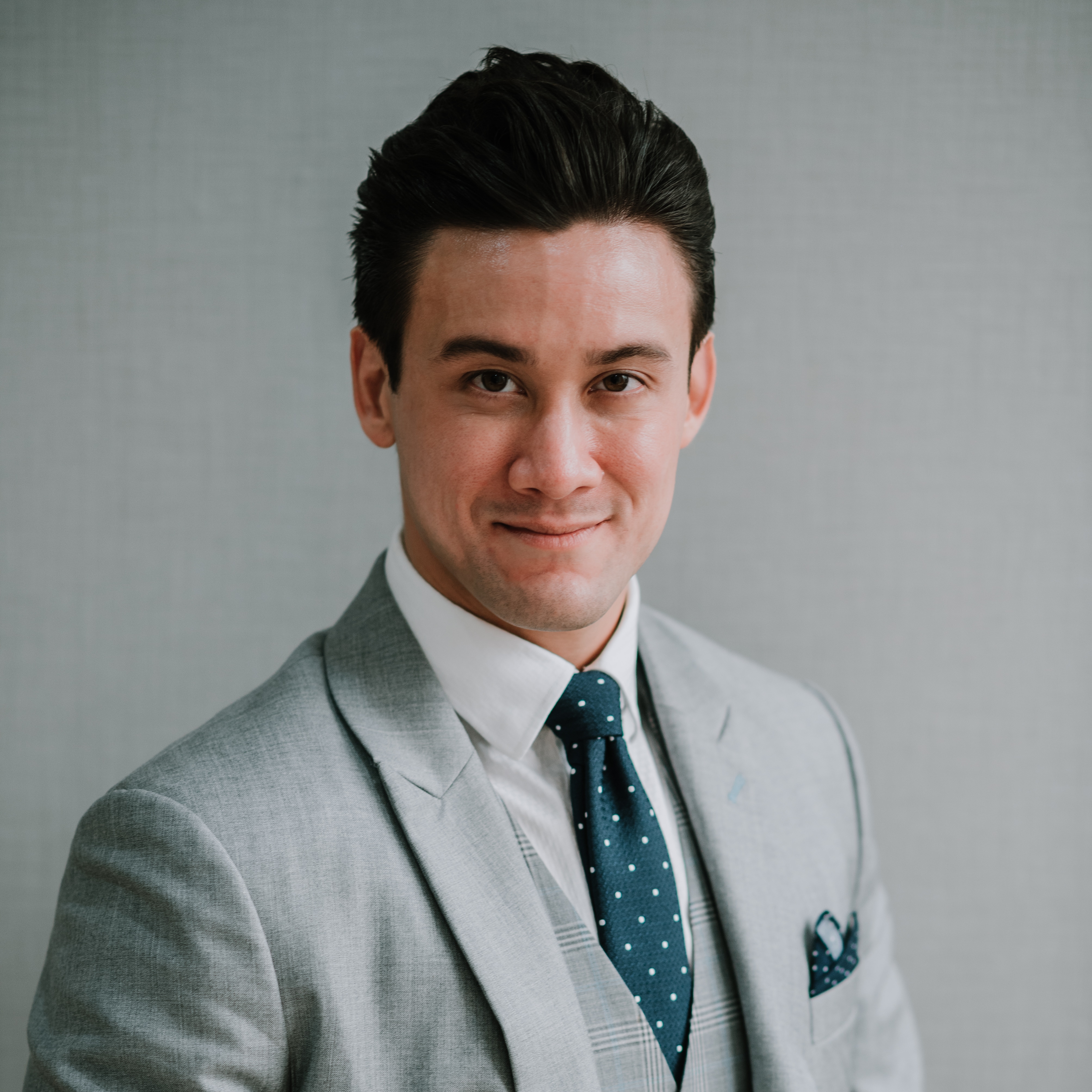 Dr Shane Abucewicz Tan
Singapore
Answered on Tue Feb 06 2018 16:45:43 GMT+0000 (UTC)
Heya Wei,
To add on to Dr Ethan's good suggestions:
1. Regular clay masking can help prevent sebum build-up.
2. AHA or BHA Acid toners used once to twice daily help keep enlarged pores and excessive oil production in check.
3. Differin and retin can actually now be purchased from your local pharmacy without a prescription. I would, however, still consult a doctor about its use as it can be irritative to skin, especially when used in combination with other over-the-counter products containing low dose acids or retins. Furthermore, its use in certain populations (such as pregnant patients or those trying to conceive) is not recommended.
At the end of the day, do realise that pores are the living, breathing units of your skin - its a never ending cycle so maintenance is key!
Best,
...
1
454 views
0

Doctors agree
Tue Feb 06 2018 16:45:43 GMT+0000 (UTC)
Consult Doctor
Get Doctor Quotes
We promise that we'll ask our doctor friends to give you their best possible price!