Are braces faster and better than Invisalign at correcting crooked teeth?
Hi doctors! Thanks for creating such an informative website. May I know what are the main factors that made you choose to offer Invisalign over traditional braces? Are braces generally faster and better at correcting crooked teeth? Thanks!
DOCTOR'S ANSWER (4)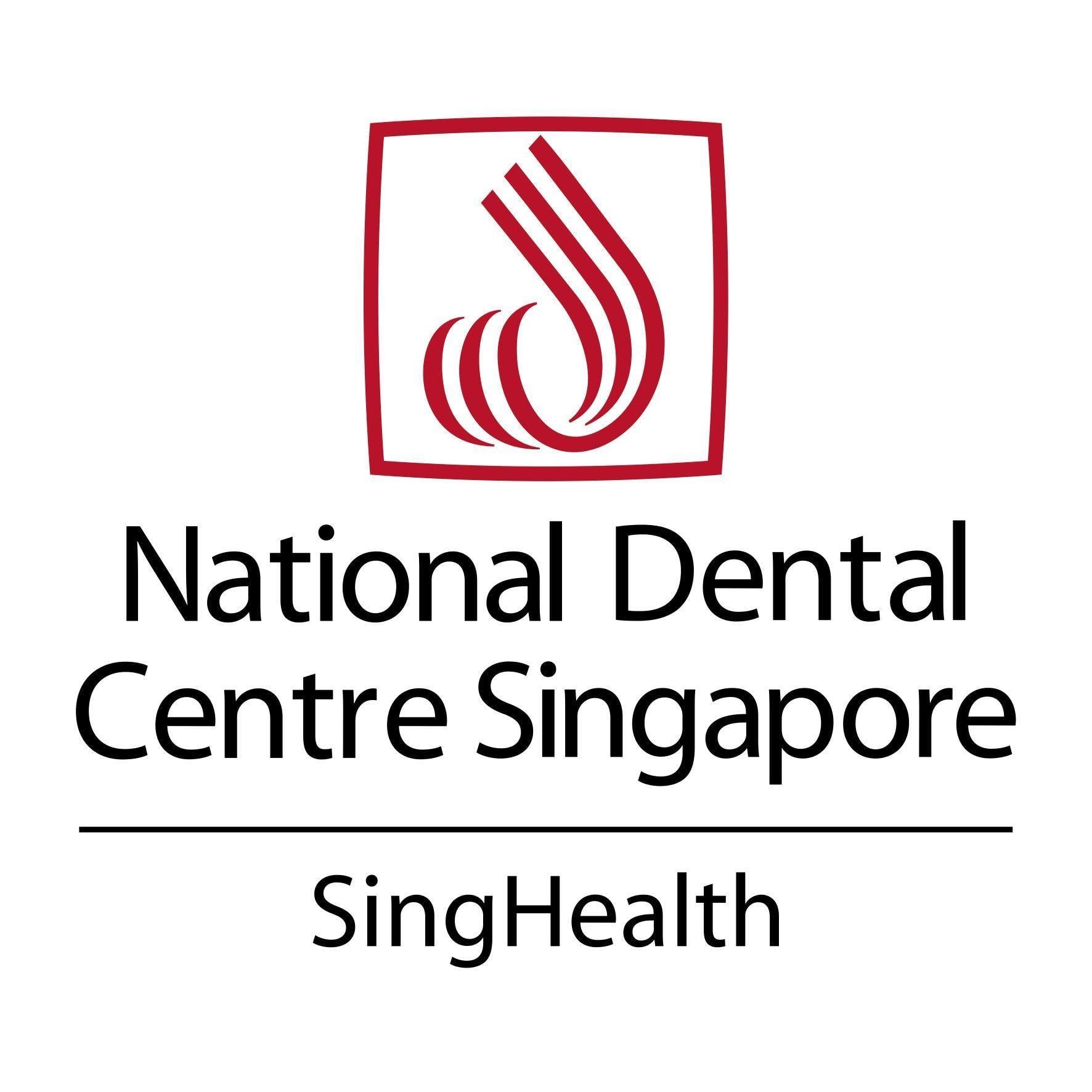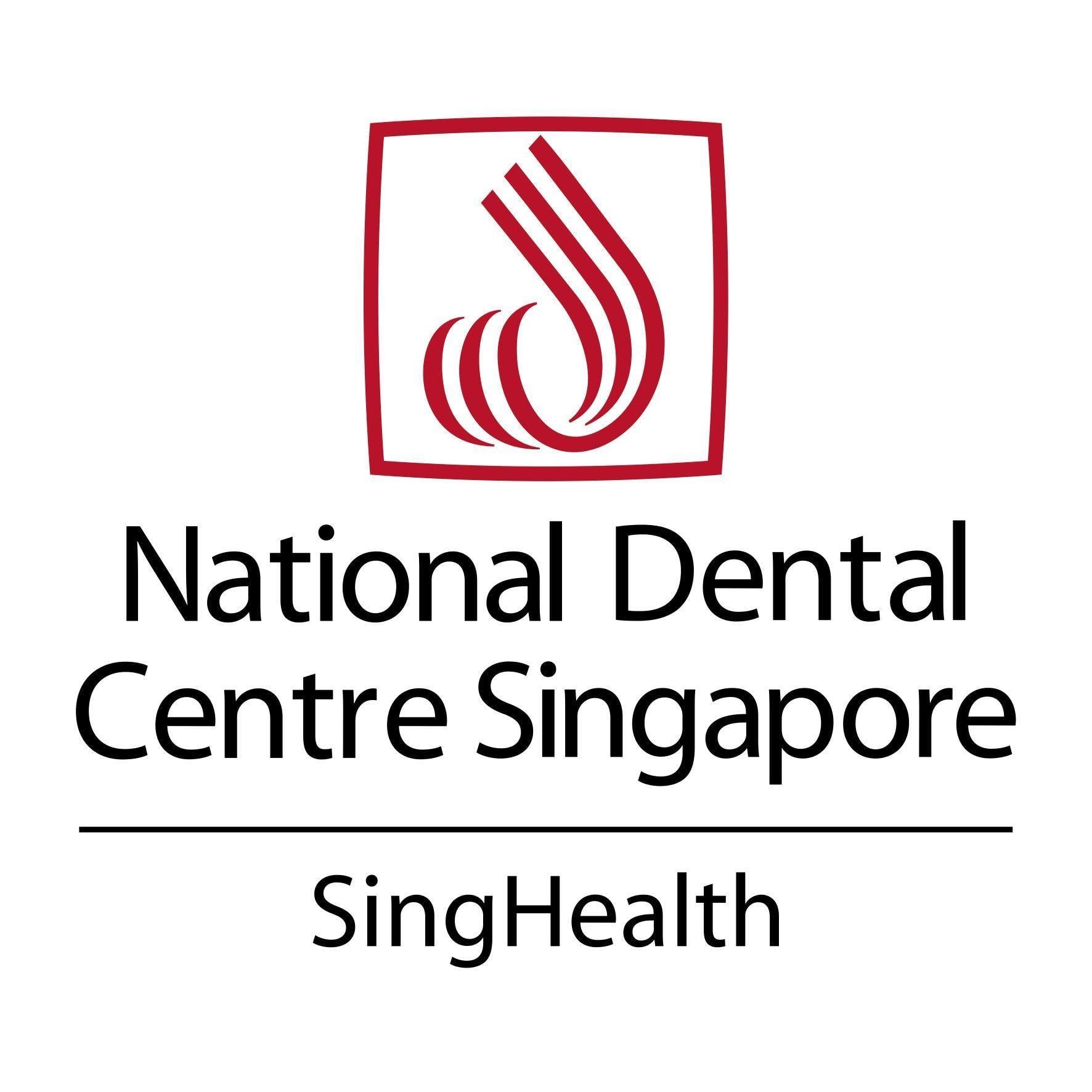 Singapore
Answered on Thu Feb 22 2018 05:57:32 GMT+0000 (UTC)
Dear W,
Both braces and Invisalign are able to move and straighten teeth. However, the way in which braces and Invisalign move teeth are different.
Some cases can be completed within a similar duration using either braces or Invisalign.
Other cases, such as uprighting of impacted teeth, are more efficiently treated with braces.
In selected cases, we will even recommend using a combination of traditional braces together with Invisalign system.
Besides the complexity of the case, the patient's concerns and motivation also play an important role in the final treatment decision. You can see an orthodontist for a consultation, to find out which is the most suitable treatment modality for you.
Thank you.
For more information, please feel free to join us at our 'Smile.Sparkle.Shine' public forum at NDCS on the 24th of March 2018. http://bit.ly/2DQuCh6
0
501 views
0

Doctors agree
Thu Feb 22 2018 05:57:32 GMT+0000 (UTC)
Consult Doctor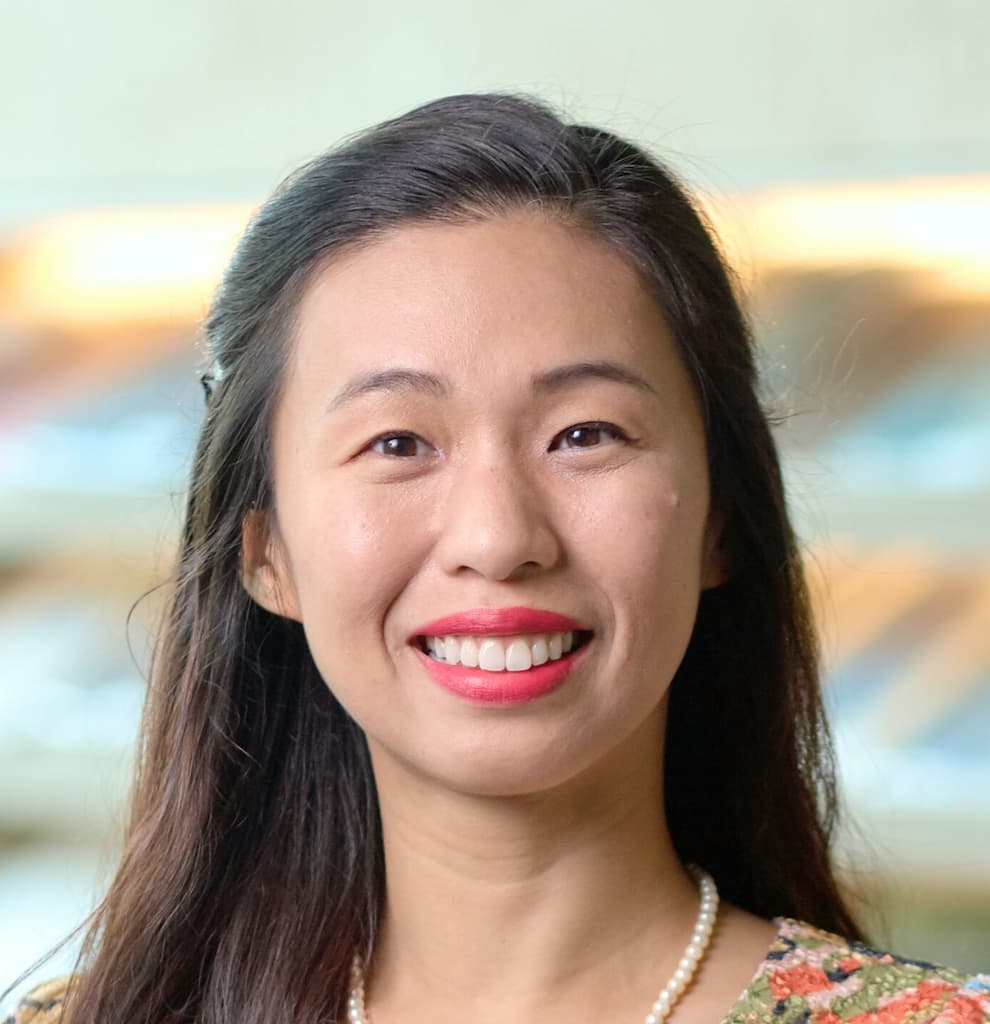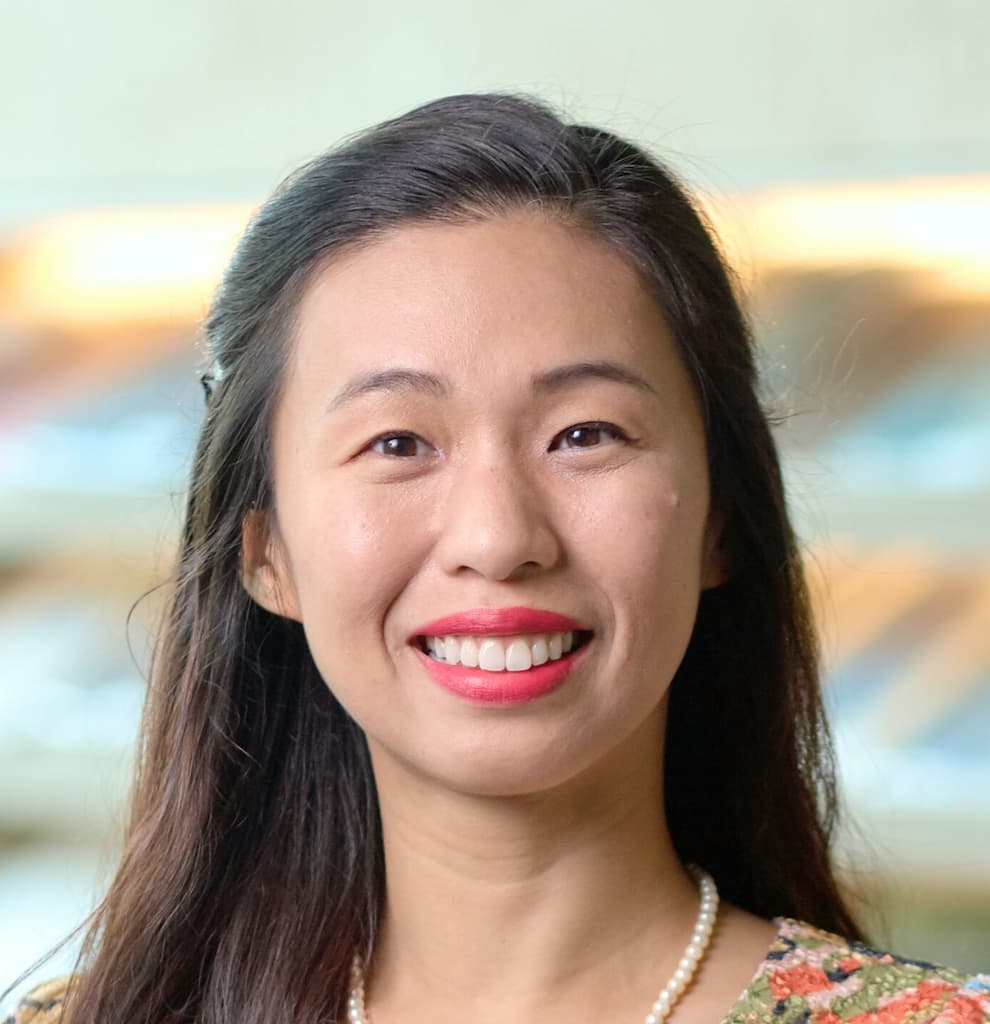 Dr Sylvia Tan
Singapore
Answered on Fri Jan 26 2018 06:54:07 GMT+0000 (UTC)
Dear W;
You are absolutely right. In the past, people including patients and dentists have found braces to be better and faster at correcting crooked teeth. We now know this is not true in all instances. This is because:
Invisalign system has had so many updates and innovations that it is now able to move teeth in a more predictable manner
In fact, some cases may be treated more quickly using Invisalign
We have found less decalcification (permanent scarring) and gum problems after using Invisalign
Invisalign may take less visits to the orthodontic clinic for adjustments in comparison to conventional braces
Bearing that in mind, not all cases are suitable for Invisalign treatment and sometimes it is best to use fixed braces. For me personally, I will assess each case on its own and offer my patients the options. If I feel that fixed braces will gain better results in a shorter time, I will advice my patient accordingly.
Hope this helps. Good luck!
0
681 views
0

Doctors agree
Fri Jan 26 2018 06:54:07 GMT+0000 (UTC)
Consult Doctor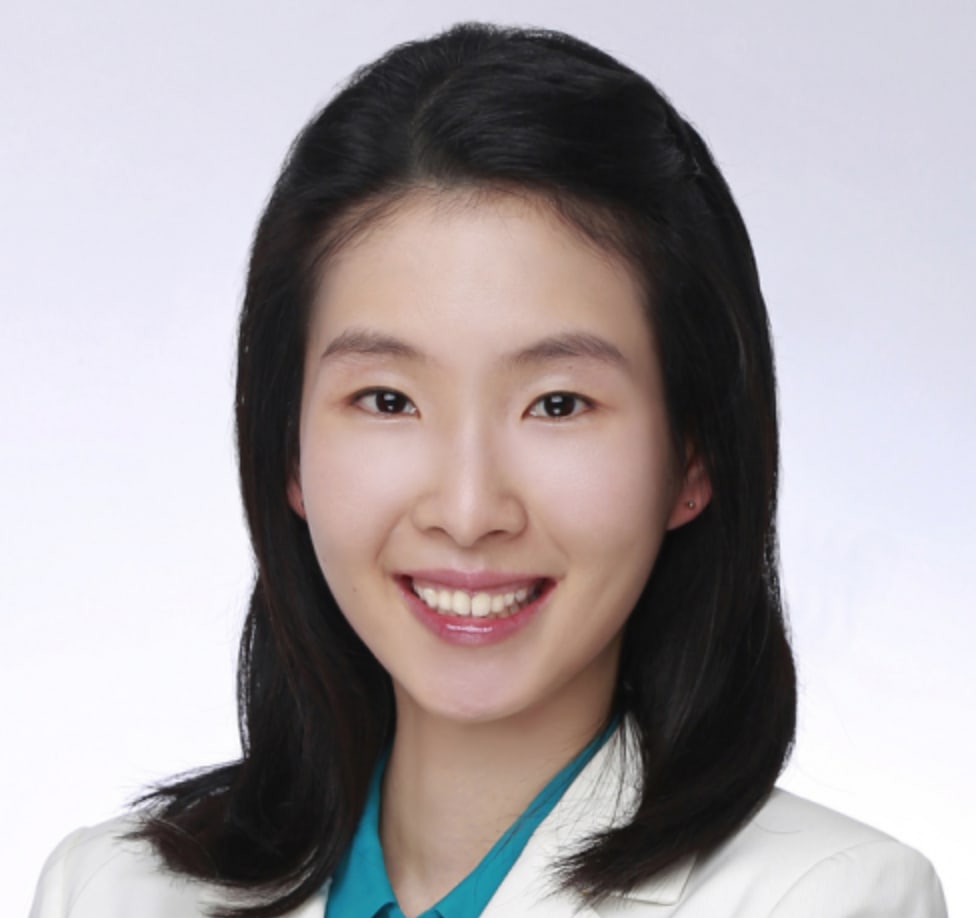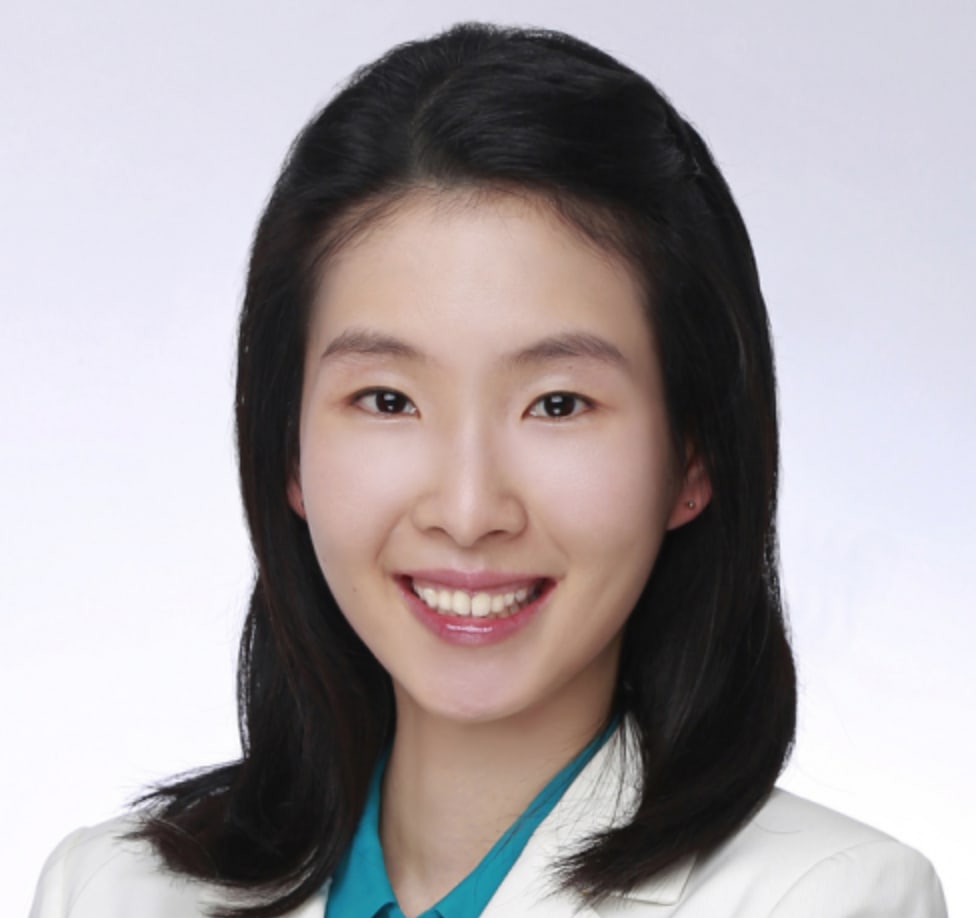 Dr Jaclyn Toh
Singapore
Answered on Wed Feb 21 2018 03:00:59 GMT+0000 (UTC)
Braces are about 20-30% faster at moving teeth than Invisalign because Invisalign is a removable system. Braces are also the gold standard orthodontic treatment modality that can handle very simple or very complex cases. All new orthodontic treatments are compared with the standards set by fixed braces.
For the duration that the aligners are not in the mouth, the teeth can still drift away from the treatment position. When the aligners are put back on, the teeth are guided back into position by the aligners. This back and forth between periods of aligner wear vs aligner removal is what can slow down the movement of teeth. Also this is what introduces an element of unpredictability to removable braces, where the treatment outcome is not entirely under the dentist's control and patient compliance becomes extremely crucial to success.
For patients who demonstrate compliance and motivation, any brace system (fixed or removable, like Invisalign) can work just as well. Certain complex cases are best treated with fixed braces (for example, cases requiring extractions or jaw surgery).
Invisalign is useful in patients with a history of gum disease because access for cleaning and maintenance is easier and the forces are gentler than fixed braces. For patients with shortened roots or compromised teeth or implants, Invisalign can calibrate forces applied to individual teeth. This is the greatest advantage of Invisalign over fixed braces that move every tooth that is included in the brace set up, unless the tooth is anchored by a mini bone screw.
For patients who are unable to maintain a high standard of compliance, Invisalign can still work but the treatment tends to take longer (each aligner needs more time to work) and the final outcome needs a lot more finishing. I sometimes finish Invisalign cases with fixed braces if the patient does not want to have another round of Invisalign or if more detailed finishing is required.
Ultimately, fixed braces allows for greater control of tooth movement than Invisalign and patient compliance is removed from the list of variables that can affect a successful treatment outcome. The decision to choose Invisalign over fixed braces is something you and your dentist have to decide on together, based on your treatment needs and your preferences. Do not be afraid to ask frank questions during your consultation and treatment planning visits, because your dentist REALLY wants you to have a good treatment experience and finish your case nicely!
2
589 views
0

Doctors agree
Wed Feb 21 2018 03:00:59 GMT+0000 (UTC)
Consult Doctor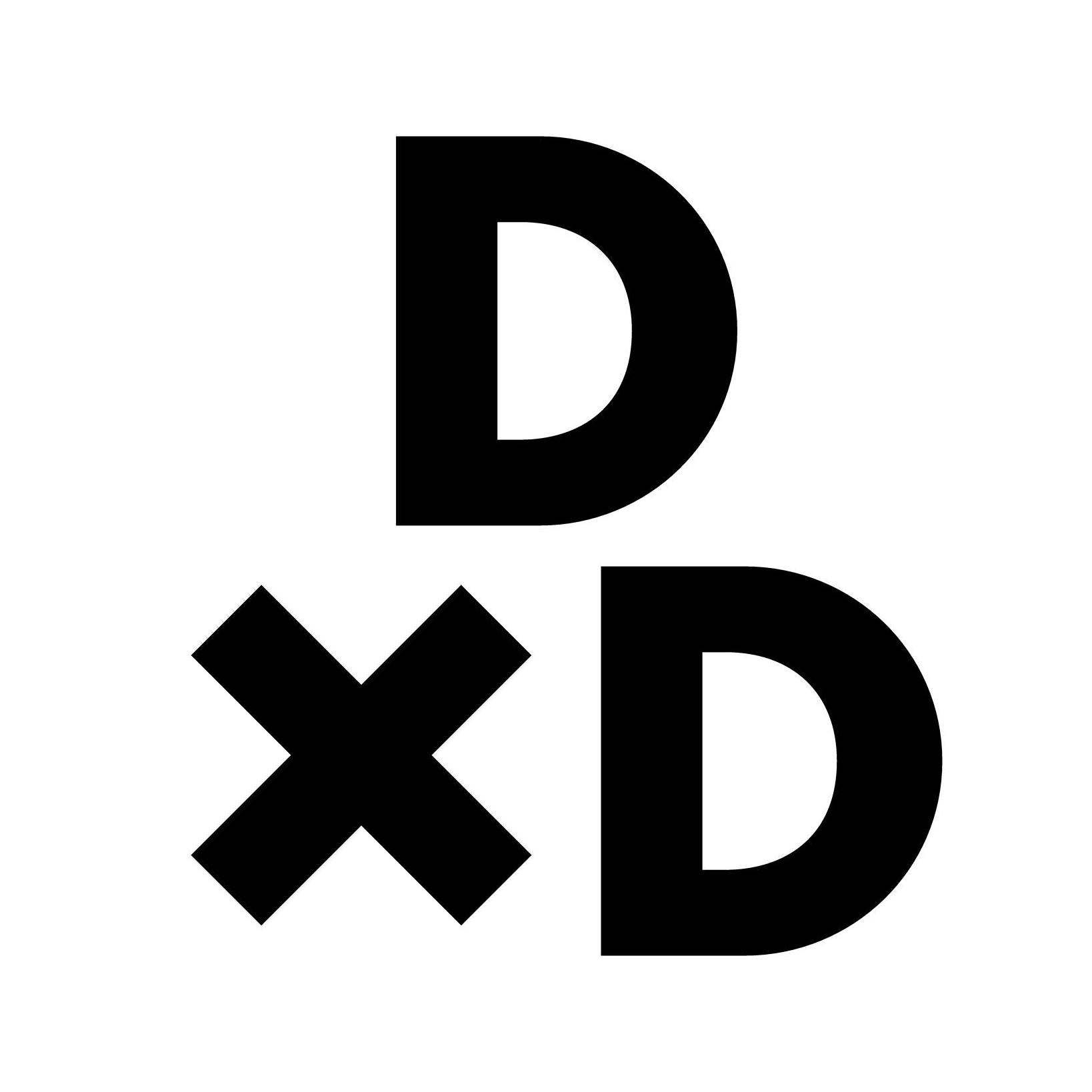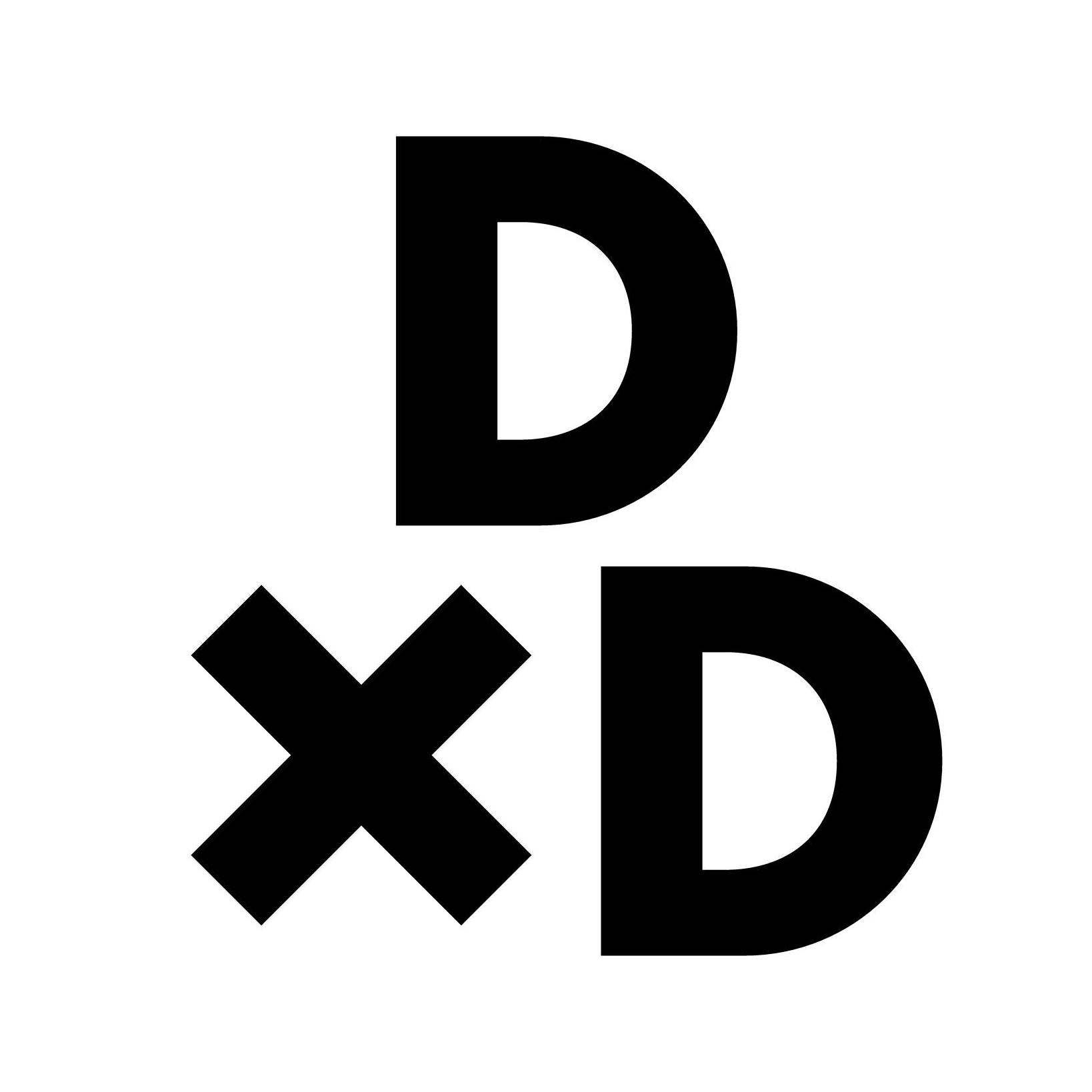 Singapore
Answered on Fri Jan 26 2018 06:53:35 GMT+0000 (UTC)
Hi W, I'm glad you found it helpful!
Ultimately, it depends on your teeth and the complexity of moving it – your dentist will then advise you on which method (Invisalign or braces) he thinks is the most appropriate for achieving your desired results.
As to why I chose Invisalign personally, probably because I was vain and just fancied "invisible braces"! Another consideration of mine was that braces are fixed in the mouth, and therefore prone to trapping food and difficult to keep clean.
My advise would be to seek several opinions from dentists (I think in Singapore, dentists are generally super friendly and happy to provide free advise, as long as you have a genuine intent for treatment), including at least one from a dentist who is very experienced with both braces and Invisalign. This will help you choose the option that's best for you.
1
680 views
0

Doctors agree
Fri Jan 26 2018 06:53:35 GMT+0000 (UTC)
Consult Doctor
Get Doctor Quotes
We promise that we'll ask our doctor friends to give you their best possible price!