Request Answer
Request answers from expert doctors:
---
---
---
---
---
Are skin-coloured bumps on my upper eyelid a cause for concern?
Eye & LASIK
I recently found two flesh coloured bumps on my upper water line that can be felt when i blink my eyes. Does this call for concern?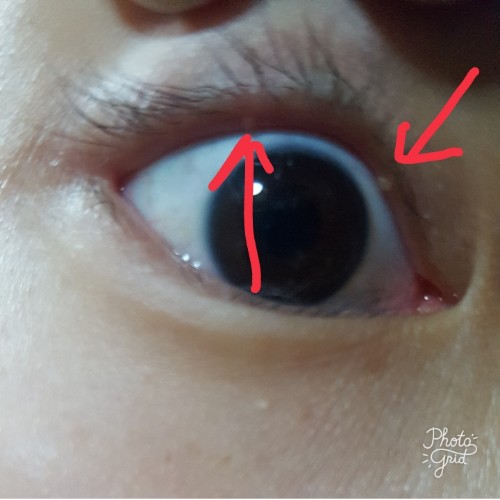 DOCTOR'S ANSWER (2)
Hi Lum Wen,
Thanks for your photo and questions. The photo you sent is a little blurry. It can be difficult to take good macro photos with a phone camera.
However it does look like you have some meibomian gland capping. This is not infrequently seen with posterior meibomitis, and is very benign.
If it bothers you, you may consider some warm compresses and lid scrubs. If the situation doesn't improve after 1-2 weeks then consider making an appointment to see your ophthalmologist?
Best of luck!