Are there any alternatives to anti-depressants for severe depression and anxiety?
Hi Dr, I am a 26 female and i think i have suffered from depression for about a period of close to 2 years. Not much interest in anything and just cant find a solution to it. Life is meaningless to me. Have tried visiting the psychologist and psychiatrist at SGH but they dont seem to help so have decided to stop going..Not too receptive to the idea of anti-depressants too as i afraid it might affect my work. I am really struggling with life each day not knowing when my depression/anxiety will go out full-blown. What should i do?
DOCTOR'S ANSWER (2)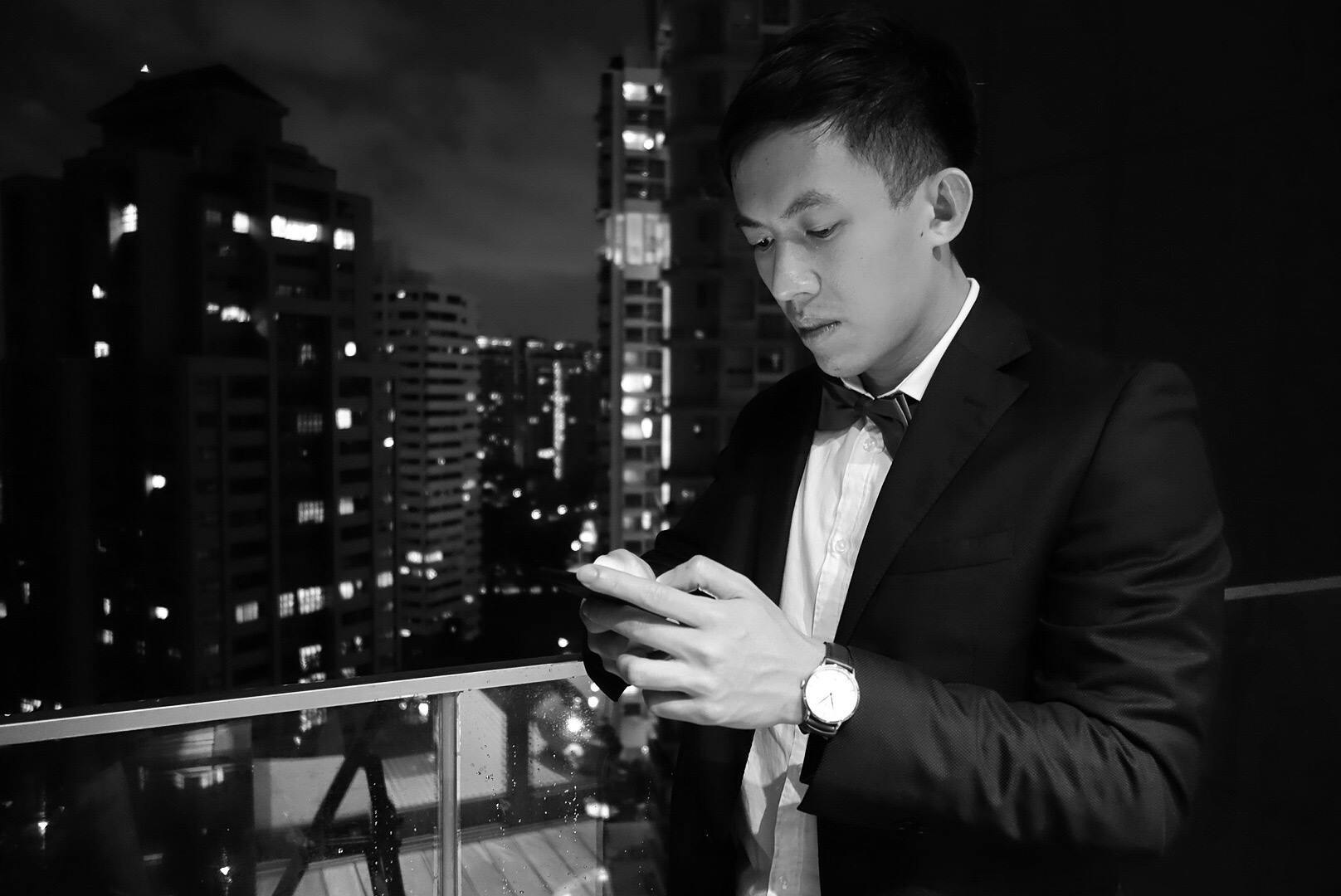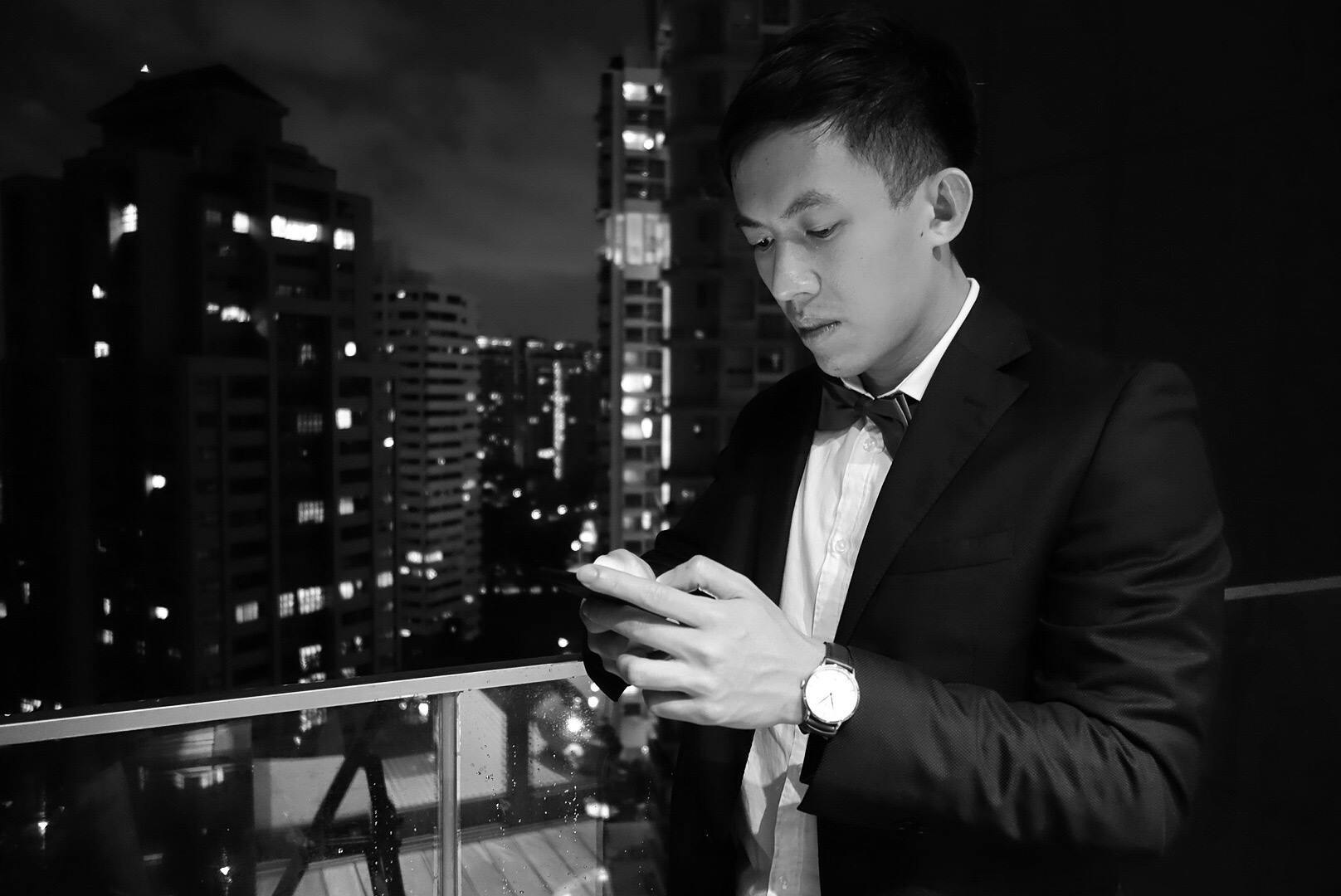 Dr Ethan
Singapore
Answered on Fri Jan 26 2018 04:03:57 GMT+0000 (UTC)
Hi Mint,
Thanks for your question, and I'm very sorry to hear that you are going through such a horrible time.
I can only imagine how tough it must be, as I had a really close doctor flat mate in London who had depression for over two years as well.
Before I answer further, I'm going to give the caveat that it's next to impossible to offer advice about any psychiatric problem without seeing you face to face, or at the very least, having all the salient information about mood, sleep, suicidal ideation etc.
I'm going to assume off the bat that the diagnosis of depression has been established by the doctors you've seen. Contrary to what most people think, depression isn't just a "mood problem", but a full fledged medical condition diagnosed if you've experienced for longer than...
0
336 views
0

Doctors agree
Fri Jan 26 2018 04:03:57 GMT+0000 (UTC)
Consult Doctor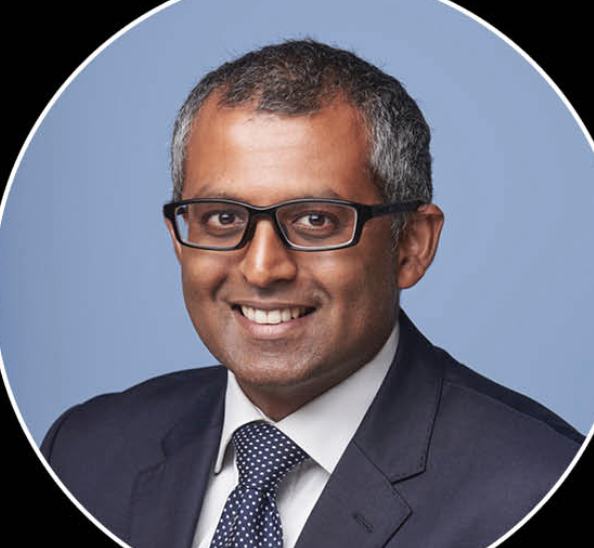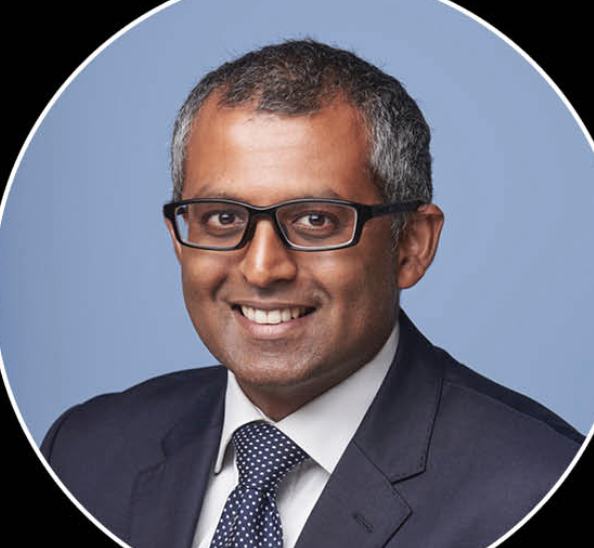 Dr Dinesh Sirisena
Singapore
Answered on Thu Mar 29 2018 07:50:31 GMT+0000 (UTC)
Hi Mint
Thank you for your interesting question and I'm sure its a problem that many of us face these days. Sadly, you are not alone and if you scratch under the skin of most people, they will be having similar issues, but they may have been brave enough to seek help.
I won't try to replicate Dr Ethan's excellent post, but I was reading through and I thought I would add a line about exercise.
You see, exercise has been proven to be an effective treatment in mild-moderate depression, either as a stand alone treatment (https://jamanetwork.com/journals/jama/fullarticle/1881295) or in conjunction with others.
I know it seems like an epic amount of effort to exercise when things do not seem to be going right around you, but please do consider it.
I hope you start to feel better soon.
...
0
211 views
0

Doctors agree
Thu Mar 29 2018 07:50:31 GMT+0000 (UTC)
Consult Doctor
Get Doctor Quotes
We promise that we'll ask our doctor friends to give you their best possible price!