Beauty
from Singapore asked a question
Are there any alternatives to chemotherapy for breast cancer after a mastectomy?
I have just gotten my breast removed last month. I have cancer cells in me so I have to take chemotherapy, but I am very afraid that I cannot handle it. The cancer lump has been cut off already. Are there any other alternatives apart from getting chemotherapy?
DOCTOR'S ANSWER (1)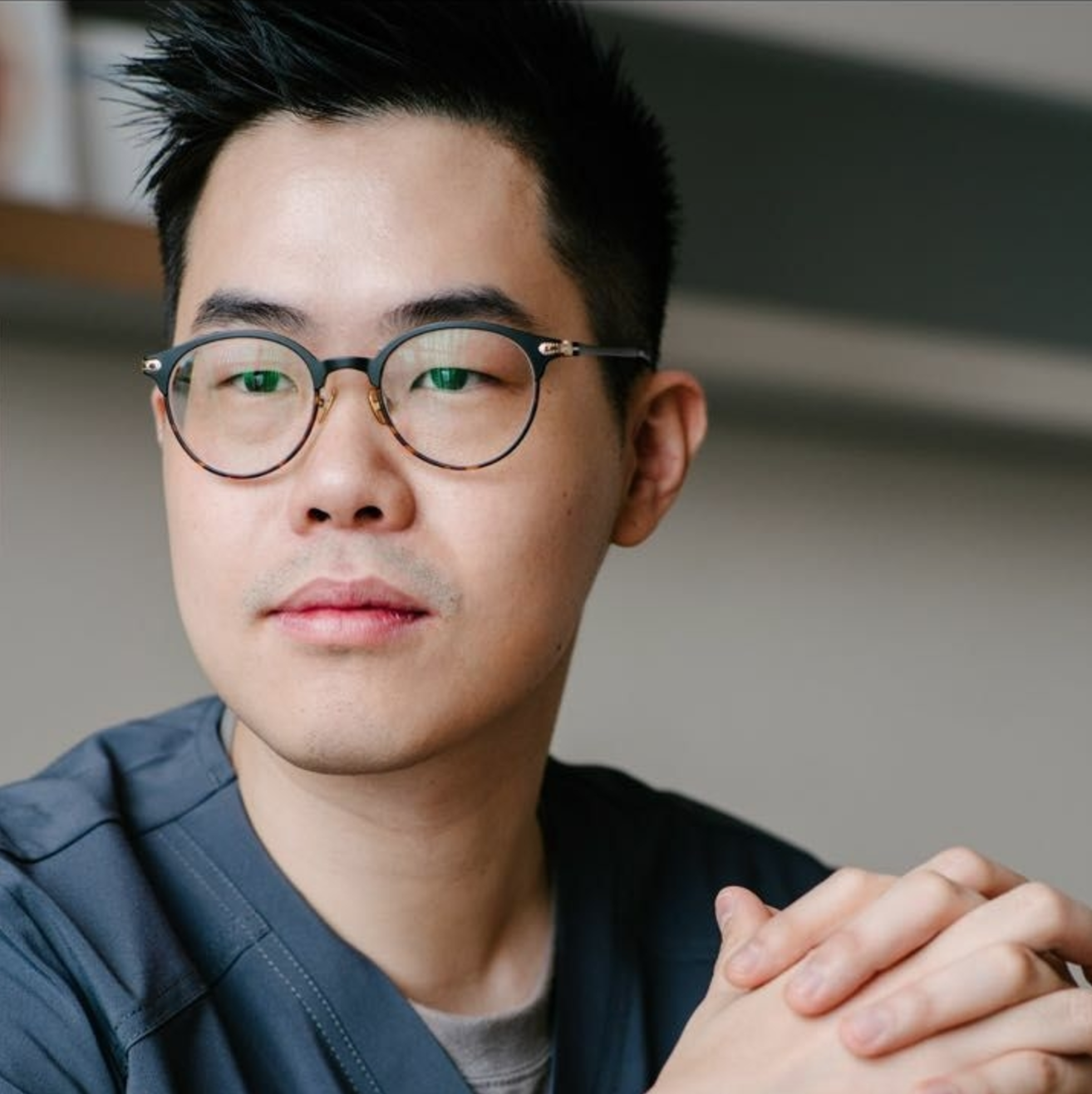 Dr Tzeyeong Teng
General Practitioner
Singapore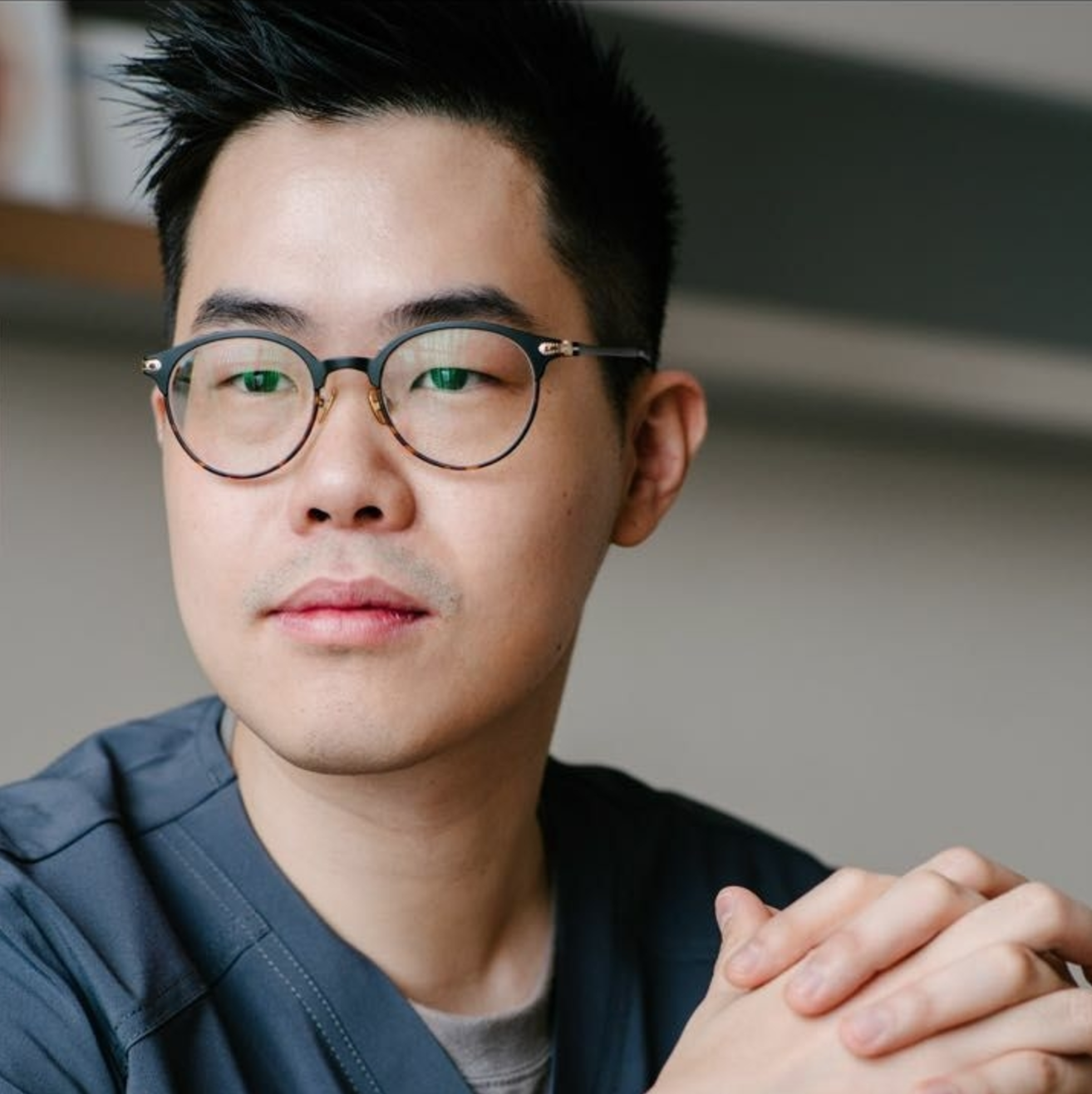 Dr Tzeyeong Teng
Singapore
Answered on Fri Jan 26 2018 05:57:24 GMT+0000 (UTC)
Hi Beauty,
First and foremost, I am sorry to hear about your diagnosis of breast cancer and I hope you are recovering well from your surgery.
In the treatment of any cancer, it is always important to consider the stage of the tumour (how advanced it is, how much it has spread) and also certain features of the tumour which can affect how aggressive the tumour is (grade, hormone receptor status, HER2 protein status etc).
From your question, I am assuming your cancer surgeon has performed a mastectomy (whole breast removal) with clear margins and has advised you to go for chemotherapy.
Chemotherapy has certainly evolved through the years, and constant research and development has resulted in newer chemotherapy drugs with a much better side effect profile.
Furthermore, not every patient will have side effects, and the degree of the side effects can also vary within in the same patient from chemo cycle to cycle. Your oncologist will be the best person to talk to regarding these side effects, and they will be able to monitor and manage the side effects should they occur.
For breast cancer, certain patients may benefit from hormonal therapy. If your breast tumour contains hormone receptors, then hormone treatment can help prevent hormones from sticking to these receptors and thus prevent it from growing – even after the tumour has been removed, this may be beneficial to reduce your chances of recurrence.
Beauty, you have already battled your cancer halfway with your mastectomy. Chemotherapy and/or hormonal therapy will hopefully help you win the other half of your battle with cancer.
Remember, your breast surgeon and oncologist are trained professionals who are constantly updating their knowledge in the field of breast cancer management, and will be the best people to assist you in this journey. Do not hesitate to voice any concerns and worries you may have with them. I wish you the very best!
1
136 views
0

Doctors agree
Fri Jan 26 2018 05:57:24 GMT+0000 (UTC)
Consult Doctor
Get Doctor Quotes
We promise that we'll ask our doctor friends to give you their best possible price!