Are there any benefits of choosing braces over Invisalign?
Hello, are there any benefits of going with braces over Invisalign? My GP told me that braces are more effective than Invisalign at correcting teeth. I'm quite self-conscious of wearing metal braces as Im in my late 40s.
DOCTOR'S ANSWER (2)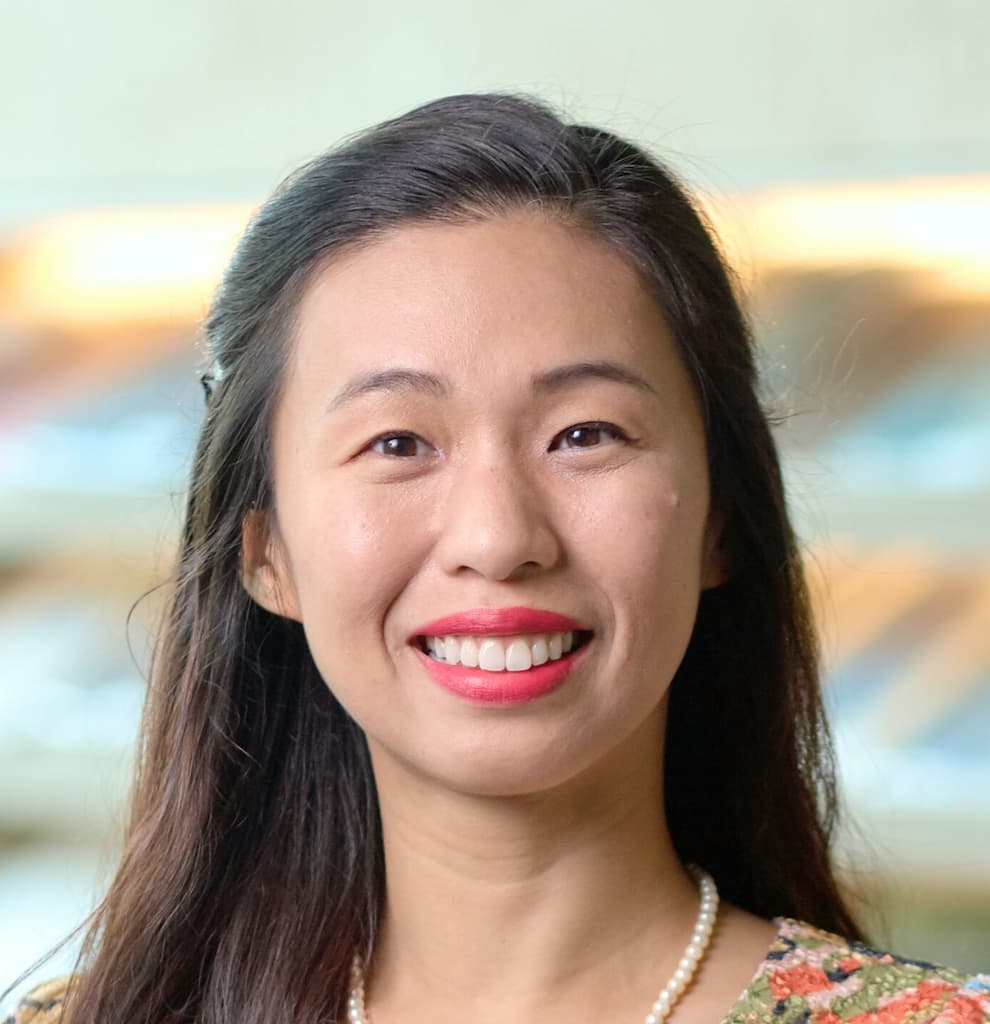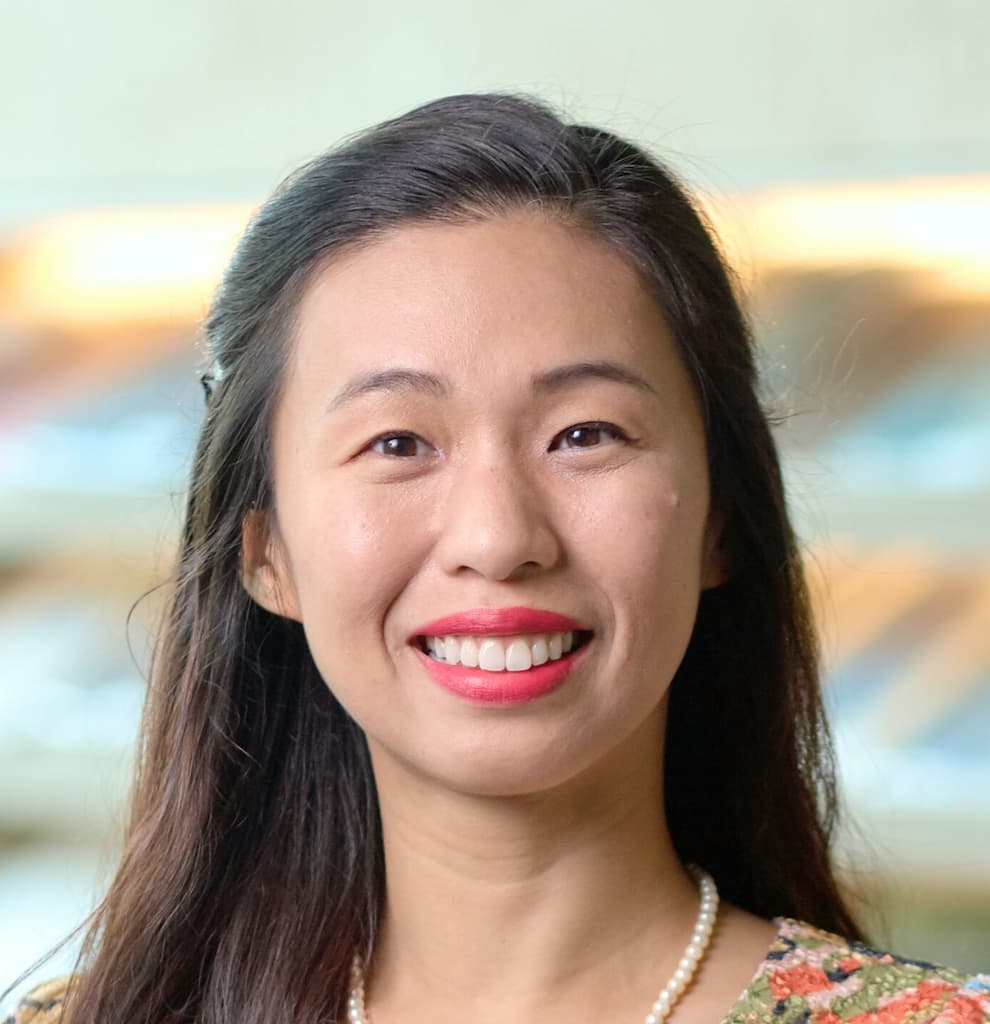 Dr Sylvia Tan
Singapore
Answered on Fri Jan 26 2018 07:01:55 GMT+0000 (UTC)
Dear Rongchian,
The benefits of Invisalign over fixed braces are these:
-Ability to remove Invisalign trays to clean teeth and gums, which means oral hygiene is easier with Invisalign compared to fixed braces
-Invisalign looks more 'invisible' compared to even ceramic fixed braces
-Invisalign causes less ulcers (patients still get some but maybe less than fixed braces)
-During 'important' events such as presentations etc, you can remove the Invisalign trays (but bear in mind it only works well if you follow the 24/7 rule for Invisalign)
Please do take note that not all cases are suitable for Invisalign and I do agree that in some patients, using fixed braces may produce a better result. However with advances in Invisalign technology, it is now rather sophisticated and can produce extremely good outcomes. I guess the most important thing...
0
345 views
0

Doctors agree
Fri Jan 26 2018 07:01:55 GMT+0000 (UTC)
Consult Doctor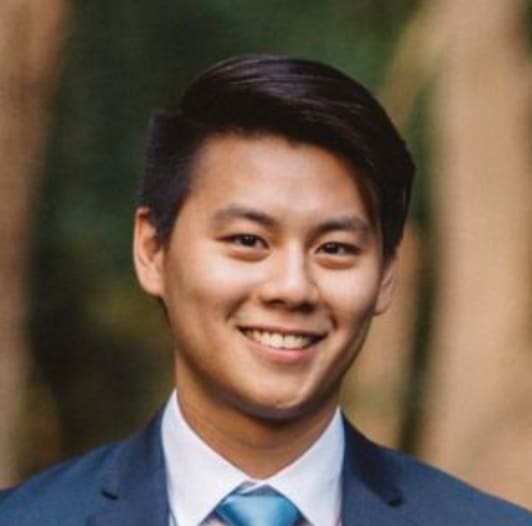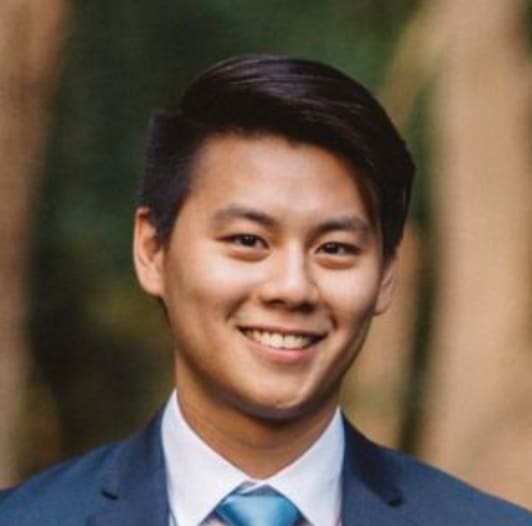 Dr Alex Yan
Singapore
Answered on Sun Feb 25 2018 15:49:02 GMT+0000 (UTC)
Hi Rongchian,
Both conventional fixed braces and Invisalign are effective in moving and straightening teeth.
One advantage that conventional fixed braces have over Invisalign is its long-standing successful history in correcting misalignment of teeth, whereas Invisalign is comparatively new in the market (about 20~ odd years).
However, Invisalign has gone through tremendous improvement over the years through their investment into research and development. Invisalign is now able to achieve results which are higher in complexity and also achieve results in a shorter time frame. This is greatly supported by the fact that every Invisalign case is submitted through their online software customization tool, which determines each patient's treatment plan. A large database was readily accumulated in a short period of time thanks to the tool (4 million cases at the time of writing), which greatly helped their research.
Fixed braces...
1
258 views
0

Doctors agree
Sun Feb 25 2018 15:49:02 GMT+0000 (UTC)
Consult Doctor
Get Doctor Quotes
We promise that we'll ask our doctor friends to give you their best possible price!