Jennifer
from Singapore asked a question
Are there any options to permanently get rid of body hair besides IPL?
I have hairy hands, and obvious hair follicles around the neck and chest. I also have short hairs from the breast to stomach. How can I get rid of body hair permanently without using IPL?
DOCTOR'S ANSWER (3)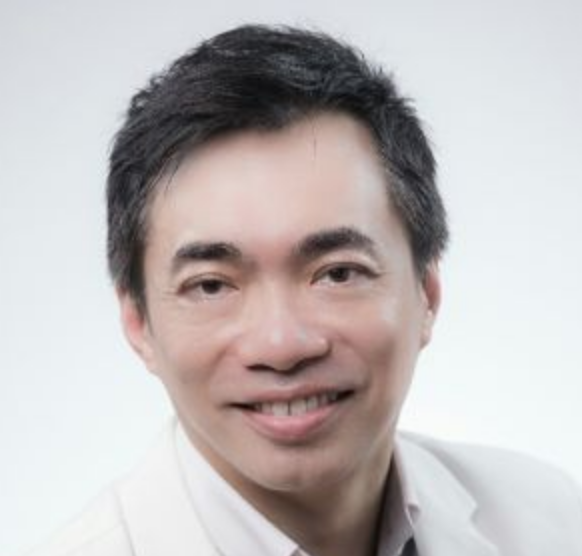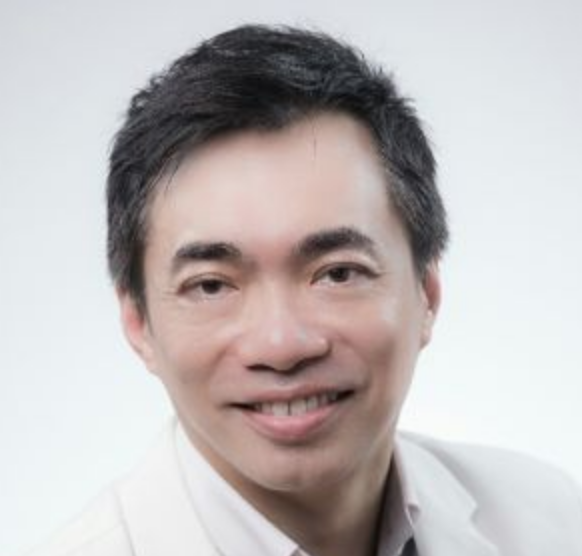 Dr Elias Tam
Singapore
Answered on Sun Apr 22 2018 07:37:25 GMT+0000 (UTC)
Dear Jennifer,
I would put it as hair reduction instead of hair removal. The risk of scarring is too high in permanent hair removal, and it is not feasible.
All the current treatments are long term hair reduction.
Beside IPL which you mentioned, laser is well tested for hair reduction. There are various lasers for hair reduction. Depending on your skin type and colour of your hair, your doctor will advise on the most appropriate laser for you.
You may want to read up on the pros and cons of the different lasers before making a decision.
Do read up on the post laser care as well.
One more point to note is that there are various factors that may cause the hair to regrow. It may be due to medical issues such as polycystic ovarian syndrome or...
0
254 views
1

Doctors agree
Sun Apr 22 2018 07:37:25 GMT+0000 (UTC)
Consult Doctor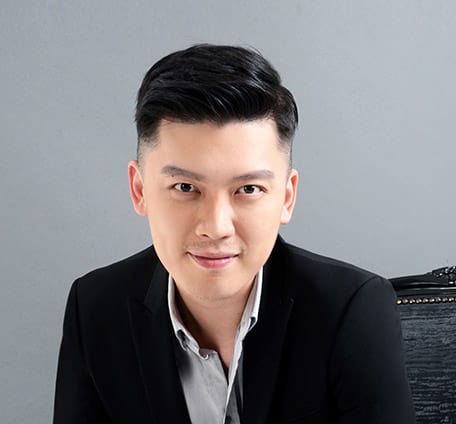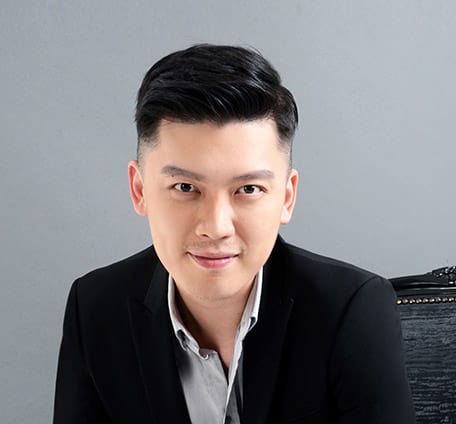 Dr Vincent Tan
Singapore
Answered on Mon Apr 23 2018 06:01:37 GMT+0000 (UTC)
Dear Jennifer,
I agree with Dr Elias. Your alternative option would be hair reduction with laser, instead of IPL.
Laser hair reduction/removal has an advantage of targeting hair follicles, while leaving the surrounding hair undamaged.
Do consult your doctor to see if you are suitable for the laser procedure. Hope this helps and have a great week ahead.
Best,
Vincent
/html>