Are there any permanent solutions or alternatives to going for repeated nose fillers?
I've had nose fillers, but it is getting tiring and expensive to go back for repeated treatments every 9 months. Is there a permanent solution for me without going through major surgery or having a silicone implant?
DOCTOR'S ANSWER (3)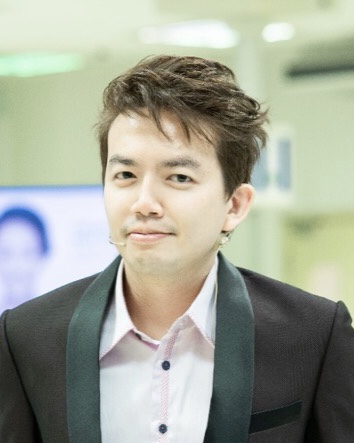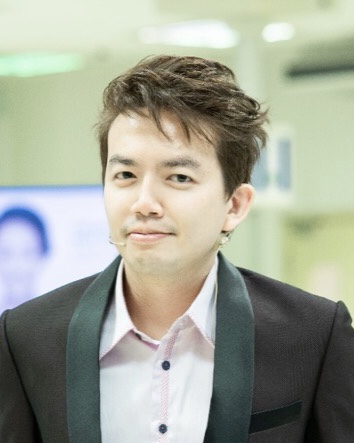 Dr Israr Wong
Singapore
Answered on Fri Jan 26 2018 07:06:39 GMT+0000 (UTC)
Hi Queenie,
Alternatives to surgical nose jobs are mainly Fillers and Nose Threads.
Longer lasting fillers that work on the nose are Radiesse (Calcium Hydroxyapatite) and Ellanse (Polycaprolactone).
Radiesse lasts from 12-18 months and Ellanse lasts up to 48 months (for the E formulation).
Nose threads wise , they can last from 9-24 months depending on how many threads and the materials used. The threads can be stacked to create a "nose job" kind of look and height.
Therefore, there are so many options as alternatives to hyaluronic acid!
Hope that helps!
0
414 views
0

Doctors agree
Fri Jan 26 2018 07:06:39 GMT+0000 (UTC)
Consult Doctor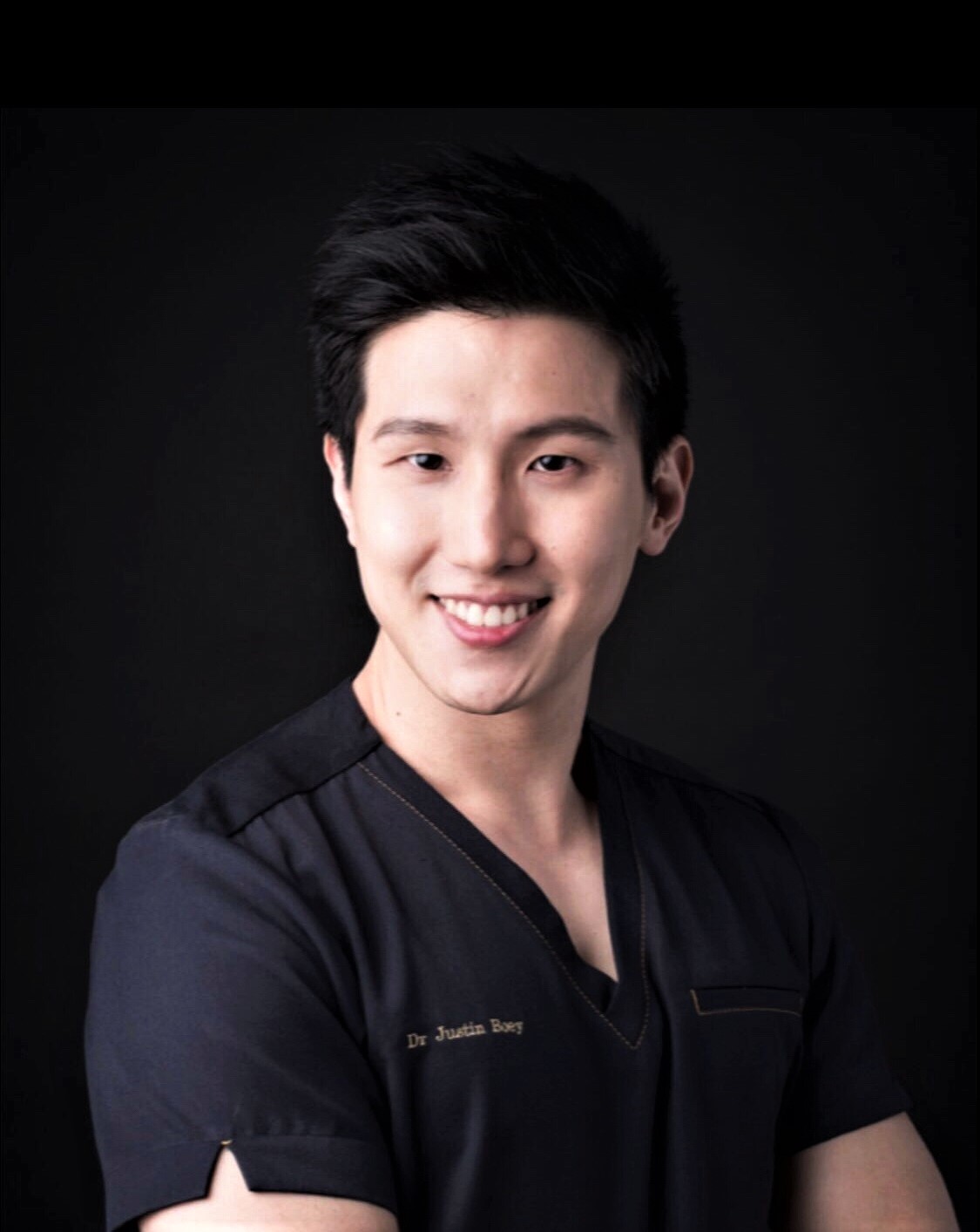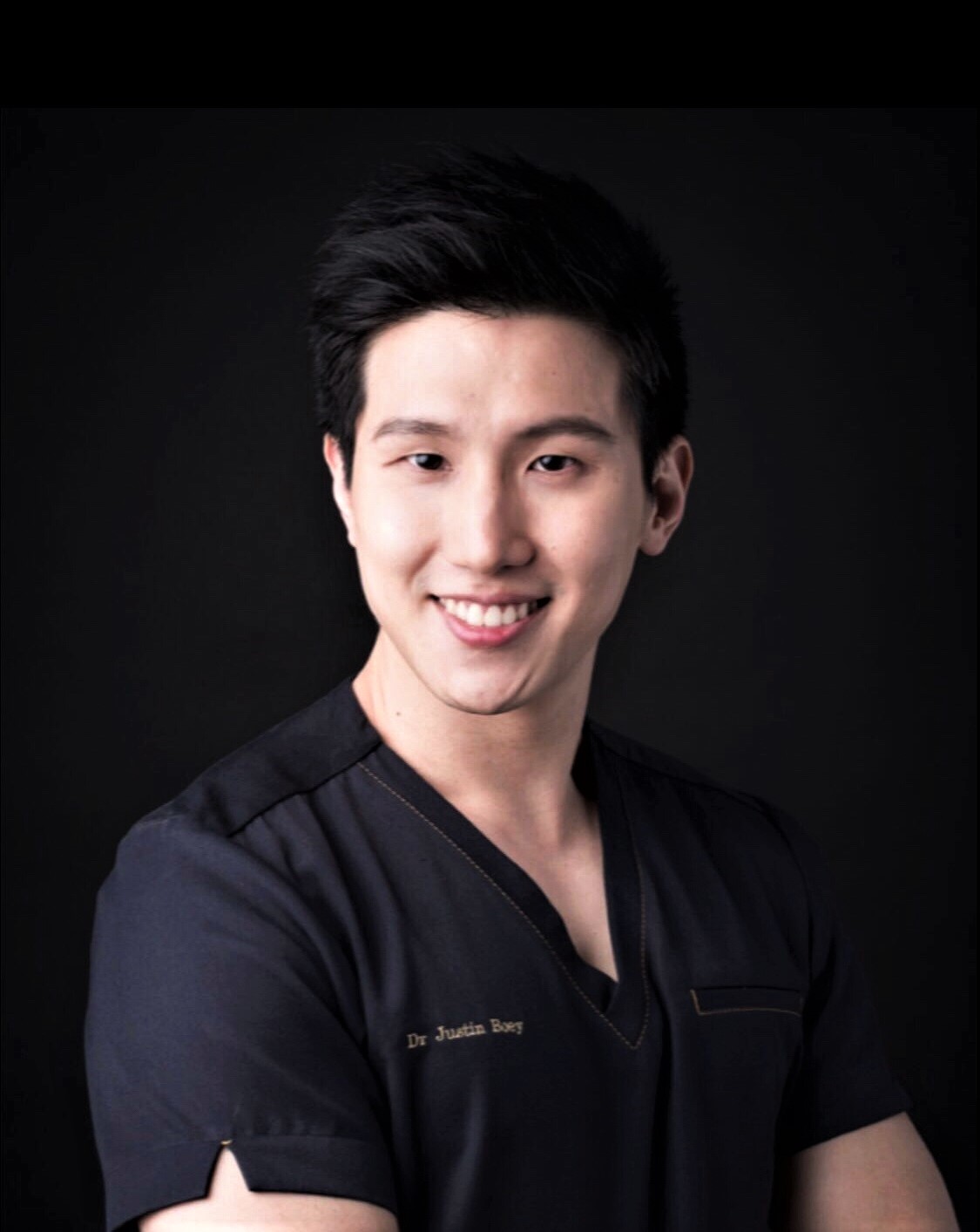 Singapore
Answered on Fri Jan 26 2018 07:07:15 GMT+0000 (UTC)
Dear Queenie123,
Thank you for your question.
I have received similar sentiments from several of my patients – it is both time-consuming and costly to have repeated Nose Filler treatments every 9 months.
Unfortunately, Surgical rhinoplasty using either autologous tissue or implants would be the only permanent solution.
However, you might want to consider other forms of injectable Filler that last longer than 9 months.
Calcium hydroxyapatite (Radiesse) fillers can last between 12-18 months.
In my practice, I use Radiesse fillers for patients who are looking for longer-lasting solutions as compared to Hyaluronic acid-based fillers.
Please consult a doctor for further discussion on duration of effect, side-effects/complications and cost.
0
414 views
0

Doctors agree
Fri Jan 26 2018 07:07:15 GMT+0000 (UTC)
Consult Doctor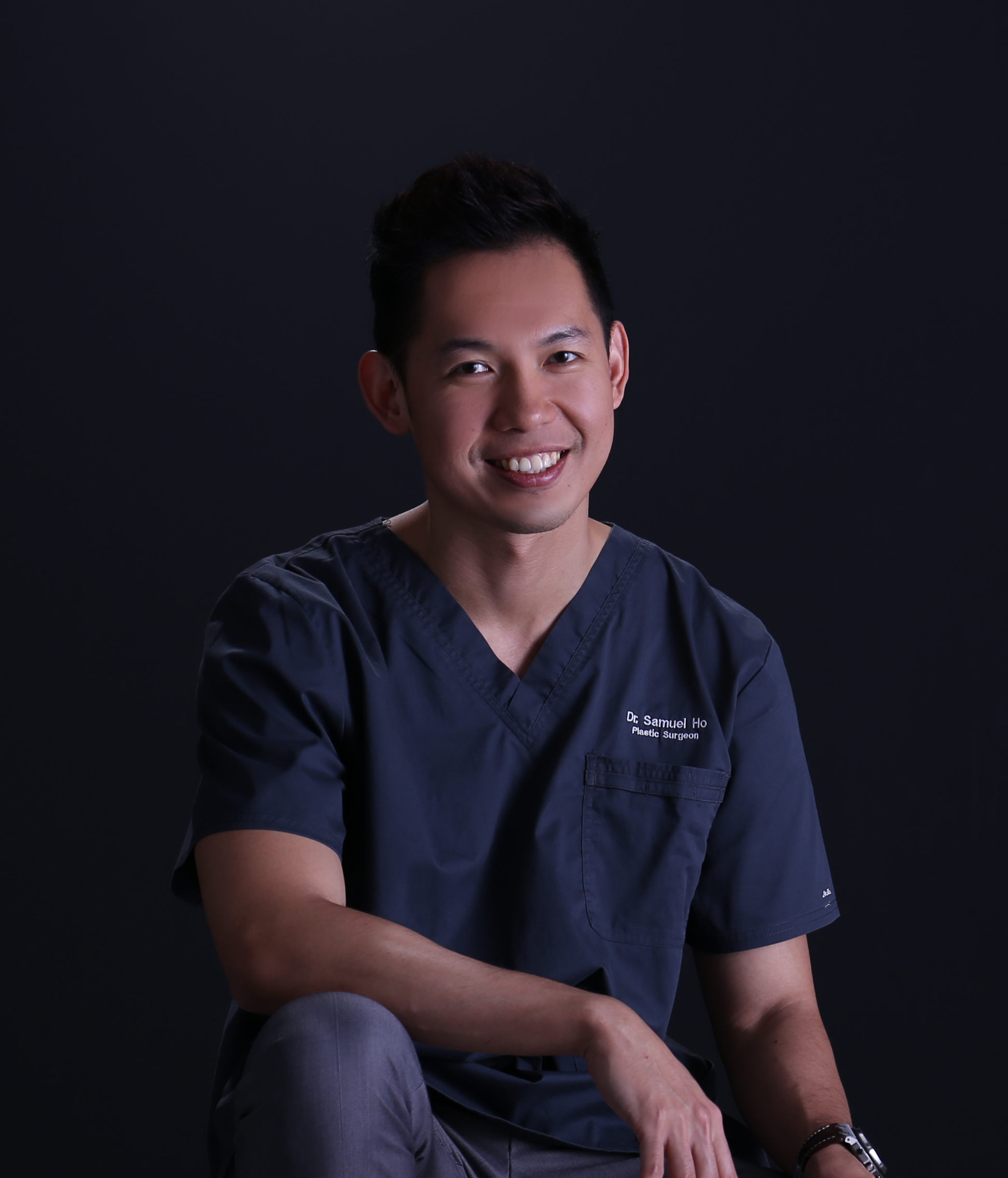 Dr Samuel Ho
Plastic Surgeon
Singapore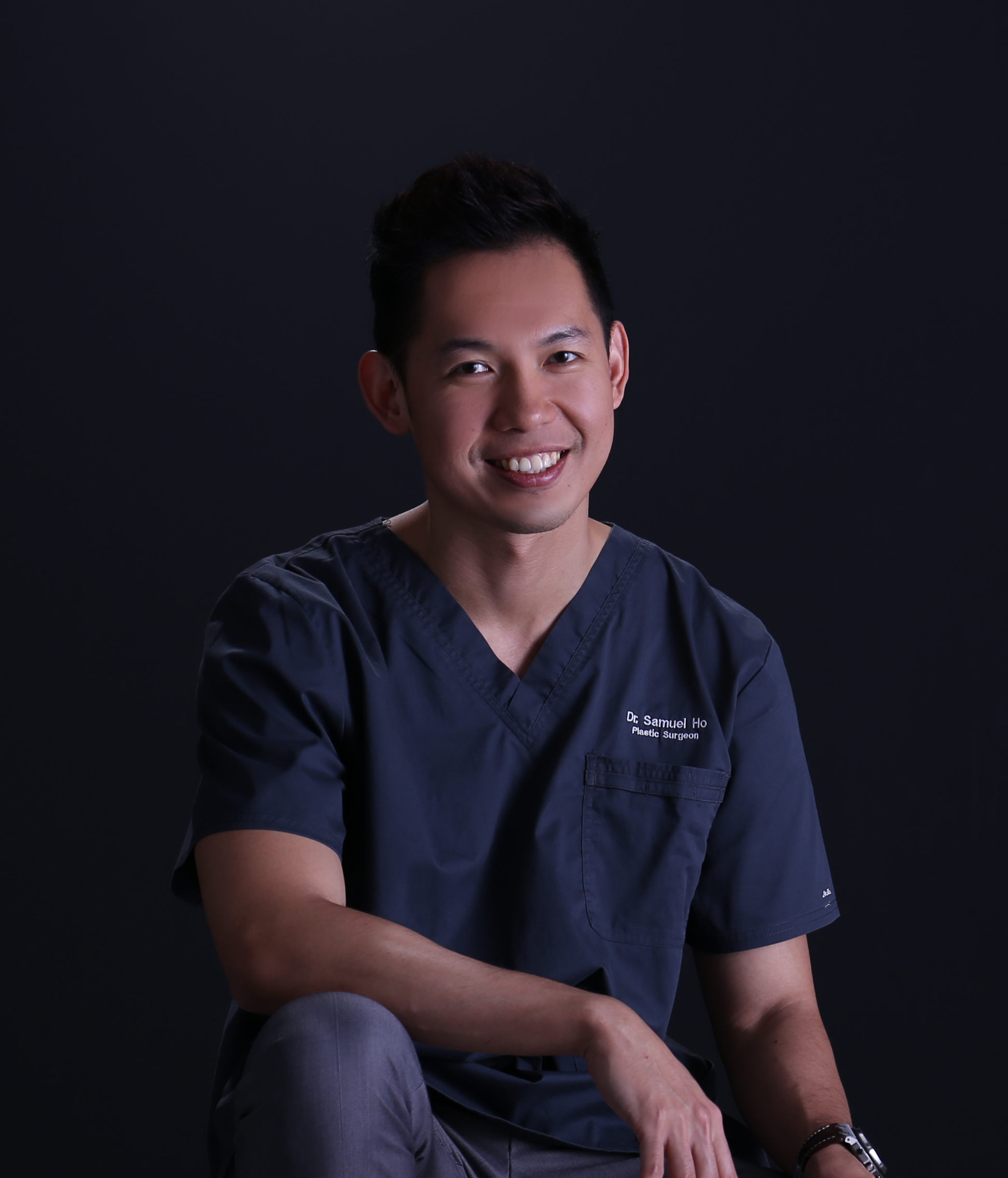 Dr Samuel Ho
Singapore
Answered on Mon Feb 05 2018 04:04:34 GMT+0000 (UTC)
The usual issue with repeated nose fillers, is the appearance which I term the "filler nose bridge". The "filler nose bridge" is often too high, very wide and extremely unnatural looking, particularly without heavy eye makeup.
This is a common consequence as nose fillers are fluid and thus will spread with time and gravity. There is also the small risk of blindness and infection.
Rhinoplasty, or nose jobs, is a complex matter. There are various types, depending on which area of the nose needs to be addressed. If the nose bridge is the only area of concern, which is typically the case if nose fillers have been doing the job, then the surgical options are simple.
The traditional solution would be to replace the fillers with a nasal silicone implant. Many patients are hesitant to put a permanent foreign object in their nose, or have seen friends with complications with their nasal silicone implant.
Furthermore, with previous fillers, there is also a higher risk of infection. For these patients, I recommend a completely natural surgical procedure of using their own cartilage, or skin/fat (dermofat) graft. I place these autologous (natural) materials using a proprietary technique to achieve the same augmentation as a silicone implant without "opening up" the nose.
It is a fast and safe procedure that does not use any foreign material as implants. Thus, the patient never has to worry about implant infection or extrusion.
0
411 views
0

Doctors agree
Mon Feb 05 2018 04:04:34 GMT+0000 (UTC)
Consult Doctor
Get Doctor Quotes
We promise that we'll ask our doctor friends to give you their best possible price!