Can a meniscus tear heal on its own? How is a meniscus tear treated? 
Can I continue running if I do not have it repaired? Thank you.
DOCTOR'S ANSWER (2)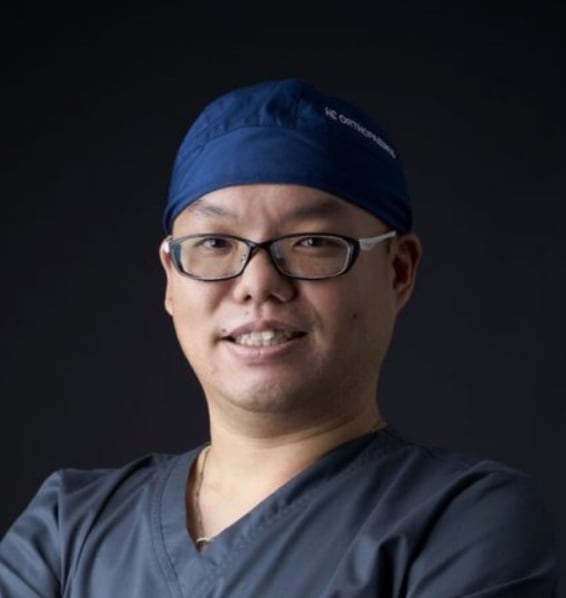 Dr Henry Chan
Orthopaedic Surgeon
Singapore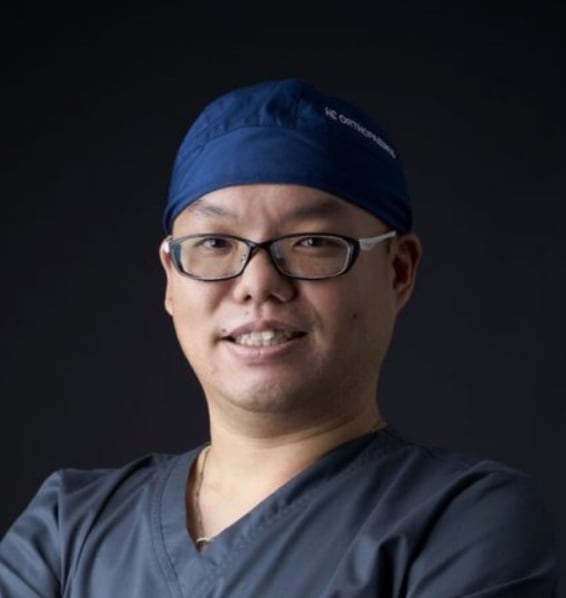 Dr Henry Chan
Singapore
Answered on February 19th, 2018
Hi, healing of a meniscus depends on the location, the size, the pattern and the chronicity, however, in general, the healing of a meniscus tear is typically not good.
Hence it depends on your symptoms, if you only have mild ache with no swelling on prolonged running, then I will suggest conservative treatment with muscle strengthening and you might be able to return to running, although you might have to cut down the distance.
However, if you tend to have recurrent swelling after each run, it means that your knee is constantly inflammed and irritated by the meniscus tear, it's not recommended to run through the pain and you should seek treatment from an Orthopaedic Surgeon. We will need a MRI scan to determine the location, the size and the pattern of the tear.
Generally, small, simple and "fresh" tear might be amenable to repair. But those big, complex and chronic tear, the damages are beyond repair and we might have to trim and smoothen it for you.
In those huge "bucket handle" meniscus tear, the damaged meniscus fragments may get dislodged and jammed in between the knee and cause "locking". Then you might require emergency surgery to remove the dislodged fragments.
Hope it alleviate some of your concerns.
Cheers,
Dr. Henry Chan
0
27 views
0

Doctors agree
February 19th, 2018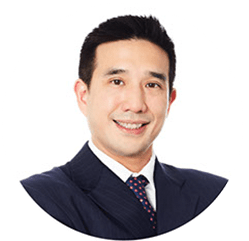 Dr Alan Cheung
Orthopaedic Surgeon
Sport Medicine
Singapore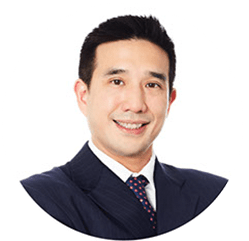 Dr Alan Cheung
Orthopaedic Surgeon
Sport Medicine
Singapore
Answered on January 26th, 2018
Hi Sherm,
The answer is to these questions is – it depends on the location of the tear, type and size of tear, and whether there are degenerative changes in your knee also.
The meniscus is a C shaped disc of fibrocartilage. The blood supply comes from the (periphery) outside of the meniscus – the so called 'red zone'.
Towards the centre of the meniscus (the 'white' zone) the blood supply is poor. There are two menisci in the knee – one on the inside of the knee (medial) and one on the outside (lateral).
Small tears in the peripheral red zone where the blood supply is good have a greater chance of healing. Over time, for a small tear in any location, symptoms may improve over time, especially with rest and a supervised exercise program.
Therefore a trial period of conservative (non-surgical) management may be advised before surgery is considered.
The exception to this are large tears e.g. bucket handle type tears, which cause a mechanical block to movement in the knee – so called 'locking' of the knee. Under these circumstances the patient may not be able to fully bend or straighten their knee, and may be in excruciating pain.
For these large tears, and in other situations when non-surgicial management has failed, meniscus tears may be treated with keyhole ('arthoscopic') surgery, where 2 small incisions are made either side of the kneecap tendon.
Through these incisions, the meniscus tear may be trimmed away (a so called 'partial meniscectomy') or repaired using a variety of techniques. Not all tears are suitable for repair.
Younger patients without degenerative changes present in the knee are most likely to benefit from keyhole surgery. Studies have shown that the older patient with degenerative meniscal tears may have no benefit with meniscal surgery compared to placebo or a supervised exercise program. In such patients with severe pain due to degenerative change, a partial or total knee replacement might be suitable.
If you have a meniscal tear and enjoy running, I would not try and run through the pain, as you may make the situation worse.
In the acute stages I would suggest RICE – rest,ice,compression, elevation.
I would then consult a qualified sports doctor or surgeon who would evaluate your knee and might prescribe physiotherapy to begin with.
If your symptoms improve then I would suggest swimming, cycling, rowing or elliptical trainer to begin with. As you recover further, I would slowly build up your running distance and intensity over time.
0
82 views
0

Doctors agree
January 26th, 2018
NEED HELP FINDING TRUSTED DOCTORS WITHIN YOUR BUDGET?
We can search for up to 5 doctors for you that fit your treatment requirements. This service is free and we do not receive commissions.
GET TREATMENT QUOTE