Queenie
from Singapore asked a question
Can I wear braces on just my lower teeth to correct an overbite? (photos)
I have an overbite, and my teeth are generally really sharp. My upper teeth is straight, but for my bottom teeth, the middle 4 are crooked. I'm wondering if it's possible to just wear braces on my lower teeth to help treat the overbite? Also, will shaving or filing down the sharp teeth to look neater cause my teeth to become more sensitive? Otherwise, what is the best solution to achieve straighter teeth? Lastly, I'd really appreciate advice on the approximate prices for these dental treatments in Singapore.
DOCTOR'S ANSWER (4)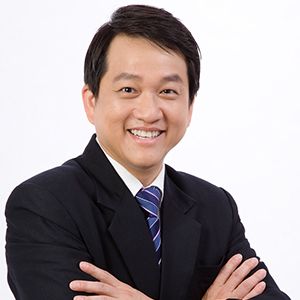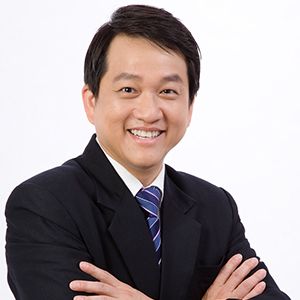 Singapore
Answered on Tue Mar 13 2018 15:29:55 GMT+0000 (UTC)
Hello. The straight up answer is no. Let me explain.
1. From your pictures, the upper and lower teeth close to meet each other in a tight interlocking position.
2. When arranging the lower teeth, the arch would become slightly bigger as the width of teeth is now aligned in a straight line. This occupies a larger circumference.
3. Your bite will become compromised if we don't align the upper and lower arch in a correct manner. The function and feel will be uncomfortable, and your teeth will be edge to edge.
Thus it is not possible in your case to just do treatment in one arch only, unless we trim in between your lower teeth without widening the arch.
I wouldn't personally suggest creating space by trimming alone. Hope this helps!
/html>