Could I have colon cancer if I have a history of piles and blood on passing motion?
I have history of piles for 3 years. Recently, it had seem to get worse as i can feel my poop getting block and unable to come out. Even if it does, it requires much strain which my piles hurt again. Have the same problem even with laxative. Few weeks back, I had deep red blood dripping into the toilet. Should i be worried of my condition? Thank you.
DOCTOR'S ANSWER (1)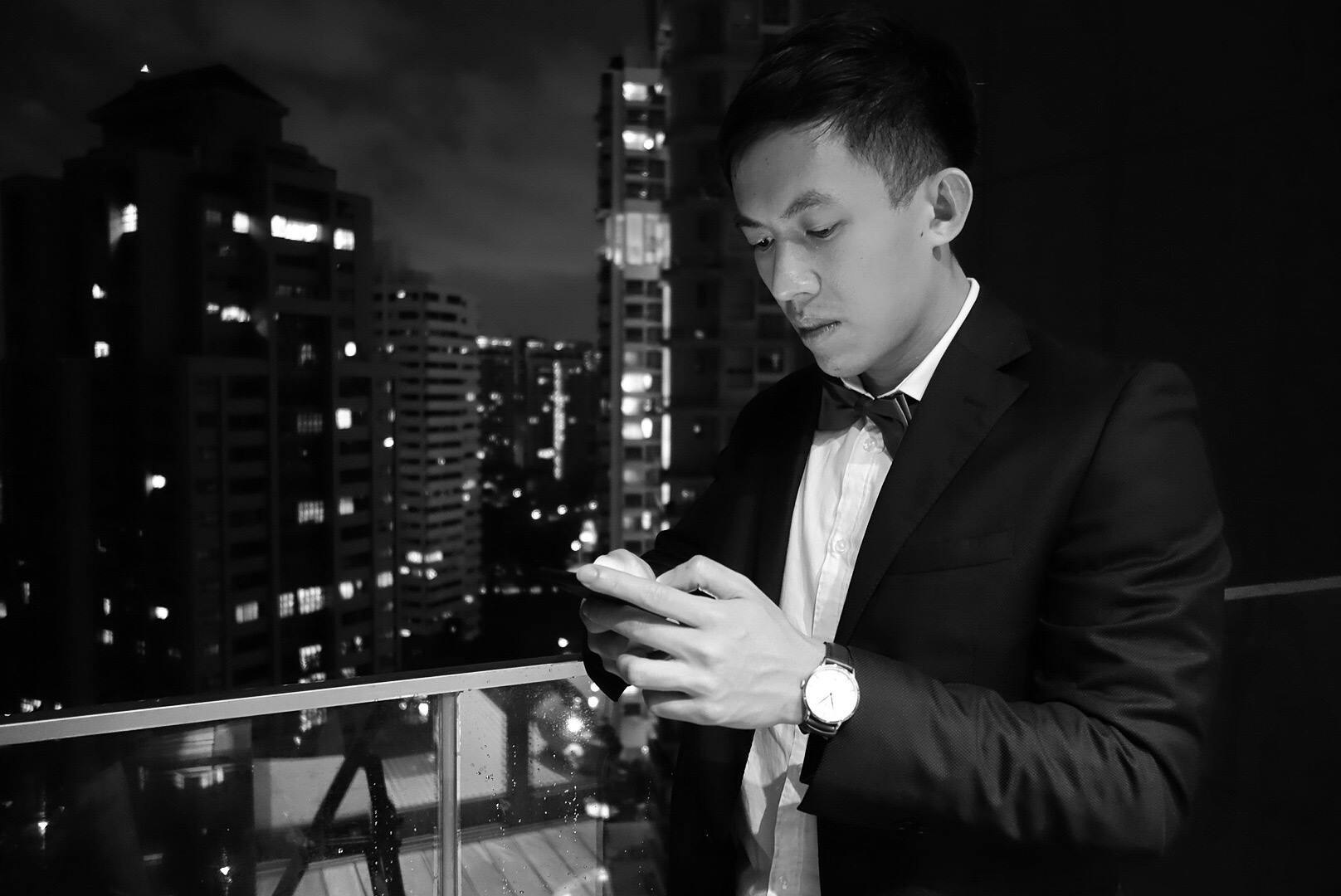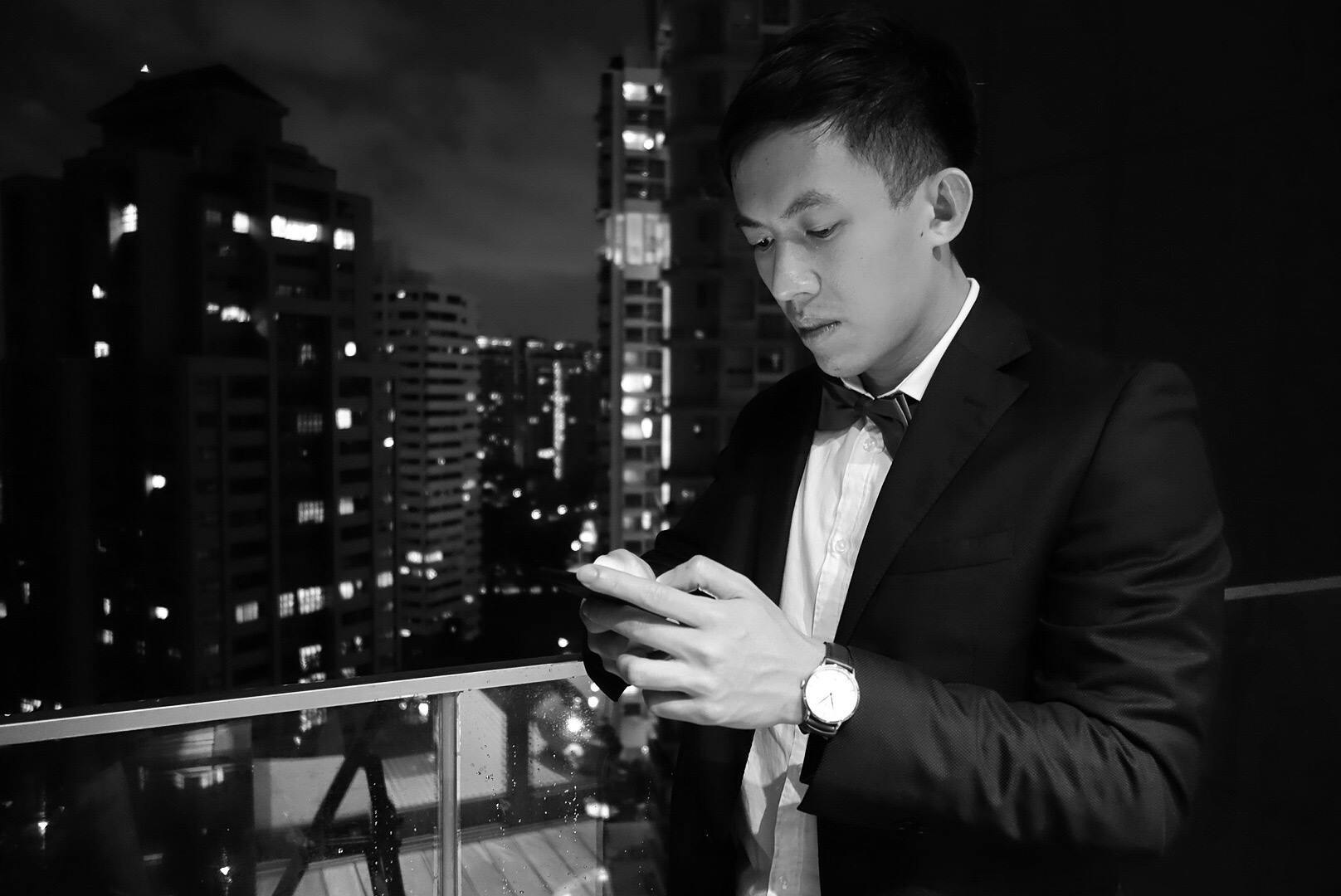 Dr Ethan
Singapore
Answered on Fri Jan 26 2018 03:32:08 GMT+0000 (UTC)
Hi Lee – thanks for your question.
Some risk factors of colon cancer are as follows:
Age > 50
Family history of cancer/colon cancer
Smoker
Obesity
If you have any of these, then it's definitely worthwhile going to see your doctor to have it checked out.
He can easily risk stratify you from your history, do a rectal exam to check where the bleeding is coming from, and if necessary refer you on for a colonoscopy test.
Since you are worried about colon cancer in particular, some other warning signs include:
A change in your bowel habits, including diarrhea or constipation or a change in the consistency of your stool, that lasts longer than four weeks
Persistent abdominal discomfort, such as cramps, gas or pain
A feeling that your bowel doesn't empty completely
Weakness or fatigue
Unexplained weight loss
If you are a young guy however, with none of the warning signs or risk factors, the bleeding you described is most likely fresh blood due to your piles and hard stools/constipation.
You probably should tell your doctor that your previous laxatives didn't work so well (he can give you other types), and should also introduce more fibre into your diet. That will help both your piles, constipation, and bleeding.
1
201 views
2

Doctors agree
Fri Jan 26 2018 03:32:08 GMT+0000 (UTC)
Consult Doctor
Get Doctor Quotes
We promise that we'll ask our doctor friends to give you their best possible price!