Lylalyla
from Singapore asked a question
Could I still be pregnant if I had multiple negative pregnancy tests?
I'm a 22 year old female and my period is 2 weeks late. I've had unprotected genital contact, although I did not have sex or come into contact with semen. I've taken 3 urine pregnancy tests in the past 2 weeks and all have been negative. I am very worried that I am pregnant as I've been reading accounts of people online who had multiple negative urine tests but still ended up pregnant. Please advise, thank you.
DOCTOR'S ANSWER (1)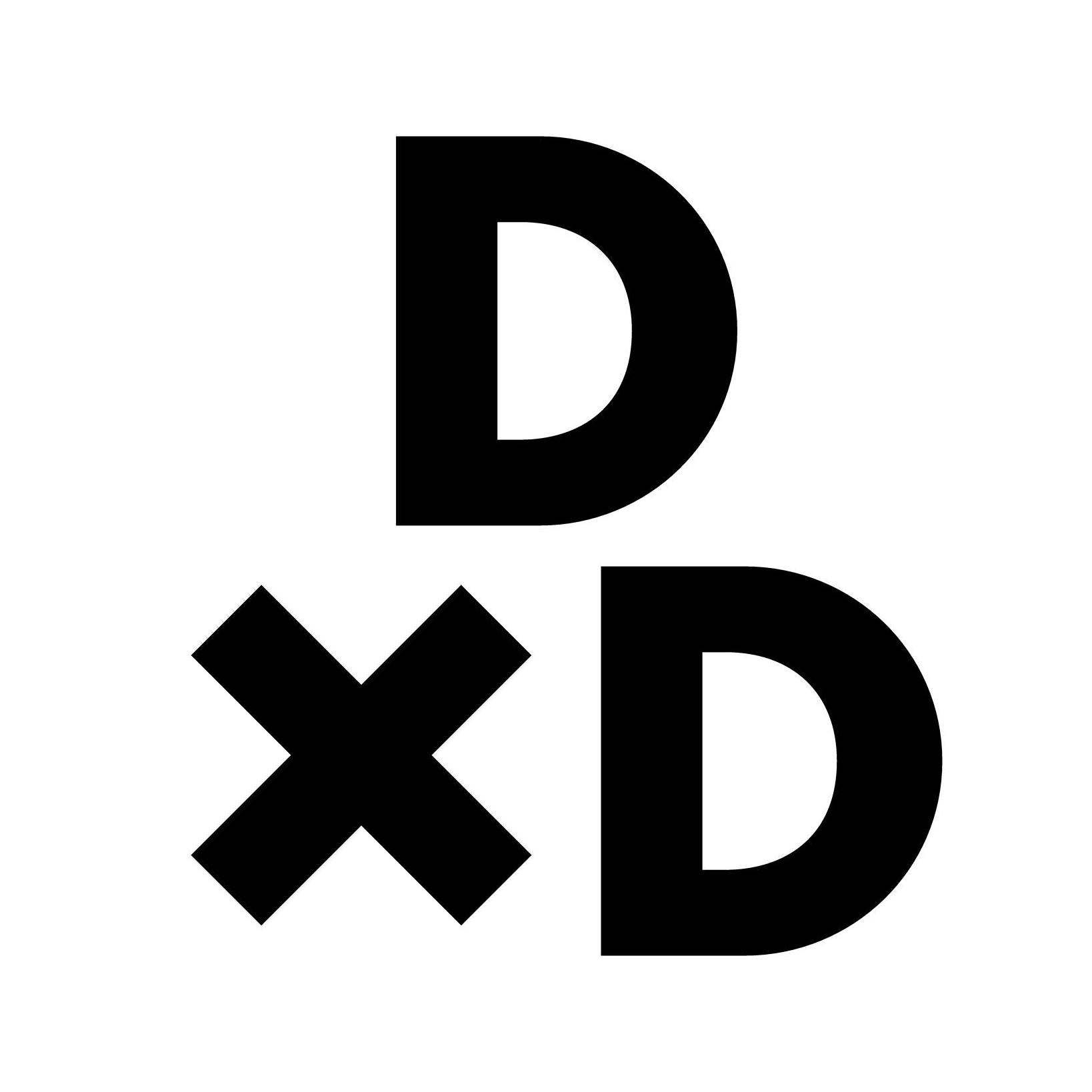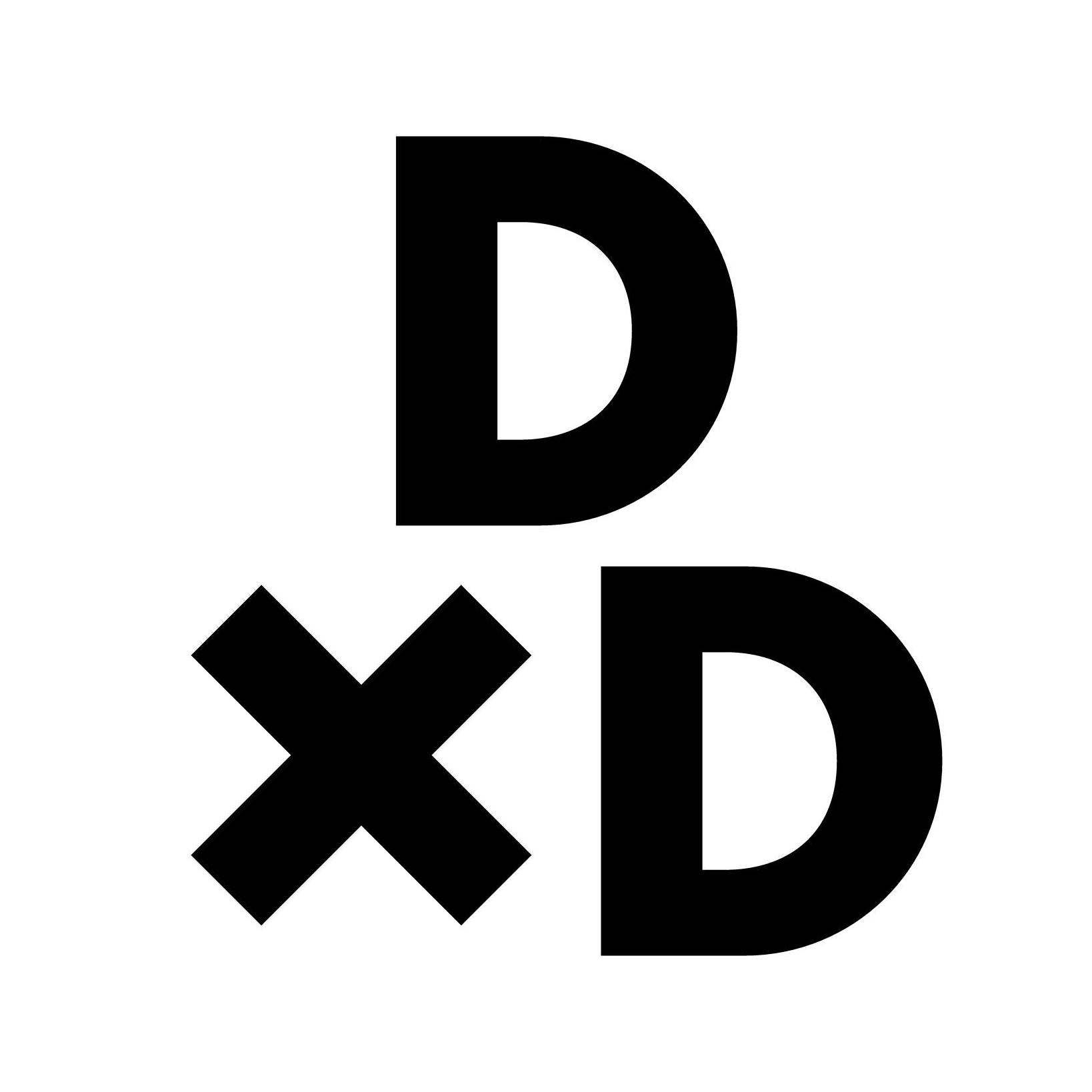 Singapore
Answered on Wed Jul 04 2018 05:25:28 GMT+0000 (UTC)
0
71 views
0

Doctors agree
Wed Jul 04 2018 05:25:28 GMT+0000 (UTC)
Consult Doctor
Get Doctor Quotes
We promise that we'll ask our doctor friends to give you their best possible price!