Do braces change your facial profile?
I have been noticing that all my friends who have worn braces during different life stages (from teenage to mid-twenties) all end up with an obvious "v-shaped" chin afterwards, which results in a much slimmer and longer facial profile, even if some of them might still have chubby cheeks.
Why is this so? And is this effect a common result of braces treatment?
I have been thinking of getting braces to correct my mild cross-bite issue and would like to know the common effects of braces on a person's facial profile.
DOCTOR'S ANSWER (2)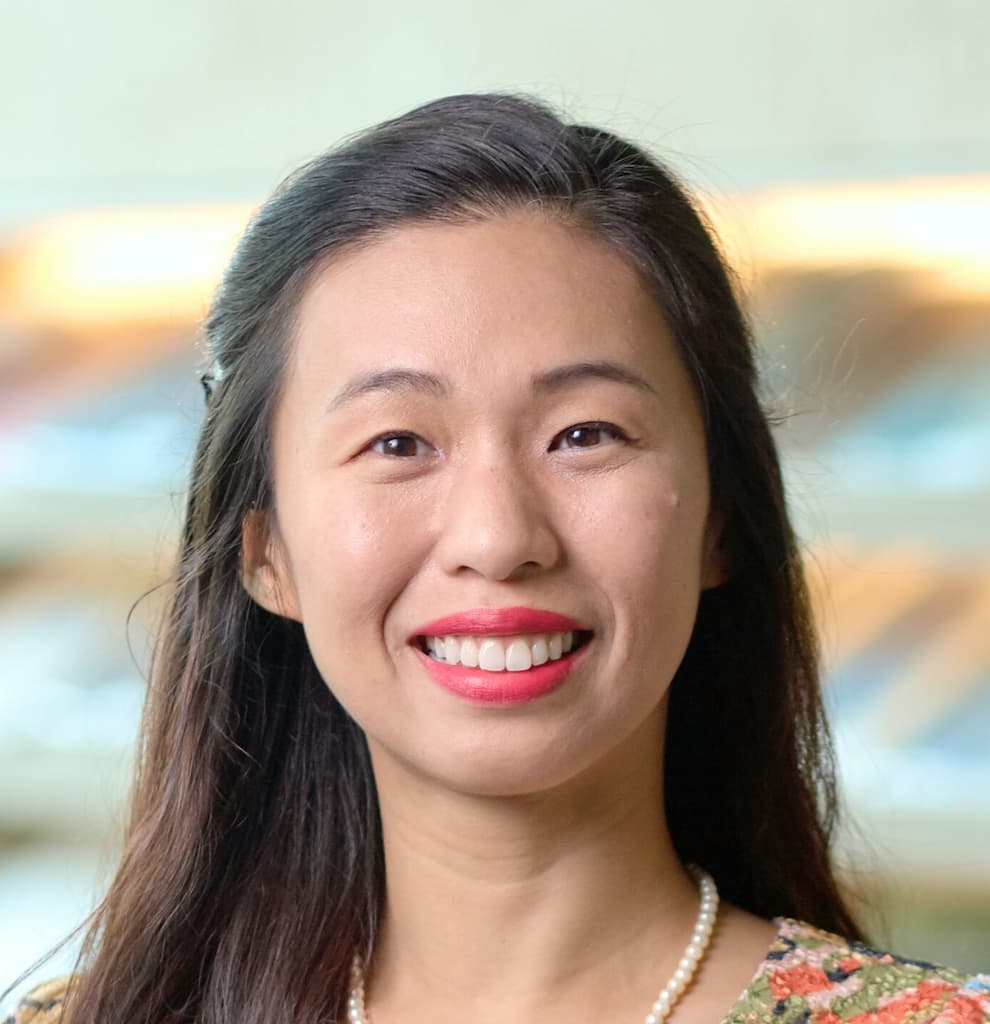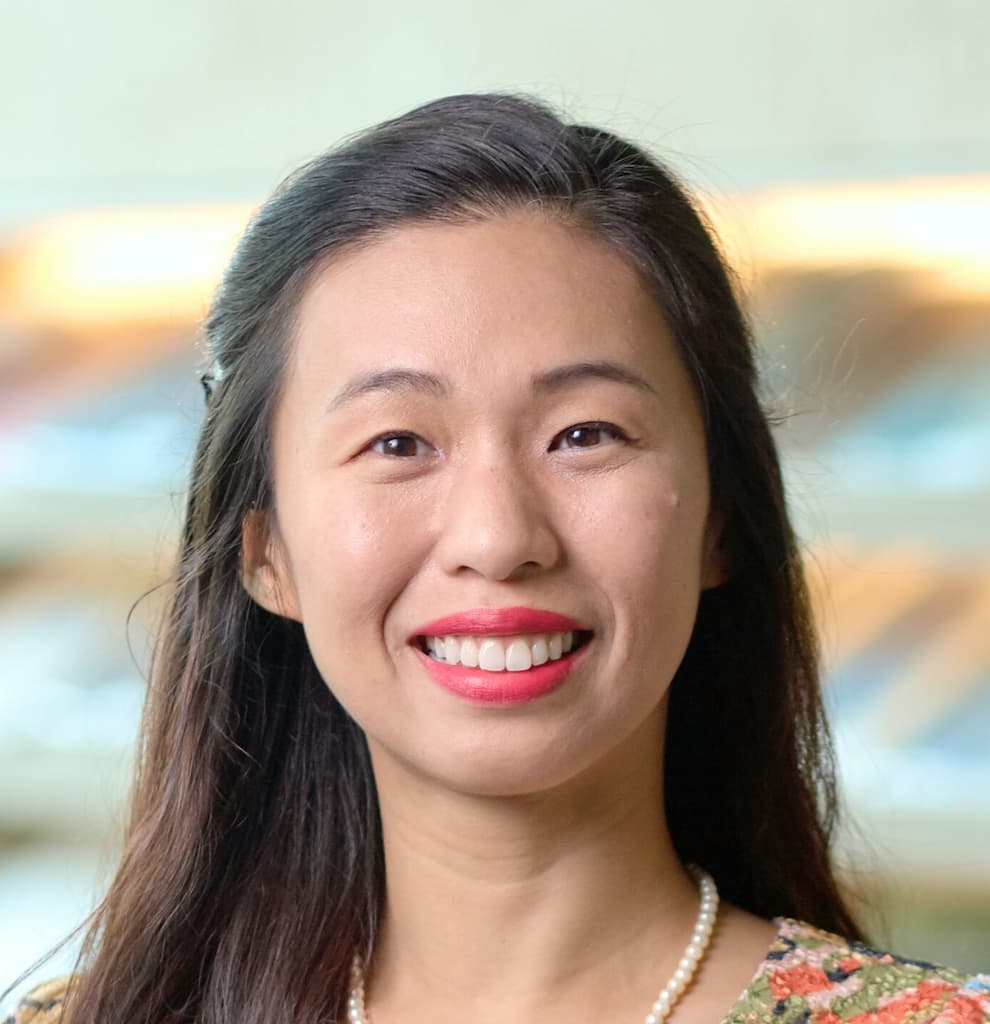 Dr Sylvia Tan
Singapore
Answered on Wed Jan 24 2018 06:48:25 GMT+0000 (UTC)
Dear Lynne;
You have asked a very interesting question and I am afraid the answer is yes and no! I will try to explain it as best I can.
Braces CAN change profiles: only when the orthodontists and the patient plan to get it changed from the START of the treatment. A good example is when patients complain that when taking photographs, they notice that their side profile is sticking out and they have a very full smile (most patients use the terms, I look like a horse!). In this case, braces can help to retract the teeth to allow the patient to have a softer, gentler profile.
Braces CANNOT change profile: Some patients worry that braces may damage their profile. If you have a nice profile and only want your teeth straightened, then the orthodontist will plan the treatment...
0
2731 views
0

Doctors agree
Wed Jan 24 2018 06:48:25 GMT+0000 (UTC)
Consult Doctor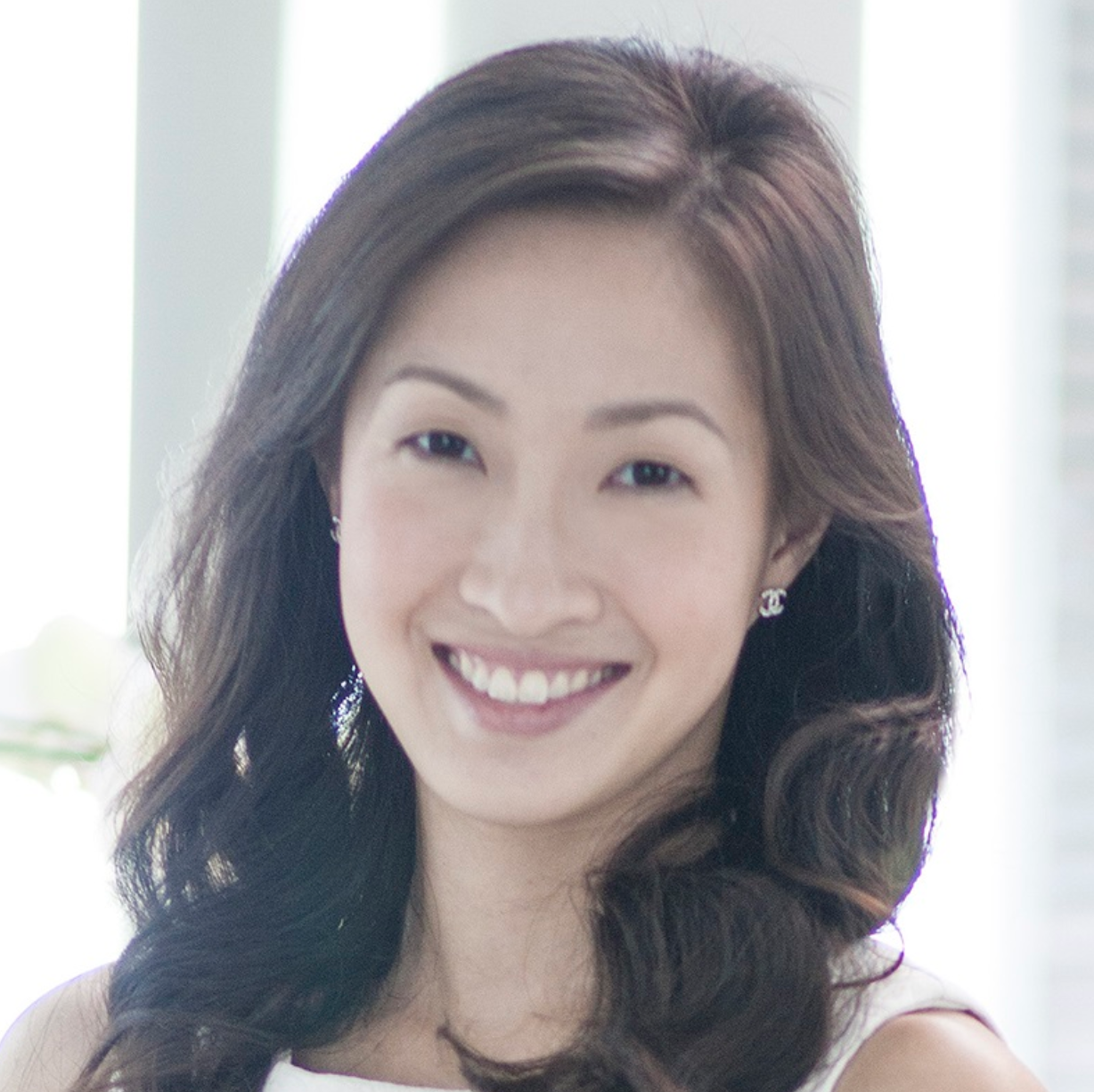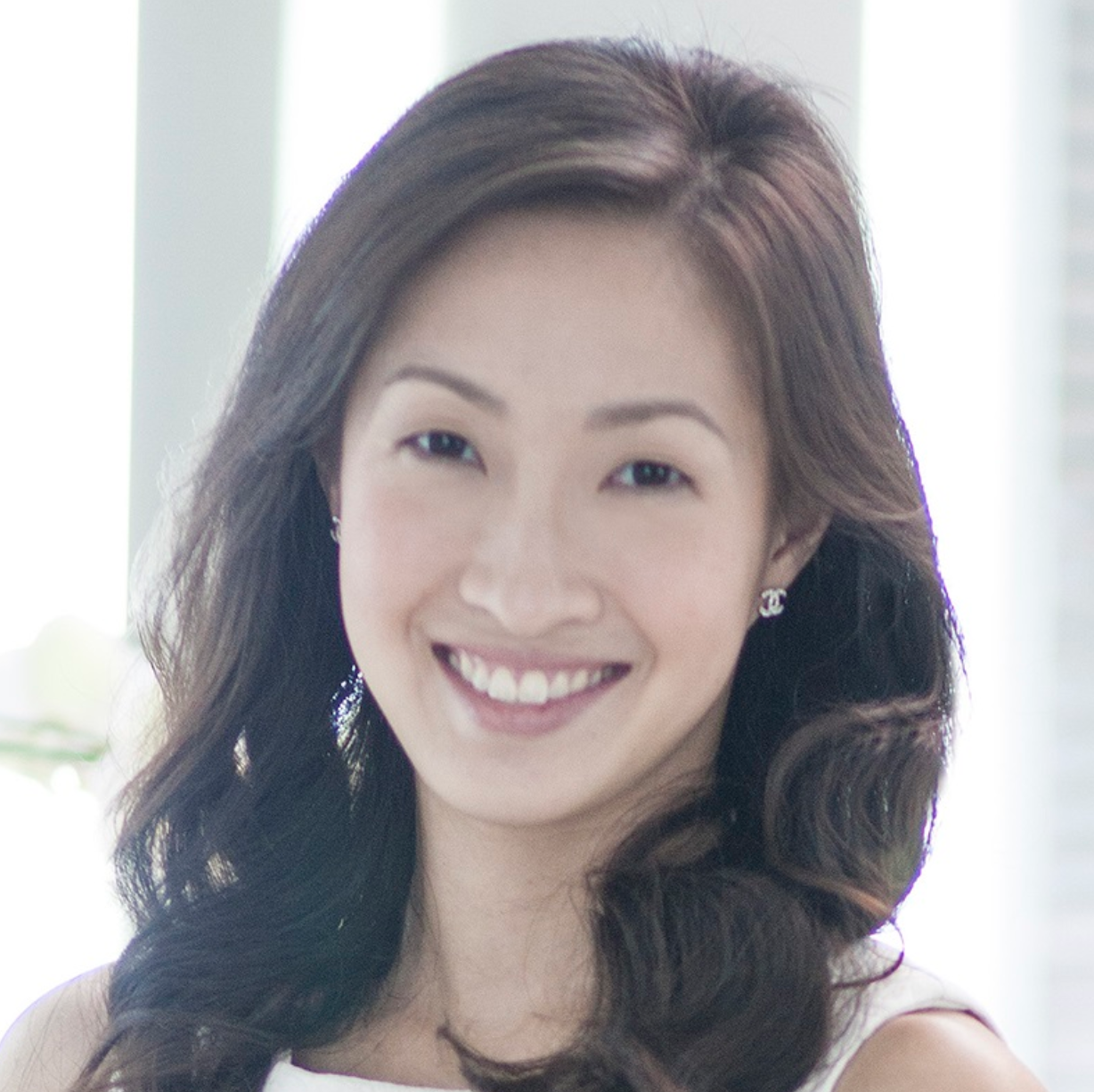 Dr Geraldine Lee
Singapore
Answered on Fri Jan 26 2018 11:37:33 GMT+0000 (UTC)
Dear Lynne,
Many of my patients have asked me that question too, so rest assured, you're not the only one wondering about it.
In terms of creating a V-shaped face with a sharper chin, this is usually the illusion created as a result of moving the teeth inwards with orthodontic treatment.
Most of our Asian patients have protrusive teeth, where the teeth are flared outwards and push the lips forward, making them very prominent. Crooked teeth with outwardly placed upper canine teeth (aka vampire teeth) can also cause the upper lip to be raised and appear full. A full lip appearance tends to make the face look rounded, whereas after orthodontic treatment, the teeth are straightened and moved inwards to give a flatter and more pleasing lip profile, this in turn makes the face look slimmer. I do agree with...
0
2730 views
0

Doctors agree
Fri Jan 26 2018 11:37:33 GMT+0000 (UTC)
Consult Doctor
Get Doctor Quotes
We promise that we'll ask our doctor friends to give you their best possible price!