Do I need to bring my toddler to see a doctor if she is on formula milk and has not pooped for 3 days?
LO hasn't pooped for 3 days and is on formula milk – is this ok? Or should I bring her to a paeds? She is on a lactose free formula. Occasionally, she will drink Express Breast Milk (around 3 ounces per day).
DOCTOR'S ANSWER (2)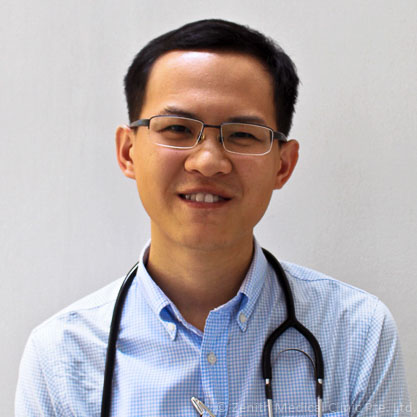 Dr Paul Ang
General Practitioner
Singapore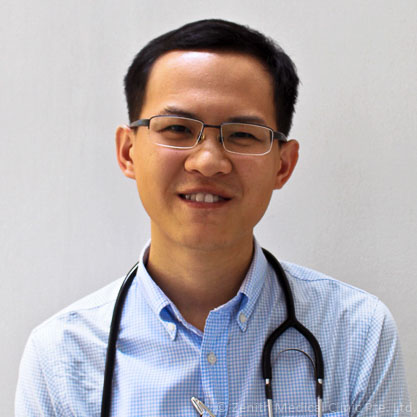 Dr Paul Ang
Singapore
Answered on Thu Jan 25 2018 08:28:44 GMT+0000 (UTC)
Thank you Dr Ethan,
Absolutely agree with your comprehensive answer.
To add on:
Breast Milk tends to be the best for children.
There is a difference between foremilk (the first portion) and the hindmilk (the last portions).
If your child is having difficulty passing, you can try giving more foremilk.
Certainly a visit to the PD/GP will be great as well to make sure we are not missing something serious.
/html>