Sharon
from Singapore asked a question
How can I get relief from vaginal symptoms like itchiness and burning after menopause?
I'm a 54 years female who had menopause about 2 years ago. I have this itchy and burning sensation at my vulva area for more than 2 months. I have tried many creams, but it didn't get better. After seeing the gynae, I was prescribed Premarin cream (oestrogen) and Chlorpheniramine Maleate 4mg tablets to stop the itch. But unfortunately, until today, there isn't any improvement. What should I do next?
DOCTOR'S ANSWER (2)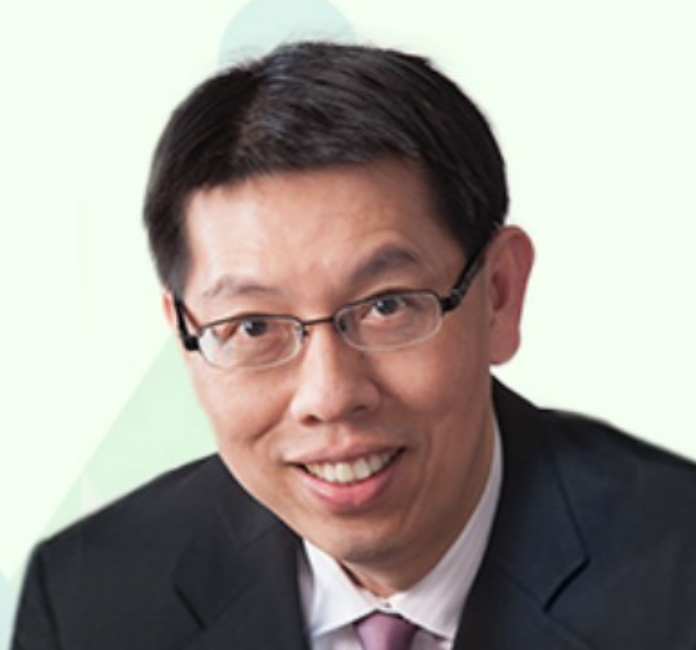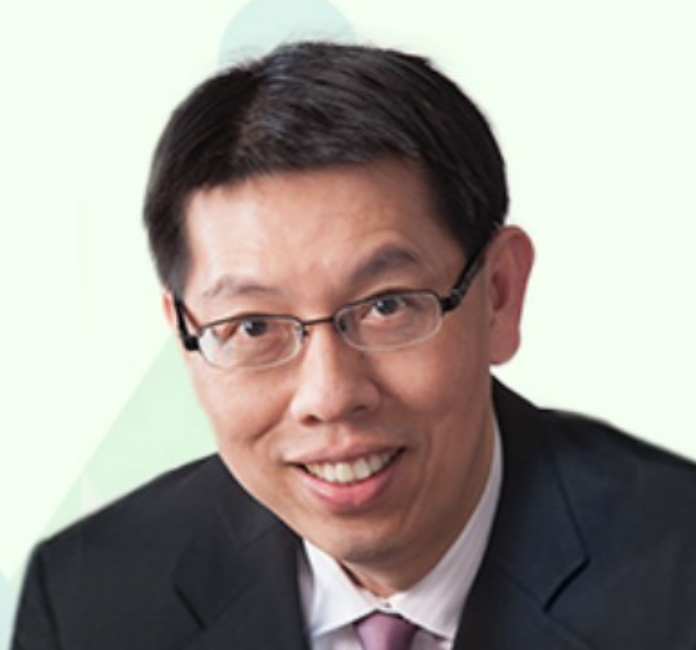 Dr James Lee
Singapore
Answered on Tue May 15 2018 15:35:59 GMT+0000 (UTC)
With the menopause, the loss of estrogen will bring significant changes to the hormone-sensitive organs such as the breasts, genital organs, bladder and so on. Vaginal itch and burning sensations are attributes of vulvo-vaginal atrophy.
This condition is characterized by thinning of the epithelium (less layers of cells at the most superficial skin) and loss of collagen, interstitium and blood supply at the dermis (the deeper layer of the skin). Vaginal atrophy can be extremely uncomfortable and it worsens as one ages. Unfortunately, every women will experience it and about 70% will complained of it by age 70.
Accurate assessment is essential before prescribing various adjunctive therapies. Improving the skin quality, moisturising it, reducing trauma and preventing infections are necessary aims. The use of hormonal cream and ointment is the cornerstone of management. However when hormonal cream does not improve the...
0
123 views
1

Doctors agree
Tue May 15 2018 15:35:59 GMT+0000 (UTC)
Consult Doctor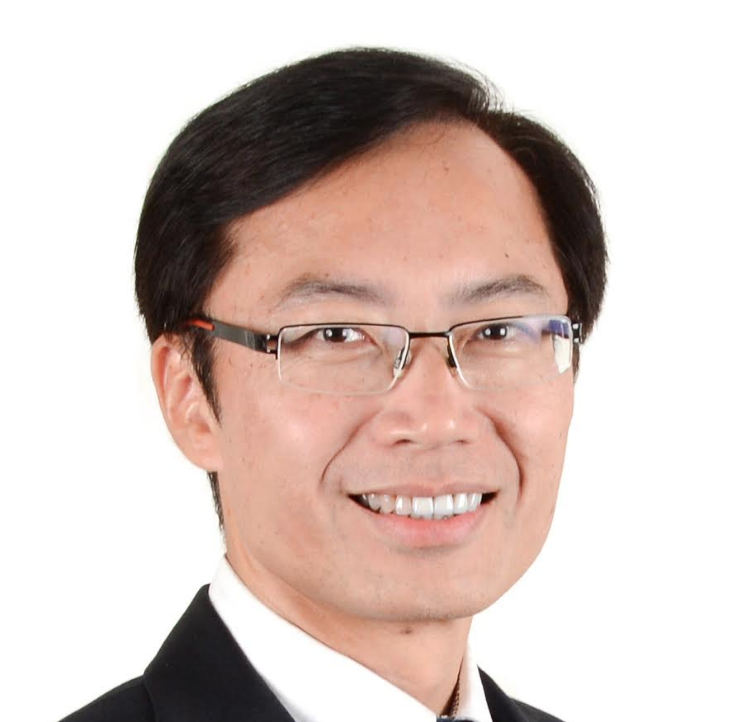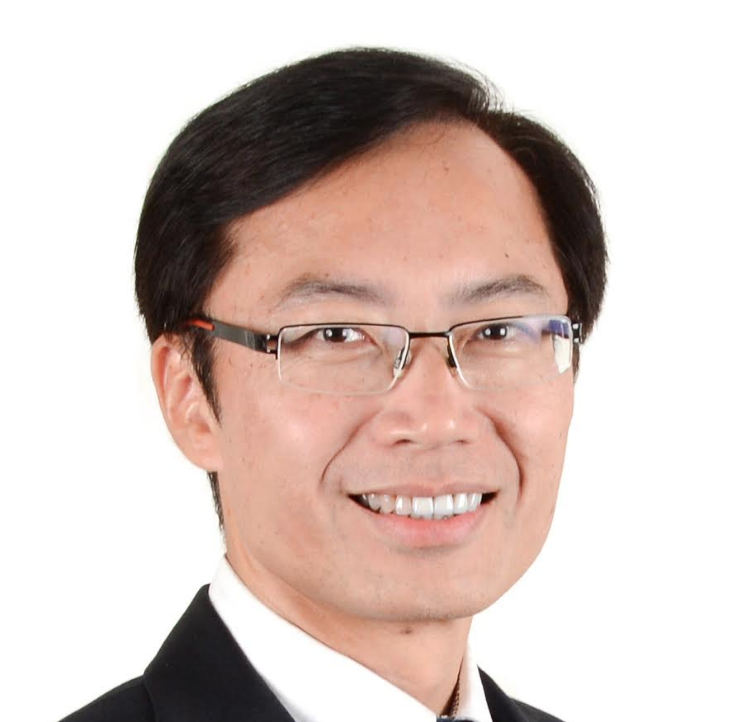 Dr Fong Yoke Fai
Singapore
Answered on Fri Apr 20 2018 05:20:24 GMT+0000 (UTC)
Dear Sharon
I am sorry to hear about your distress. Vulva itch can be a complex problem and difficult to treat. For one, with the menopause there are skin changes that affect itch and irritation, as the skin becomes thinner (atrophy) and more sensitive to daily activities.
Infections such as yeast, bacterial vaginosis also play a part in causing vulva itch. Vagina dryness, chemical irritants due to soaps/ douches may also contribute (which can occur even if you have been using the same soaps previously).
Lichen sclerosis is another possible diagnosis. This is a condition which causes patchy areas of discoloration (lighter coloured) that results in quite a severe itch.
It is best not to use over the counter medication or self treat. I would advise that you see the doctor for further assessment and follow up.
Best regards,
...
0
171 views
1

Doctors agree
Fri Apr 20 2018 05:20:24 GMT+0000 (UTC)
Consult Doctor
Get Doctor Quotes
We promise that we'll ask our doctor friends to give you their best possible price!