How can I get rid of body odour in children?
My girl is 11 years old. We recently discover very bad body odour on the armpit area of her clothes. She is entering puberty with breast development and strands of hair at pubic area. Spotting on her panty. How do we tackle the BO issue? Does she need to visit a GP?
DOCTOR'S ANSWER (1)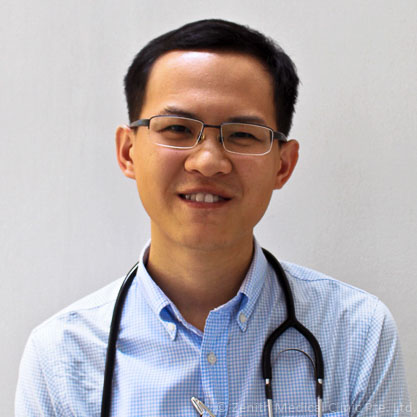 Dr Paul Ang
General Practitioner
Singapore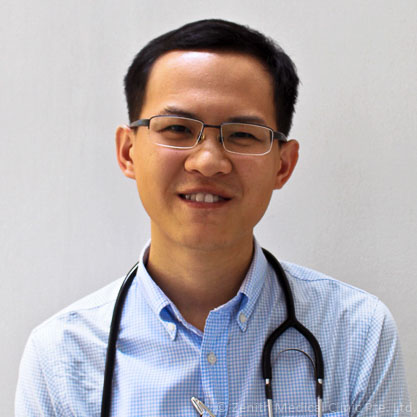 Dr Paul Ang
Singapore
Answered on Fri Jan 26 2018 04:13:20 GMT+0000 (UTC)
Thank you for your enquiry. The body odour is part of her normal puberty and development, and the spotting is part of the normal process as well, as her womb develops and matures.
I suggest using antiseptic wash, perfumes, deodorants to cope.
Researchers (don't ask me how) studied that if a couple finds the smell of each other tolerable, it probably means that their genetic differences are larger. Completely hypothetically, as you and your daughter share similar genes, this logic could be extrapolated to why her smell is a bit more off-putting to yourself.
0
64 views
0

Doctors agree
Fri Jan 26 2018 04:13:20 GMT+0000 (UTC)
Consult Doctor
Get Doctor Quotes
We promise that we'll ask our doctor friends to give you their best possible price!