Aaron
from Singapore asked a question
How can I get rid of closed comedones that do not respond to topical treatments?
Acne & Scars
Skin, Hair & Nails
Aesthetic Medicine
Hi, I have some closed comedones that do not seem to go away for about a year already. I have been using AHA 30%/BHA 2% peeling solution once/twice a week, applying benzoyl peroxide on it twice daily, applying retinol 2/3 times a week, applying rosehip oil 4 times a week, and applying Thayers toner twice daily. However, I still do not see any improvements. What should I do?
DOCTOR'S ANSWER (3)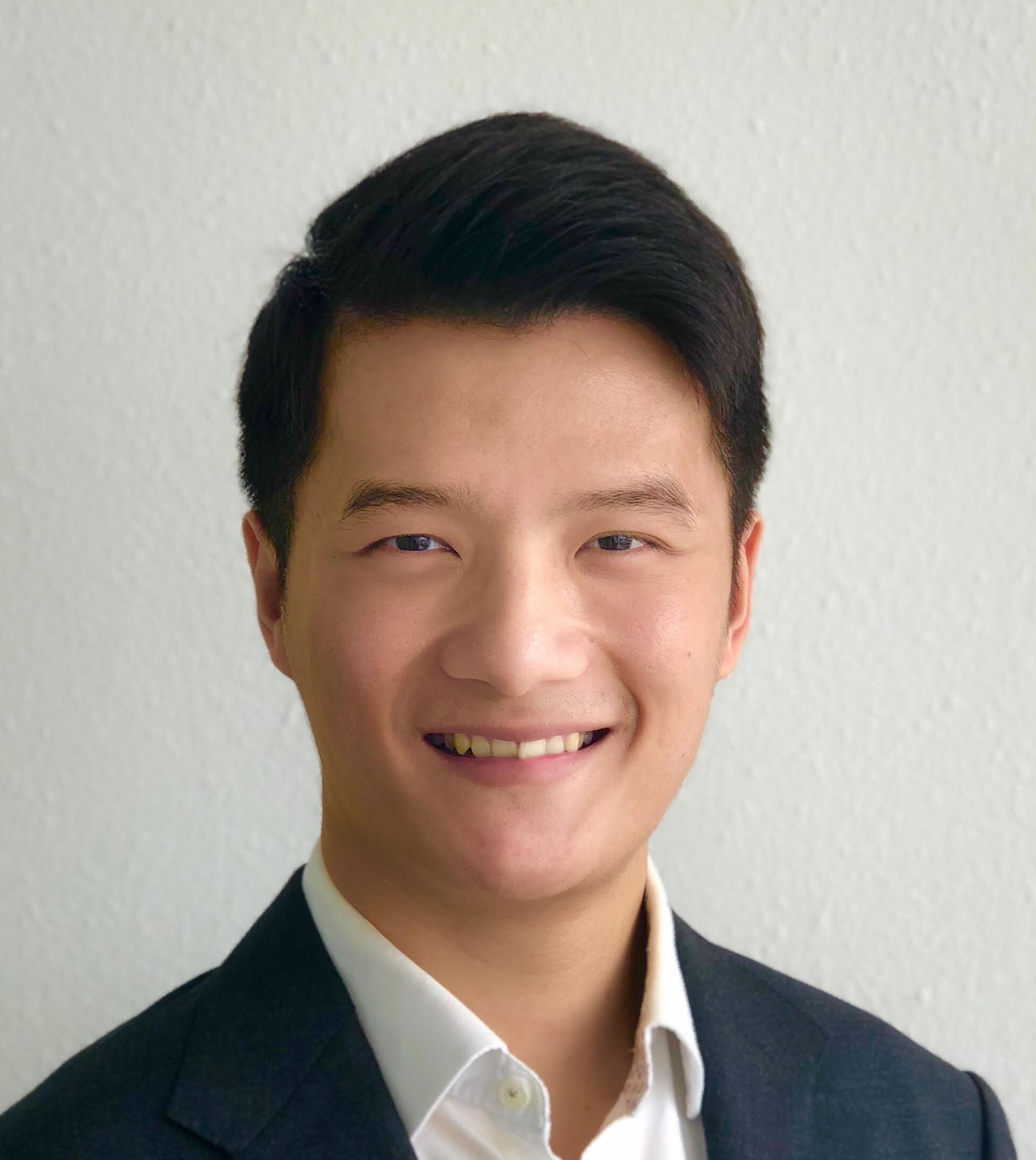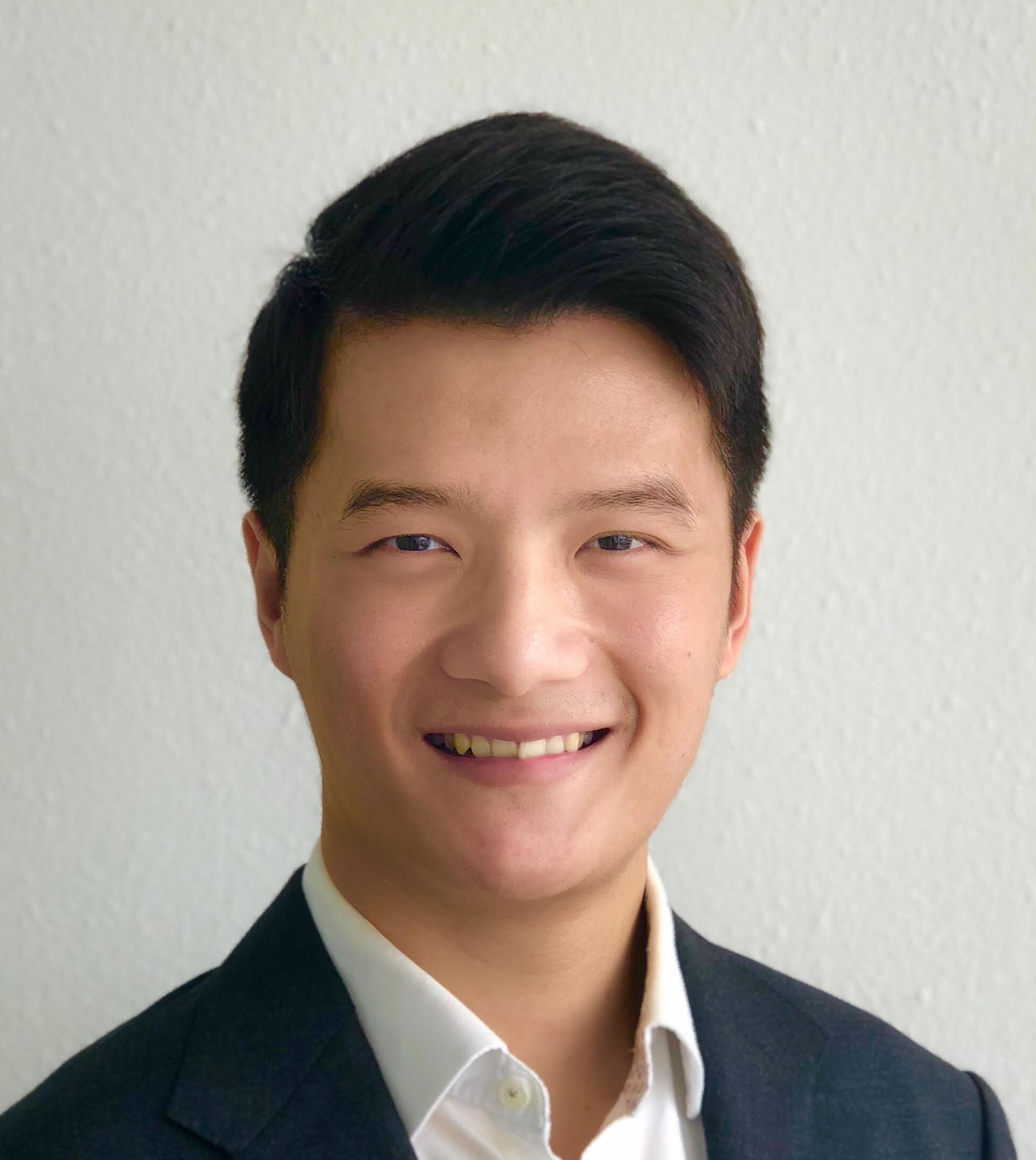 Dr Jiwei Wu
Singapore
Answered on March 13th, 2018
Hello Aaron
Thank you for your question. In addition to what Dr Winston has mentioned, you can consider changing the topical retinol (usually over the counter) to a prescription based retinoid such as retin-A. It can be applied every other night initially and you can gradually increase it to 5 to 6 times per week as tolerated.
You can also consider doing 20-30% salicylic acid (BHA) peels fortnightly. This is a safe chemical peel which is effective in treating oily skin, acne skin and comedones.
Oral antibiotics can also be given if you are not responding to topical treatments. Speak to your doctor to find out more!
Regards,
0
74 views
0

Doctors agree
March 13th, 2018
Consult Doctor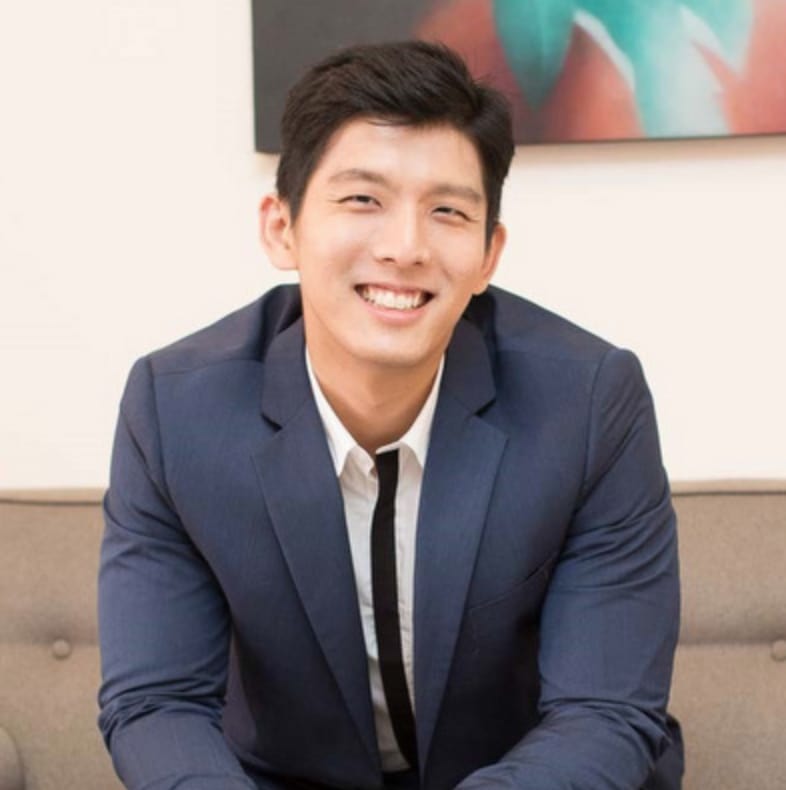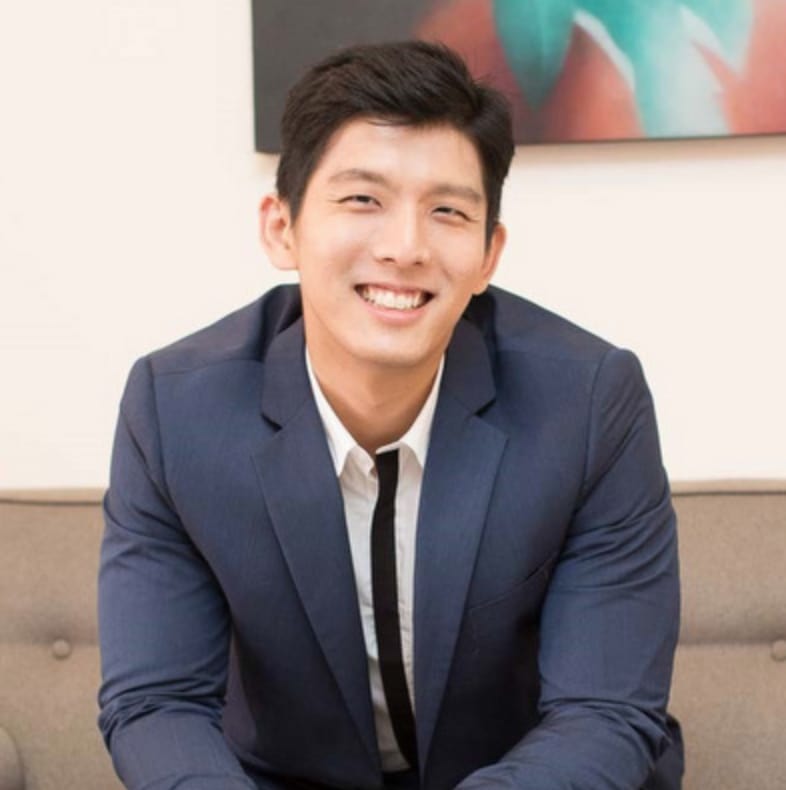 Dr Winston Lee
Singapore
Answered on March 13th, 2018
I would like to ask you to consider stopping benzoyl peroxide. From my experience, it tends to dry the skin and not solve the underlying comedone issue.
I would actually consider adding on oral isotretinoin to work on the pathogenesis of sebum production. And also, to use a keratinolytic such as differin and tretinoin.
Please seek consultation with a doctor to treat it!
0
81 views
0

Doctors agree
March 13th, 2018
Consult Doctor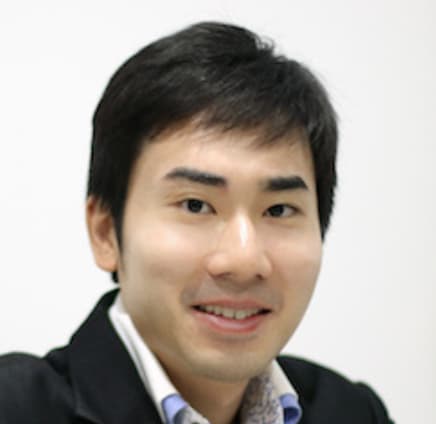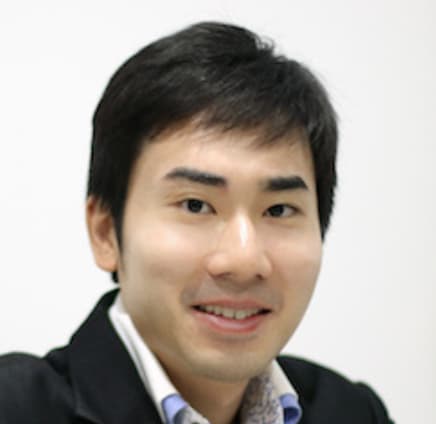 Dr Jason Pek
Singapore
Answered on March 16th, 2018
Hi Aaron,
Firstly we need to establish that closed comedones is that correct diagnosis as they are some other conditions that may look similar to the layman such as milia and syringomas.
Topical comedolytic treatments such as acid peels and retinoids are generally effective in treatment of comedonal acne. I would suggest switching the retinol to tretinoin. This is a prescription medicine so you will need to see a doctor for this, who will also advise you which concentration to use. Persistent comedonal acne may require physical extraction in addition to the above mentioned treatments.
0
25 views
0

Doctors agree
March 16th, 2018
Consult Doctor
Get Treatment Quote
DxD can search for up to 5 trusted doctors for you that fit your treatment requirements.