AC
from Singapore asked a question
How can I get rid of dark scaly patches on my back? (photo)
I'm a 45 years old female who has dark scaly patches on my back due to dry skin. My back is not itchy and I don't really scratch. I am fairly dark-skinned, which may have resulted in the hyperpigmentation. What kind of treatment will be effective to get rid of the dark patches?
DOCTOR'S ANSWER (2)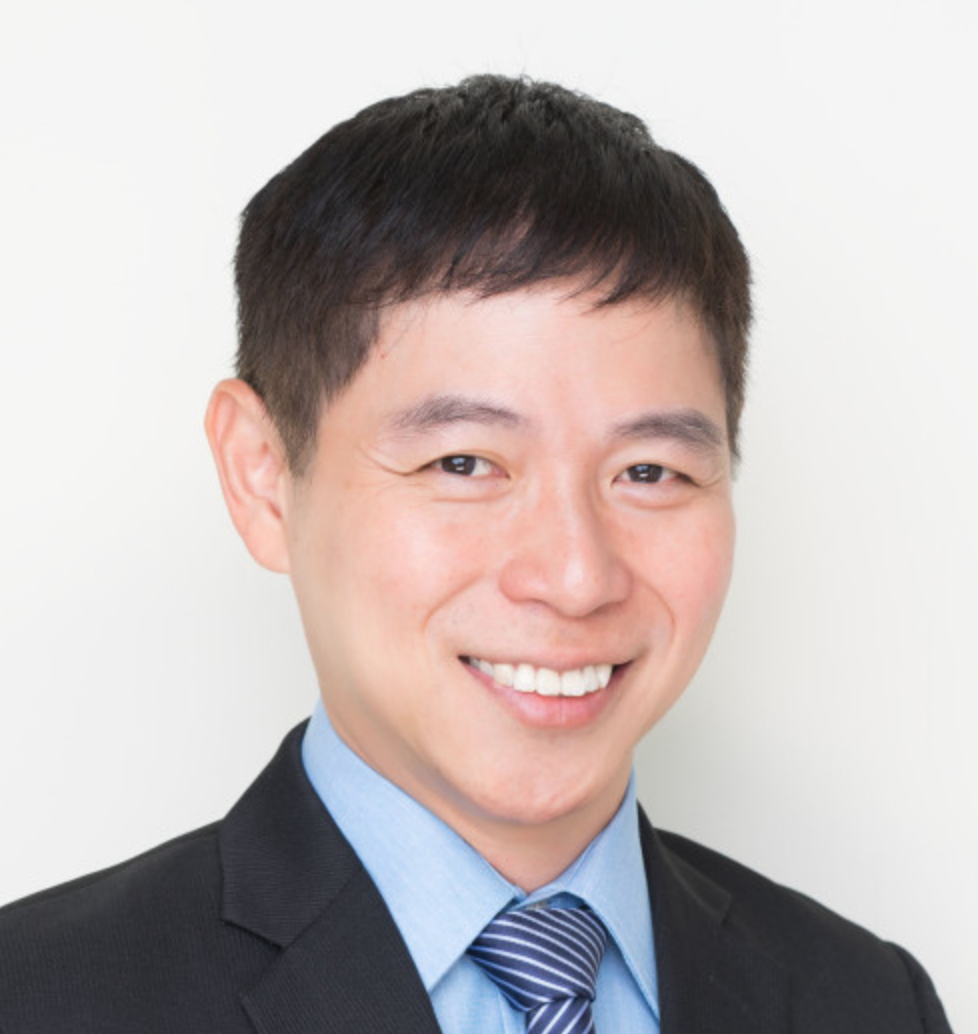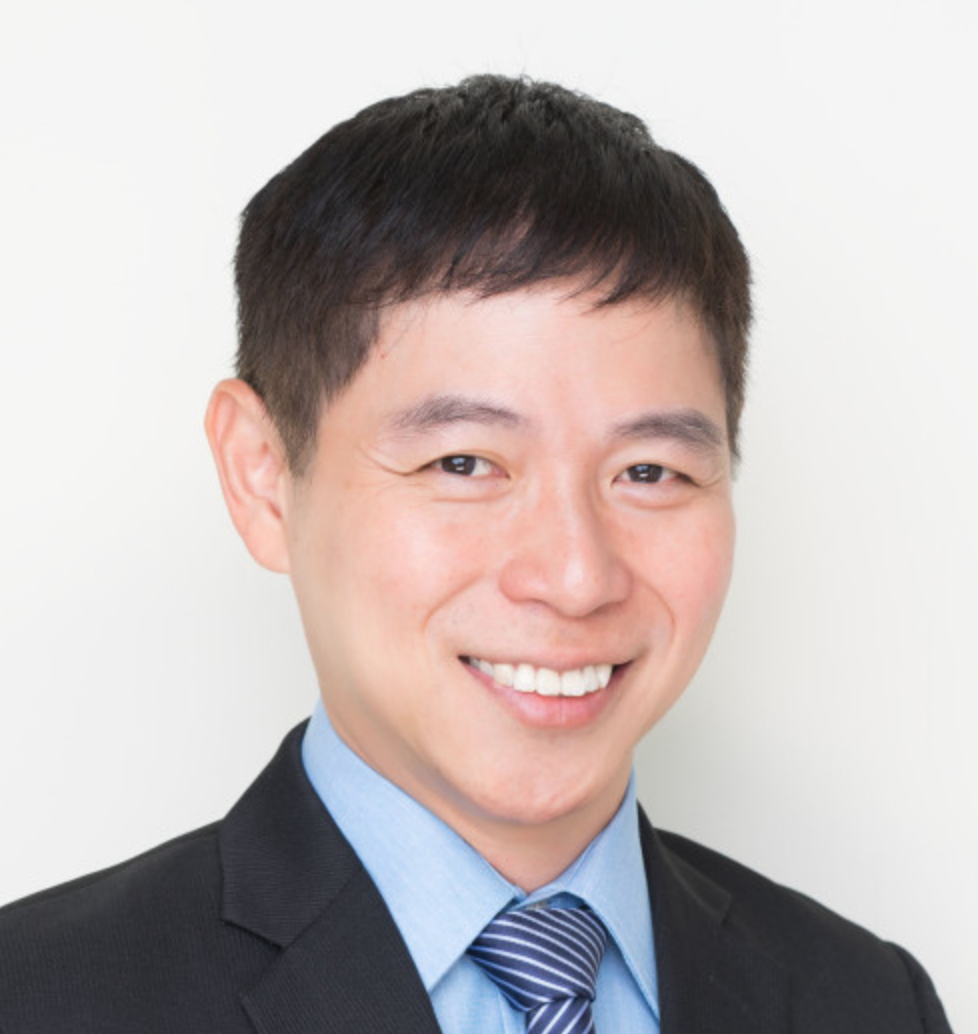 Dr Colin Theng
Singapore
Answered on Thu Mar 15 2018 05:52:45 GMT+0000 (UTC)
Dear AC,
Thanks for question. There are various causes of pigmentation on the back.
Some common causes include eczema with most inflammatory hyperpigmentation and other pigmentary disorders.
I think that it would be good to see your doctor/dermatologist for an examination to determine the underlying cause.
This is important as treating the underlying cause can prevent further marks from developing. Knowing the cause will also determine what is the most suitable treatment for removing the marks.
/html>