Wanlin
from Singapore asked a question
How can I get rid of pigment marks on my back due to acne?
I want do something about pigment marks on my back due to acne. I don't think normal exfoliation helps? Is IPL needed, or are there other more effective treatments to get rid of the pigmentation on my back?
DOCTOR'S ANSWER (3)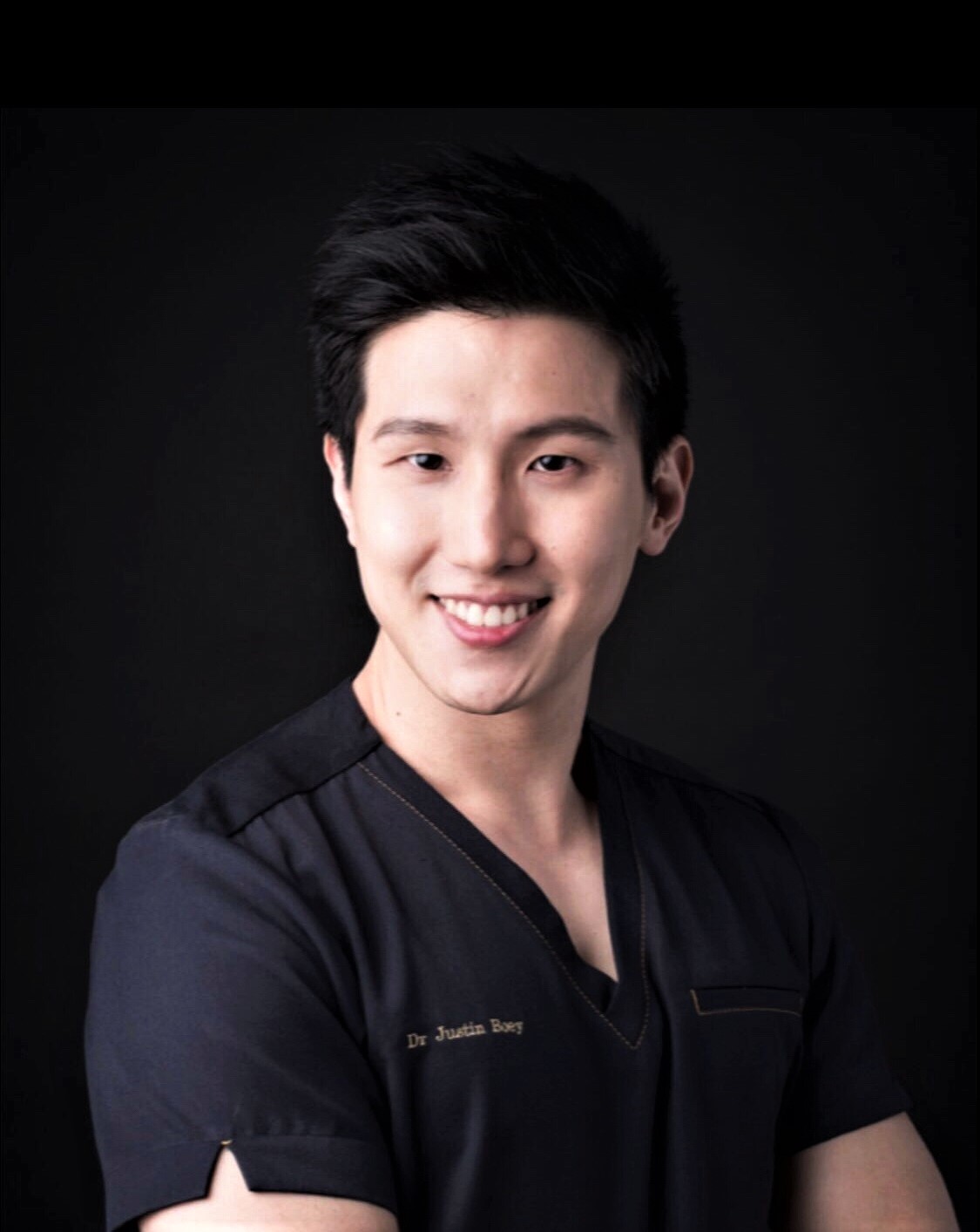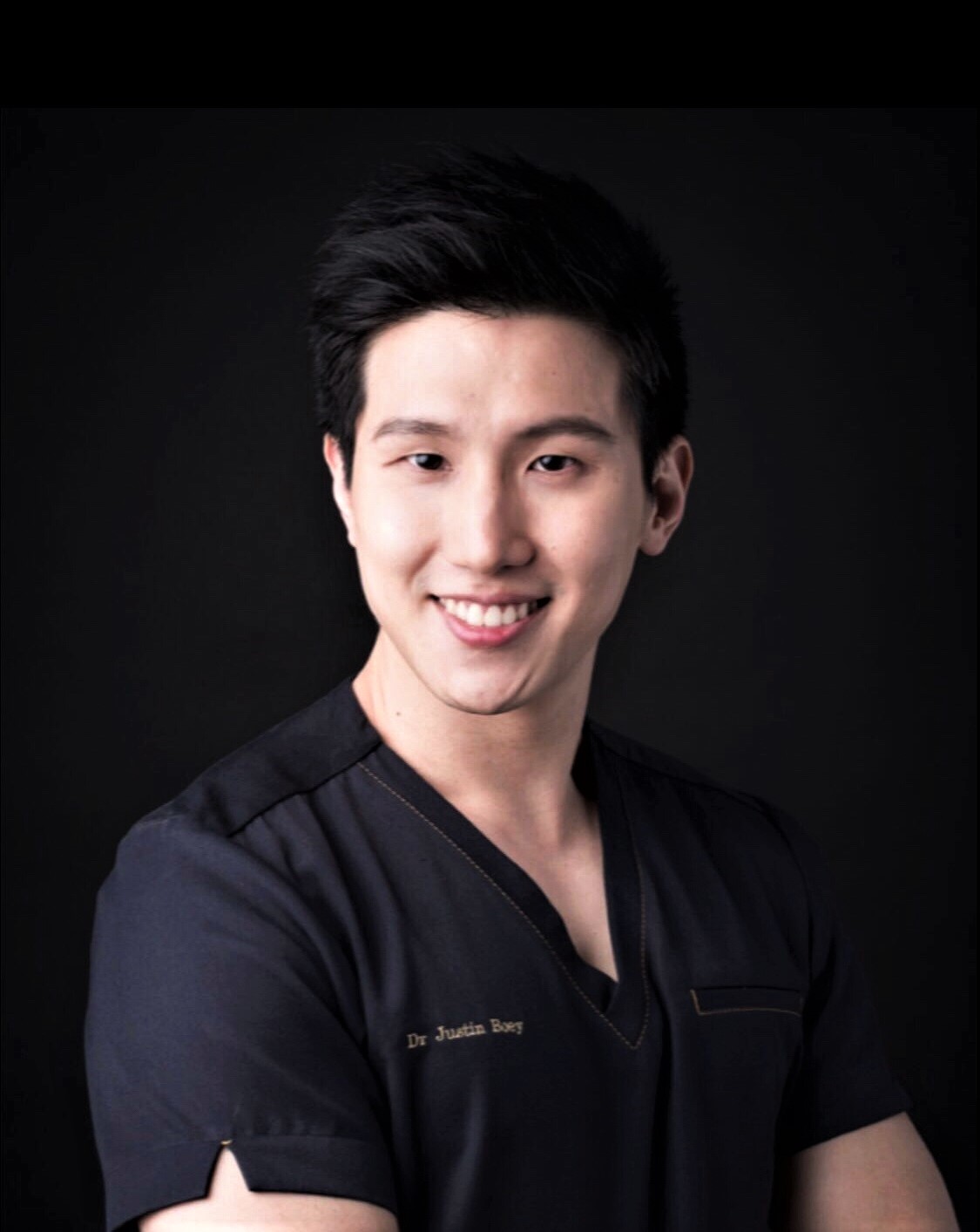 Singapore
Answered on Tue Jul 17 2018 15:18:15 GMT+0000 (UTC)
Dear Wanlin,
Post acne pigment marks are a common occurrence, especially for back acne.
There are 2 main forms: post inflammatory hyper-pigmentation- PIH (brown marks) or erythema (red marks).
Unfortunately, exfoliation alone is unlikely to help very much. Apart from "over-the-counter" exfoliation products, you might want to try medical-grade chemical peels like Glycolic or Jessner's peels. These superfical peels can help to lighten pigmentation over several treatment sessions.
The type of pigment marks that you have will determine which treatments you need.
For removal of brown marks (post-inflammatory hyperpigmentation), Intense Pulse Light (IPL) is one of the effective types of treatment. Other effective treatment options for back acne PIH include topical whitening creams, chemical peels and pigment lasers (Picosecond Lasers, Q-switched (nano-second) Nd:YAG lasers, etc). Sun protection is equally important to ensure good results from your treatments.
...
0
219 views
0

Doctors agree
Tue Jul 17 2018 15:18:15 GMT+0000 (UTC)
Consult Doctor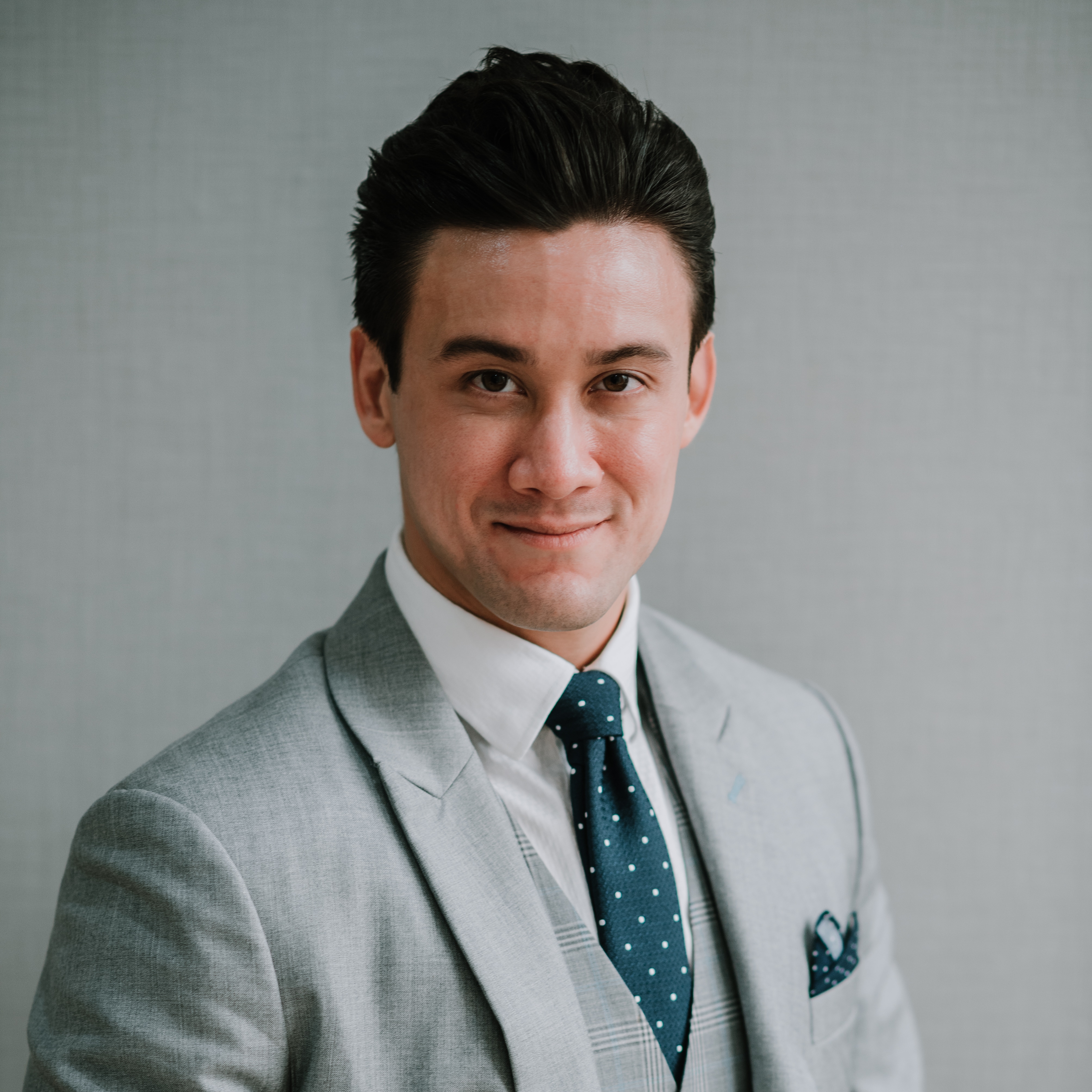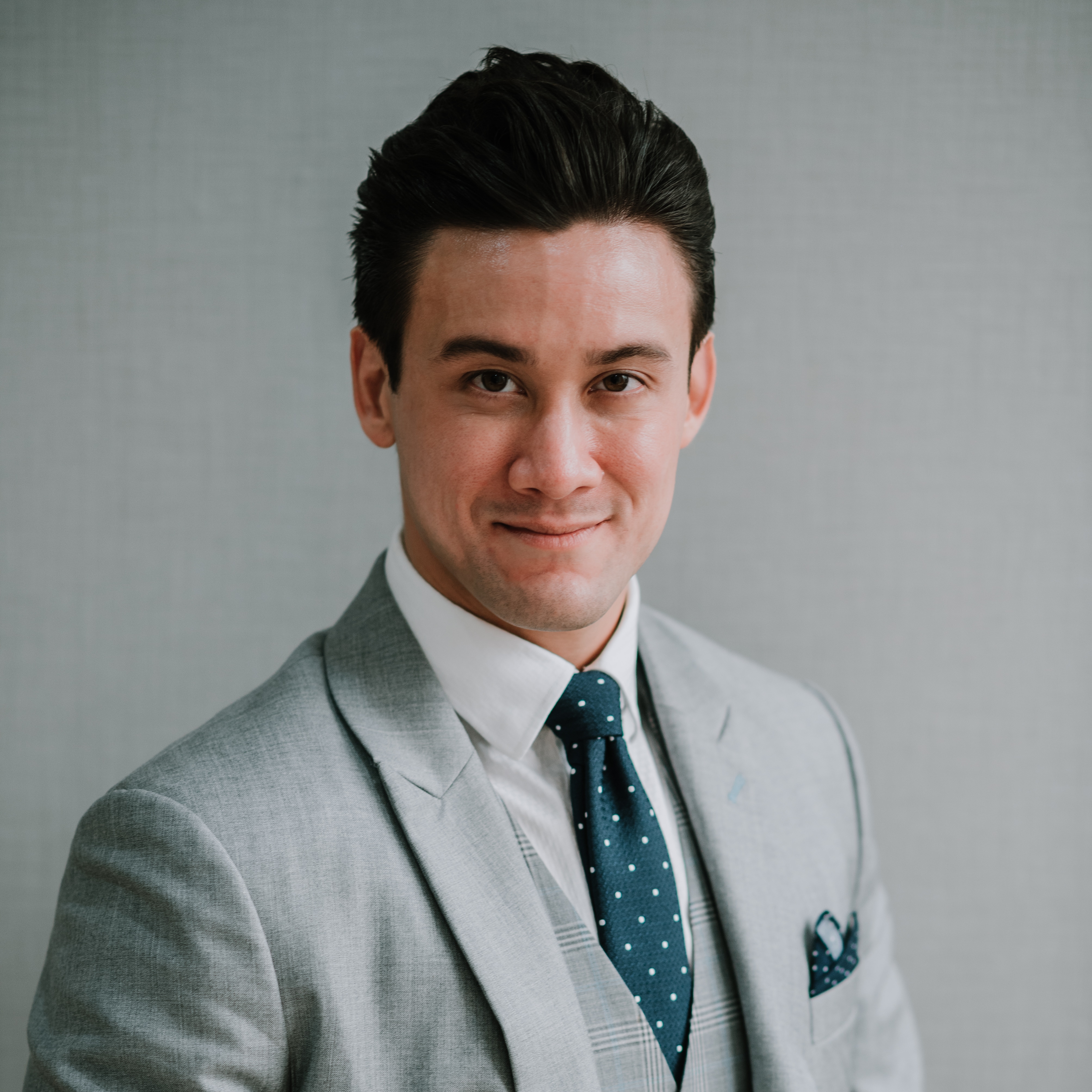 Dr Shane Abucewicz Tan
Singapore
Answered on Wed Jul 18 2018 03:34:22 GMT+0000 (UTC)
Hi Wanlin,

Ditto as to what my friend Dr Justin has mentioned.
On a side note, the use of the Picoplus picosecond laser has been showing exceptional results with the management of post-inflammatory pigmentation (PIH) Left from acne in our practice and others'. This is inspite of the fact that PIH responds rather variably to light-based devices.
Used in combination with peels as Dr Justin has mentioned can further accelerate results.
Otherwise, the laser itself results in little down time and can produce significant results in a matter of sessions.
Feel free to inquire if you would like to know more on the expected results or the procedures involved.

Cheers!
Dr Shane Tan
/html>