Midunno
from Singapore asked a question
How can I prevent an Accutane breakout?
I've been on Accutane for about 3 months. 3 months on 20 mg, then recently increased to 30 mg. I'm still having some breakouts and my PIH is worse than when I started. How can I prevent Accutane-related breakouts? Should I increase my Accutane dosage?
DOCTOR'S ANSWER (2)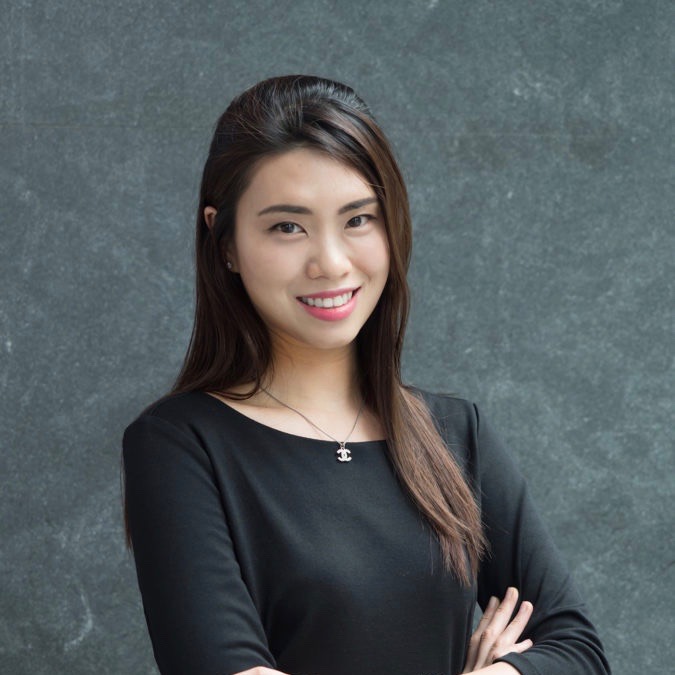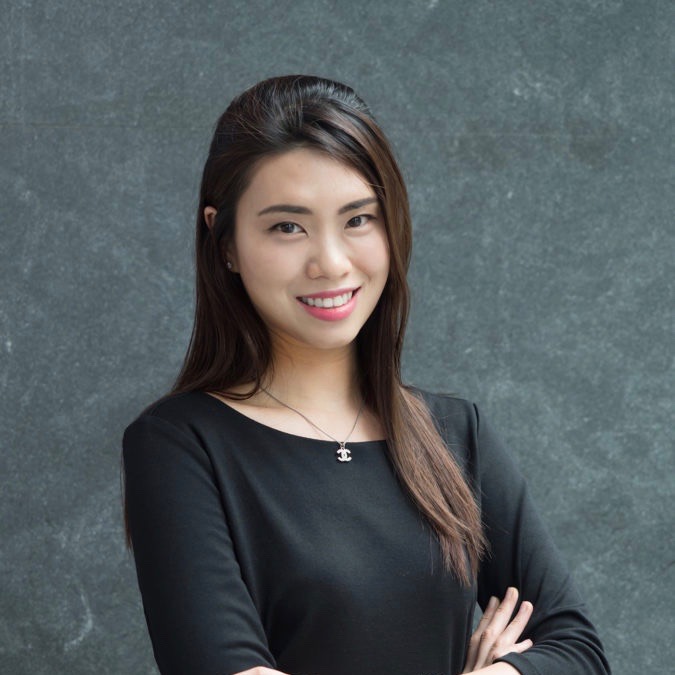 Dr Joanna Chan
Singapore
Answered on Thu Jun 07 2018 13:17:35 GMT+0000 (UTC)
Hi Midunno,
Several factors have been identified as predictive factors for an acne flare during Accutane (isotreitinoin) treatment. These include: male gender, young age, and the presence of macrocomedones (large whiteheads).
Male gender and young age are generally factors that cause an individual to produce excess sebum. Macrocomedones may be identified by a doctor familiar with acne treatment prior to commencement of oral Accutane. Your doctor would then discuss treatment options with you. At times, these macrocomedones may be treated procedurally before starting Accutane, to reduce your risk of an acne flare while take Accutane.
Nevertheless, a slow response to oral Accutane and/or an acne flare during Accutane can happen. Treatment options include adding an antibiotic such as erythromycin or trimethoprim, adding a course of oral corticosteroids, or even reducing the dose of Accutane if you have very inflammatory acne...
0
181 views
0

Doctors agree
Thu Jun 07 2018 13:17:35 GMT+0000 (UTC)
Consult Doctor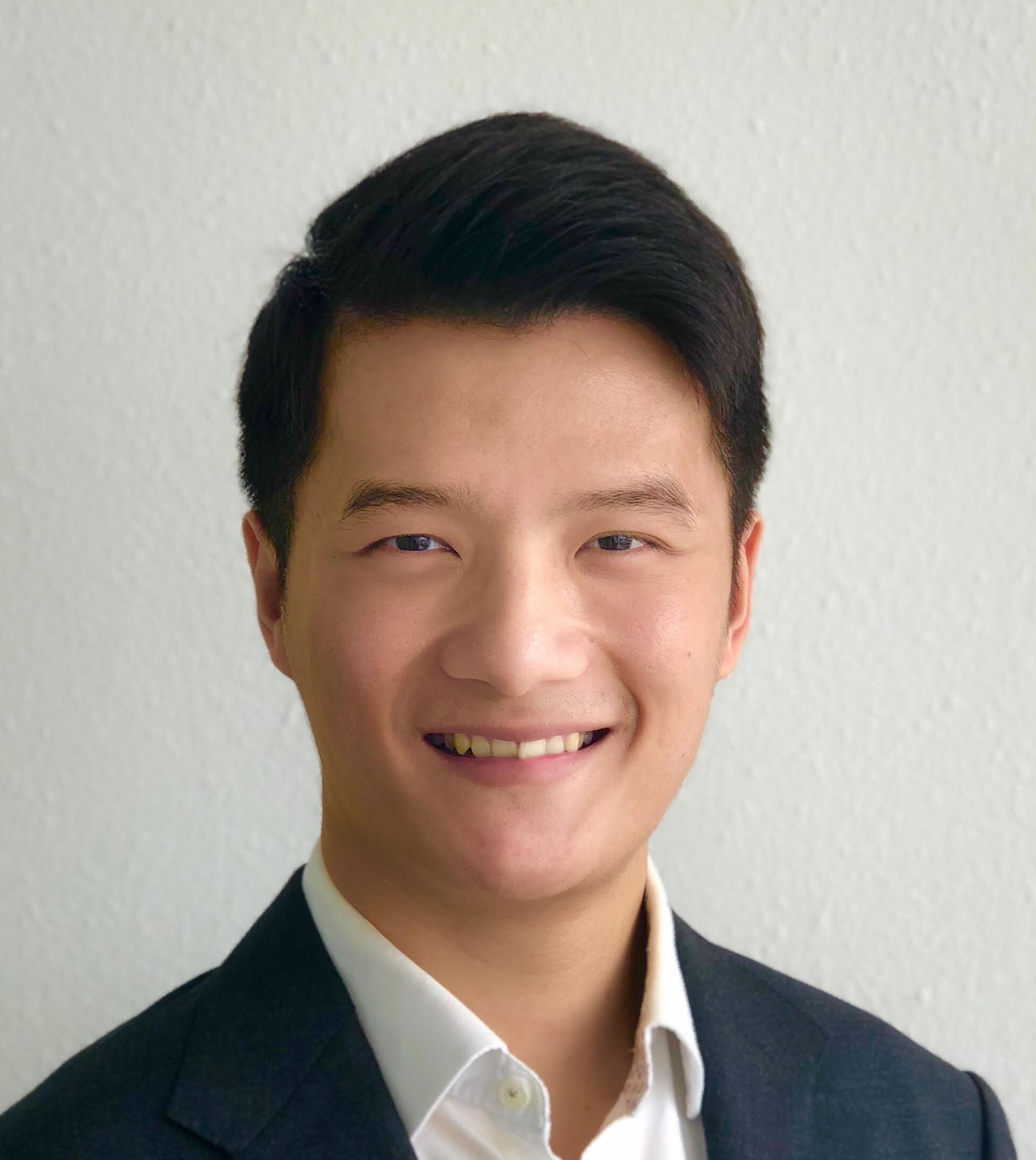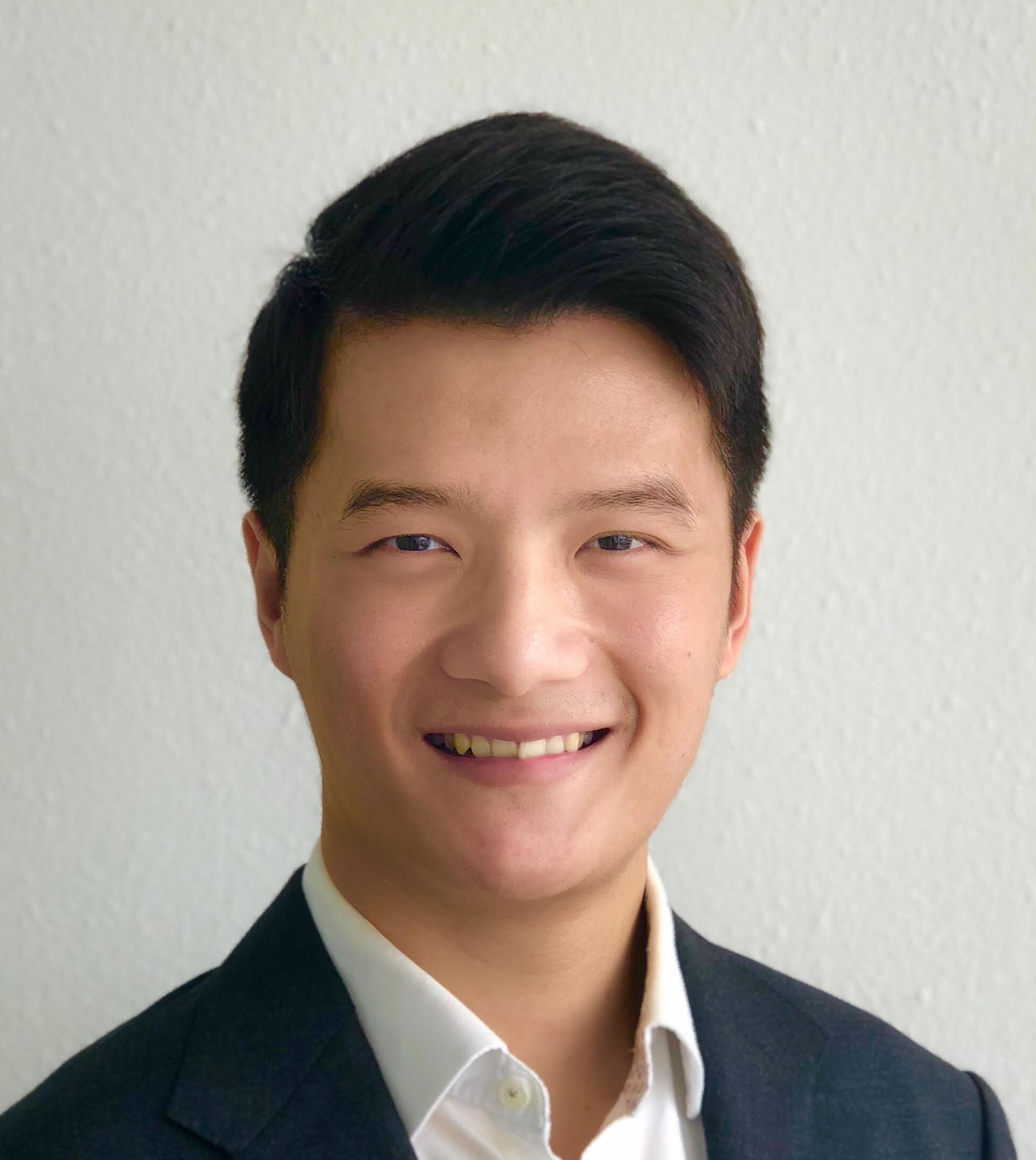 Dr Jiwei Wu
Singapore
Answered on Thu Jun 07 2018 07:16:29 GMT+0000 (UTC)
Hello, you can still have occasional breakouts even you are on accutane. It will usually be less severe compared to your breakouts before. You should be able to see improvement after 1 to 2 months of usage and it will continue to improve when you are on it.
Some doctors will have a target cumulative dose of accutane for you based on your body weight. If you can tolerate the side effects from accutane, you can consider increasing the dose gradually. However please consult your doctor first before changing the dose yourself.
Ensure you have adequate sun protection to reduce risk of PIH. Hope this helps!
Regards
Dr Jiwei Wu
/html>