How can I reduce the size of my masseter muscle?
Hello, I am writing to enquire on how to reduce my masseter muscle. I have already went to National Dental Centre and their frontal X ray showed that my bone structure is symmetrical. Therefore it is my masseter muscle that is imbalance. It is my left masseter muscle that needs to be reduced. I know that it will take a few injections but over time and with more emphasis on chewing on the other side of my mouth will your treatment help to permanently reduce the size of my masseter muscle due to reduce usage? I really need your advise as it is bothering me. Regards, Concerned.
DOCTOR'S ANSWER (2)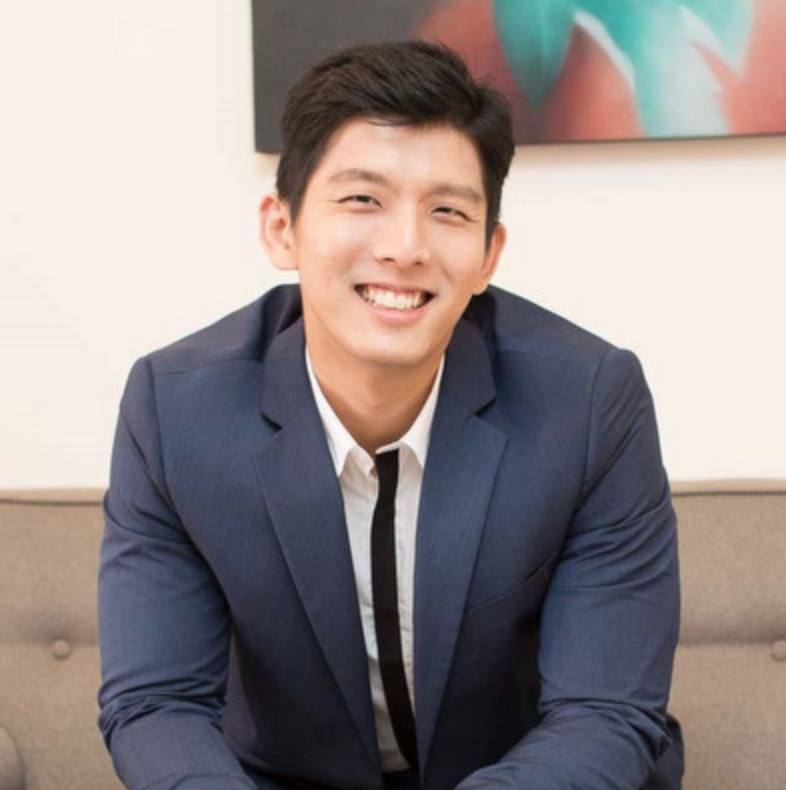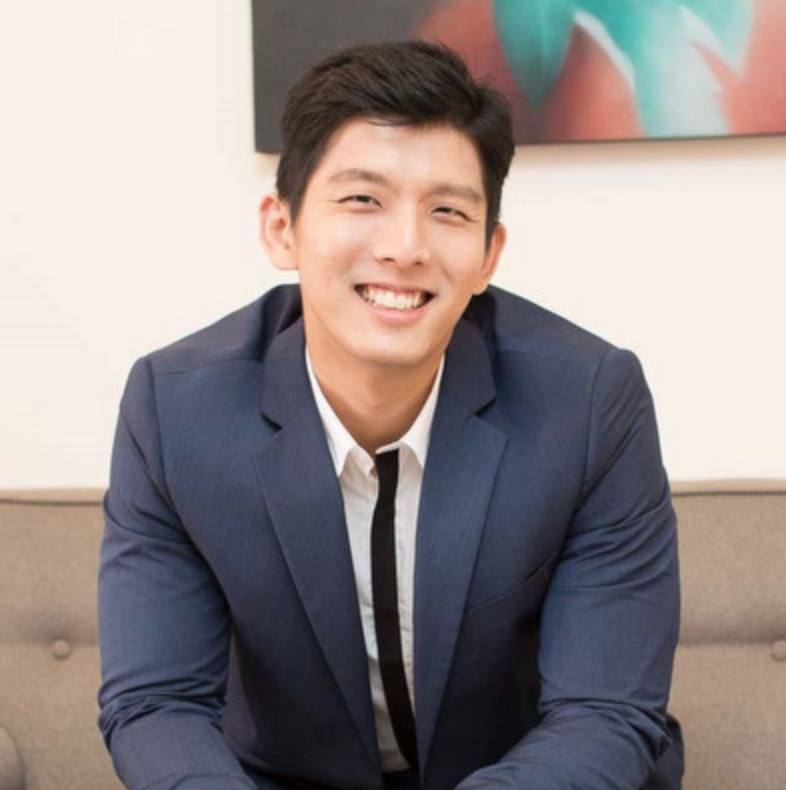 Dr Winston Lee
Singapore
Answered on Fri Jan 26 2018 02:51:36 GMT+0000 (UTC)
Dear Concerned,
The left masseter, if grossly imbalanced can be weakened with botulinum toxin. And yes, the frequency of injections will lessen over time due to reduced usage.
Do note that if you end up using the right side more because the left is weakened, you will end up with a strong right masseter, and need treatment for that too.
Some chewing equality and training is advisable, and I can guide you to the right direction for that if desired.
Hope it works out nicely for you!
/html>