How can I remove brown marks on my legs?
Greetings Doctors,
I like to seek advice regarding those brown marks due to insect bites and cuts on my legs. Some were close to 1.5 years and others are new scars. My skin colour is pretty fair and thus, the brown marks make it unsightly. I had visited dermatologists and tried lightening creams such as 4% of hydroquino and crystal tomato but none seems to lighten those marks. I was thinking of laser but I heard that it will darken the spots and there is risk of recurring. So I am confused what is the best treatment to lighten and eventually remove those brown marks on my legs.
Thank you so much for your time and your kind reply in advance!!! Please help me!!
DOCTOR'S ANSWER (2)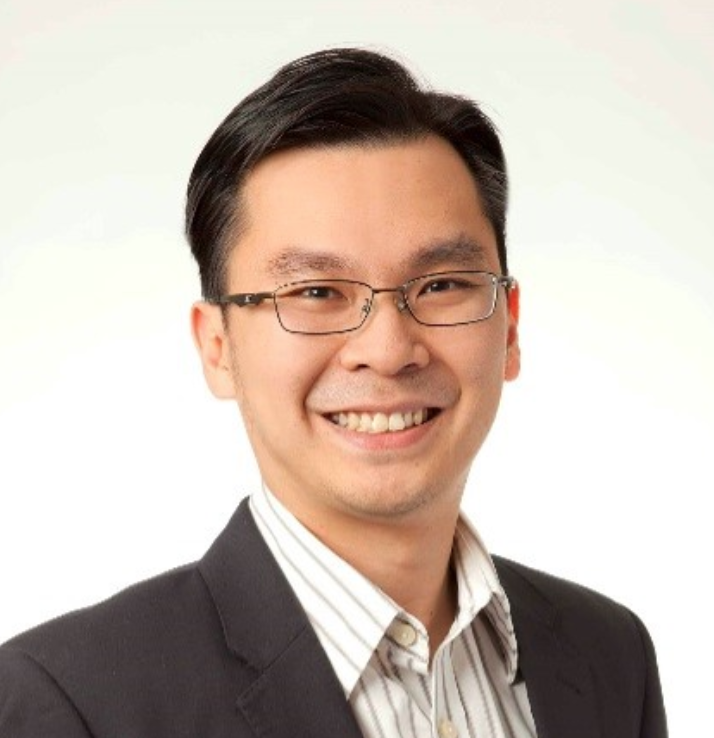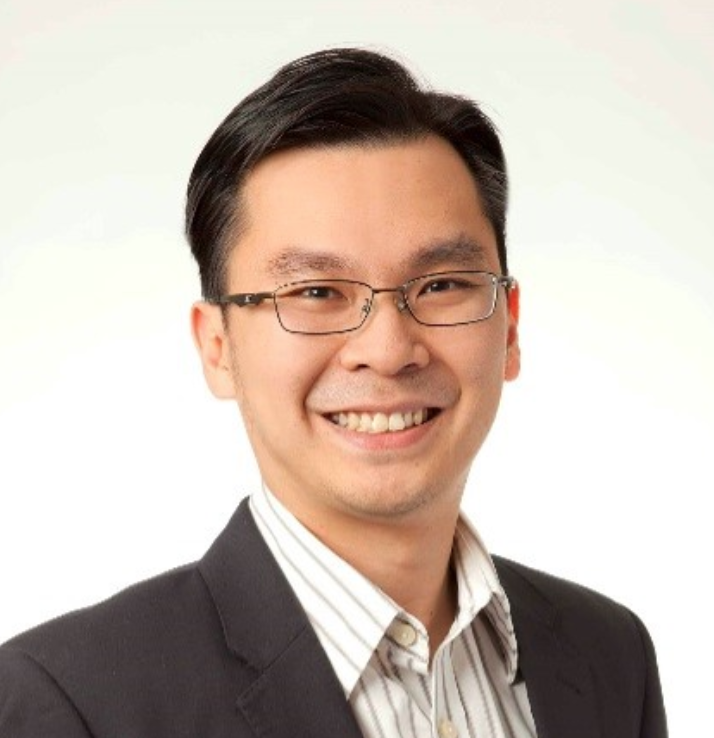 Dr Irenaeus Liu
Singapore
Answered on Thu Jan 25 2018 04:58:17 GMT+0000 (UTC)
Dear Joy,
Yes these pigmentation are likely post inflammatory hyperpigmentation.
Chemical peels can be done over these areas. In this way, skin turnover is stimulated and lightening of these pigmentations are facilitated.
Non-ablative laser eg. NdYag laser also help with these pigmentations. It has to be a gentle laser setting, which will not worsen the pigmentation, but instead help to break down the melanin deposits. Many sessions of laser will be required.
/html>