Santhiya
from Singapore asked a question
How can vision be restored after cornea graft rejection?
I'm a 23 years old female diagnosed with keratoconus. The left side was very advanced, so my doctor recommended a cornea transplant. However, the graft started to reject after approximately 2 months. I've been prescribed with prednisolone and pred forte eye drops for the last 2 weeks, but there has not been any improvement. I would like a second opinion as to whether there is any way for vision restoration, as my vision has been reduced to counting fingers in my left eye.
DOCTOR'S ANSWER (2)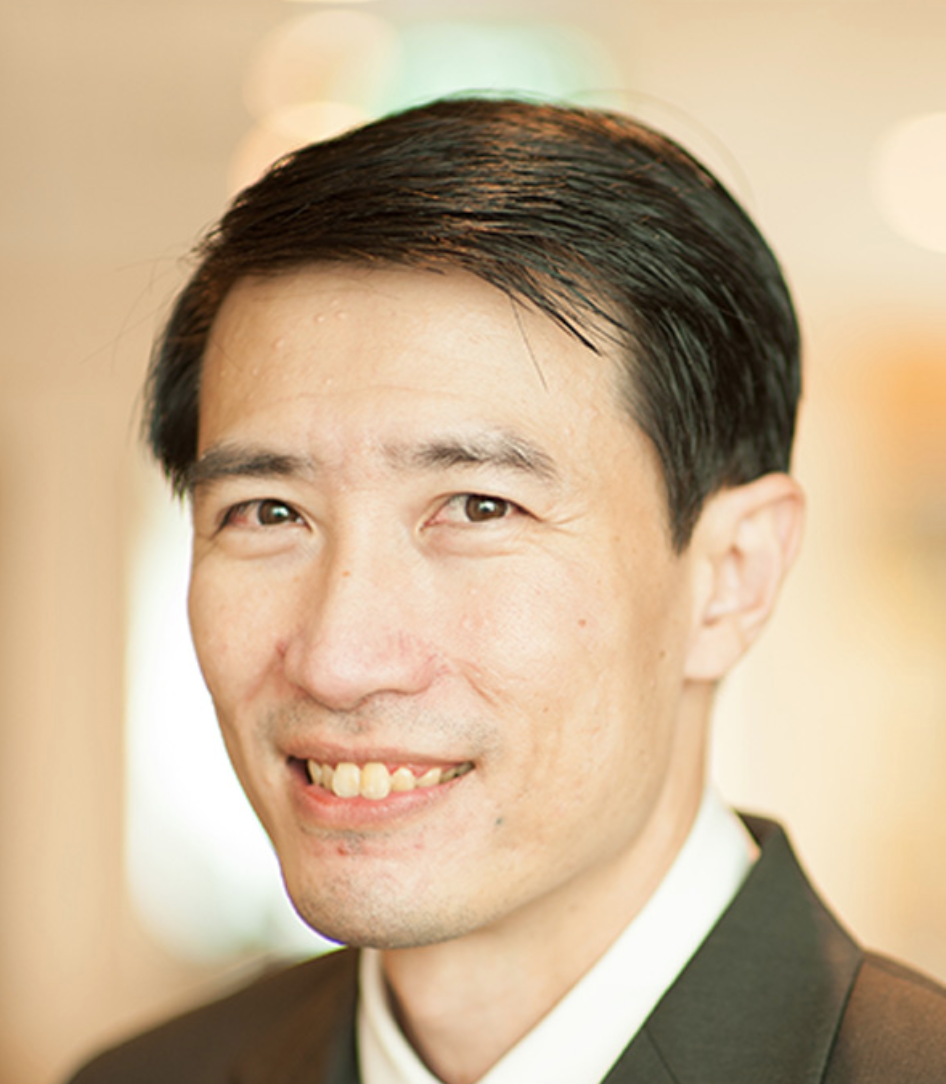 Dr Por Yong Ming
Ophthalmologist
Singapore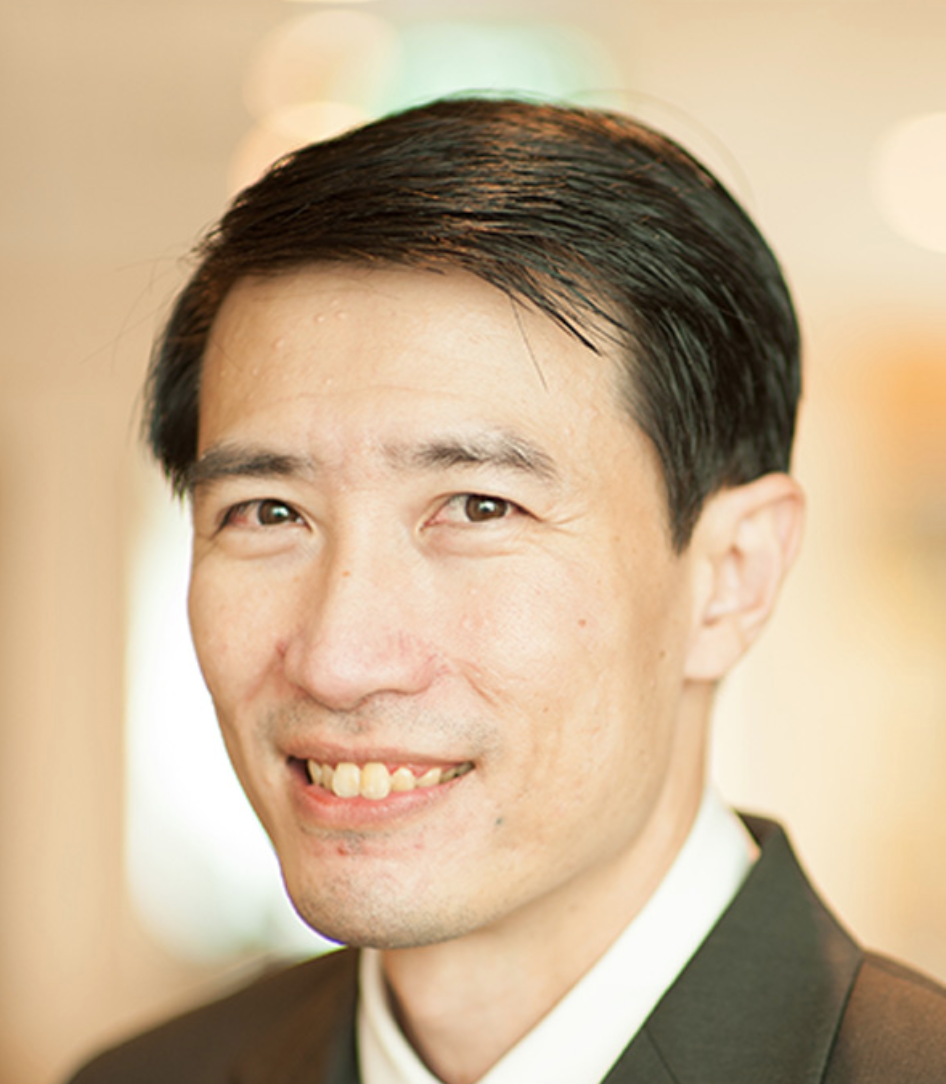 Dr Por Yong Ming
Singapore
Answered on Tue May 15 2018 05:56:16 GMT+0000 (UTC)
Hi Santhiya
Corneal graft rejection is a condition that can occur if your body's immune system recognizes the graft as 'foreign' and then starts attacking it.
Nowadays, there are several kinds of corneal transplant operations that can be performed for keratoconus.
Usually, we try to perform 'deep anterior lamellar keratoplasty' (DALK) where the abnormal collagenous stroma is replaced but your own inner corneal lining (endothelium) is preserved. Sometimes, the entire thickness of cornea may need to be replaced in a procedure called 'penetrating keratoplasty' (PK).
If you had DALK, the rejection is often reversible as it does not affect the corneal endothelium. If you had PK and endothelial rejection, the cornea may still be cleared sometimes if the rejection was detected and treated early enough.
However, sometimes when the endothelium is damaged beyond a certain level, the cornea...
0
127 views
1

Doctors agree
Tue May 15 2018 05:56:16 GMT+0000 (UTC)
Consult Doctor


Singapore
Answered on Wed May 16 2018 05:32:13 GMT+0000 (UTC)
Hello Santhiya,
So sorry to hear about your poor vision after corneal graft surgery for keratoconus surgery. Unfortunately corneal grafts can fail or get rejected for many reasons after surgery. This often results in blurred vision which sounds like the case for you.
Your cornea specialist would be able to maximise your outcome by treating you appropriately for the graft rejection. If in the long-term the graft is not optically viable, then unfortunately there are few other options for future visual rehabilitation apart form a repeat cornea graft.
Until that time though, you should pursue maximal medical therapy in an attempt to salvage any useful vision from the existing graft.
/html>