How do I know if my vision has been stable enough over the past year to be a good candidate for LASIK?
I am 22 years old and thinking of refractive surgery. How do I know my prescription has been stable enough for the past year to make the procedure worthwhile? Should degree changes of .25 or .5 affect my decision of doing LASIK?
DOCTOR'S ANSWER (2)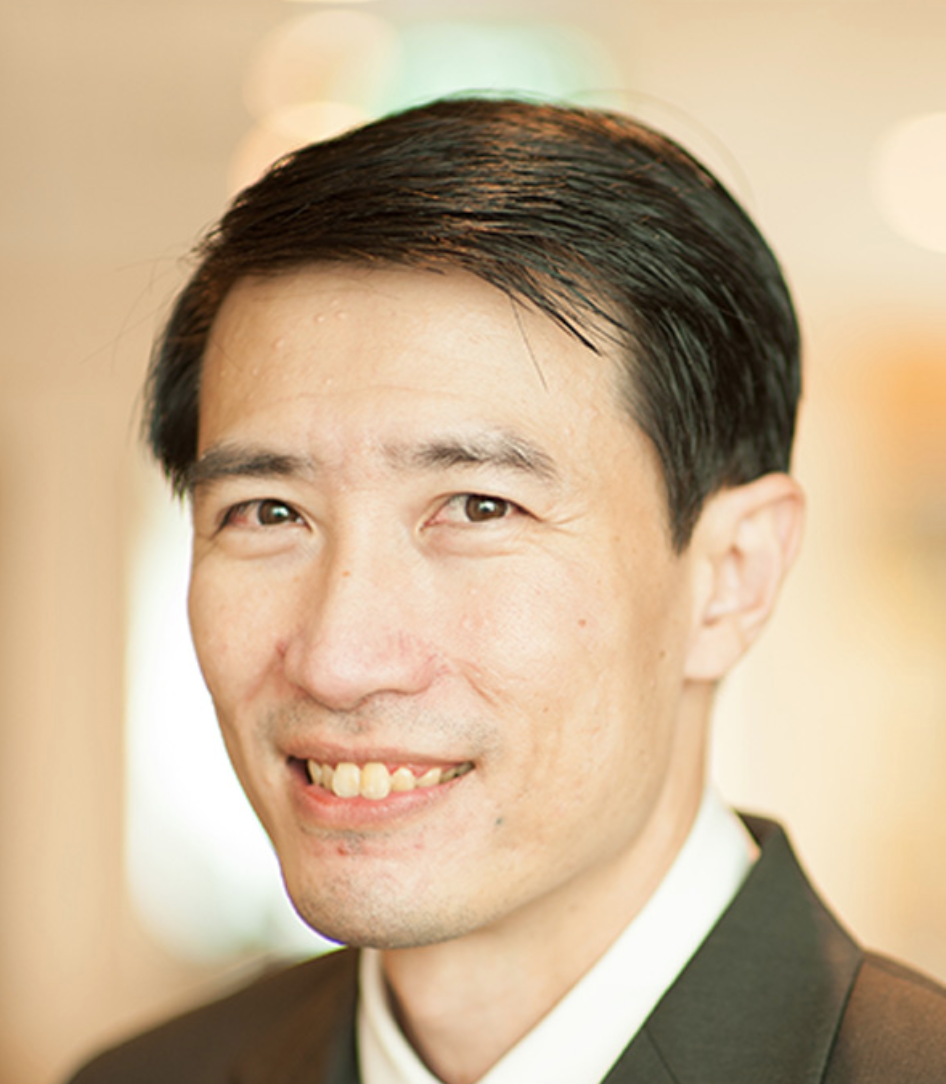 Dr Por Yong Ming
Ophthalmologist
Singapore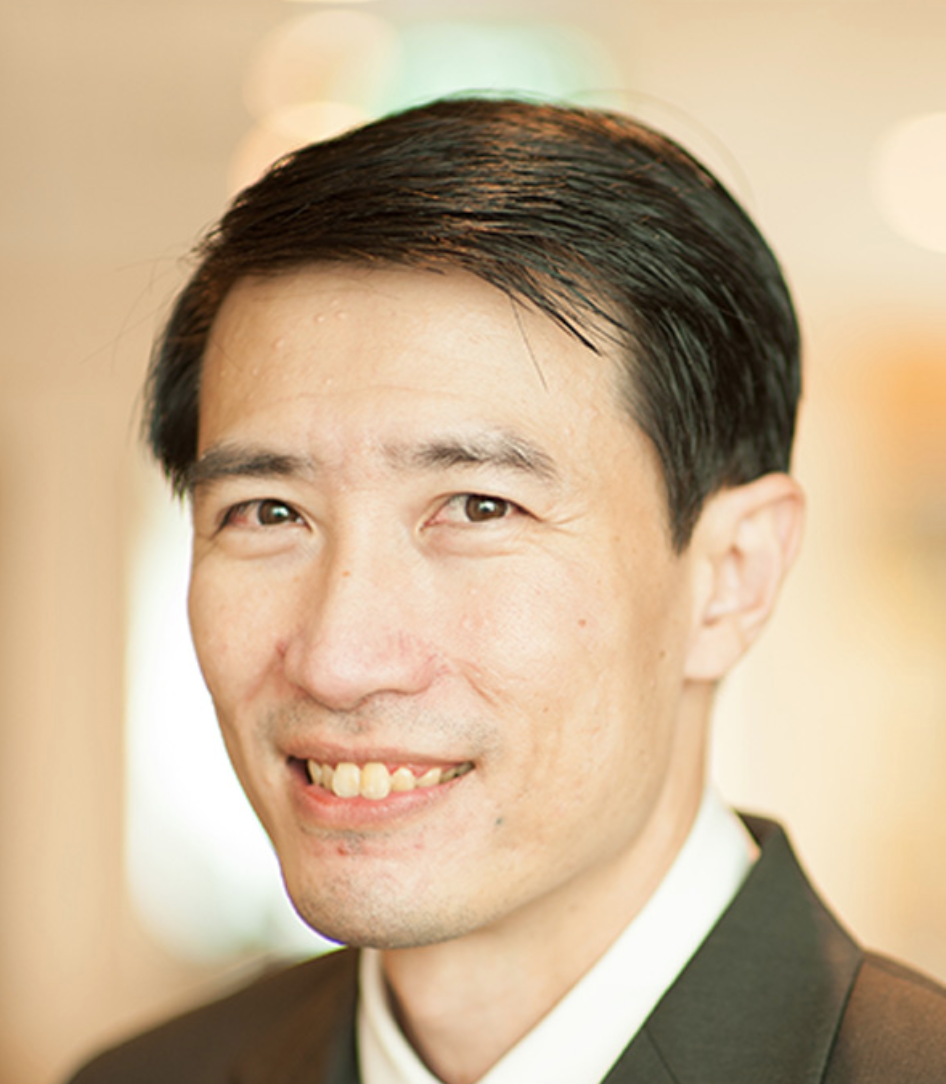 Dr Por Yong Ming
Singapore
Answered on Mon Jun 25 2018 03:42:57 GMT+0000 (UTC)
Hi James
Generally speaking, we would like the 'overall' spectacle power to be within +/- 0.25D as that is the margin of error in measurements. That is to say, differences of this amount are not considered significant.
When we say 'overall' power, that is because sometimes certain measurements may seem to show more astigmatism and less myopia, or the other way around. In such cases, if the 'spherical equivalent' that takes into account both myopia and astigmatism is essentially the same, the spectacle power may still be considered stable even if individual components seem to vary by a bit more.
Also, in another special situation, we worry less if a recent measurement shows less myopia than a previous one. This is because eyes generally do not become less myopic/shortsighted on their own. If an eye seems less shortsighted by eg 0.50D, it may have been that the previous...
0
191 views
0

Doctors agree
Mon Jun 25 2018 03:42:57 GMT+0000 (UTC)
Consult Doctor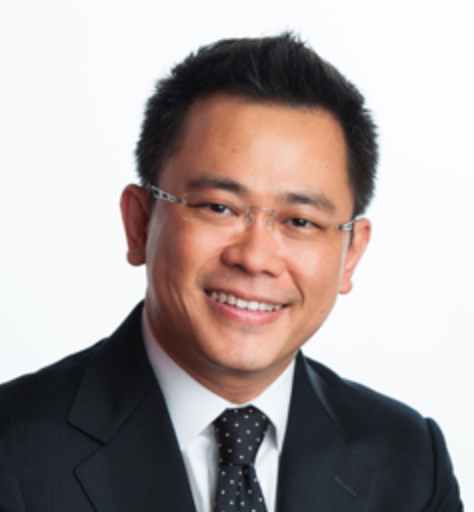 Ophthalmologist
Singapore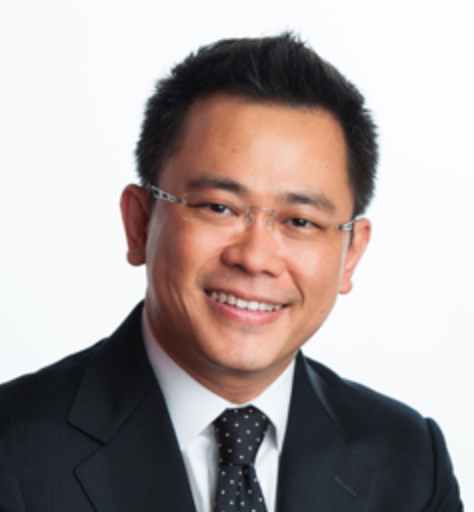 Singapore
Answered on Mon Jun 25 2018 07:38:26 GMT+0000 (UTC)
Dear James
Visual stability is suggestive when your prescription has remained the same or similar over at least 12 months.
A difference of 0.25 to 0.50 diopter is still within the realms of margin of error during subjective refraction (i.e. is considered acceptable difference to indicate stability).
Dr David Chan
/html>