Thank you for the question.
Dupixent is the 1st biologic treatment approved for the treatment of atopic eczema. It is indicated for the treatment of moderate to severe atopic eczema.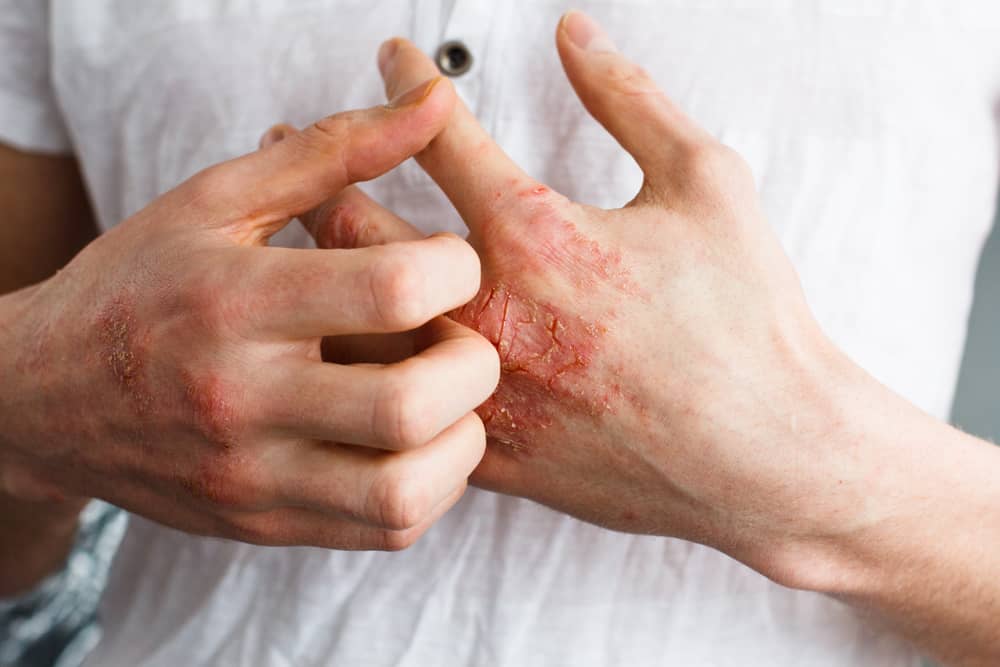 Oral steroids are a fast and effective treatment for eczema. They are a good option to control bad flares of eczema and most people respond well and quickly to oral steroids. The main concern about oral steroids is their side effects. When used for a longer period of time, they can cause many side effects including
Therefore, for patients with bad eczema or recurrent eczema, long-term steroids are not an ideal option.
Dupixent (Duplilumab) acts by blocking interleukin-4 and interleukin-13, which are key mediators of the immune system which drives atopic eczema. It is given by subcutaneous injection. Clinical studies have shown that over half of the treated patients have a 75% reduction in their symptoms. Dupixent does not work as fast as oral steroids. I have had some patients who reported very quick relief of their itch within 1 to 2 weeks of starting treatment, but in general, it may take up to 3 to 4 months for the best effects to be seen.
The main advantage is that Dupixent appears to be a very safe treatment. It does not lower the immune system and does not cause the steroid side effects. The commonly reported side effects of Dupixent include injection site reaction and redness of the eyes. For patients with moderate to severe eczema who have failed traditional oral immuno-suppressive medications or who are unable to tolerate their side effects, Dupixent is a very good treatment option to consider.