Kimy
from Singapore asked a question
How effective are non-surgical liposuction procedures in Singapore?
I would like to know the effectiveness of non-surgical or minimal surgery liposuction procedures?
DOCTOR'S ANSWER (2)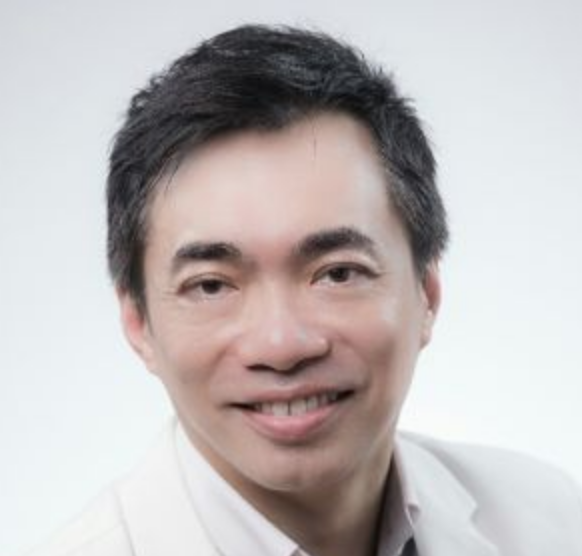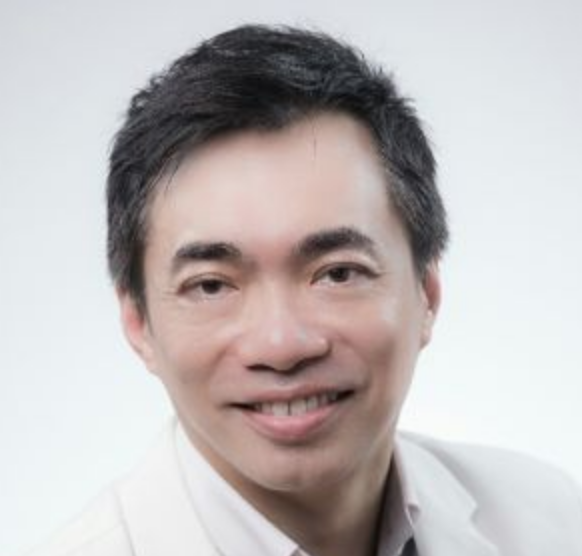 Dr Elias Tam
Singapore
Answered on Sat Jul 28 2018 08:01:43 GMT+0000 (UTC)
Dear Kimmy,
To answer your question, it will depend on the context that you are referring to. If you are hoping to achieve reduction of large amount of weight lost or major reduction of fat, non-surgical fat reduction is the wrong option.
The correct way to reduce large amount of fat is diet and exercise, provided that there is no underlying medical condition causing weight gain, such as hypothyroidism.
Surgical liposuction is able to remove several kilogram of fat in one session, highly effective and of lasting result. A good treatment as long as the patient is medical fit and is willing to accept the risks and complications associated.
There are many non-surgical fat reduction treatment and they are not all equal. They should not be called non-surgical liposuction as well as there is no suction of the fat...
0
134 views
0

Doctors agree
Sat Jul 28 2018 08:01:43 GMT+0000 (UTC)
Consult Doctor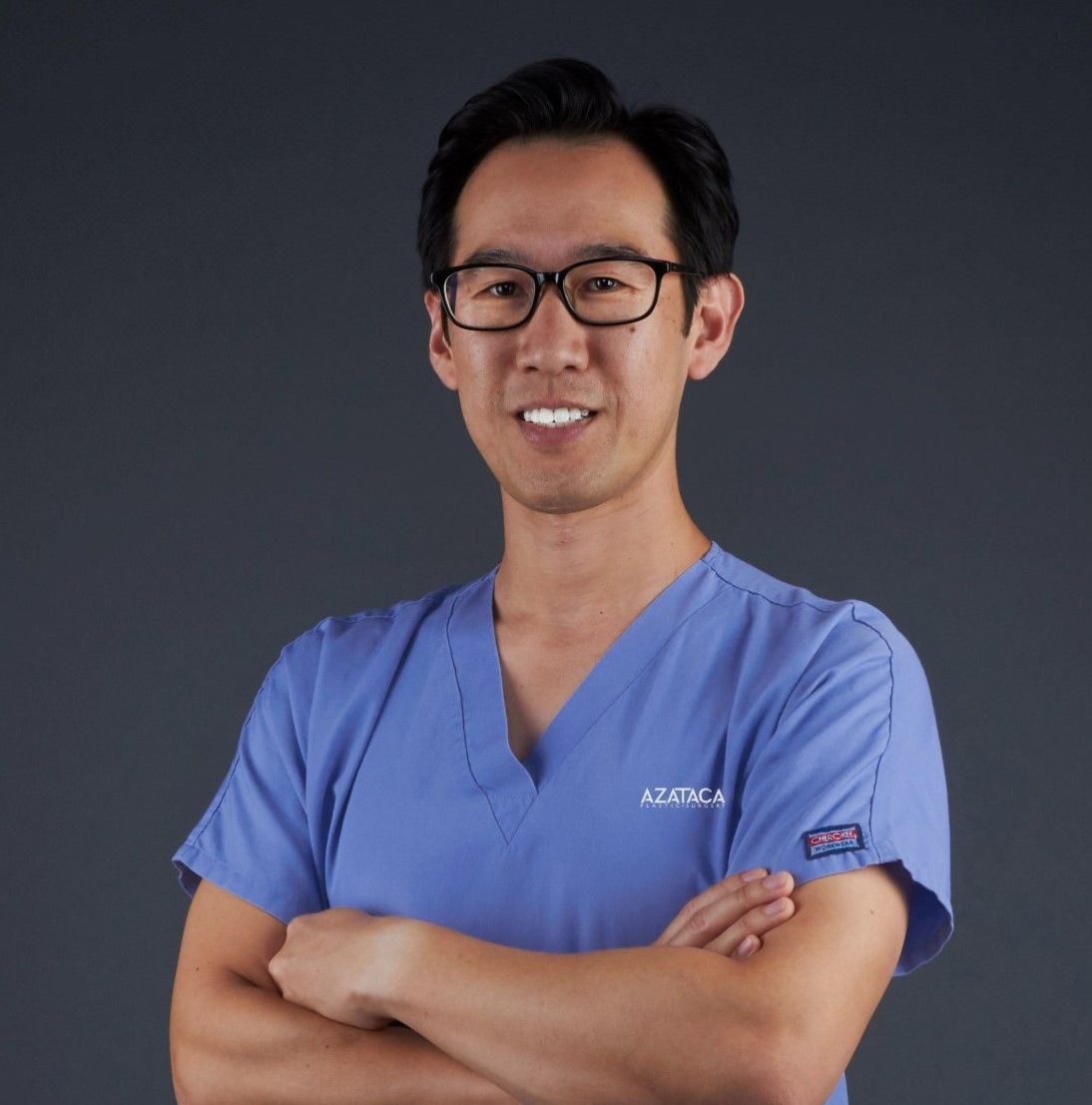 Dr Christopher Chui
Plastic Surgeon
Singapore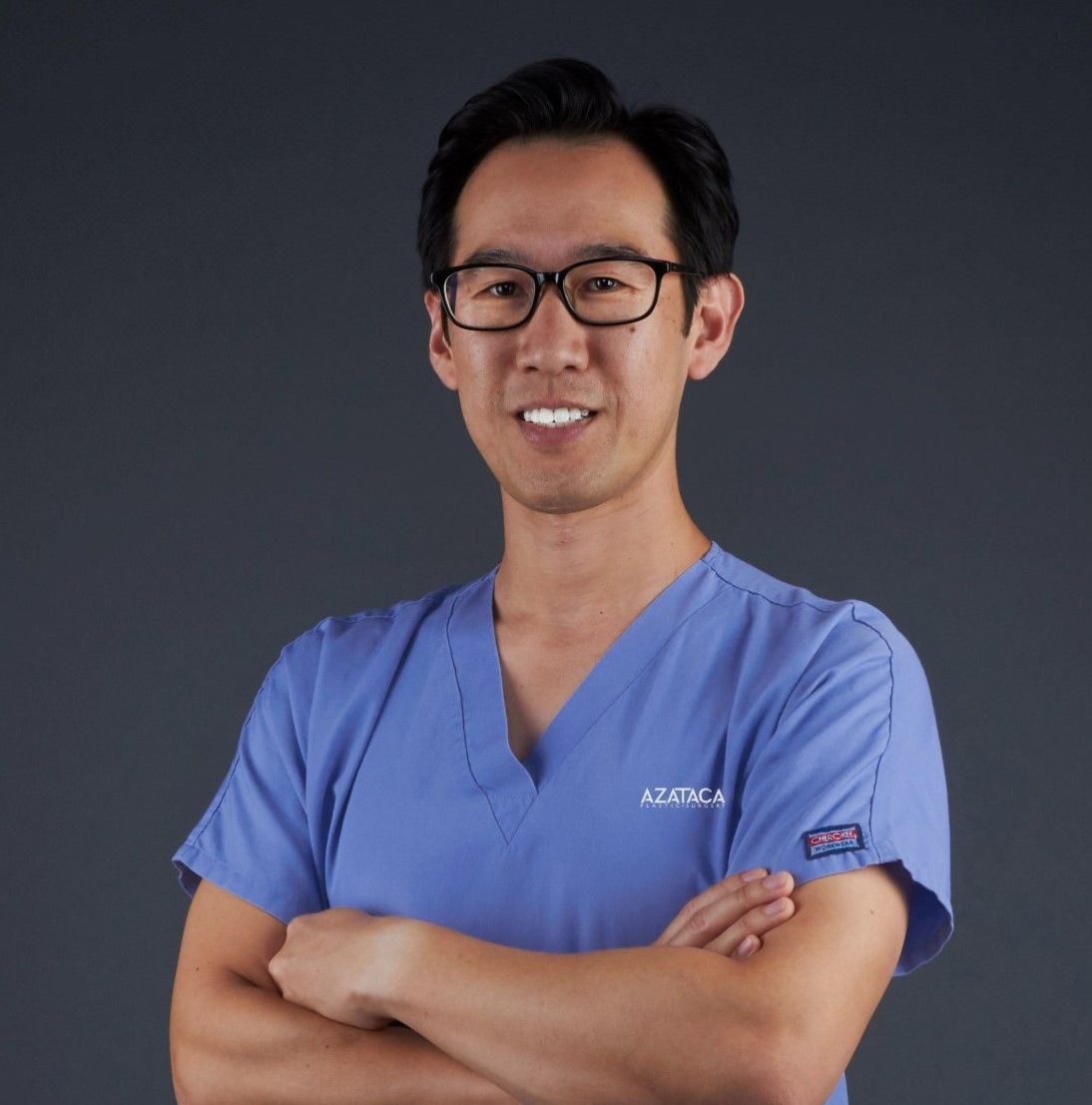 Dr Christopher Chui
Singapore
Answered on Fri Aug 10 2018 06:42:48 GMT+0000 (UTC)
Firstly, there is no such thing as non-surgical liposuction. Liposuction involves making a small incision in the skin and sucking out fat though a metal straw called a cannula.
Non-surgical fat reduction technologies cause your fat cells to die, they are then reabsorbed by your body. Regardless of the method used, their effectiveness is in the range of 20% reduction.
Some methods require only one treatment, whereas others require a number of treatments. The only minimally invasive fat reduction technique I know of is accusculpt.
This uses a laser to breakdown the fat. Again, your body will get rid of the dead cells. This can also be combined with traditional liposuction.
/html>