How effective is fractional Co2 laser vs Infini RF for acne scars?
Hi Docs,
I have some mild to moderate rolling scars on my cheeks. I have done 2 sessions (Sep 2017 & Oct 2017) of subcision with some improvement (~30%). Am now in a dilemma, unsure if I should follow up with fractional Co2 or INFINI RF. Your recommendation on which treatment will be more suitable for my scars?
ps: is there also an ideal length of time between subcision and infini rf treatments?
Thank you!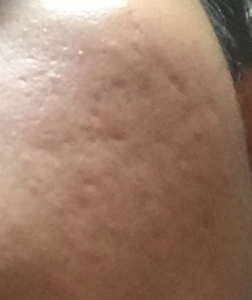 DOCTOR'S ANSWER (2)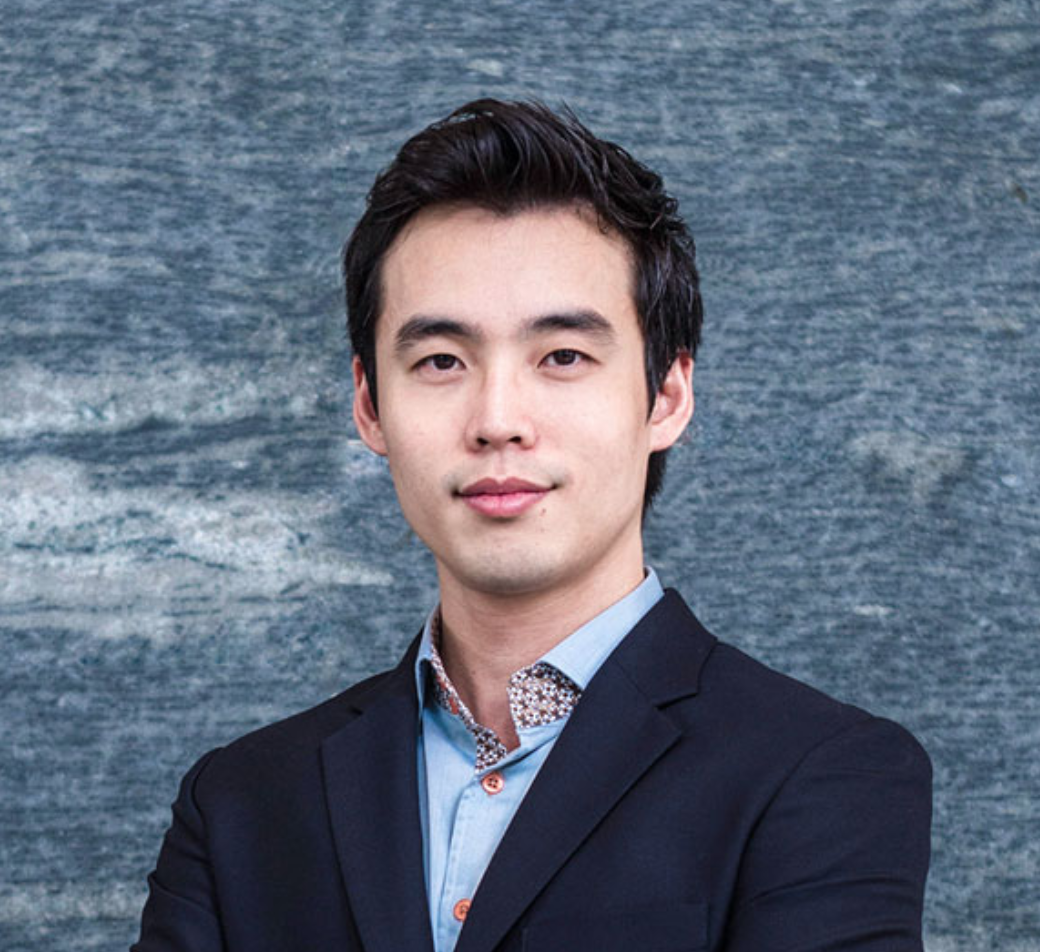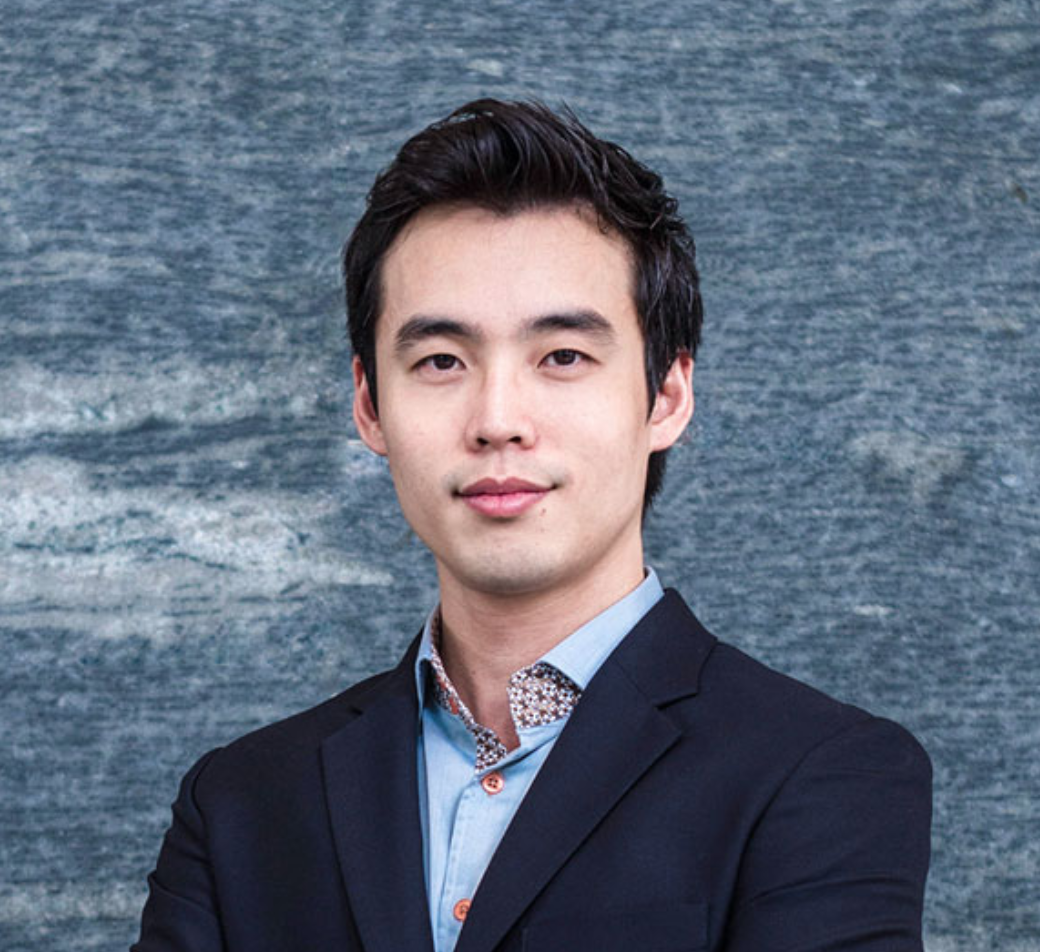 Singapore
Answered on Wed Jan 24 2018 06:02:29 GMT+0000 (UTC)
Dear ihatescars,
It seems from your pictures that you have some rolling and box scars. Both Fractional CO2 and Infini will help. Fractional CO2 will be a more effective option, but there can be prolonged downtime and it may also be higher risk for your skin type.
The Infini will be much safer for our Asian skin types (especially darker Asian), but results may take longer to show.
As the previous doctors have already mentioned, try not to lengthen the time between your treatments too much.
Hope this helps!
/html>