Wan
from Singapore asked a question
How long do I have to wait after a facial to go for fractional CO2 laser treatment?
Hi, I would like to know how long I would have to wait after a hydra facial to go for Fractional CO2 laser treatment? Thanks!
DOCTOR'S ANSWER (2)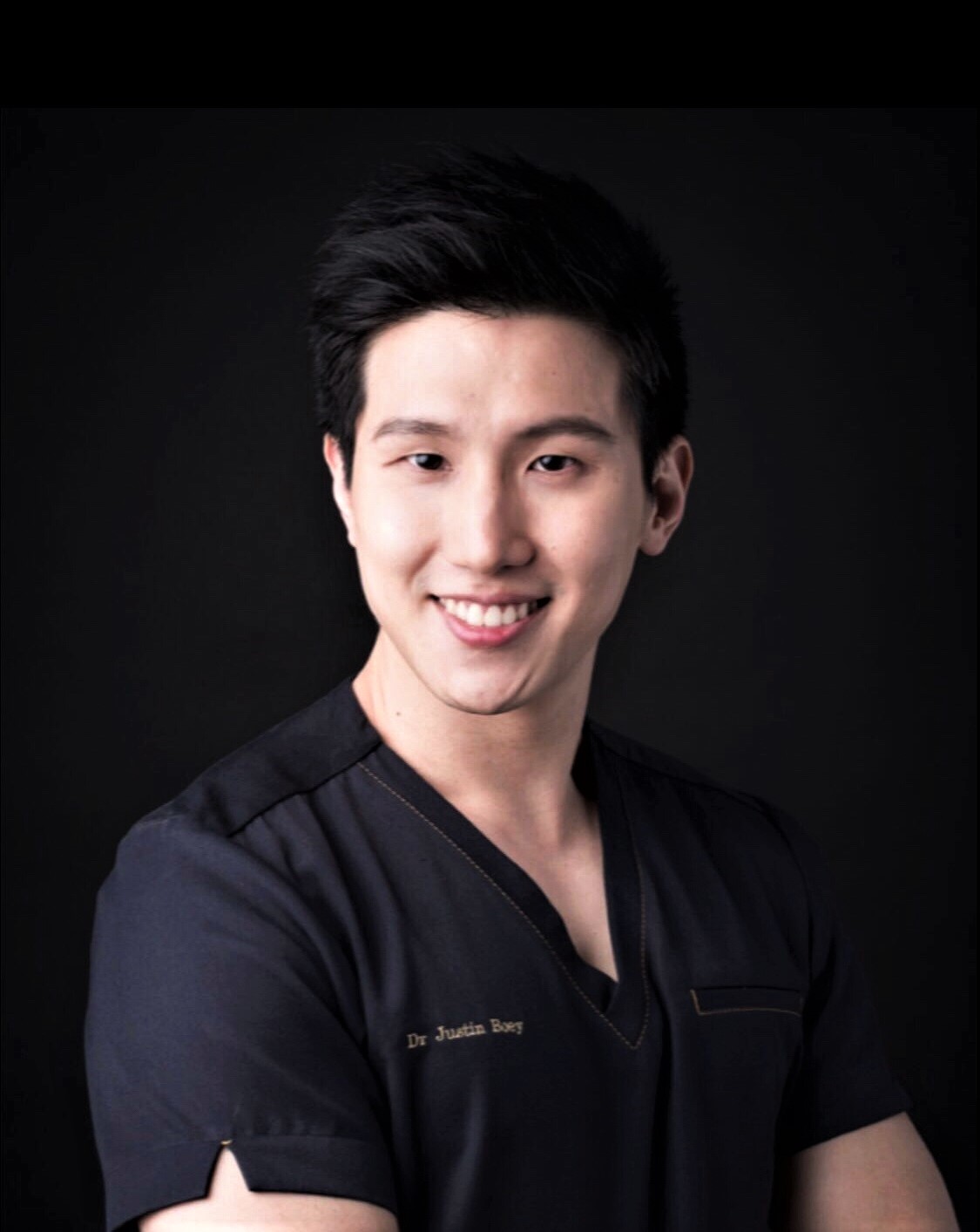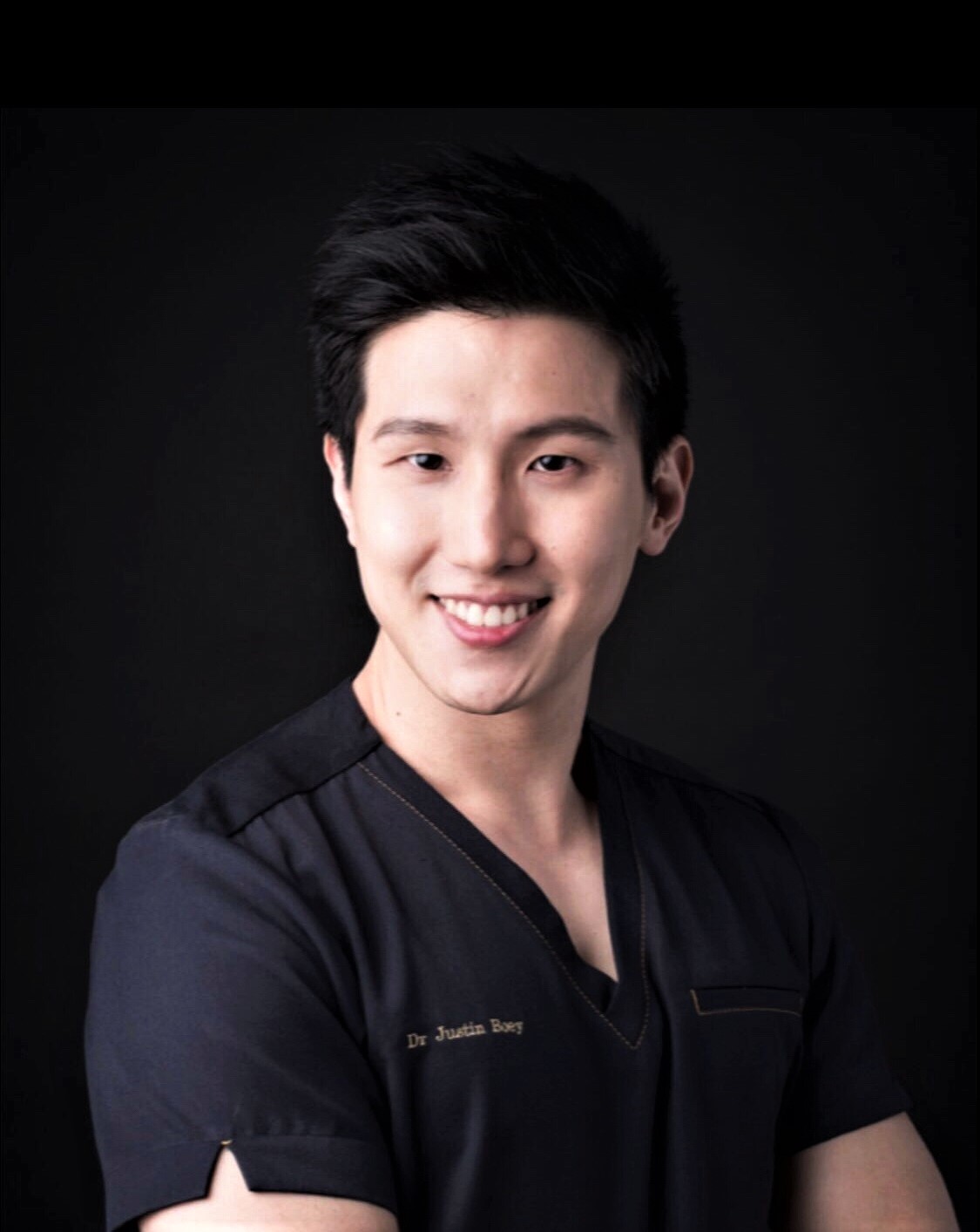 Singapore
Answered on Tue Feb 27 2018 04:42:25 GMT+0000 (UTC)
Dear Wan,
Thank you for your question. I agree with Dr Israr.
Hydrafacial, if done using the full protocol, involves Cleansing, Peeling and Extraction in addition to Hydration.
Peeling and extraction can take between 7-10 days for full recovery.
Apart from using Time as a decision point, do consider other signs such as skin redness, dryness and peeling. If you have any of these signs, it means that your skin has not fully recovered and it is too early to go for your Fractional CO2 Laser.
Hope that this helps!
Regards,
Dr Justin Boey
/html>