How long does Botox last for, and what is the cost of Botox in Singapore? Are there any side effects of Botox?
Hi I am a female in my late 40s. I have some wrinkles growing at the corner of my eyes. I was thinking of maybe having Botox done to correct them. I have the following queries,
Generally how long does Botox last before there is a need for touch ups?
What is the average price range?
What are the common side effects?
DOCTOR'S ANSWER (3)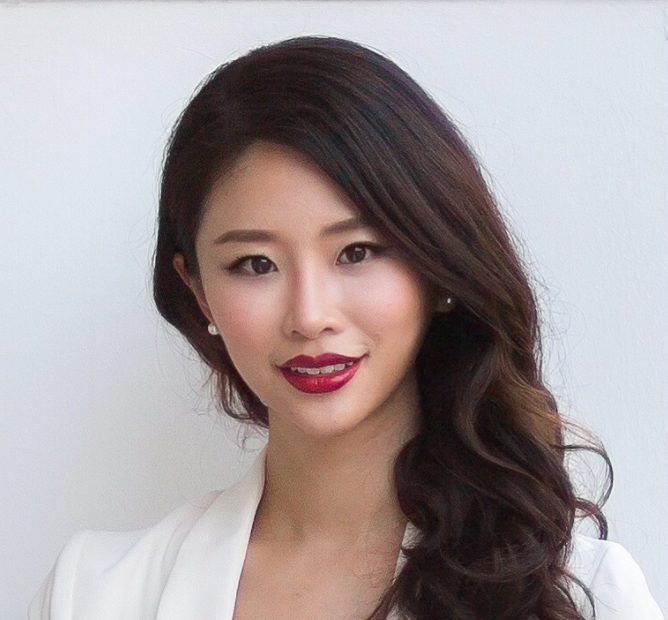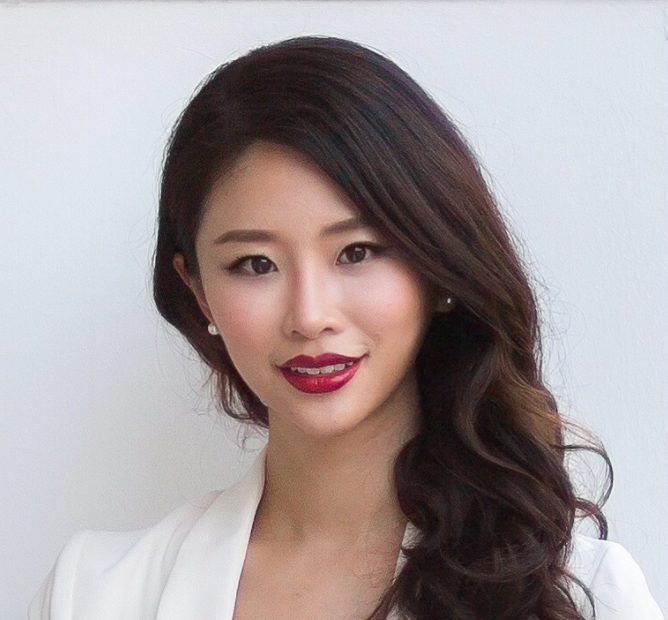 Singapore
Answered on Thu Jan 25 2018 07:26:38 GMT+0000 (UTC)
Hi Shirley,
Botox typically lasts between 3-6 months for most patients
The price depends on the charging practices of the clinic. Some clinics charge per area to be treated ( in this case crows feet), others charge per unit depending on how much you need after an assessment with a doctor.
Apart from occasional bruising, side effects are usually rare. Unless injected into or too close to the wrong muscles, this can occasionally lead to an eyelid droop. Thus, it is important to have botox procedures done only by a qualified medical doctor. In any case, if it happens, the result will not be permanent as the effect of the botox will wear off slowly over the next couple of months.
Hope this helps!
/html>