tan57580
from Singapore asked a question
How long does it take for swollen gums to recover after removing braces?
I removed my braces 3 weeks ago and my gums are inflamed ever since. The swelling has subsided, but is still not fully recovered. What could be possible causes? Is it normal for them to be swollen for this long, or do I have to speak to my dentist about it?
DOCTOR'S ANSWER (3)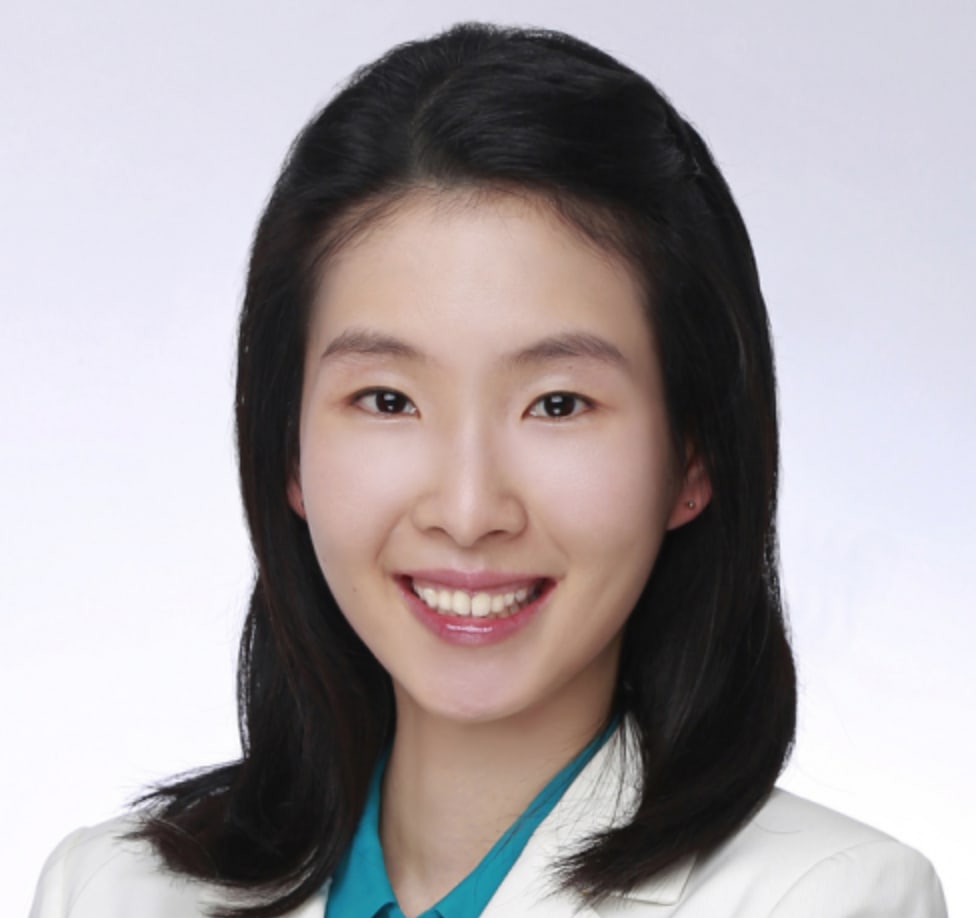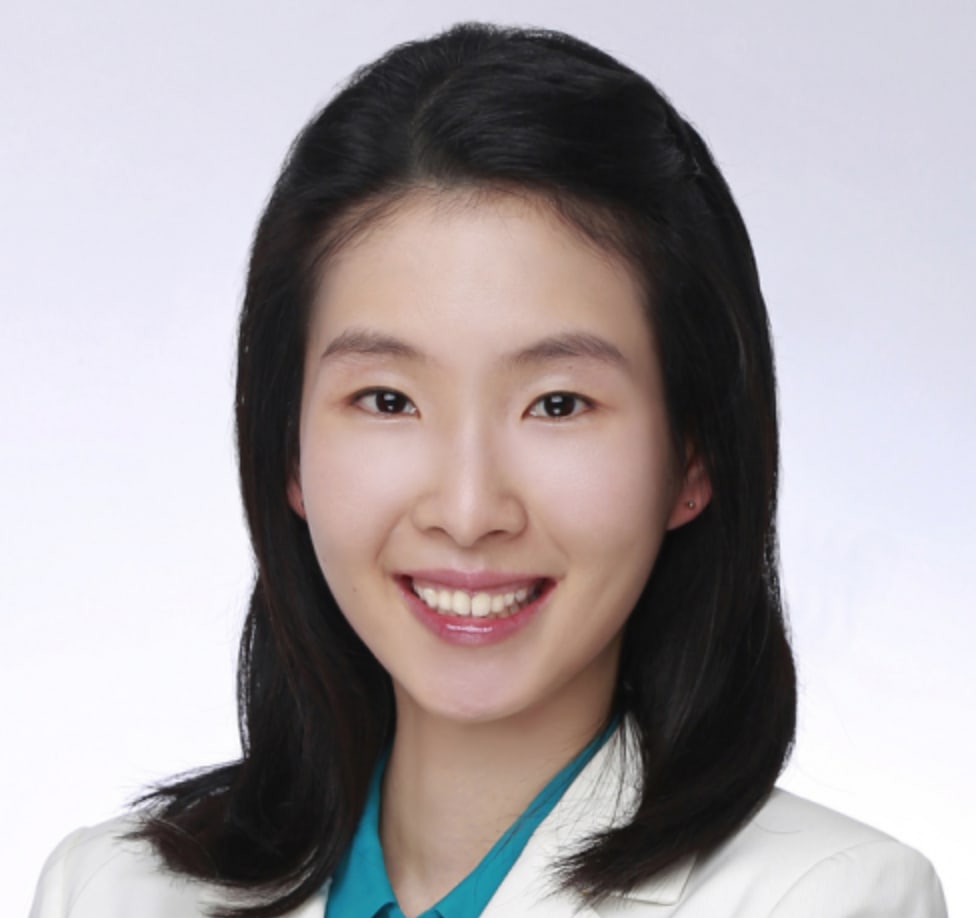 Dr Jaclyn Toh
Singapore
Answered on Wed Feb 21 2018 05:21:02 GMT+0000 (UTC)
Hi, gum swelling DURING braces is unfortunately quite common. We see this inflammatory gum reaction (gingivitis) in patients who collect a lot of plaque around their teeth and braces during treatment. In severe cases with poor oral hygiene, the gum may even overgrow and start creeping up the tooth or the braces (hyperplasia)
Fortunately, gingivitis improves once the braces come off. If there are hardened plaque deposits or bracket cement remaining close to or under the gumline, these need to be cleaned off to create an environment for the gums to heal properly. Gingivitis usually resolves completely after a thorough scaling and polishing within 2-3 weeks.
For patients with hyperplasia of the gums, occasionally, the excess thickened gum tissue does not return to its normal size and position even after scaling. This gum tissue may need to...
0
2353 views
0

Doctors agree
Wed Feb 21 2018 05:21:02 GMT+0000 (UTC)
Consult Doctor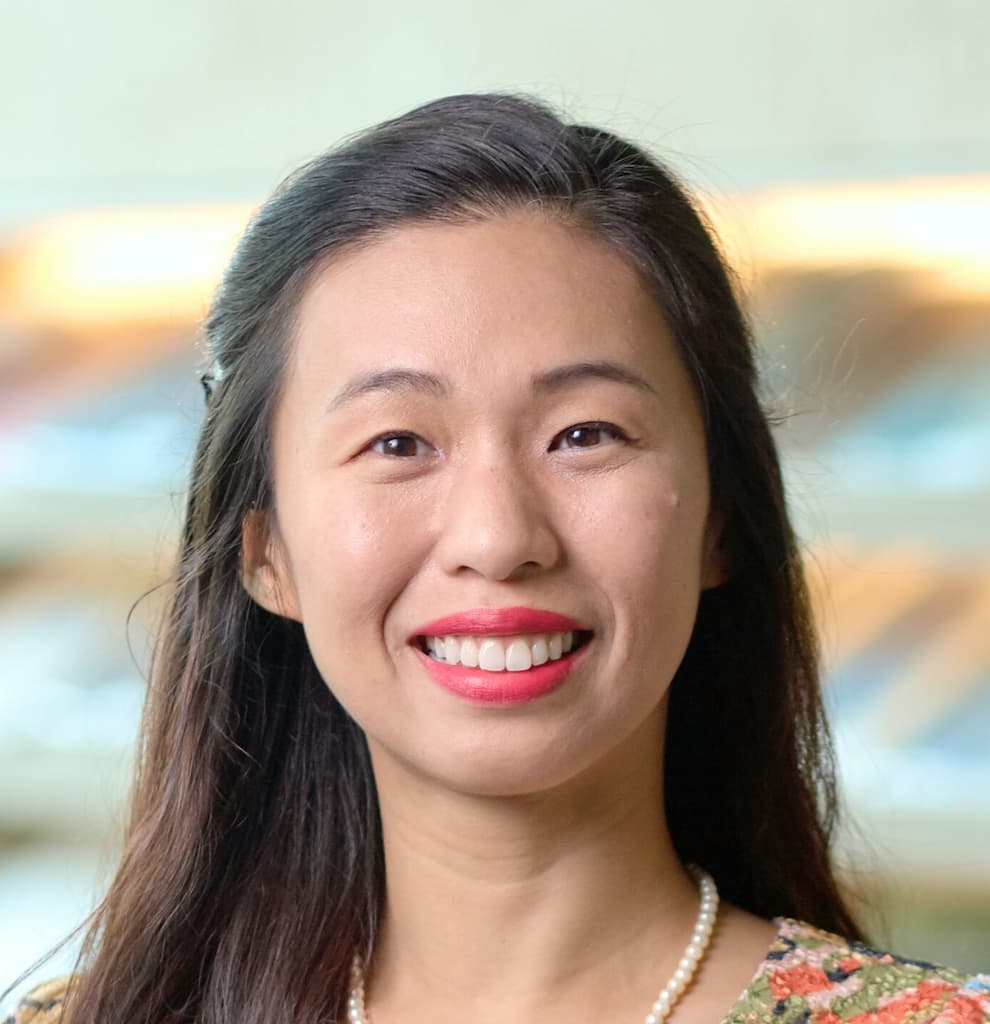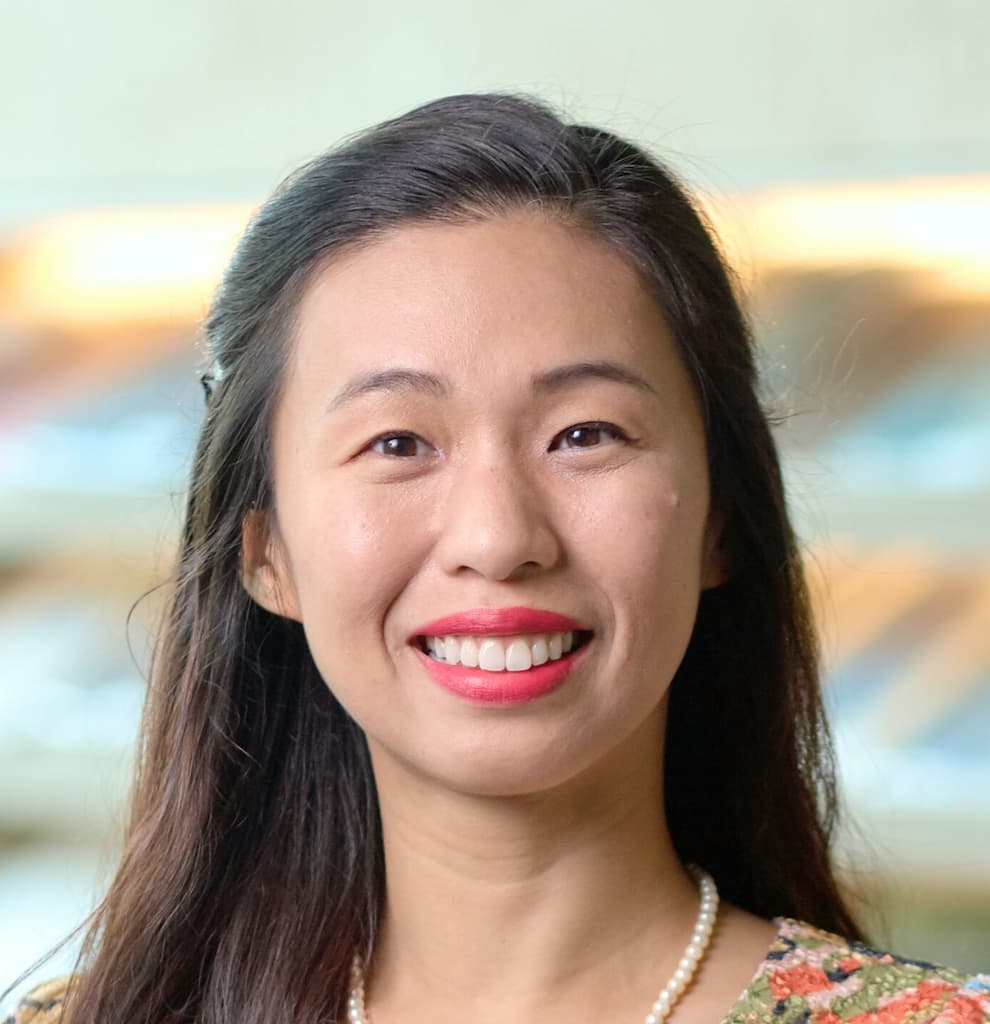 Dr Sylvia Tan
Singapore
Answered on Wed Feb 21 2018 04:35:23 GMT+0000 (UTC)
Dear tan57580,
Majority of patients do have swollen gums after their braces have been removed, but most subside after one or two weeks with good oral hygiene.
If your gums remain swollen, it is better to let your dentist check to ensure there are no gums diseases or leftover remnants of glue that is irritating the gums.
With proper cleaning and maintenance, the gums should subside with time.
Good luck and don't forget to wear your retainers!
Best wishes: Dr Sylvia Tan
/html>