How long should I lay off swimming after ReLEx SMILE?
It's been about 7 weeks post Lasik (Relex Smile Procedure) and i've gone swimming couple of times after the 1 month period as advised by Doctor. However after each swim my eyes are extremely dry and blurry and they persist for 1-2 days. Eye drops help but i have to constantly use it throughout the day. I'm told by my doctors it's perfectly fine to swim but I can't help to worry.
If so should I lay off swimming for a couple more weeks? Would such symptoms affect the results of my lasik? Would like to know because if there is the slightest chance that it would affect the results of the surgery, I'd definitely stay clear of it.
Thank you!
DOCTOR'S ANSWER (1)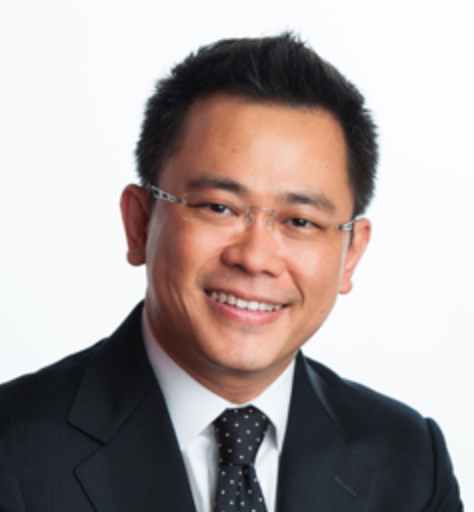 Ophthalmologist
Singapore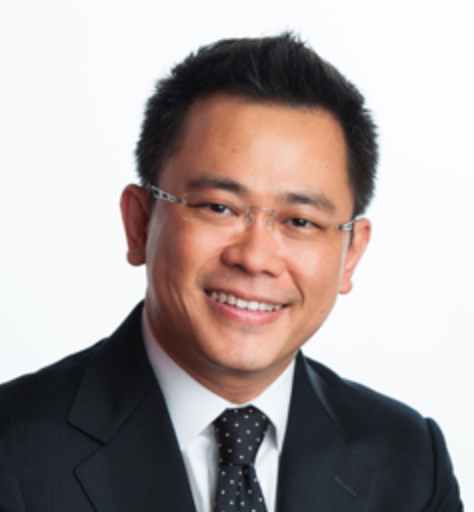 Singapore
Answered on Fri Jan 26 2018 01:57:24 GMT+0000 (UTC)
Hi Daryl, it is good that you take notice of such symptoms and are aware of how your eyes are feeling as well as closely following the eye doctor's advice.
With regards to your situation, I would assume you swim in a swimming pool, yes? Swimming pool water contains significant amounts of chlorine and other chemicals which act as a disinfectant for hygiene purposes as public pools are shared areas. A common side effect of chlorine is that it dries out your skin, hair and eyes, and more so for the eyes if you do not use a pair of swimming googles.
This drying effect affects the function of your natural tears thus the sensation of dryness and blurring. However, these effects are not long-lasting as the body is able to overcome this dryness on its own, as you have experienced.
...
0
198 views
0

Doctors agree
Fri Jan 26 2018 01:57:24 GMT+0000 (UTC)
Consult Doctor
Get Doctor Quotes
We promise that we'll ask our doctor friends to give you their best possible price!