sophia
from Singapore asked a question
How long will I take to recover after breast implant surgery?
I've been considering breast augmentation for some time, as I feel that my breasts have become smaller after giving birth. However, I am worried about the pain, and also the downtime after the surgery. How soon will I be able to return to work after? Thank you!
DOCTOR'S ANSWER (1)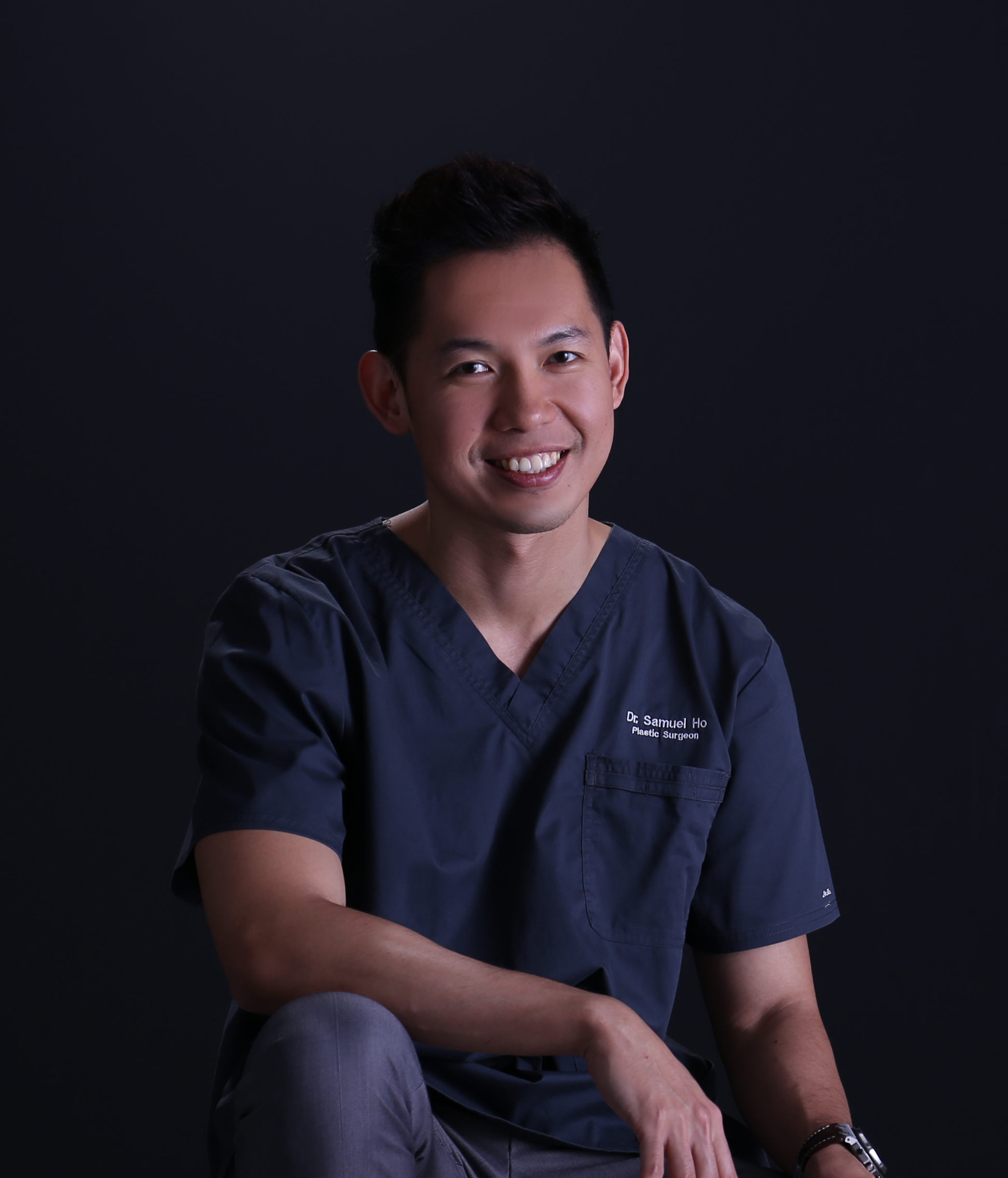 Dr Samuel Ho
Plastic Surgeon
Singapore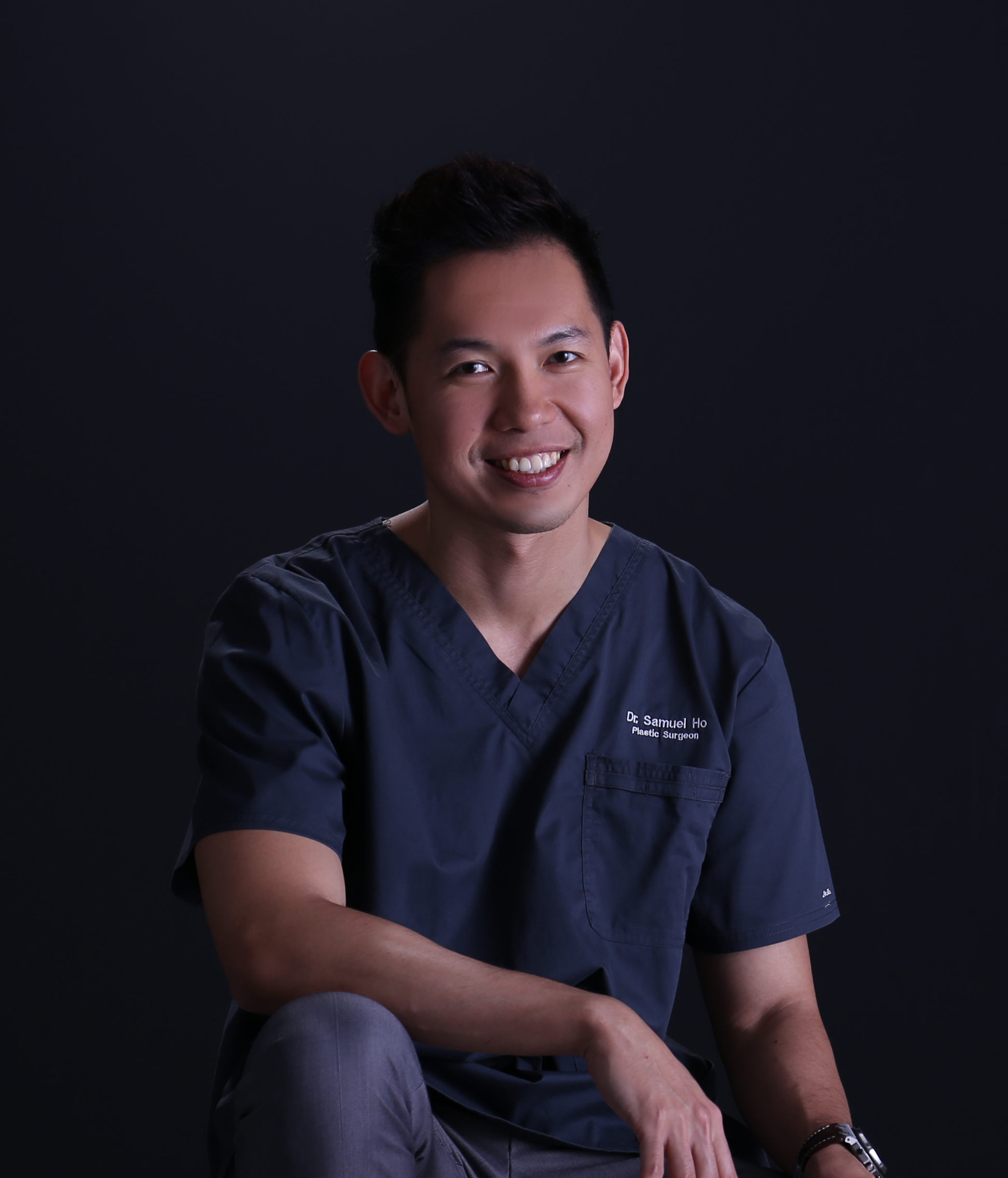 Dr Samuel Ho
Singapore
Answered on Mon Feb 12 2018 08:20:32 GMT+0000 (UTC)
Dear Sophia, thank you for your question!
Breast implant surgery is a simple day surgical procedure that should not require a long leave of absence.
Downtime can refer to return to work, return to light exercise and return to normal activities, such as going to the gym, yoga or simply carrying a young child.
On average, my breast implant patients return to office-based work in 2 to 3 days, and go back to light exercise in a week and normal activities in 2-3 weeks. They are able to shower on the night of the surgery itself.
The main factor that affects downtime would be the amount of post-surgical pain; everything else such as swelling, bruising and the breast band can be concealed under regular clothing.
The key to controlling post-surgical pain is gentle surgical technique, minimal bleeding and a good anaesthetic nerve block.
Certainly implant size and placement also affects but that is already pre-determined, i.e. no one chooses smaller implants so as to have less pain, rather one chooses the best implant to achieve the best possible result.
A surgeon that takes a long time to perform the surgery, causes a lot of intra-operative trauma or bleeding is likely to result in significant pain after surgery.
Best regards,
Dr Samuel Ho
0
156 views
0

Doctors agree
Mon Feb 12 2018 08:20:32 GMT+0000 (UTC)
Consult Doctor
Get Doctor Quotes
We promise that we'll ask our doctor friends to give you their best possible price!